Skills Covered
Overview
This is extremely beneficial, for the knowledge and skills, AP2V is the best option to pursue Openstack Course Online. AP2V Academy is among the Best Red Hat Training academies, offering a variety of certificates ranging from basic to advanced Linux professionals. The Red Hat Course will help you in easily passing examinations such as RHCSA and RHCE, as well as providing you with a wealth of knowledge in this field from our professionals.
Red Hat is basically the world's largest supplier of open source software and alternatives, employing a community-driven ability to implement dependable and high-performance cloud, virtualization, storing, and operating systems. With Red Hat Online Training, you will learn how to provide stabilized, sturdy, and optimal service for industrial sectors, organizations, and academic institutions all over the globe.
Red Hat, on the other hand, offers a variety of certification courses. RHCSA, RHCE, RHCA, RHCVA, and JBCAA are a few examples. By pursuing the Openstack Course Online, the candidate will be referred to as a Red Hat System Administrator, whose responsibilities include working on Linux operating systems, configuring, implementing, and deploying systems, as well as maintaining system backups and modifying customers such as adding or removing them.
The candidate would therefore work as a member of a team that manages daily tickets as well as develops and implements innovative solutions.
Course Brief: Openstack Course Online Available at AP2V
We do our best to provide the best training for our candidates, ranging from beginner to advanced RHCSA Online Training so that they can pass the exam and become a Red Hat System Administrator. The Openstack Course Onlineaims in educating our candidates in the best way possible so that they can have a knowledgeable idea given by our best professional available. There are numerous lessons and certifications available under Openstack Course Online for candidates to learn and understand better :
It teaches students how to configure local storage.
It assists the candidate in learning how to manage security controls such as firewalls and SELinux.
It also effectively teaches students how to use user databases and file systems.
This course not only provides the necessary knowledge and lessons, but it also provides many abilities such as remote storage connection, FTP, DNS, and SMTP services, and web server administration.
Red Hat Training also offers a variety of other certifications, such as the Red Hat Certified Engineer (RHCE). We also provide our candidates with placements in some of the best organizations. We've had many successful candidates in the past who were trained by our professional tutors and went on to work in large organizations.
Benefits of Redhat Openstack-Automation with Ansbile Course Online
Openstack is a straightforward automation tool that can precisely characterize an IT application model. It is simple to learn, self-documenting, and does not necessitate a graduate-level degree in computer science to understand.
OpenStack-Ansible is a formal OpenStack initiative that aims to execute production environments from source in a comprehensible way which is also cheap to implement, upgrade, and develop.
Openstack, on the other hand, is free and open-source software. A sizable developer community backs the technology.
Openstack has been tried and tested by large businesses and is very popular among those who use it.
Openstack is an interoperability platform, and open-source APIs enable administrators to control hybrid IT frameworks without the need for a minimum additional surface
Upcoming Batches
Oct 08

SAT & SUN Weekend Batch

Filling Fast

Timings - 09:00 AM to 11:00 AM

Oct 22

SAT & SUN (6 WEEKS) Weekend Batch

Timings - 01:00 PM to 03:00 PM

Oct 03

MON & FRI (6 WEEKS)

Filling Fast

Timings - 09:30 AM to 10:30 AM

Oct 17

MON & FRI (6 WEEKS)

Timings - 05:00 PM to 06:00 PM
-55% OFF Expires in D H M S

Can't find a batch you were looking for? Contact AP2V Learner Support
Loved reviews? Enquire Now
Structure your learning and get a certificate to prove it
Redhat Openstack-Automation with Ansbile Course Online Curriculum
Course Content
No Course Content Found Please Fill Form for Course Content.
Syllabus
Experience 250+ hours of best-in-class content developed by leading faculty & industry leaders in the form of videos, case studies & projects
Redhat Openstack-Automation with Ansbile Course Online Exam & Certification
Live your dream to be hired by top IT Companies with us, offering an array of professional courses with 100% Job Assistance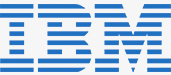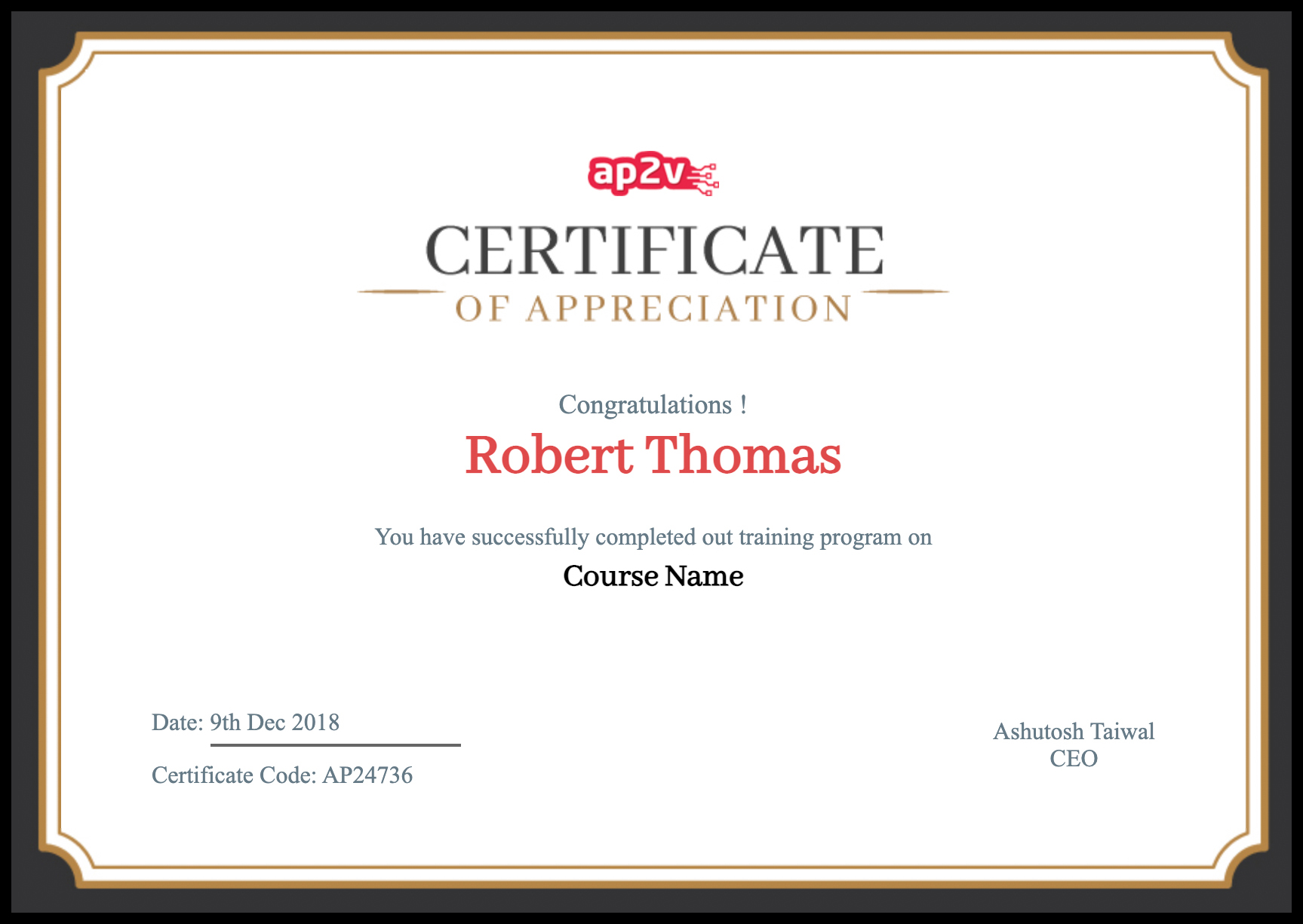 Frequently Asked Questions
Redhat Openstack-Automation with Ansbile Course Online