Skills Covered
Overview
Developed in 2009 DevOps is the mixture of cultural philosophies, practices, and tools that boosts an organization's proficiency to transmit applications and services at high speed and develop and improve products at a faster speed than organizations and businesses using the traditional software development and infrastructure management processes. AP2V offers the Best DevOps  Cloud Course in Gurgaon and other areas which benefits the candidates in diverse ways.
KEY USPS AND CERTIFICATION DETAILS-
| | |
| --- | --- |
| Practices | Continuous Integration, microservices, infrastructure as code, monitoring, and logging, communication, and collaboration. |
| Benefits | Ensures faster deployment, promotes agility in business, continuous delivery of software, improvement in product quality, etc. |
| Course structure | AP2V provides superior DevOps Cloud Course Certification in Gurgaon. It is easy to learn and takes around two to three months. DevOps Certification Cost in Gurgaon is quite affordable. |
Benefits of DevOps Training in Gurgaon
DEVOPS FUNDAMENTALS AND KEY FEATURES-
DevOps is a software development and operations approach that has various benefits and features and is very popular in the field of software development. DevOps Cloud Course Training in Gurgaon can be taken in various institutions but the best among them is AP2V. DevOps facilitates faster development of new products and easier and more convenient maintenance of prevailing deployments. It provides a stabilized work environment, considerable improvement in product quality, fast and reliable problem-solving strategies, and continuous delivery of software.  It has several benefits and is very popular in the IT field. It provides good processes across IT and teams including automation.
DEVOPS – COURSE OUTLINE
DevOps is a good career for beginners as this domain has innumerable opportunities. The training for DevOps Cloud Course consists of a composite course of IT operations, and software development training intended for providing continuous delivery and shortening the system development life cycle without startling the software quality. DevOps is easy to learn but it might take some time to master it. The DevOps course syllabus covers several topics which are considered important for the fundamental understanding of the domain. At AP2V the DevOps Cloud Course Training in Gurgaon, the syllabus covers the ingrained segments too such as the history of DevOps, objectives, software development life cycle, management tools, and virtual development. 
WHO SHOULD ENROLL IN THIS COURSE?
Anyone interested in the software development industry can learn DevOps to have an edge over others. Anyone can learn DevOps as it is easy to learn but will require consistency and skill to master it. For candidates in the IT field, it is a complete yes. Learn the basics of DevOps at AP2V as it provides the Best DevOps Training in Gurgaon​​​​​​​.
WHY WILL THIS COURSE CHANGE YOUR CAREER?
The DevOps Certification Course in Gurgaon can help the candidate in upgrading his job and provide him better job opportunities. Anyone can learn DevOps, it ensures a fat paycheck, fewer software failures, faster releases, boosts the career and there is rapid career growth, exposure to various trending tools and technologies. With a DevOps certificate, one can easily get a job and more significantly a good job. The candidate becomes more valuable to the company and stands out in the crowd. Overall it can be said that learning DevOps is a very beneficial step for anyone who wants to pursue a career in the field of software development.
TOP COMPANIES HIRES DEVOPS SPECIALISTS 
Various national and international companies are using DevOps globally. DevOps is used by the companies for the development of the application and to put innovation in their sectors. DevOps allows the departments to quickly develop and provide high-quality applications to end-users. It benefits both the company and the customers by eradicating the communication and collaboration challenges in IT organizations. AP2V is the Best DevOps Training in Gurgaon​​​​​​​.
Upcoming Batches
Jan 29

SAT & SUN Weekend Batch

Filling Fast

Timings - 07:00 AM to 09:00 AM

Feb 12

SAT & SUN (6 WEEKS) Weekend Batch

Timings - 08:30 PM to 11:30 PM

Jan 24

MON & FRI (6 WEEKS)

Filling Fast

Timings - 08:30 PM to 11:30 PM

Feb 07

MON & FRI (6 WEEKS)

Timings - 08:30 PM to 11:30 PM
65% OFF Expires in D H M S

Can't find a batch you were looking for? Contact AP2V Learner Support
Loved reviews? Enquire Now
Structure your learning and get a certificate to prove it
DevOps Training in Gurgaon Curriculum
Syllabus
Experience 250+ hours of best-in-class content developed by leading faculty & industry leaders in the form of videos, case studies & projects
Industry Project
Project 1

Version Control System

Learn how to store program codes in Git/Github for performing version control

Understand pipelines for automated CI/CD process using Jenkins and integrated it with other devops tools

Project 3

Monitoring and Logging

Learn monitoring infrastructure with Nagios and manage logs management on O/s with rsyslog daemon.
DevOps Training in Gurgaon Exam & Certification
Live your dream to be hired by top IT Companies with us, offering an array of professional courses with 100% Job Assistance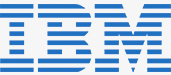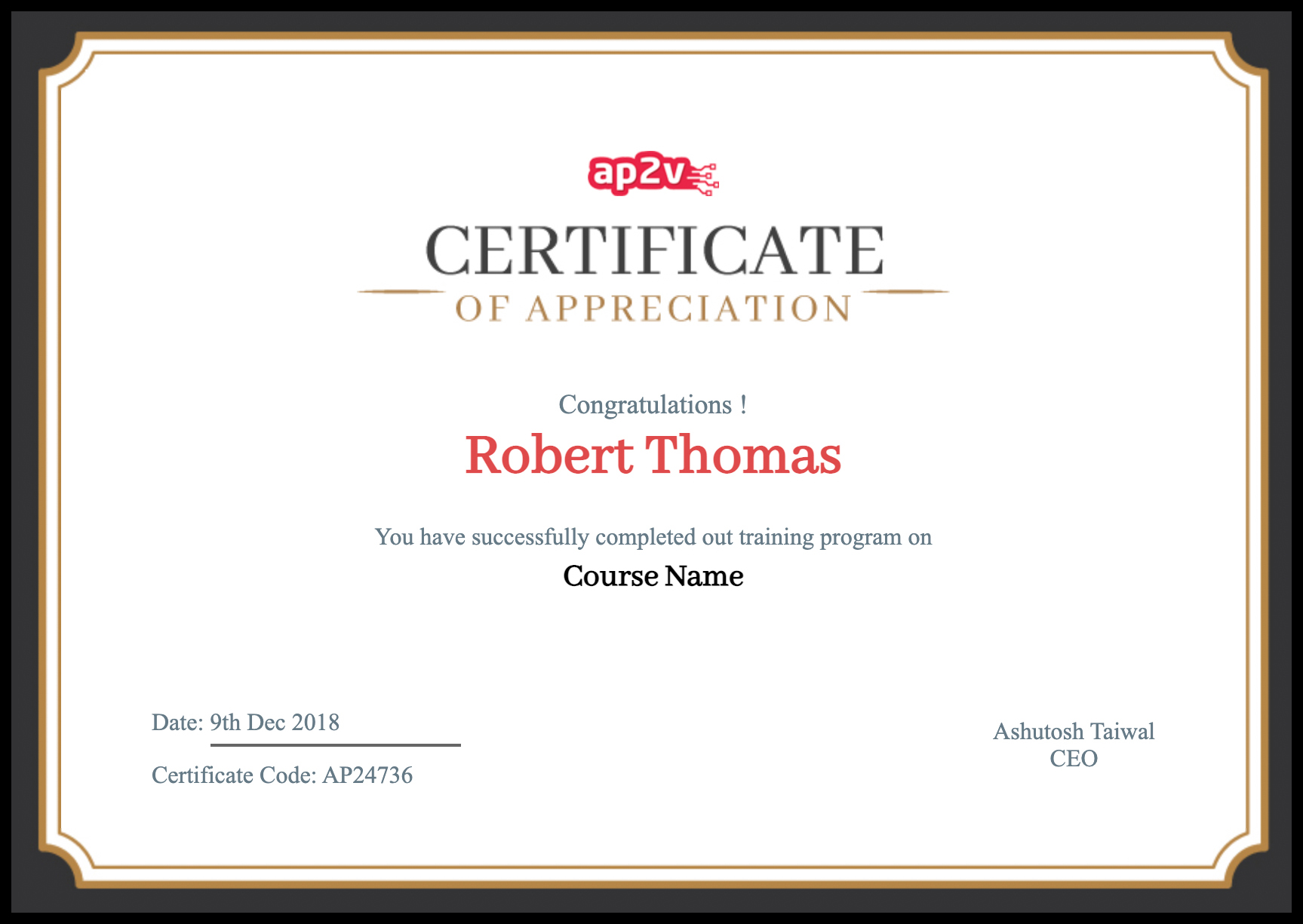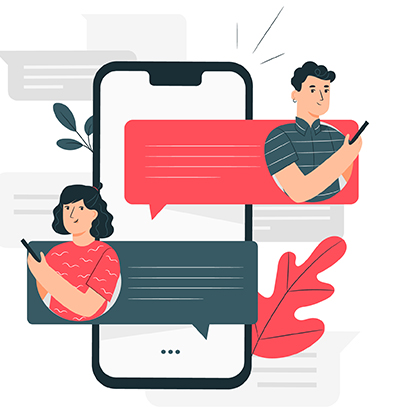 DevOps Training in Gurgaon Reviews
Jyoti Verma

AP2V Academy is a great place for learning. I have joined AP2V for DevOps training. Staff members are also good. The flexible batch facility also helps us. Thanks to the AP2V team

Ashish Kumar

One of the best institute. I took the DevOps certification course from here, the instructor was very knowledgeable. Supportive staff.

Manish Gupta

Best place to learn Linux and DevOps. I had a great learning experience from Shuaib sir and Especially from Pankaj sir. He is one of the best teachers for Linux.
Frequently asked questions
DevOps is one of the latest trends in the field of software development. It has many features and benefits which will allow the candidate to get good career prospects and upgraded jobs. The candidate will excel with the knowledge of DevOps.
The DevOps cloud course cost in Gurgaon at AP2V academy costs between fifteen thousand to thirty thousand approximately. At AP2V academy we provide the best services at affordable prices.
AP2V is the best certification provider for the entry-level DevOps Certification course in Gurgaon. Our team of experts provides the candidates with the best knowledge and reliable certificate.
It takes around four to five months approximately to learn the DevOps level I cloud course in Gurgaon. With a team of experts at Ap2V academy, the candidates can easily learn the cloud course in less time.
AP2V provides the best DevOps cloud course training in Gurgaon with real-time projects.
The requirements to be a DevOps cloud course expert is the candidate should have containers understanding, knowledge of scripting languages and automation tools, knowledge of networking fundamentals, and a few more.
The advanced DevOps cloud course certification cost in Gurgaon is approximately twenty to twenty-five thousand rupees.
Our team of experts provides the best knowledge to the candidates which makes the AP2V academy the best institute for the DevOps cloud course coaching in Gurgaon and India.
The best academy to get the DevOps training in Gurgaon is undoubtedly the AP2V academy. With its learned and experienced faculty, it is surely the best to learn DevOps level I training.
Trending Courses
Artificial Intelligence

Programming & Frameworks

Know more