Explore Courses
The verity in courses we delivers caters all requirements for skills enhancements to keep you par with industry standard. Whether you are an individual or large organization, AP2V Gurgaon's team
Featured Courses
AP2V has one of the best and most trending and on-demands courses in IT Market. Take a glance at the features courses we offers.
Featured certifications
AP2V offer globally recognized certifications which helps candidates to stand out from the crowd. The individuals can gain credibility after getting certified and it enable organizations to identify the skilled Professionals.
Certification in Django

Certification in RHCSA

Certification in Advance Python

Certificaion in Machine Learning

Certificaion in Artificial Intelligence

Certified Kubernetes Expert

Certification in AWS Solution Architect

Certification in RHCE

Certification in DevOps
Cities
Learning Path
Offering IT Courses that will get you to the top. Identify your true potential. Enrol now!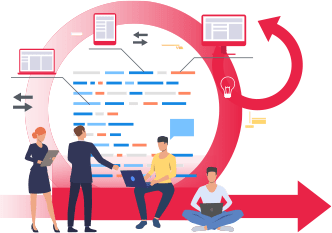 happy clients
What our clients are saying
AP2V Academy is a great place for learning. I have joined AP2V for DevOps training. Staff members are also good. The flexible batch facility also helps us. Thanks to the AP2V team

- Jyoti Verma

HCL

Best place to learn Linux and DevOps. I had a great learning experience from Shuaib sir and Especially from Pankaj sir. He is one of the best teachers for Linux.

- Manish Gupta

Infosys

It is the best institute for Python training. It creates good job opportunities for a good candidate in a good company.

- Pooja Yadav

HCL

I have taken Python Core & Advanced coaching from AP2V Academy. The classes were excellent. Now I can develop my own Python application.

- Shantanu Kumar

Rackspace

It was wonderful to experience learning Python with ap2v Academy. Great faculty., The teaching methodology was great. Great confidence was achieved over python. Best Python training center in Gurugram

- Gagan Gautam

Vincit Software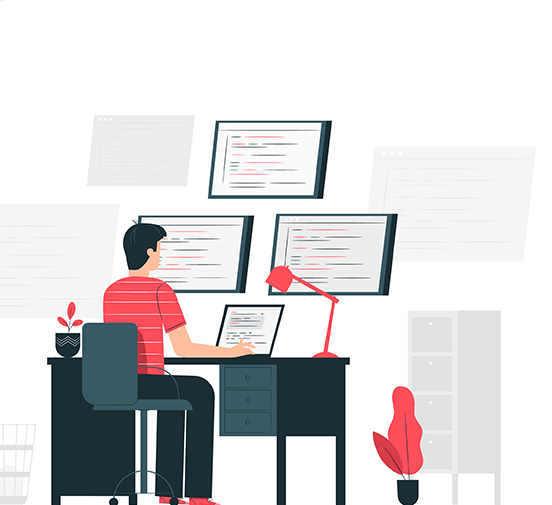 Enquire now
Save time and money with free quote
Please enter mobile number
Recent Event
Want to know when is the next batch for Linux going to start or to check the exam date. Check our event page and keep yourself updated about what is new in AP2V.
View all Events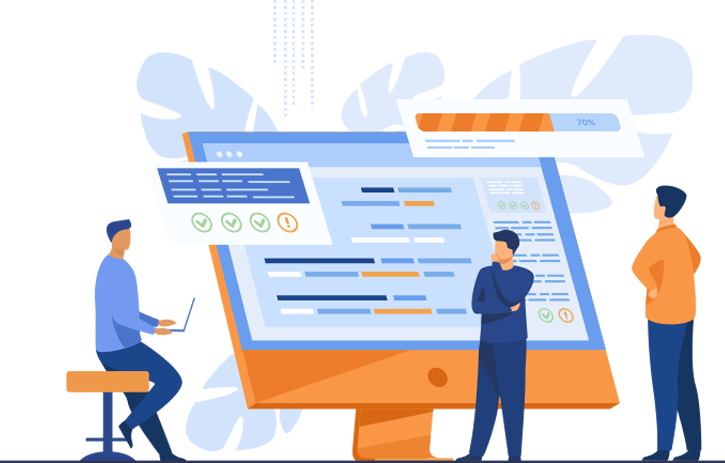 Recent Articles
Welcome to our AP2V blogs hub. Here you can access all latest documentations for variety of live projects and trending technologies and topics.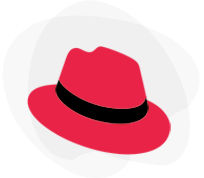 AP2V Academy
June 26, 2020
Red Hat offers a typical administrator → engineer → architect certification ladder, which is unique style unlike many other such …...
View all blogs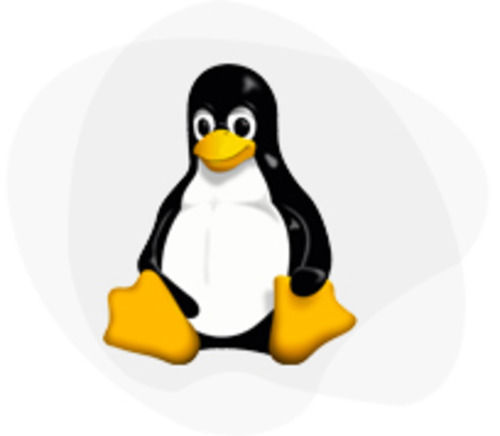 AP2V Academy
June 26, 2020
About FreeSWITCH – The World's First Cross-Platform Scalable FREE Multi-Protocol Soft Switch. FreeSWITCH is a scalable …...
View all blogs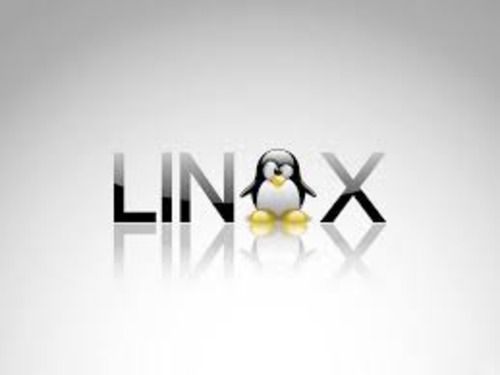 AP2V Academy
March 26, 2020
About Asterisk : Asterisk is a software implementation of a telephone private branch exchange (PBX); it allows attached telephones to make…...
View all blogs