Overview
KEY USPS AND CERTIFICATION DETAILS-
| | |
| --- | --- |
| Informative course | AP2V provides very helpful and knowledgeable AWS Cloud Practitioner Coaching in Delhi. They provide their students with the highly advanced and the latest technology and skills. |
| Enhanced faculty members | The teachers who take these AWS Cloud Practitioner Courses in Delhi are incredibly experienced and have all the needed qualities for delivering quality teaching. |
| Vast career opportunities | The AWS Cloud Practitioner Certification Course in Delhi is exceptionally famous and preferred in today's world since this advanced skill is needed in every field. |
Benefits of AWS Cloud Practitioner Training in Delhi
AWS CLOUD PRACTITIONER FUNDAMENTALS AND KEY FEATURES-
AWS Cloud Practitioner Coaching in Delhiis highly preferred since this provides their students with all the required information and skills needed in this field. In addition, they help form a solid fundamental base of cloud practitioners so that they can develop enhanced skills. As mentioned above, the faculty members are highly experienced, so the learning experience is perfect. There are also online AWS Cloud Practitioner Classes in Delhi that provide various video lessons, physical classes, solve all your doubts, and provide the latest knowledge.
AP2V is an AWS Cloud Practitioner Training in Delhi that also focuses on domains like data science, artificial intelligence, machine learning, whitepaper analysis, etc. These also play a significant role in cloud practitioners.
COURSE OUTLINE –
The AWS Cloud Practitioner Certification Course in Delhi provided by AP2V is highly preferred since this course is advanced and affordable. There are multiple online training videos available so that people from different parts of the country can be able to learn. All the necessary information about the working and management of Amazon Web Services are thoroughly taught here.
WHO SHOULD ENROLL IN THIS COURSE?
Cloud practitioner is an essential branch of IT which is why anybody who wishes to excel in the IT industry must take this course. The AWS Cloud Practitioner Training in Delhi holds a high value in today's industry. This course is open to anybody who wishes to make a future out of this IT field.
WHY WILL THIS COURSE CHANGE YOUR CAREER?
The fame and demand for AWS Cloud Practitioner in today's industry are extraordinarily high and wanted by multiple companies. Therefore, the completion of the AWS Cloud Practitioner Training in Delhi holds a high value and can help get a fabulous job in top-notch companies since every business requires a cloud practitioner for their data. They need the knowledge and skills of cloud practitioners to make sure their data and information are used appropriately and helps them gain success.
The AWS Cloud Practitioner Certification Cost in Delhi that AP2V charges are highly affordable. They are determined to provide and deliver excellent quality of knowledge at a very cost-effective rate so that more people can afford to take this course and learn about one of the most famous fields of the IT industry.
TOP COMPANIES HIRE AWS CLOUD PRACTITIONER-
There is a great demand for cloud practitioners in every industry since they provide an essential and enhanced outlook on the working and functioning of Amazon. They also know other topics like analytics and machine learning. Therefore, the AWS Cloud Practitioner Training in Delhi should be taken up by everybody who wishes to get into fantastic companies and give considerable growth in their career. This gives you an instant career jump and increases your pay as well.
Upcoming Batches
Jan 29

SAT & SUN Weekend Batch

Filling Fast

Timings - 07:00 AM to 09:00 AM

Feb 12

SAT & SUN (6 WEEKS) Weekend Batch

Timings - 08:30 PM to 11:30 PM

Jan 24

MON & FRI (6 WEEKS)

Filling Fast

Timings - 08:30 PM to 11:30 PM

Feb 07

MON & FRI (6 WEEKS)

Timings - 08:30 PM to 11:30 PM
87% OFF Expires in D H M S

Can't find a batch you were looking for? Contact AP2V Learner Support
Loved reviews? Enquire Now
Structure your learning and get a certificate to prove it
AWS Cloud Practitioner Training in Delhi Curriculum
Syllabus
Experience 250+ hours of best-in-class content developed by leading faculty & industry leaders in the form of videos, case studies & projects
Industry Project
Project 1

launch EC2 Instance

Start experimenting with EC2 instance deployment with different O/S flavors like windows, linux etc. EC2 instances are virtual emulations of computer system offering computing power.

Project 2

Deploying DB backend Website

Deploy highly reliable and scalable solutions for you web or database application with elastic load balancer and Auto scaling group services

Project 3

Storage Administration

Exploring cloud storage with aws S3 service and start utilized highly available storage solutions.
AWS Cloud Practitioner Training in Delhi Exam & Certification
Live your dream to be hired by top IT Companies with us, offering an array of professional courses with 100% Job Assistance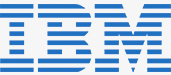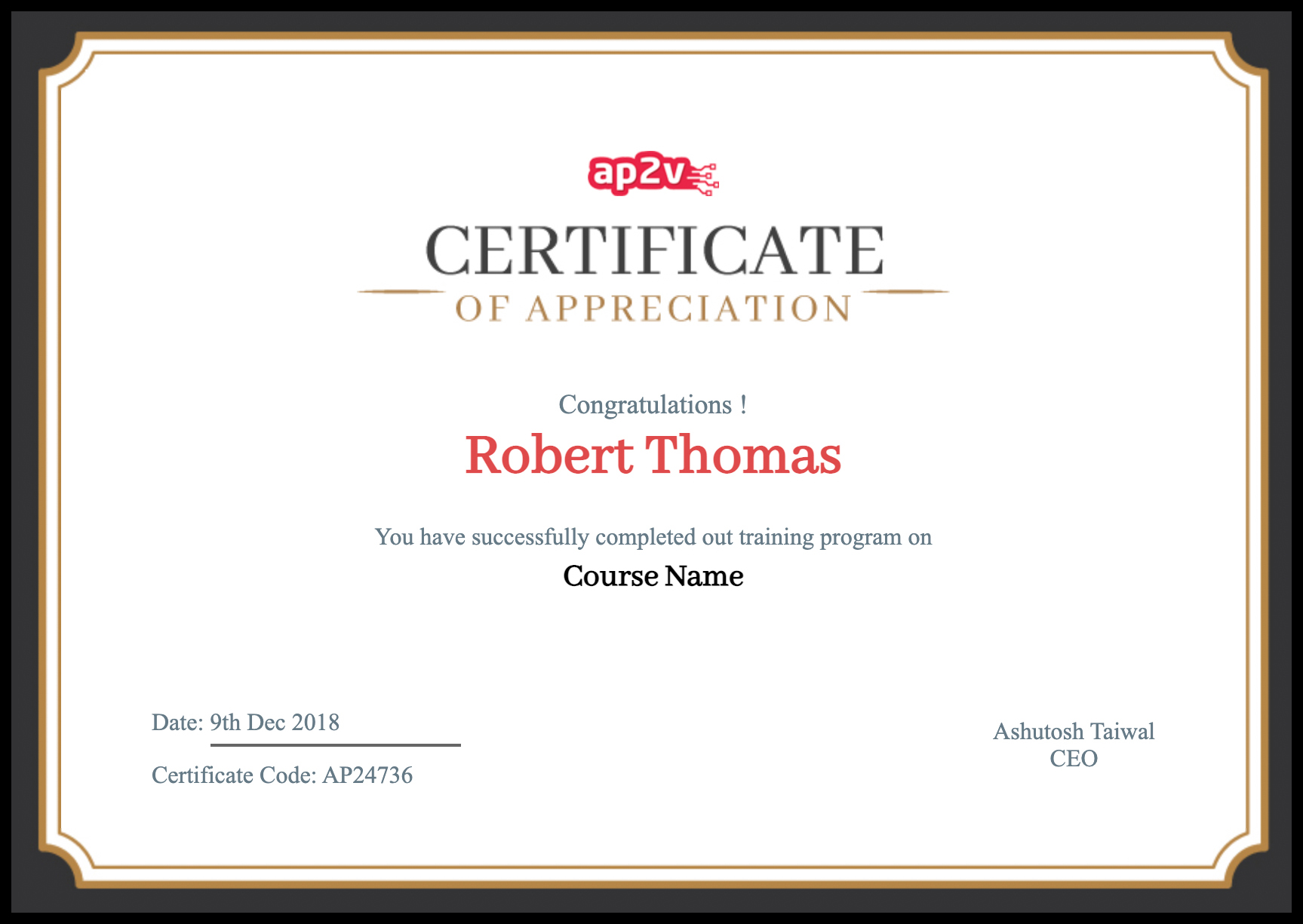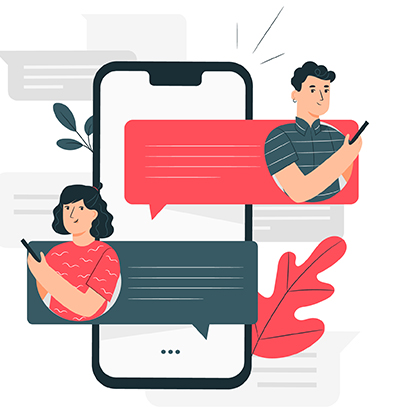 AWS Cloud Practitioner Training in Delhi Reviews
Frequently asked questions
Trending Courses
Artificial Intelligence

Programming & Frameworks

Know more