Overview
Key USPs and Certification Detail -
| | |
| --- | --- |
| Expert trainers | At AP2V, we have the best trainers who with their years of experience help students build concepts and train them for the AWS Cloud Practitioner Training Coursewith vigor. |
| Reasonable fees | The AWS Cloud Practitioner Training Coursehas a very reasonable fee structure that makes it affordable for all and even provides the best trainers on a budget. |
| More opportunities | The knowledge and skills gained by the students through our AWS Cloud Practitioner Training Course in Chandigarhhelp them in grabbing better and more opportunities in the future. |
Benefits of AWS Cloud Computing Practitioner Course in Chandigarh
Cloud Practitioner Fundamentals & Key Features -
Being ahead of everyone certainly requires additional skills and knowledge that other people do not have. A better understanding of technology, high technical knowledge, and certification of skills are really important.
At AP2V, we provide the best courses and one of which is the AWS Cloud Practitioner Training Courseat Chandigarh. Under this course, students will learn a lot about Amazon Web Services and how to handle it. With this skilled course, there will be many big opportunities coming in the learner's way. On completion of this course, a certificate is provided which adds an extra edge to the candidate while applying for jobs in flourishing companies.
We have expert trainers to teach the AWS Cloud Practitioner Training Courseat AP2V in Chandigarh who are best at their job and are always adhered to student's success. They work their best to assist students in building concepts, practicing, and solving their doubts.
Cloud Practitioner - Course Outline -
With our AWS Cloud Practitioner Training Coursein Chandigarh, students will learn how to calculate the cost of Amazon Web Services and then further determine the best way to utilize these services in a very cost-effective manner. Learning this course by experts will take the skills and knowledge of students to a higher level and all of this is covered under our AWS Cloud Practitioner Training Course at AP2V.
Who should enroll in this course?
The technological era demands the best of technical knowledge from people. So, the students, as well as learners looking for polishing their skills and expanding their horizons of knowledge, must go for taking up our AWS Cloud Practitioner Training Course in Chandigarh AWS Cloud Practitioner Training Courseat our well-known institute AP2V. Enroll in this course and choose the best for your career and future.
Why will this course change your career?
If you look around you will find that there are just a few numbers of people who just know of their main course and nothing else. And a much larger number of people have many co-curricular and additional skill practices going on on the side. This is important.
Since many companies look for candidates with a broader knowledge base in almost every field required in our company and not just one, the competition becomes tougher. By choosing our AWS Cloud Practitioner Training Course at AP2Vin Chandigarh students will not only gain knowledge and skills about Amazon Web Services and how to handle them but will also be opening gates to more and more opportunities in the future.
We have the best trainers in India for teaching the AWS Cloud Practitioner Training Course at AP2V,who have many years of experience and their deep knowledge and awareness about the course helps the student to learn even outside the course. With all these things included, the cost of this course is reasonable and we have tried to keep it as low as possible to make sure that everyone could afford it.
Top companies Hire Cloud Practitioner Specialists
In this advanced era of technology, all the flourishing companies are constantly looking for people with the best skills in technology among their competitors. Our AWS Cloud Practitioner Training Course in Chandigarhwill help the learners in getting an upper hand while applying for jobs at multinational and other big and established companies. This course will help students gain knowledge, polish their skills and stay ahead.
Upcoming Batches
Oct 16

SAT & SUN Weekend Batch

Filling Fast

Timings - 07:00 AM to 09:00 AM

Oct 30

SAT & SUN (6 WEEKS) Weekend Batch

Timings - 08:30 PM to 11:30 PM

Oct 18

MON & FRI (6 WEEKS)

Filling Fast

Timings - 08:30 PM to 11:30 PM

Nov 01

MON & FRI (6 WEEKS)

Timings - 08:30 PM to 11:30 PM
10% OFF Expires in 01 D 13 H 29 M 20

Can't find a batch you were looking for? Contact AP2V Learner Support
Loved reviews? Enquire Now
Structure your learning and get a certificate to prove it
AWS Cloud Computing Practitioner Course Online Curriculum
Syllabus
Experience 250+ hours of best-in-class content developed by leading faculty & industry leaders in the form of videos, case studies & projects
Industry Project
Project 1

launch EC2 Instance

Start experimenting with EC2 instance deployment with different O/S flavors like windows, linux etc. EC2 instances are virtual emulations of computer system offering computing power.

Project 2

Deploying DB backend Website

Deploy highly reliable and scalable solutions for you web or database application with elastic load balancer and Auto scaling group services

Project 3

Storage Administration

Exploring cloud storage with aws S3 service and start utilized highly available storage solutions.
AWS Cloud Computing Practitioner Course Online Exam & Certification
Live your dream to be hired by top IT Companies with us, offering an array of professional courses with 100% Job Assistance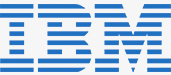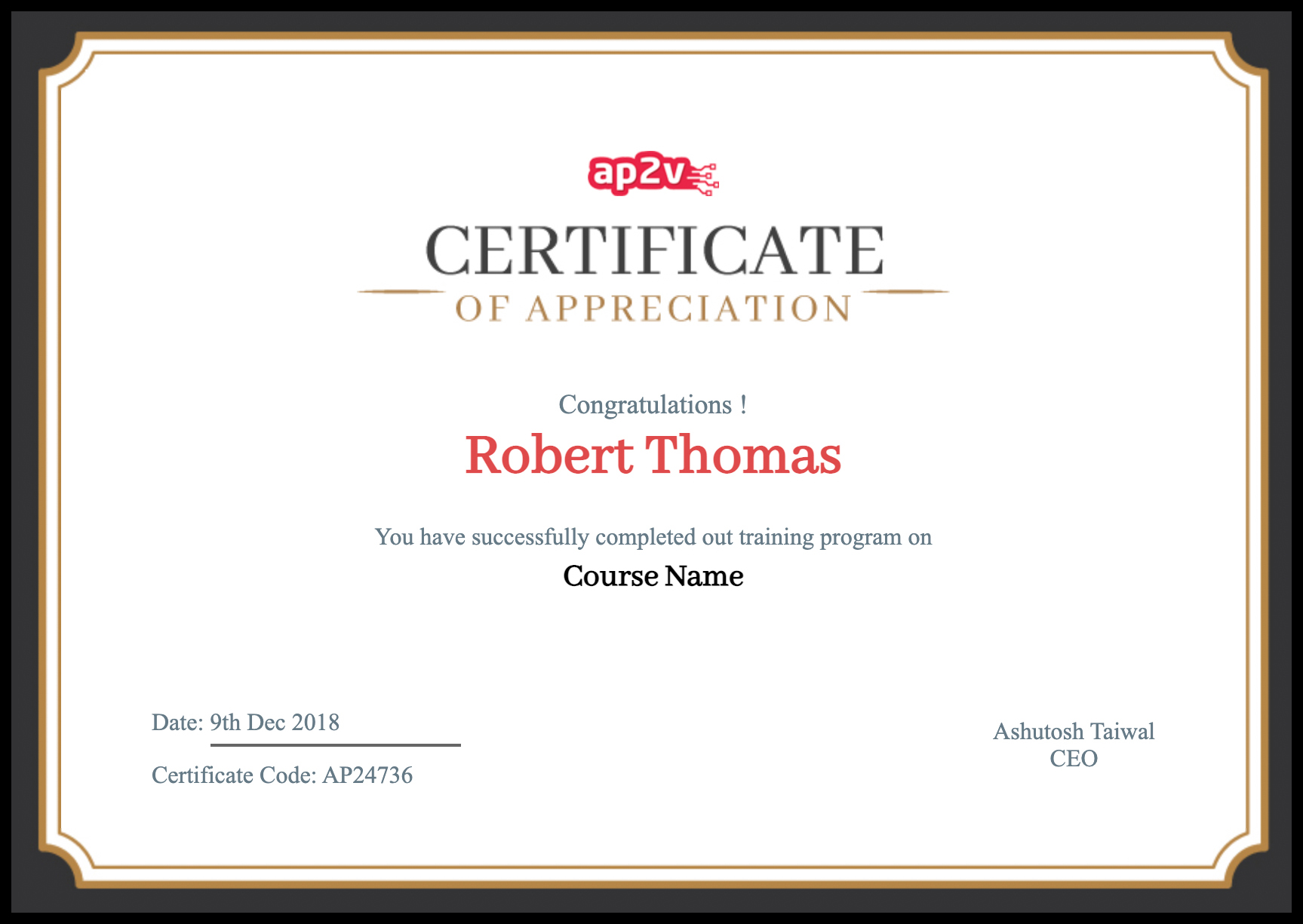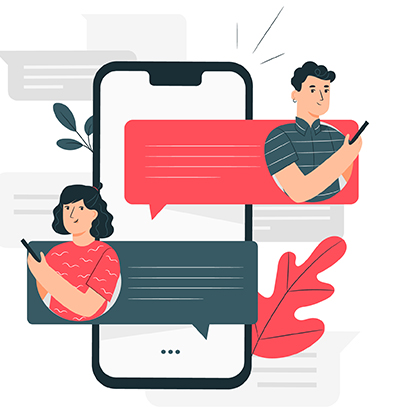 AWS Cloud Computing Practitioner Course Online Course Reviews
Frequently asked questions