Skills Covered
Overview
The Professional Cloud DevOps Engineer certification course measures one's ability to apply the principles of site system development to service,  improve the performance of the services, put into effect service surveillance techniques, create and deploy CI/CD pipelines, as well as manage service outages. We, at AP2V, are offering this golden opportunity for interested learners to enroll in this Cloud DevOps Engineer Course Online.
GCP CLOUD DEVOPS ENGINEER-PROFESSIONAL: KEY USPS AND CERTIFICATION DETAIL
 

Corporate experience

In our AP2V institute, we not only provide Google DevOps Certification Training Online but also professional development expertise to our students, ensuring that they have no issues in their workplace.

 

Huge Scope

Individuals would really be able to pick product offerings relying on the organization's confidentiality, access, as well as request computation. As a result, the employment opportunities available with GCP DevOps Certification Online are nearly limitless.

 

Reasonable course fee structure

The fee structure of the GCP DevOps Engineer Professional Certification Online is very reasonable. No other institute offers Cloud DevOps Professional courses at such an affordable fee.
Benefits of GCP Cloud Devops Engineer Professional Course Online
GCP DevOps Engineer Certification Course Online has been among the most valued throughout the global economy. This tutorial equips IT practitioners who already have a comprehensive overview of the AWS infrastructure with the skill sets desire to obtain the Professional cloud DevOps Engineer Training Certification.
The fundamentals & key features that students will learn from the GCP DevOps Engineer Course Online include creating an AWS configuration management pipeline, optimizing System automation, and many more. The learners must also consider security and high availability.
GCP DEVOPS ENGINEER COURSE ONLINE : COURSE OUTLINE
The goal of the accreditation is to authenticate your skills in a variety of major aspects characterized by AWS. The main objectives are as follows:
GCP Certification DevOps Engineer Training Online is used to design and enforce constant delivery methods and techniques.
Security mechanisms, governance practices, as well as regulatory validation should all be implemented and automated.
On AWS, identify and implement tracking, measurements, and logging systems.
On the AWS infrastructure, build highly available, scalable, and self-healing structures.
Create, handle, and upkeep tools for automating operational activities.
As an individual advances through this educational journey, they will achieve all of the knowledge and information needed to meet the database standards, gaining complete knowledge of each field.
WHO SHOULD ENROLL IN THIS COURSE?
This GCP DevOps Engineer Course Online learning path is effective for people who would like to clear the AWS DevOps Engineer - Professional Certification Exam. This certification is also best suited to Google Cloud DevOps Engineerwith up to two years of expertise.
WHY WILL CLOUD DEVOPS ENGINEER-PROFESSIONAL TRAINING CHANGE YOUR CAREER?
DevOps technology is a rewarding profession with numerous benefits. The whole Cloud DevOps Training Online will enable you to identify the appropriate measures to become a Google DevOps Engineer.
If you've previously worked in emerging technologies as a systems administrator, system analyst, software developer, network management architect, or project manager, you'll already have extensive perspectives and a beneficial skillset for your potential position as a Professional Cloud DevOps Engineer. If you're beginning your career after earning a computer science degree or some other STEM domain, you also have some of the fundamental knowledge that you'll need.
The position of DevOps engineer encompasses a wide range of authority and responsibility which is almost demanded by all the IT businesses nowadays. So, by taking up the Cloud DevOps Engineer-Professional Course one makes great progress in their respective careers.
TOP COMPANIES HIRE SOLUTIONS ARCHITECT SPECIALISTS
A GCP DevOps Engineer Course Online has considered one of the best as most of the top companies hire professional cloud engineers for carrying out their day-to-day operational activities. These top companies even offer a high paycheck.
Upcoming Batches
Oct 01

SAT & SUN Weekend Batch

Filling Fast

Timings - 09:00 AM to 11:00 AM

Oct 15

SAT & SUN (6 WEEKS) Weekend Batch

Timings - 01:00 PM to 03:00 PM

Oct 03

MON & FRI (6 WEEKS)

Filling Fast

Timings - 09:30 AM to 10:30 AM

Oct 17

MON & FRI (6 WEEKS)

Timings - 05:00 PM to 06:00 PM
65% OFF Expires in D H M S

Can't find a batch you were looking for? Contact AP2V Learner Support
Loved reviews? Enquire Now
Structure your learning and get a certificate to prove it
GCP Cloud Devops Engineer Professional Course Online Curriculum
Course Content
No Course Content Found Please Fill Form for Course Content.
Syllabus
Experience 250+ hours of best-in-class content developed by leading faculty & industry leaders in the form of videos, case studies & projects
GCP Cloud Devops Engineer Professional Course Online Exam & Certification
Live your dream to be hired by top IT Companies with us, offering an array of professional courses with 100% Job Assistance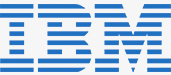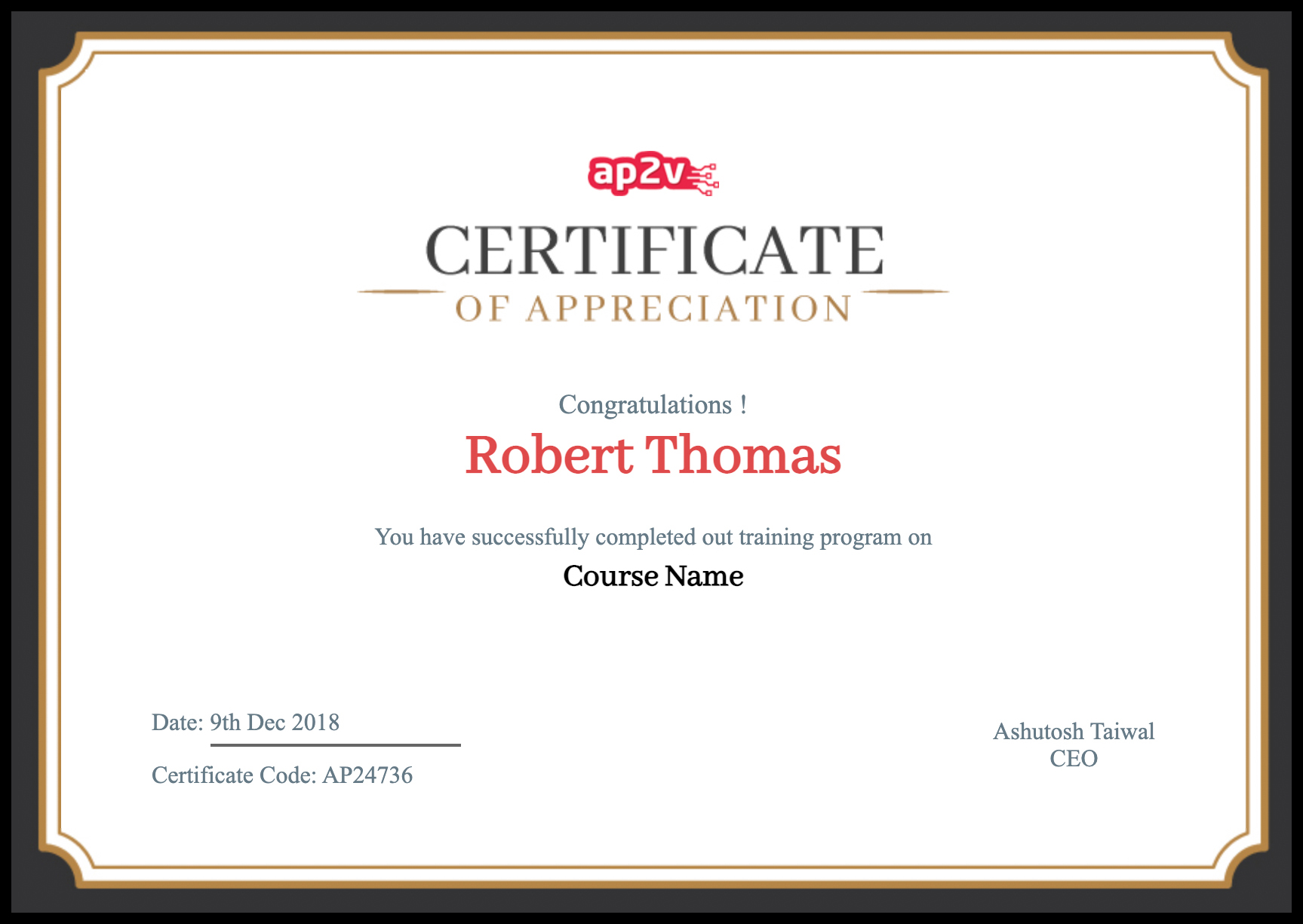 Frequently Asked Questions
Firstly you must familiarize yourself with the standardized test model. Then you must join a training institute to learn the GCP DevOps Professional course.
Site reliability engineers establish a connection between development and its operations by implementing a software development outlook to system administration subject matters.
Associate Google Cloud Certified, Professional Google Cloud Certified, G Suite Google Cloud Certified and Additional Certification, Google Cloud Certified courses are the various GCP certifications offered by Google.
DevOps and cloud services are frequently cited as significant ways for company to gain this necessary transformation; however, the connection between the two is frequently ambiguous, as DevOps is all about system and process improvement, whereas cloud computing is all about technologies and software.
Yes, undoubtedly DevOps is a good career as it offers you a huge scope and the pay scale for DevOps related job is also high.
Yes, DevOps certification is really good for a career.
You can get Google Cloud Architect dump question on the internet.
DevOps is much more than just so-called soft skills that your curriculum vitae can convey. The DevOps practitioner serves as a secure network between innovation, operational activities, and quality assurance.
First you must obtain a degree in IT science with an emphasis on application development. Then you should learn more about cloud technologies, such as Amazon Web Services, or Microsoft Azure. And lastly, you must improve your understanding of industry–relevant programming languages.
Docker Certified Associate is the best GCP Certification course for DevOps.
Cloud DevOps is GCP solution for putting in place the DevOps philosophy through the use of its cloud infrastructure and focused applications and services.