Skills Covered
Overview
GCP CLOUD DEVOPS ENGINEER PROFESSIONAL- KEY USPS AND CERTIFICATION DETAILS
| | |
| --- | --- |
| Flexibility | We at GCP Cloud DevOps Engineer Professional Coaching in Mumbai aim to teach students in a way they find most comfortable, so we offer online and offline modes of learning. Students interested in remote training can opt for online lectures. |
| Vast opportunities | The accessibility for jobs in this field is endless, so students have a lot of options to choose from. |
| In-depth knowledge | Along with the curriculum of The GCP DevOps Engineer Training in Mumbai, we also help students develop overall knowledge about daily advancements in technology and machine innovations, helping them in increasing aptitude. |
Benefits of GCP DevOps Engineer Training in Mumbai
GCP CLOUD DEVOPS ENGINEER PROFESSIONAL- FUNDAMENTALS AND KEY FEATURES
During the period of training students will be learning the following skills:
Manage service quality and find solutions in case of incidents.

Work on creating and implementing strategies for monitoring performance and services.
Apply principles of engineering during client assignments.
Along with the technical functions of a project, they will also be trained to look after the operational and management activities involved.
They will be trained and prepared to clear the certified evaluation to receive the title of a GCP Cloud DevOps Engineer professional.
Understand the purpose and intent of becoming a GCP Cloud DevOps Engineer Professional and its relation to other Google cloud platform certifications.
We at our GCP Cloud DevOps Engineer Professional Training Center in Mumbai provide students with nothing less than the best. We do not compromise on the quality of our service whether institutional or remote learning. Students will be provided with all learning material,  notes, practice questions, and recorded lectures.
We also conduct live sessions so that students can clear their queries in real-time.  In order to know the level of understanding of students,  we assign projects and tests throughout the course of training and help them work on concepts that need practice. Students can also experience demo lectures before choosing to apply for the course.
GCP CLOUD DEVOPS ENGINEER PROFESSIONAL- COURSE OUTLINE
Students will apply their skills to the test with real-time projects. This will help them to build a portfolio for themselves and act as an advantage during job applications to show their experience with the program. After the completion of the courses,  students receive certificates which act as an extra benefit during job interviews.
To ensure that all students receive professional guidance and learn innovatively,  we have a special training program for our teachers as well. Each of them has the expertise and work experience in their respective sectors. Students can reach out to them in case of doubts. We also offer backup classes in case of students missing lectures.
WHO SHOULD ENROLL IN THIS COURSE?
GCP Cloud DevOps Engineer Professional is a field related to Information Technology.  Anyone wanting to make a career in this field should opt for The GCP DevOps Engineer Training in Mumbai. Interest and prior knowledge about science and technology act as an advantage.  Others include:
IT professionals who want to increase their knowledge and have more skills.
Anyone interested in learning about Google Cloud programming.
WHY WILL THIS COURSE CHANGE YOUR CAREER?
The field of Information Technology observes the maximum number of student entries.
This is due to the demand for professional engineers, solution architects, and programmers in all companies.
The requirement of an IT team is not only limited to companies providing Technical Services but in other sectors too.
Also, the availability of options for job applications is high. This increases competition.
In order to stand out and increase your credibility, it is important to have extra skills related to automation and programming.
Thus certification can help you to attain a job at a known company along with a well-paid salary.
TOP COMPANIES HIRE GCP CLOUD DEVOPS ENGINEER PROFESSIONALS
Big companies in the industry are looking for  who get GCP DevOps Engineer Training in Mumbai and who have a high number of skills. The knowledge and experience you possess matter during the employment selection process.  Multinational companies in India and abroad hire GCP Cloud DevOps Engineer Professionals. Some of them have been mentioned below:
Upcoming Batches
Oct 01

SAT & SUN Weekend Batch

Filling Fast

Timings - 09:00 AM to 11:00 AM

Oct 15

SAT & SUN (6 WEEKS) Weekend Batch

Timings - 01:00 PM to 03:00 PM

Oct 03

MON & FRI (6 WEEKS)

Filling Fast

Timings - 09:30 AM to 10:30 AM

Oct 17

MON & FRI (6 WEEKS)

Timings - 05:00 PM to 06:00 PM
65% OFF Expires in D H M S

Can't find a batch you were looking for? Contact AP2V Learner Support
Loved reviews? Enquire Now
Structure your learning and get a certificate to prove it
GCP DevOps Engineer Training in Mumbai Curriculum
Course Content
No Course Content Found Please Fill Form for Course Content.
Syllabus
Experience 250+ hours of best-in-class content developed by leading faculty & industry leaders in the form of videos, case studies & projects
GCP DevOps Engineer Training in Mumbai Exam & Certification
Live your dream to be hired by top IT Companies with us, offering an array of professional courses with 100% Job Assistance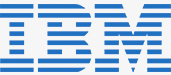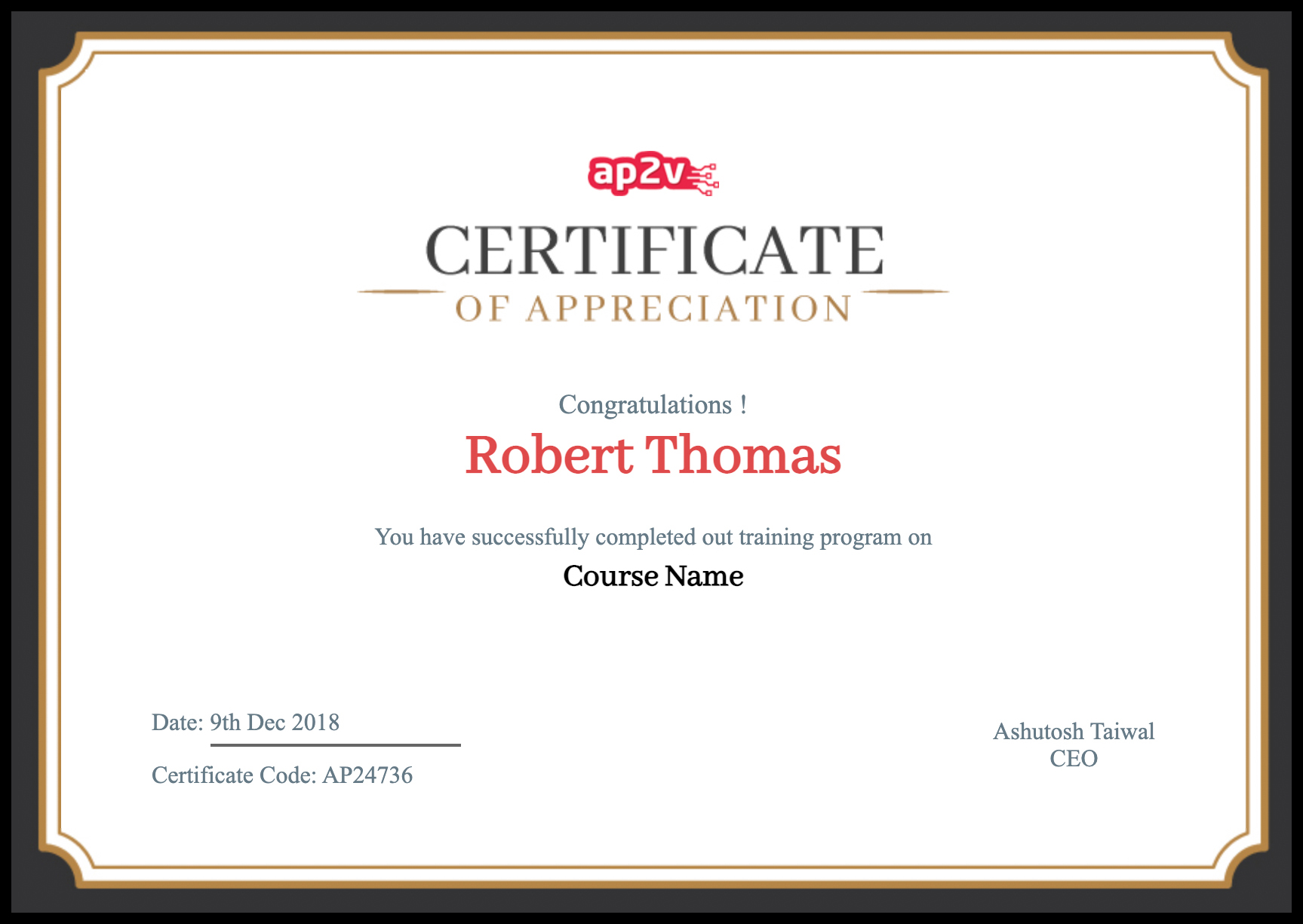 Frequently Asked Questions
We have experience of more than 6 years in training students and our experience speaks for itself.
It can cost anything between Rs.8K to 10K.
This certification is available at AP2V.
This course takes 45 days to be completed.
We assign around 30 real-time projects during the duration of the course.
Work experience in a company for a few years is essential.
It can cost around Rs.8K-10K
Our team at AP2V works towards creating an engaging and involving experience for our students. Our efforts make us the best institute for educational services.
You can avail this course by collaborating with AP2V.