Skills Covered
Overview
Key USPs and certification details
| | |
| --- | --- |
| Gain Knowledge | Microsoft Azure Fundamentals Certification Course in Mumbai provides knowledge about Azure and to get a hold on the uses it provides. |
| Vast Opportunities | The possibilities after receiving a certification in this course will help you to apply for multiple jobs and students can make a choice, most suitable for them. |
| Affordability | We at Microsoft Azure Fundamentals Course in Mumbai offer this course at a great price. |
Benefits of Microsoft Azure Fundamentals Training Course in Mumbai
Microsoft Azure Fundamentals training- Fundamentals and key features
You will be learning about comparing and assigning Azure costs and supporting other services available with it.

In order to receive Microsoft Azure Fundamentals Certification in Mumbai, the evaluation test has to be cleared.

Students will be helped in preparing for that. Our team consists of more than 20 professional trainers who have work experience and expertise in their respective fields. 

We do not compromise on the quality of our service. In order to provide students with nothing less than the best,  we have a special training program for our teachers where we train them to build a friendly and informal environment while maintaining the aim of the organization.

We offer Microsoft Azure Fundamentals Course in Mumbai in online and offline modes of learning. This provides an option between remote and institutional learning to the students.

All training material along with notes, quizzes, assignments, and projects is provided. They are accessible even after completion of the course for repetitive reference in the future.
Microsoft Azure Fundamentals- Course Outline
This course can be taken as a precursor to other Azure certifications.

We at Microsoft Azure Fundamentals Coaching in Mumbai cover all basic concepts relating to computing and other services and models of Azure including Hybrid, Public, and Private Cloud.

The policy regarding protection is an important feature in the learning process, so we train students in regards to the terms of compliance, privacy, security, and trust.

We work towards creating an engaging, interesting, and innovative experience. For this reason, we adopt different methods of teaching.

Students can avail our free demo classes before enrollment in order to understand how we function and the reasons that make us the Best Microsoft Azure Fundamentals Training Institute in Mumbai.

In case students miss lectures, there is an option for backup classes. Students can obtain training from the comfort of their homes. This offers flexibility in training hours.
Microsoft Azure Fundamentals- who should enroll in this course?
Microsoft Azure Fundamentals exam is best suited for individuals looking to gain foundational knowledge of cloud services and how those services are implemented using Microsoft Azure. The exam is intended for those of you who do not possess a technical background but have an interest in the services of the Cloud, such as those involved in selling or purchasing cloud-based solutions and services; those of you with a technical background who need to have a foundational level knowledge of cloud services; and those of you who are only interested in exploring the field of cloud-based solutions to know if it is the stream for you or just wish to gain extra knowledge.
Microsoft Azure Fundamentals- Why Will This Course Change Your Career?
Progress in technology is reaching new heights, and this is resulting in the emergence of new job titles.

More students are opting for Microsoft Azure Fundamentals Course in Mumbai to build a career in this field due to the increase in demand for employees.

The demand for employees trained in Microsoft Azure Fundamentals is expected to increase in the future as it is a very inclusive job and includes specialization in multiple fields to monitor multiple heads working under one team.

Companies in all sectors require an IT team with professionals who have expertise and knowledge for automation skills.
Top Companies Hire Microsoft Azure Fundamentals Professionals
It is a basic certification but the requirement for employees having a hold over this foundation course is high. Knowledge about basic concepts can help make a career in selling and trading services offered by the company. Microsoft is a prestigious company and attaining a position here will help you to gain good work experience and guidance. Other big multinational names are looking for employees having this certification. Some of them have been highlighted below:
Upcoming Batches
Oct 08

SAT & SUN Weekend Batch

Filling Fast

Timings - 09:00 AM to 11:00 AM

Oct 22

SAT & SUN (6 WEEKS) Weekend Batch

Timings - 01:00 PM to 03:00 PM

Oct 03

MON & FRI (6 WEEKS)

Filling Fast

Timings - 09:30 AM to 10:30 AM

Oct 17

MON & FRI (6 WEEKS)

Timings - 05:00 PM to 06:00 PM
65% OFF Expires in D H M S

Can't find a batch you were looking for? Contact AP2V Learner Support
Loved reviews? Enquire Now
Structure your learning and get a certificate to prove it
Microsoft Azure Fundamentals Training Course in Mumbai Curriculum
Course Content
No Course Content Found Please Fill Form for Course Content.
Syllabus
Experience 250+ hours of best-in-class content developed by leading faculty & industry leaders in the form of videos, case studies & projects
Industry Project
Project 1

Build a serverless website on AWS

Working with devops pipelines on aws infrastructure.

Project 2

Azure Virtual Network

Azure Virtual Network (VNet) is the fundamental building block for your private network in Azure. VNet enables many types of Azure resources, such as Azure Virtual Machines (VM), to securely communicate with each other, the internet, and on-premises networks.

Project 3

Create A SQL Database

Azure SQL Databaseis a cloud-computing database service (Database as a Service), that is offered by Microsoft Azure Platform which helps to host and use a relational SQL database in the cloud without requiring any hardware or software installation
Microsoft Azure Fundamentals Training Course in Mumbai Exam & Certification
Live your dream to be hired by top IT Companies with us, offering an array of professional courses with 100% Job Assistance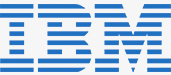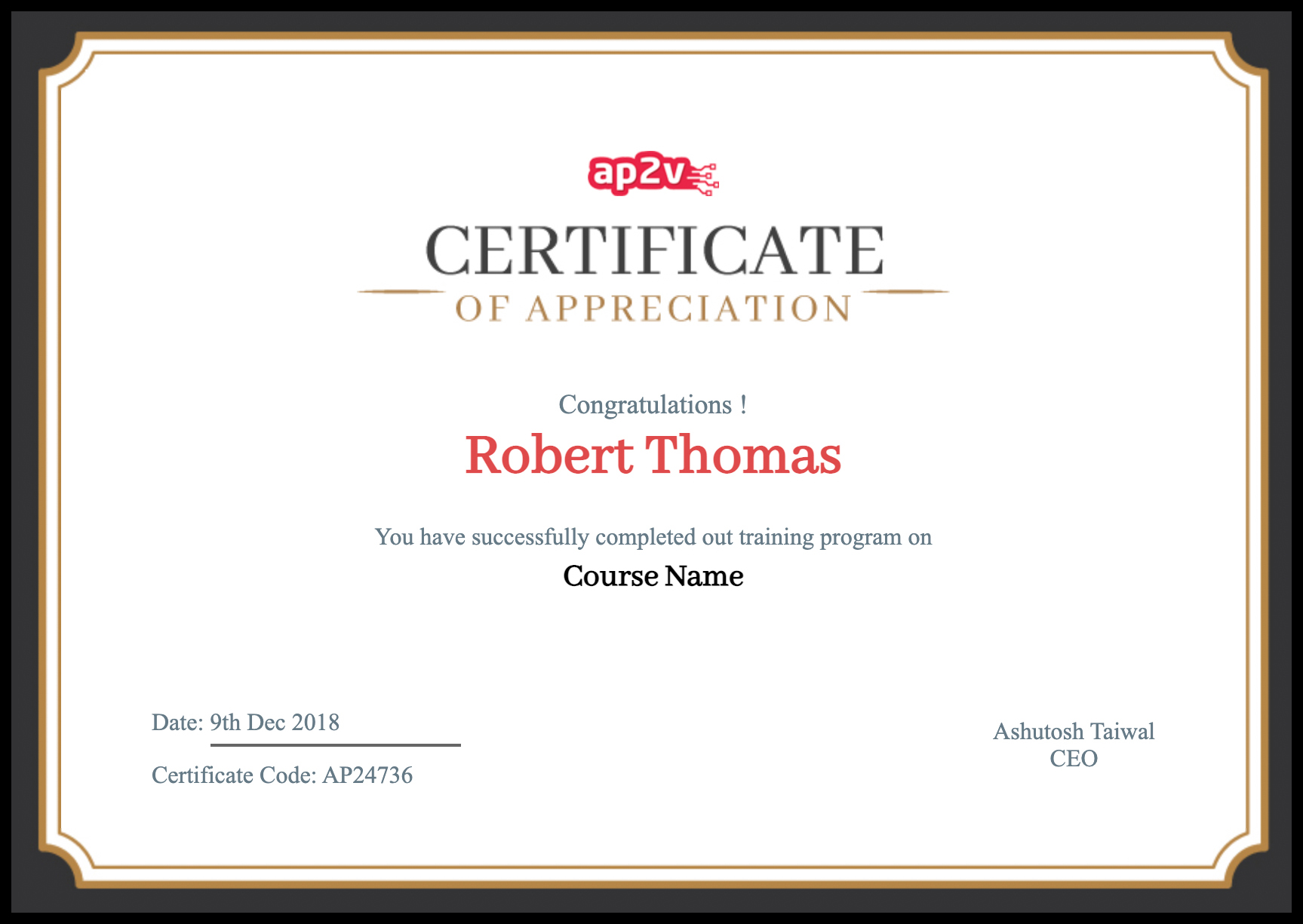 Frequently Asked Questions
AP2V specializes in training students and has experience of more than 6 years in the field.
It can cost around 8k to 9k.
This certification is available at AP2V.
Mumbai? The course takes around 45 days to be completed.
Work experience and knowledge about Microsoft Azure are important.
This course cost about 8k to 9k.
AP2V is the best institution and it has been recognized for its performance multiple times.
This training is available at AP2V.