Skills Covered
Overview
CLOUD ENGINEER- ASSOCIATES: KEY USPS AND CERTIFICATION DETAIL -
 

Vast Career Opportunities

After completing the GCP Course Online, you will be able to apply for a variety of job roles and career prospects.

 

Simple learning

The GCP Course Online at AP2V provides you with learning stability, as there are no such constraints and limitations in our curriculum design. You can list your values and beliefs, and our highly qualified instructors will assist you with all types of research components.

 

Professional Guidance

Our qualified and skilled instructors provide independent guidance and training for our learners, as well as assistance in preparing for exams.
Benefits of GCP Course Training Online
FUNDAMENTALS & KEY FEATURES –
With this Google Cloud Certification Course Online, you will get prepared for the Google Associate Cloud Engineer Exam. The Google cloud program introduced professionals to work with both cloud technology and on-premises system applications. Folks can use Google Cloud Console and also the command-line instrument to perform standard platform-based activities solely on a single or even more distributed application on Google Cloud that uses self-managed or Google-managed tools. A few more features of the Cloud Engineer course are as follows:
Ensure the smooth implementation of a cloud-based solution.
Setting up access and data protection.
Focus on developing and deploying a cloud service.
Constructing a cloud-based atmosphere.
CLOUD ENGINEER- ASSOCIATES: COURSE OUTLINE
The person who passes the Google Cloud Associate Engineer evaluation will be granted the title of Google Certified Associate Cloud Engineer. The Google Cloud Exam Online will take place in the intervals between the practice sessions.
Students who want to pursue cloud professional development training will also gain knowledge the following:
Ensure that a cloud provider runs effectively.
Creating and altering a cloud storage service.
Setting up connectivity and protection.
Not only this much but there are several more topics to learn. Our professional instructors who possess high qualifications and experience will simplify the course for our students. The students will be able to learn at AP2V in a very friendly approach.
WHO SHOULD ENROLL IN THIS COURSE?
There are no basic requirements for the Google Cloud Associate Cloud Engineer Certification Online that any individual must accomplish before taking the course. Individuals can join in any of the training courses from AP2V that they feel confident taking without actually taking any previous standardized tests. So, any aspiring students who possess relevant skills and interests can register for the GCP Cloud Engineer Course Online.
WHY WILL THIS COURSE CHANGE YOUR CAREER?
Once you take up the GCP Course Online from AP2V Academy, you will have lots of career opportunities. You may get hired in any Multinational company and also you will have the capability to crack the highest paid job. You can switch companies to improve your Curriculum Vitae.
At AP2V, you will acquire the best possible guidance as the instructors here has practical knowledge and you will also learn from them. They will assign you projects and assignments for a better understanding. They will also train you on how to work in a corporate environment. After successfully completing the course from our renowned institute, you don't just have to look back as you will have the best opportunities.
TOP COMPANIES HIRE CLOUD ENGINEER- ASSOCIATES
This Google cloud professional development course curriculum is in high growth potential, and it helps students organize their overview of the research for the Associate Cloud Engineer certification. As a result, the top companies in the field of Information Technology are hiring competent Google Cloud Associate Engineers.
Upcoming Batches
Jan 29

SAT & SUN Weekend Batch

Filling Fast

Timings - 07:00 AM to 09:00 AM

Feb 12

SAT & SUN (6 WEEKS) Weekend Batch

Timings - 08:30 PM to 11:30 PM

Jan 24

MON & FRI (6 WEEKS)

Filling Fast

Timings - 08:30 PM to 11:30 PM

Feb 07

MON & FRI (6 WEEKS)

Timings - 08:30 PM to 11:30 PM
65% OFF Expires in D H M S

Can't find a batch you were looking for? Contact AP2V Learner Support
Loved reviews? Enquire Now
Structure your learning and get a certificate to prove it
GCP Course Training Online Curriculum
Syllabus
Experience 250+ hours of best-in-class content developed by leading faculty & industry leaders in the form of videos, case studies & projects
GCP Course Training Online Exam & Certification
Live your dream to be hired by top IT Companies with us, offering an array of professional courses with 100% Job Assistance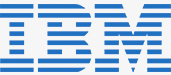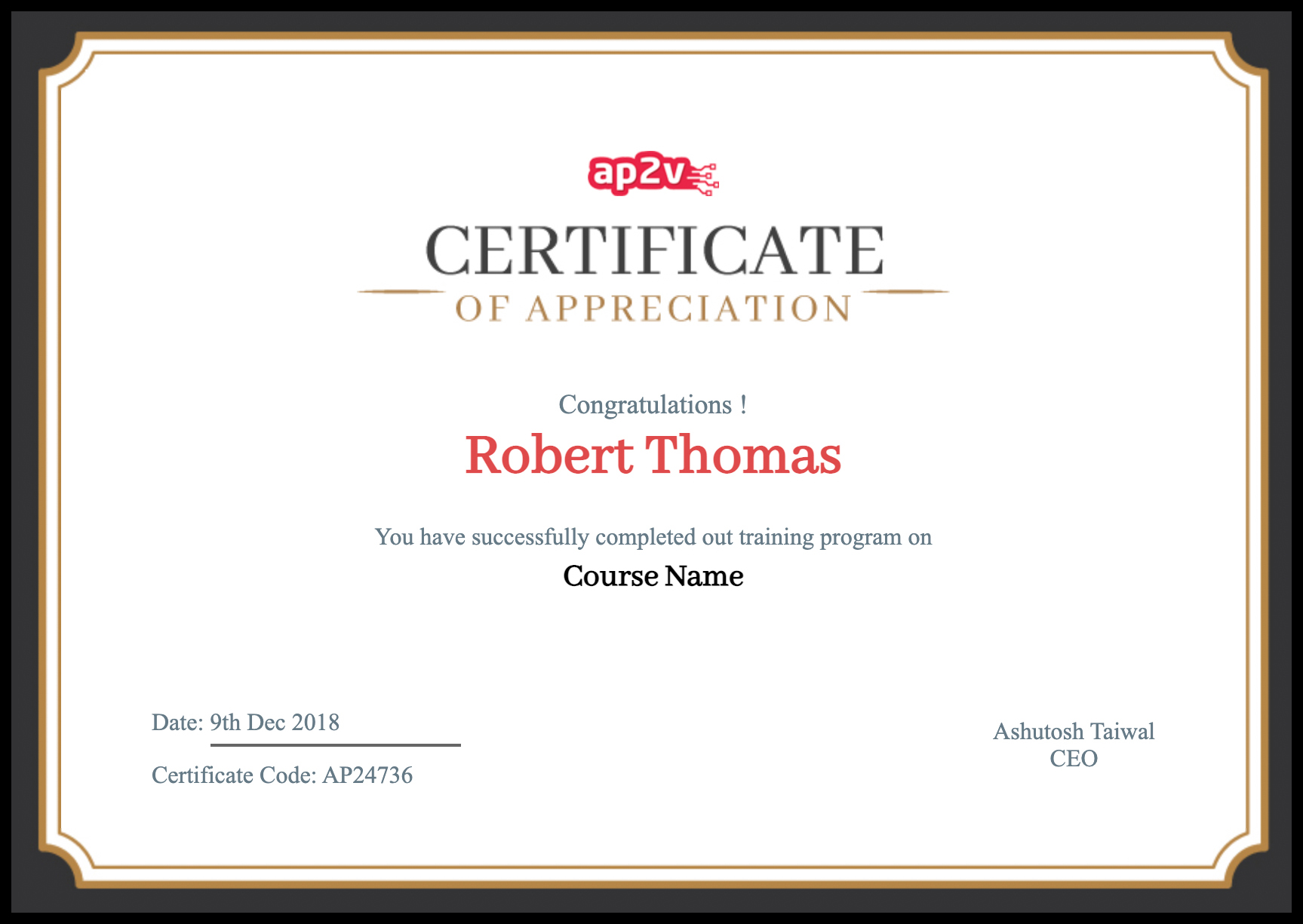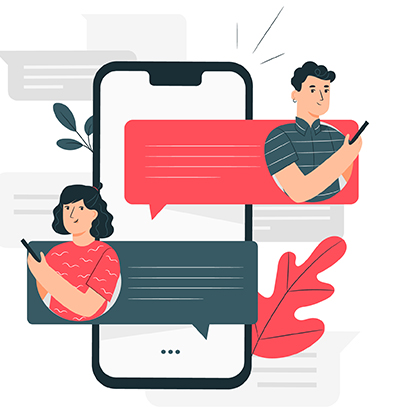 GCP Course Training Online Reviews
Frequently asked questions
In order to qualify as an Associate Cloud Engineer, you need to complete the Google Cloud Engineer- Associates training course from a certified training institute and you must clear all the exams during your training session.
An Associate Cloud Engineer is responsible for the deployment of applications, the monitoring of operational activities, and the management of enterprise applications.
Yes, you are a Certified Associate Cloud Engineer if you are capable to use Google Cloud Console as well as the command-line functionality to carry out platform-based projects in order to sustain one or more implemented alternatives on Google Cloud that use Google-managed or self-managed services.
Google Associate Cloud Engineer course is a bit tough but our experienced instructors would never let you feel the pressure of studies. They will teach deliver the fundamentals of the course in a very easy and simplified technique.
A Professional Cloud Architect Certification enables individuals to take advantage of Google Cloud Technology solutions. Such an individual can build, improve, and handle comprehensive, safe, customizable, easily deployable, and open innovation to drive business goals with a comprehensive understanding of cloud infrastructure and Google Cloud Platform.
Microsoft Certified: Azure Administrator Associate Course is the best Cloud Computing Certification Course till date.
Professional Data Engineer, Professional Cloud Architect, Professional Cloud Network Engineer, Professional Collaboration Engineer, etc are the various certifications available in Google Cloud.
The best way to learn Google Cloud Platform is to begin with the basic concepts of cloud technology and then move on to the intermediate and then to the advanced level.
Yes, you can pass the GCP data engineer exam by completing all the relevant Data engineer Training Course successfully.
GCP Cloud Platform is the best platform for beginners.