Skills Covered
Overview
Key USPs and Certification Detail-
Learning

AP2V's Google cloud Associate Engineer Certification Training in Chennai is based largely on practical projects and assignments. From the beginning, you are trained to work in

Corporate environment.

 

Career Prospects

GCP Training in Chennai is the stepping stone to other Google professional certifications. Highly-paid prospective careers include cloud development.

 

Guidance

Our experienced professionals provide training that caters to your requisites to crack the Google Cloud Engineer-Associate certification exam. You are assisted during the recruitment process too.

 
Benefits of GCP Training in Chennai
GCP Cloud Engineer- Associate Fundamentals and Key Features
Cloud computing is one of the fast-growing professions and to gain confidence in your cloud skills, we recommend to you take our Google Cloud Engineer-Associate certificate training
The GCP Cloud engineer- associate exam assesses your expertise in Google Cloud Platform. It is a stepping stone on the path of achieving a Google Cloud professional Architect and DevOps engineer. 
The certified cloud engineers are taking on diverse responsibilities and leadership roles at their workplaces.
Some of the key features of our GCP Cloud Engineer- Associate certification Training are-
●    Helps you with smooth setting and implementation of cloud-based solutions.
●    Providing data protection
●    Help you with cloud services.
●    Construct cloud-based atmosphere.
By gearing you up with the required knowledge, experience, counselling, and guidance, we help you gain confidence and crack the exam with flying colours. AP2V can be the Best GCP Cloud Engineer-Associate certification training institute in Chennai for you.
GCP Cloud Engineer-Associate - Course Outline
On meeting the minimum percentage criteria in the main exam, you are awarded the title of Google Certified Associate Cloud Engineer.
The exam tests you based on your ability to-
●    Set up a cloud solution environment
●    Plan cloud-based solution
●    Efficiently operate cloud solutions
Our associate cloud engineer certification course equips you with knowledge of the following-
●    Running cloud provider effectively
●    Ability to create and alter cloud storage service
●    Ability to set up protection
Who can enrol in this course?
●    Any cloud engineer or IT professional willing to learn skills to become a certified associate cloud engineer
●    There are no pre-required standards to apply for ourGCP Cloud Engineer-Associate Training In Chennai. Any student aspiring for it and who is familiar with the basics of GCP can apply.
●    A Basic understanding of Google cloud products and services will be useful. 
Why Will This Course Change Your Career?
Getting the Google-certified associate cloud engineer label opens avenues for you. While it is considered to be the starting point to other professional certifications like cloud architects- a very highly regarded job- it in itself is a well-demanded skill. 
With cloud computing having gained so much popularity, AP2V's Google Cloud Engineer-Associate Training in Chennai can help you build confidence in your cloud skills. 
Our team of industry experts, with their resources and insights, will impart to you fundamental skills that are used on the Google cloud.
By taking up this course, you may become a step closer to your dream job, or even land it. 
Top companies That Are Hiring GCP Cloud Engineer- Associate
Any company that is working on AI, micro-services, and big data with cloud infrastructure will use GCP services. Companies like PayPal, HSBC, and even Google's products like YouTube, use GCP services and require Cloud engineers.
We at AP2V provide Best GCP Training in Chennai and our counsellors to help you choose your domain and experienced professionals who assist you during the recruitments after you successfully pass the Google Cloud Engineer- Associate certification.
Upcoming Batches
Dec 11

SAT & SUN Weekend Batch

Filling Fast

Timings - 07:00 AM to 09:00 AM

Dec 25

SAT & SUN (6 WEEKS) Weekend Batch

Timings - 08:30 PM to 11:30 PM

Dec 13

MON & FRI (6 WEEKS)

Filling Fast

Timings - 08:30 PM to 11:30 PM

Dec 27

MON & FRI (6 WEEKS)

Timings - 08:30 PM to 11:30 PM
10% OFF Expires in 01 D 13 H 29 M 20

Can't find a batch you were looking for? Contact AP2V Learner Support
Loved reviews? Enquire Now
Structure your learning and get a certificate to prove it
GCP Training in Chennai Curriculum
Requirements
Requirements For this Course is Here...
Pre Requirements
None
Course Content
Syllabus
Experience 250+ hours of best-in-class content developed by leading faculty & industry leaders in the form of videos, case studies & projects
GCP Training in Chennai Exam & Certification
Live your dream to be hired by top IT Companies with us, offering an array of professional courses with 100% Job Assistance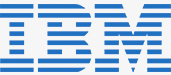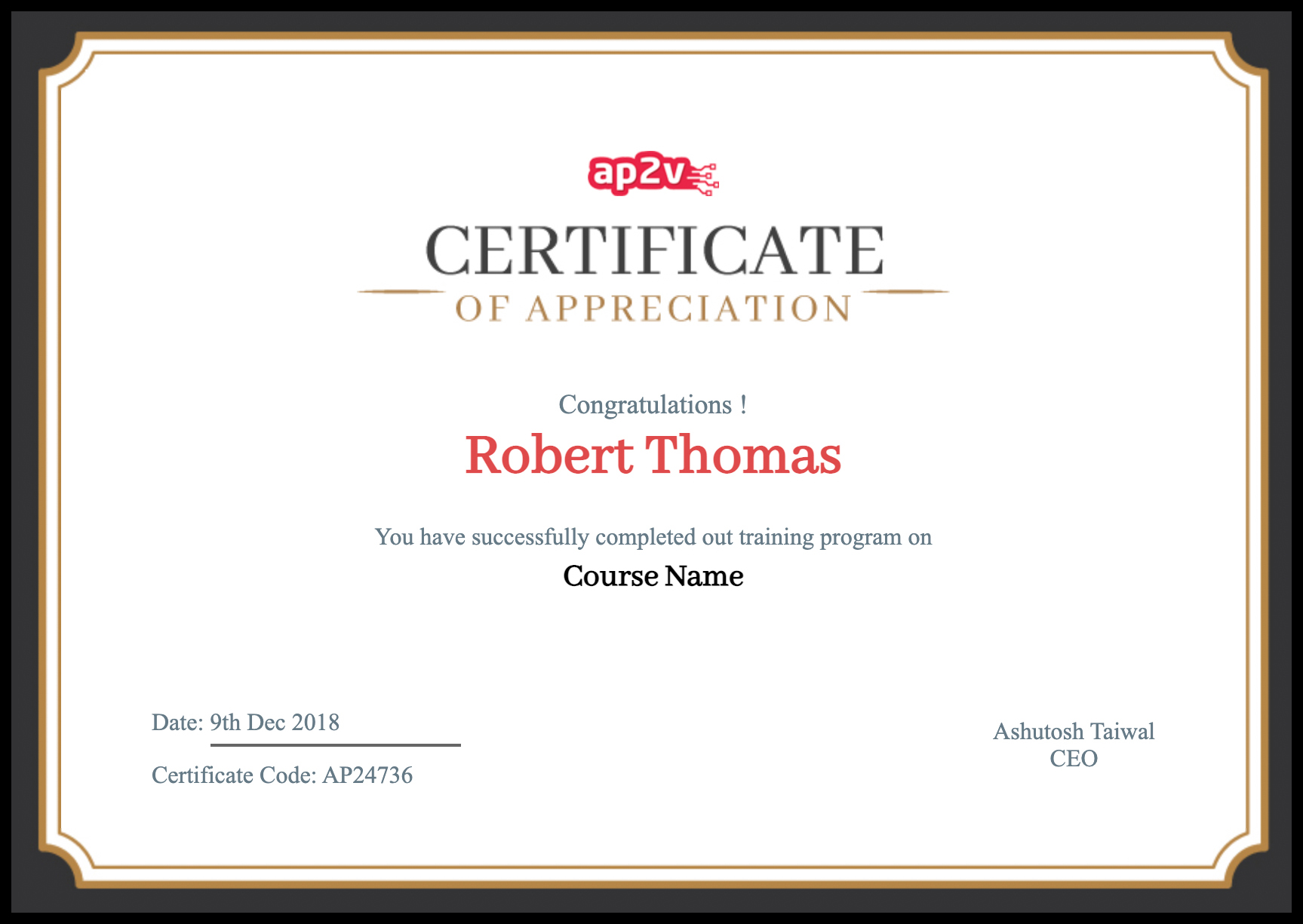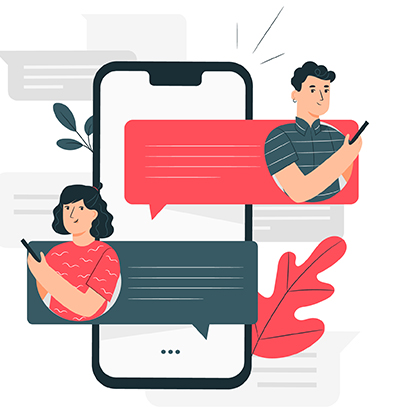 GCP Training in Chennai Reviews
Frequently asked questions
Due to the high popularity of cloud computing, Cloud engineer jobs are in high demand. By taking up our GCP Cloud Engineer-Associate training, you will hone your cloud skills and become more confident.
) How much does a GCP Cloud Engineer-Associate certificate course cost in Chandigarh?
With minimum pre-required knowledge, we at AP2V provide you with resources and training to crack the Google Cloud Engineer Associate exam in Chandigarh.
With the classes held on weekends, we take you through the Cloud Engineer Associate certificate training in just 6 weeks
Our experienced professionals provide you with hands-on experience on real-time projects during the Cloud Engineer- Associate training and provide you with the corporate environment for you to flourish in your real workplace.
With confidence in your cloud skills and by possessing the knowledge to pass the Google cloud engineer- associate exam, you'll be an Associate Cloud Engineer Expert.
The cost of GCP Cloud Engineer- Associate certification training in Chandigarh lies in the range of 15-20K.
At AP2V, we render you services like none other. Our team of experts is available in your guidance from the time you take up the Cloud Engineer-Associate Certificate training to the time you get recruited at your dream jobs after cracking the exam.
We are based in Gurgaon and provide our services to pan India. For best cloud engineer associate training in Chandigarh, enrol in our course now.