Skills Covered
Overview
This course teaches students about the basics of GCP and the cloud and provides students with great opportunities. It is recognized by many big firms and the GCP Cloud Engineer – Associate Certification in Pune from Pune holds great value. It can open doors to many job opportunities that pay well.
Key USPs and Certification Detail
| | |
| --- | --- |
| Trained and experienced trainers | The GCP Cloud Engineer – Associate Course in Pune is taken up by highly qualified and experienced faculty that provide great guidance and help throughout the course.  |
| Career opportunities | The demand for professionals holding a degree in this course is increasing. There are various job opportunities that one can apply for after completing this course in Pune. |
| Simplistic learning | TheGCP Cloud Engineer – Associate Course Duration & Fees in Pune is quite reasonable and affordable for many people. At such a low cost, we provide training that has no limitations and our students get the opportunity to explore and learn new things with guidance from their mentors. |
Benefits of GCP Training in Pune
GCP Cloud Engineer – Associate Fundamentals & Key Features
The GCP Cloud engineering course covers the basics of cloud services. It allows organizations to build and use apps on Google's platform. Those that will learn this course will be able to use the GCP resources such as networking, big data, the computing engine, mobile phones, development tools, etc. 
The GCP Cloud Engineer – Associate Certification Cost in Pune is very affordable. We provide students with the best resources and the best mentors at such a minimal cost. We have many years of experience and expertise in this field thus we will ensure you become the best at this. We will ensure you get more than the value of the money you paid to learn with us. 
GCP Cloud Engineer – Associate – course outline
Our GCP Cloud Engineer – Associate Institute in Pune awards students with a Google Certified Cloud Engineer certification after they have completed the course. Throughout the course, they will learn:
-    About the understanding of google compute engine options. This includes Google Container Engine, Google App Engine, and Google Compute Engine. 
-    About expertise in database technologies
-    Gain knowledge of instance management and identity and access management
-    How to check if a cloud service provider is up and running or not
-    How to make changes to and create a cloud storage service
-    How connectivity and security are set up. 
Apart from this, students are free to learn and approach our mentors in case of any doubts. These are only a few things that would be included in the course. 
Who Should Enroll In This Course?
Our GCP Cloud Engineer – Associate Certification Course in Pune is specially designed for students that are interested in this course and wish to make a career out of it. There are no such requirements for those who wish to join us at AP2V. all students that are interested and have the ability can join our course. 
We, at AP2V, are the Best GCP Cloud Engineer – Associate Institute in Pune and we always ensure our students and everything related to the training courses is the best of the best. 
Why Will This Course Change Your Career?
The AP2V's GCP Cloud Engineer – Associate Centre in Pune provides a certification that will change your life. After completing this course, you will have countless job opportunities at the top multinationals and organizations across India. You will be eligible to get high pays and high positions in the companies. 
We train you to be the best for the best companies. We will provide you with everything you need for better learning and understanding. 
Top companies Hiring GCP Cloud Specialists
Our GCP Training in Pune is recognized by top organizations and multinationals in India. The demand for professionals with a certification from this course has quite the scope and a great future ahead. Top IT firms are also constantly looking to hire professionals like you. Those top companies are:
 
Upcoming Batches
Dec 11

SAT & SUN Weekend Batch

Filling Fast

Timings - 07:00 AM to 09:00 AM

Dec 25

SAT & SUN (6 WEEKS) Weekend Batch

Timings - 08:30 PM to 11:30 PM

Dec 13

MON & FRI (6 WEEKS)

Filling Fast

Timings - 08:30 PM to 11:30 PM

Dec 27

MON & FRI (6 WEEKS)

Timings - 08:30 PM to 11:30 PM
10% OFF Expires in 01 D 13 H 29 M 20

Can't find a batch you were looking for? Contact AP2V Learner Support
Loved reviews? Enquire Now
Structure your learning and get a certificate to prove it
GCP Training in Pune Curriculum
Requirements
Requirements For this Course is Here...
Pre Requirements
None
Course Content
Syllabus
Experience 250+ hours of best-in-class content developed by leading faculty & industry leaders in the form of videos, case studies & projects
GCP Training in Pune Exam & Certification
Live your dream to be hired by top IT Companies with us, offering an array of professional courses with 100% Job Assistance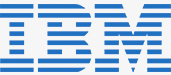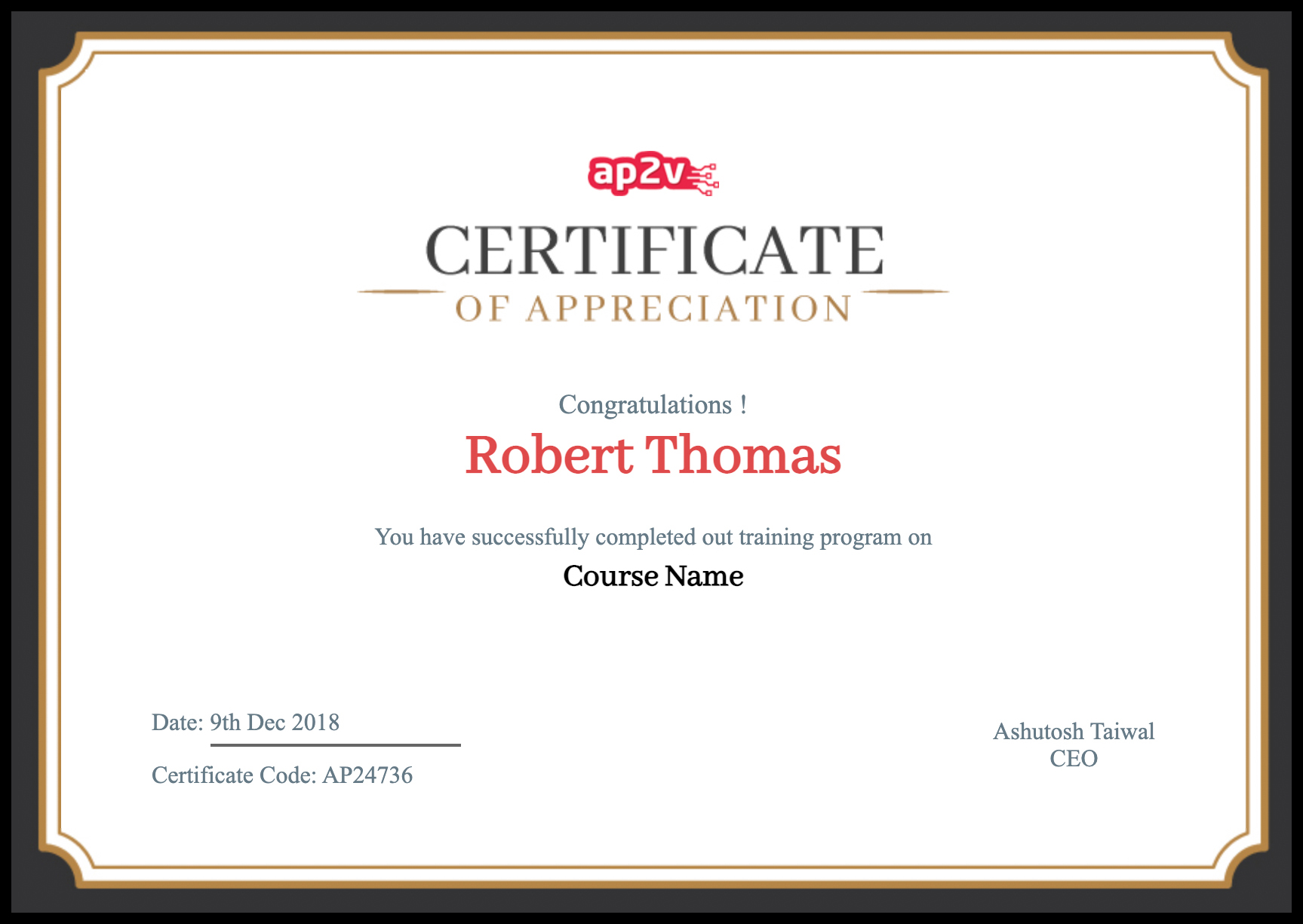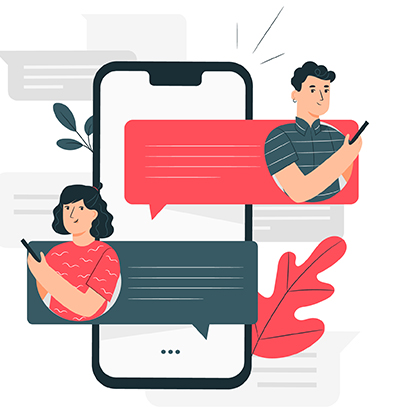 GCP Training in Pune Reviews
Frequently asked questions