Skills Covered
Overview
KEY USPS AND CERTIFICATION DETAILS OF CLOUD COMPUTING COURSE IN PUNE:
Live sessions by industry experts

 

 

Assessment after completion of each module

 

 

Access to Microsoft official content aligned to the exam

 

8X times higher interaction in live classes conducted by industry experts
Benefits of Cloud Computing Training in Pune
FUNDAMENTALS AND KEY FEATURES
GCP platforms and services such as 

AWS Lambda

Amazon S3

Azure App services

Azure

AWS
WHAT DOES CLOUD COMPUTING COURSE FROM AP2V IN PUNE, INCLUDE?
The Cloud Computing certification course from AP2V in Pune offers professional training by experts, helps students and professionals to gain hands-on experience on the key architectural principles, and develops job-related skills to secure top positions in reputed organisations.

Our highly experienced Cloud Computing Expert Team of professionals follows a unique teaching methodology to help aspiring candidates understand the implementation of vital cloud security features.

Our top-rated Cloud Computing course includes an in-depth curriculum that covers the key concepts of 
Azure

AWS

GCP platforms and services such as 

AWS Lambda

Amazon S3

Azure App services
SKILLSET COVERED
Cloud Architecture

AWS Free Tier account

Configure elasticity

Configure storage services

Use Amazon DynamoDB

AWS Cloud formation

Implement serverless computing

Event-driven architecture on Lambda

Amazon SQS and SNS  
COURSE OUTLINE
A student/professional opting for a Cloud Computing course from AP2V academy in Pune will be introduced to the basic concepts and then provided with in-depth knowledge of the platform. 
Students will learn to manage GCP services like
Compute services

Database services

Security services

Networking services

IAM  
OUR EXPERTS TRAIN STUDENTS IN THE FOLLOWING AREAS:
Cloud Computing essentials

Azure and AWS cloud platforms

DevOps methodology and its implementation

Server deployment and configuration

DevOps including Jenkins, Puppet, and Ansible

Elastic Load Balancing, AWS S3, EC2, 

Network, Azure Cloud platform, and virtual machines 

Designing, managing, and securing cloud infrastructure
WHO SHOULD ENROL IN THIS COURSE?
IT Operations Professionals looking to upgrade their skills

Network Administrators

DevOps Consultants

Systems, Network, and Cloud Administrators

Testing, Software Automation, and Security Professionals

Non-IT background students aiming to pursue a career in the cloud domain

A student with relevant skills is eligible to register for the Cloud Computing course in AP2V Academy, Pune.
This course will train students to become AWS Solution Architect under the guidance of the best industrial experts.
CAREER PROSPECTS
Cloud computing professionals are in great demand worldwide.  The Cloud Computing course in Pune will add value to your CV. Students gain in-depth knowledge through our course curriculum to take up any project with confidence and excel.
The Cloud Computing course from AP2V academy, Pune, will equip you to:
Gain practical knowledge with top-class training provided by industry experts

Expert training by industry professionals for students to gain on the job experience

To work on real-world assignments and projects under the expert guidance

Data analysis, identifying patterns, and guessing predictions.

Valid certification and placement assistance

Job assurance in Multinational companies with the highest-paid salaries
TOP COMPANIES HIRING FOR CLOUD COMPUTING SPECIALISTS
The Cloud computing course in Pune has a high growth potential and helps students organize their overview of the research for the Associate Cloud Engineer certification. Cloud Associate Engineers are hired by top IT companies including:
Amazon    

HP    

VISA

IBM    

DreamWorks    

Intel

Facebook    

Starbucks    

Google
Upcoming Batches
Oct 08

SAT & SUN Weekend Batch

Filling Fast

Timings - 09:00 AM to 11:00 AM

Oct 22

SAT & SUN (6 WEEKS) Weekend Batch

Timings - 01:00 PM to 03:00 PM

Oct 10

MON & FRI (6 WEEKS)

Filling Fast

Timings - 09:30 AM to 10:30 AM

Oct 24

MON & FRI (6 WEEKS)

Timings - 05:00 PM to 06:00 PM

Can't find a batch you were looking for? Contact AP2V Learner Support
Loved reviews? Enquire Now
Structure your learning and get a certificate to prove it
Cloud Computing Training in Pune Curriculum
Course Content
No Course Content Found Please Fill Form for Course Content.
Syllabus
Experience 250+ hours of best-in-class content developed by leading faculty & industry leaders in the form of videos, case studies & projects
Cloud Computing Training in Pune Exam & Certification
Live your dream to be hired by top IT Companies with us, offering an array of professional courses with 100% Job Assistance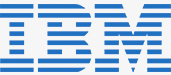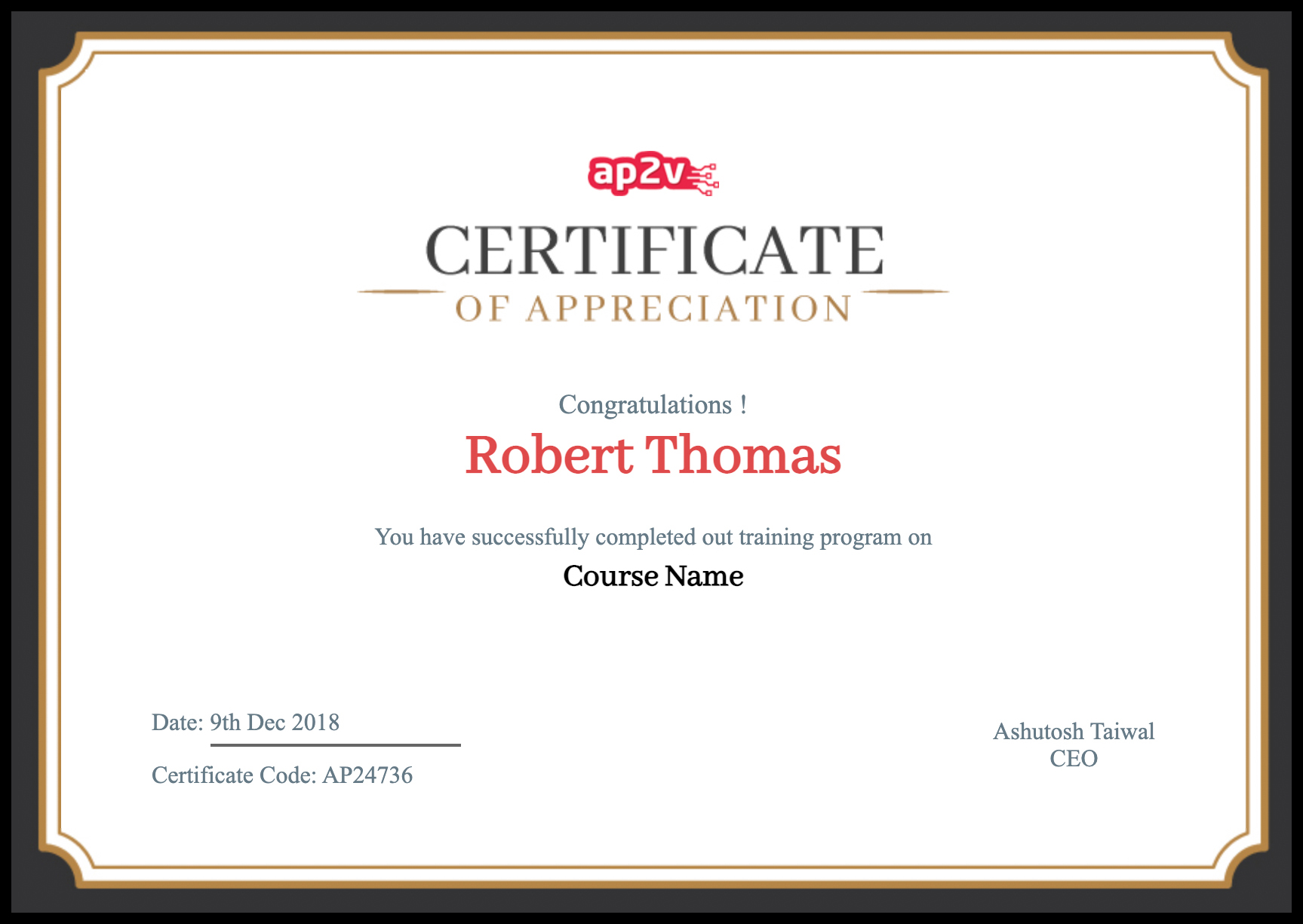 Frequently Asked Questions