Skills Covered
Overview
And then, you'll bring your acquired learning into practice by completing a workshop task in which you should build your own GCP solution, followed by a final test designed to imitate the real Google Cloud Professional Cloud Architect Online Exam.
GCP CLOUD ARCHITECT – PROFESSIONAL: KEY USPS AND CERTIFICATION DETAIL
 

Detailed Knowledge

Students who will enroll at AP2V for the GCP Cloud Architect Training Course Online will gain a thorough knowledge of the Google Cloud Platform and its various components.

 

Professional and experienced faculty members

At AP2V Academy, our faculty members possess several years of professional experience. So, they will guide the learners in the best possible manner to complete the Google Cloud Architect Certification Onlie.

 

Affordable course fee structure

Google Cloud Architect Certification Cost at AP2V is made very reasonable so that each and every individual who wish to learn can take up the course.
Benefits of GCP Cloud Architect Training Course Online
CLOUD ARCHITECT – PROFESSIONAL: FUNDAMENTALS & KEY FEATURES
The Professional Cloud Architect Course Online has some fundamental concepts, essential characteristics, and rewards. These are discussed below.
WHAT ARE THE BENEFITS OF GCP CERTIFICATION TRAINING?
The benefits of GCP Certification Training Onlineare as follows:
Role-based courses from Google Cloud assess a person's capabilities to accomplish a particular job incorporating Google Cloud services. Each job role's skill, knowledge, as well as strengths are evaluated using improved features of industry-standard strategies.
Google Cloud professional training courses enable individuals to achieve their goals while also providing organizations with the credibility to establish extremely competent, successful projects.
A digital badge, as well as certificate, is given to a candidate after he or she passes the Professional Cloud Developer test and Google assesses their database. Each certificate includes a unique code that indicates the candidate's position on the vast array of Google-certified individuals.
GCP CLOUD ARCHITECT – PROFESSIONAL: COURSE OUTLINE
This Google Professional Cloud Architect Course Online covers the following topics:
Creating and making plans to set up the architectural design of a cloud-based solution
Solution infrastructure management and performance monitoring
Creating a secure and compatible layout
Optimization and analysis of Business and technical processes
Managing the project implementation
Ensure the dependability of the solution and the operational activities
All these topics are included in the GCP Architect Syllabus Online. Our professional and highly skilled instructors will deliver the knowledge to our learners in a very simple and comprehensive approach. The learners can directly approach the instructors in case of any doubts or queries. After the completion of the course, the learners can sit for placement exams. Our mentors will even guide the students about the placements and job opportunities.
WHO SHOULD ENROLL IN THIS COURSE?
Anybody out there interested in designing and building solutions on the Google Cloud Platform can learn the Google Cloud Architect Course Online from our AP2V Academy. And also IT professionals interested in obtaining the Google Professional Cloud Architect Certification can also enroll.
WHY WILL CLOUD ARCHITECT – PROFESSIONAL TRAINING CHANGE YOUR CAREER?
As cloud technology gains traction in the IT business sector, career paths are emerging. Aside from IT and machine learning jobs, there are numerous other opportunities available in the context of cloud technology. A career in AWS Architect Training Online enables the learners to share and obtain information via web server rather than their portable hard drive.
By staying up to date with all the latest developments in the IT industry, developers can boost their confidence in getting a decent job as well as earning a higher salary through professional development. This training curriculum can also help the AWS Architect Professional Online to get a well-paid job in any multinational company. Not only this, but a Google Architect can also get a job in foreign countries.
TOP COMPANIES HIRE SOLUTIONS ARCHITECT SPECIALISTS
A highly skilled and GCP Cloud Architect Training Course Online can get hired by any of the top companies across the world. The various job roles and responsibilities offered by top companies for a cloud architect are as follows:
Analyzing and documenting requirements.
Analyzing the technology environment.
Analyzing enterprise specifics.
Setting the collaboration framework.
Participating in technology selection.
Upcoming Batches
Oct 08

SAT & SUN Weekend Batch

Filling Fast

Timings - 09:00 AM to 11:00 AM

Oct 22

SAT & SUN (6 WEEKS) Weekend Batch

Timings - 01:00 PM to 03:00 PM

Oct 03

MON & FRI (6 WEEKS)

Filling Fast

Timings - 09:30 AM to 10:30 AM

Oct 17

MON & FRI (6 WEEKS)

Timings - 05:00 PM to 06:00 PM
65% OFF Expires in D H M S

Can't find a batch you were looking for? Contact AP2V Learner Support
Loved reviews? Enquire Now
Structure your learning and get a certificate to prove it
GCP Cloud Architect Training Course Online Curriculum
Course Content
No Course Content Found Please Fill Form for Course Content.
Syllabus
Experience 250+ hours of best-in-class content developed by leading faculty & industry leaders in the form of videos, case studies & projects
GCP Cloud Architect Training Course Online Exam & Certification
Live your dream to be hired by top IT Companies with us, offering an array of professional courses with 100% Job Assistance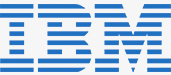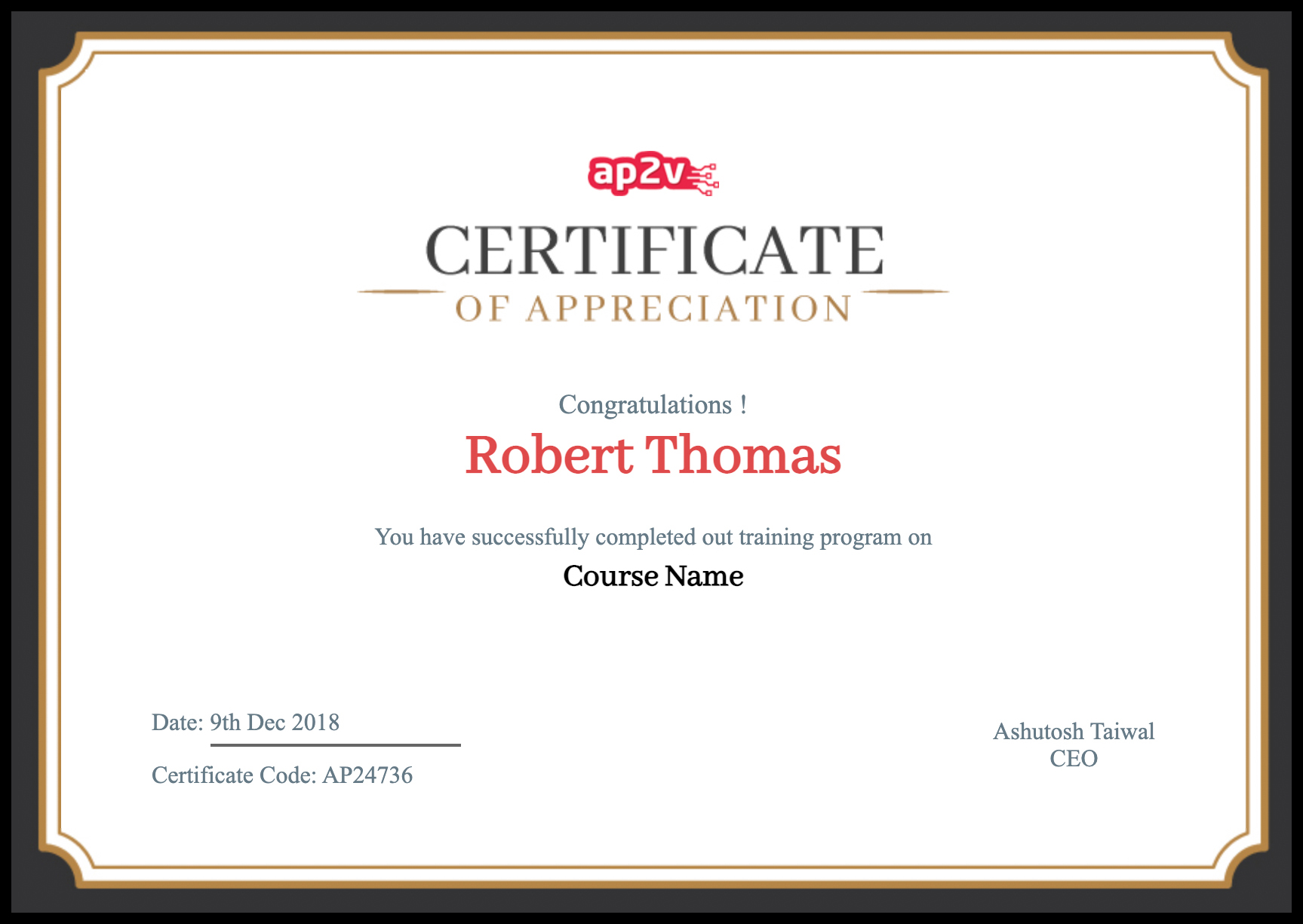 Frequently Asked Questions
To become a cloud architect, no formal education is required. You must, however, have a thorough knowledge of basic cloud computing, including various cloud platforms, cloud storage models, and cloud deployment architectures.
A Professional Cloud Architect enables businesses to take advantage of Google Cloud technologies.
Professional Cloud Architect Course is not very difficult and moreover our expert faculty members will simplify the course for you.
This Google cloud Architect Certification Course is intended to assist learners in preparing for the GCP professional cloud architect Exam.
The best way to learn about the Google Cloud Platform is by learning the basics at first. Then you may access the free GCP tools and gain knowledge on them and then learn the course from a certified institute.
The instructors at AP2V will provide you with all Google Cloud Architect dump questions and solutions. Or you may also search the web.
In India, the typical GCP salary begins at Rs. 6, 00,000 per year. If users don't have an opportunity to work at a large tech company, it can even start at Rs. 3, 50,000 per year.