Skills Covered
Overview
If you are looking to pursue a lucrative career in the IT industry, the GCP Cloud Architect Course in Delhi is the ultimate place for you.
KEY USPS AND CERTIFICATION DETAIL -
| | |
| --- | --- |
| Extensive Knowledge and Sought-After Skills  | Candidates at AP2V enrolled in the GCP Cloud Architect Professional Training Centre in Delhi will gain a comprehensive understanding of Google Cloud Platform and its facets and be guided by our team of professionals to build desirable skills. |
| Practical Experience  | AP2V believes in experiential learning and therefore, our institute provides students with the opportunity to perform hands-on projects to help them enhance their credibility.  |
| Expert Faculty  | Educators at GCP Cloud Architect Professional Centre in Delhi are leading industry experts with vast knowledge and verified expertise. Their mentorship ensures that students obtain guaranteed success in the future. |
Benefits of GCP Cloud Architect (Professional) Certification Training in Delhi
CLOUD PRACTITIONER FUNDAMENTALS & KEY FEATURES –
Enrolling in AP2V's  GCP Cloud Architect Professional Course in Delhi will propel students towards a successful career in cloud architecture by gaining in-demand skills. By undertaking our GCP Cloud Architect Professional Coaching in Delhi, candidates will learn how to create a cloud solution architecture, manage cloud solution infrastructure, utilize solution elements and receive a practical experience that will prepare them for future projects and enhance their credibility to employers. The program also provides sample questionnaires curated by our team of experts that are similar to those given in the exam. This will grant students attending GCP Cloud Architect Professional Classes in Delhi the opportunity to familiarize themselves with the structure and content of the exam.
The faculty of experienced professionals at AP2V takes every student under their wing and provides support and guidance to aspirants to keep their morale high. Successful completion of the course will enable students to receive the GCP Cloud Architect Professional Certification in Delhi, which is a highly valuable industry-recognized certification for IT professionals across the world.
COURSE OUTLINE –
The GCP Cloud Architect Professional Certification Course in Delhi covers every topic relevant to an aspiring cloud architect. Students are taught to design and plan the structure of a cloud-based solution, manage solution infrastructure, design an appropriate layout, and ensure the reliability of operations. Every topic provided in the GCP Architect curriculum is covered and made easier by our reputable mentors for a better understanding of students. Our faculty is available for doubt-clearing sessions at all times, for both academic and placement-related queries. Support from our industry leaders in student placements ensures each candidate can secure a desirable job.
WHO SHOULD ENROLL IN THIS COURSE?
Any individual and IT professional with an interest in creating and constructing cloud-based solutions on the Google Cloud Platform can enrol in our GCP Cloud Architect Professional Course in Delhi.
WHY WILL GCP CLOUD ARCHITECT PROFESSIONAL COURSE CHANGE YOUR CAREER?
Being an in-demand skill in the IT sector, a cloud architect certification can open up a plethora of opportunities. It qualifies any individual to secure a high-paying job at an IT company. Moreover, the rise in demand for cloud architect professionals in the industry ensures job security and high earning potential for candidates and provides them with a competitive edge. AP2V's world-class faculty and affordable fee make it the best institute in terms of GCP Cloud Architect Professional certification cost in Delhi. 
Students will not only receive extensive theoretical and practical training but will also be able to sit for placements and be guided by their mentors every step of the way. Such advantageous provisions are what make AP2V the GCP Cloud Architect Course in Delhi.
TOP COMPANIES HIRE GCP CLOUD ARCHITECT PROFESSIONAL
The superior skillset of a certified cloud architect professional permits them to secure a high-paying position at any top IT company in the world. 
Upcoming Batches
Oct 08

SAT & SUN Weekend Batch

Filling Fast

Timings - 09:00 AM to 11:00 AM

Oct 22

SAT & SUN (6 WEEKS) Weekend Batch

Timings - 01:00 PM to 03:00 PM

Oct 03

MON & FRI (6 WEEKS)

Filling Fast

Timings - 09:30 AM to 10:30 AM

Oct 17

MON & FRI (6 WEEKS)

Timings - 05:00 PM to 06:00 PM
65% OFF Expires in D H M S

Can't find a batch you were looking for? Contact AP2V Learner Support
Loved reviews? Enquire Now
Structure your learning and get a certificate to prove it
GCP Cloud Architect (Professional) Certification Training in Delhi Curriculum
Course Content
No Course Content Found Please Fill Form for Course Content.
Syllabus
Experience 250+ hours of best-in-class content developed by leading faculty & industry leaders in the form of videos, case studies & projects
GCP Cloud Architect (Professional) Certification Training in Delhi Exam & Certification
Live your dream to be hired by top IT Companies with us, offering an array of professional courses with 100% Job Assistance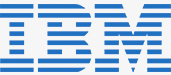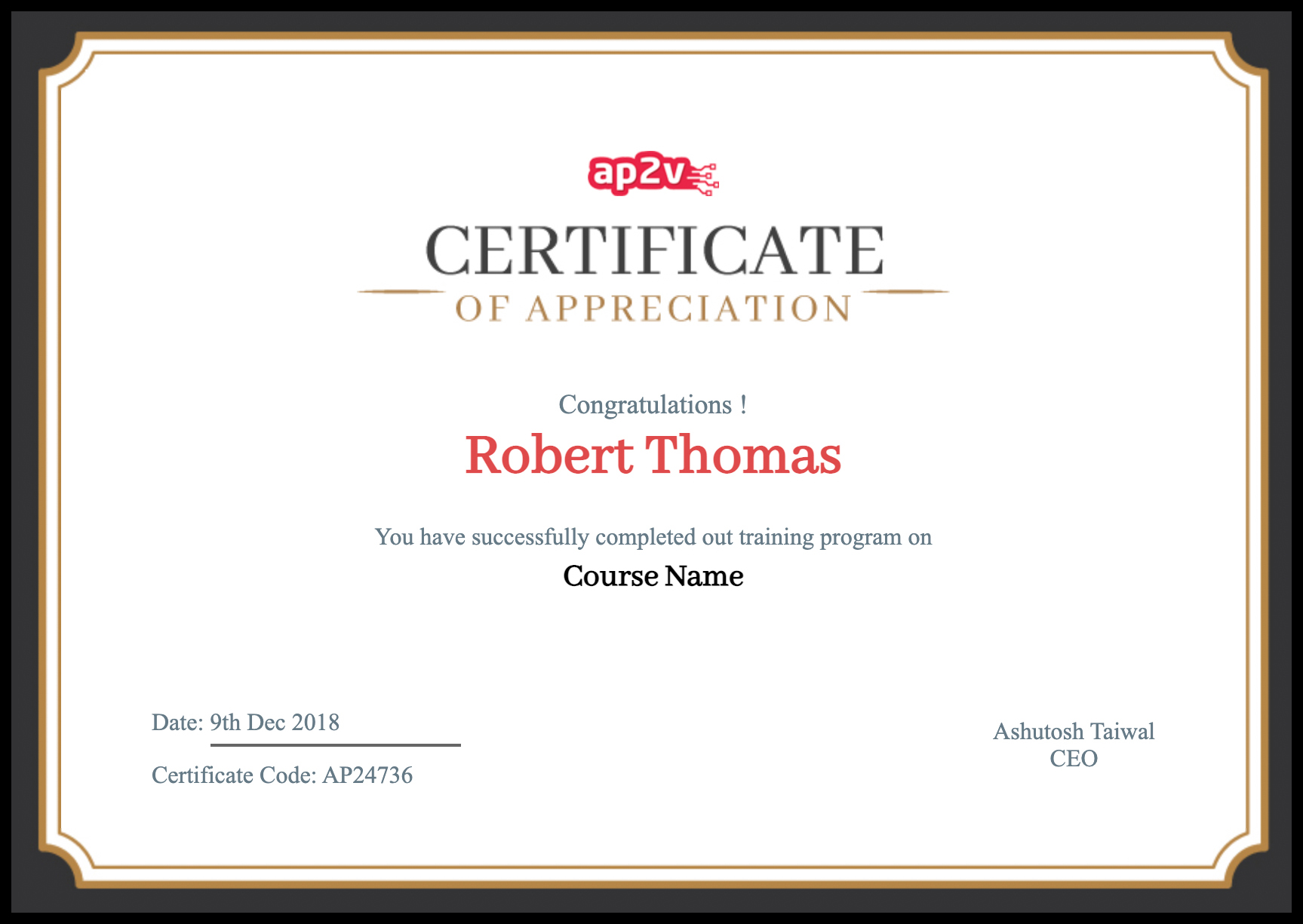 Frequently Asked Questions
DevOps training equips students to learn every function required to work in the IT sector. AP2V's crew of specialists offers top-quality DevOps training at a reasonable fee.
AP2V provides the most reasonable Cloud Architect Professional course duration & fees in Delhi with the fee starting at only 17,995/-.
AP2V, with its elite faculty and affordable fees, provides one of the best courses for cloud architects in the country. We also help students with placement which secures their future.
Cloud Architect certification requires over 250 hours of learning through videos, case studies, and projects.
The experiential method of learning at AP2V ensures students always get hands-on projects to hone their skills which prepares them for the industry.
To successfully master cloud architecture, an individual must have a firm grasp of basic cloud computing, and its components such as cloud platforms and storage models.
AP2V offers the Cloud Architect course at the reasonable fee of 17,995/-.
AP2V has been recognized as one of the most reputable institutions for IT training in India, including cloud architecture. Our top-quality mentorship ensures surefire success for candidates.
AP2V offers the provision for both online and offline learning to cloud architecture aspirants.