Skills Covered
Overview
KEY USPS AND CERTIFICATION DETAILS
| | |
| --- | --- |
| Training under experts | Our institute has a team of 20 qualified and skilled faculty who hold great experience in their respective IT fields. Therefore, the students get the training under the experts' guidance at our GCP Cloud Architect Professional Training Institute in Hyderabad. |
| Vast knowledge | The GCP Cloud Architect Professional Certification Course in Hyderabad allows the students to gain a deeper understanding of the cloud services and also gain knowledge about various other related aspects, broadening their horizons. |
| Numerous career options | After completing the course, the students get to apply for numerous job roles and choose the best-suited job as per their interests. |
Benefits of GCP Cloud Architect Training in Hyderabad
GCP CLOUD ARCHITECT FUNDAMENTALS & KEY FEATURES
Cloud-based services have emerged as the most widely used and popular services lately, with unprecedented growth. Several companies around the world use the Cloud platform these days. GCP Cloud Architect Professional Certification in Hyderabad makes the students learn Cloud infrastructure to meet the requirements of platform services. Our course at GCP Cloud Architect Professional center in Hyderabad envelops the following things:
Students learn how to use the GCP management tools such as shell logging, stack driver, cloud SDK deployment manager, track console error & reporting.
The course includes making the students learn about service systems on the respective platforms, storage databases.
Ensuring privacy and being able to safely access is the focal point of this training. Students learn how to access data and maintain security for different companies. 
We aim to make the students learn about the functioning and operations of at least one operating system either Linux or Windows.
At our GCP Cloud Architect Professional Training Centre in Hyderabad, we train our students in one programming or scripting language, which is optional.
GCP CLOUD ARCHITECT- COURSE OUTLINE
GCP Cloud Architect Professional Training in Hyderabad trains the students to be responsible for:
Project execution.
Creation of architectural design of Cloud-based program.
Follow up on the performance.
Develop security and come up with IT-related solutions.
Monitor and manage real business problems and technical processes.
Our faculty at GCP Cloud Architect Professional Training Institute in Hyderabad is dedicated to guiding and helping the students learn the course through various innovative ways.  Students can contact their mentors after class hours to solve their doubts. This makes us the Best GCP Cloud Architect Professional Institute in Hyderabad.
WHO SHOULD ENROLL IN THIS COURSE?
Prospective students who want to make a career in the field of IT and machine language should go for the GCP Cloud Architect Professional Certification Course cost Hyderabad.
IT Professionals who have prior knowledge about Cloud services and wanted to enhance their skills can opt for this certification.
Any individual who is interested in acquiring a deeper understanding of the Google Cloud platform operations.
Those students regularly follow up on the trends and advancements in the IT sector serving their interests.
Any person who is interested to gain in-depth knowledge on different Cloud platforms such as private Cloud, Hybrid Cloud, and Public Cloud.
WHY WILL GCP CLOUD ARCHITECT TRAINING IN HYDERABAD CHANGE YOUR CAREER?
GCP Cloud Architect Training in Hyderabad allows you to pursue a career in Cloud computing, thereby helping you to assume the roles in the positions of AI Engineer, Cloud administrator, solutions architect, and developer. The training in this course helps you to learn different automation tools such as Github, Hadoop, etc. This opens doors to various career prospects for you.
Microsoft Azure training Career Prospects
GCP Cloud Architect is one of the most demanded Cloud services. The training in this course allows you to gather numerous certifications according to market requirements. With these certifications, you can tap any role in the market and enhance your professional recognition and career development in the market and pave the way for higher salaries.
TOP COMPANIES HIRES GCP CLOUD SPECIALISTS
The demand for Cloud Architect professionals is on the rise as most of the companies in all sectors worldwide. Therefore, many students are choosing this certification course to enhance their skills and be a part of that supply pool for the companies. Also, having an extra skill set and deeper knowledge is beneficial in comparison to other prospective candidates. Therefore, GCP Cloud Architect Training in Hyderabad gives you an edge in competition.
Upcoming Batches
Oct 01

SAT & SUN Weekend Batch

Filling Fast

Timings - 09:00 AM to 11:00 AM

Oct 15

SAT & SUN (6 WEEKS) Weekend Batch

Timings - 01:00 PM to 03:00 PM

Oct 03

MON & FRI (6 WEEKS)

Filling Fast

Timings - 09:30 AM to 10:30 AM

Oct 17

MON & FRI (6 WEEKS)

Timings - 05:00 PM to 06:00 PM
65% OFF Expires in D H M S

Can't find a batch you were looking for? Contact AP2V Learner Support
Loved reviews? Enquire Now
Structure your learning and get a certificate to prove it
GCP Cloud Architect Training in Hyderabad Curriculum
Course Content
No Course Content Found Please Fill Form for Course Content.
Syllabus
Experience 250+ hours of best-in-class content developed by leading faculty & industry leaders in the form of videos, case studies & projects
GCP Cloud Architect Training in Hyderabad Exam & Certification
Live your dream to be hired by top IT Companies with us, offering an array of professional courses with 100% Job Assistance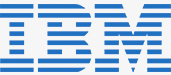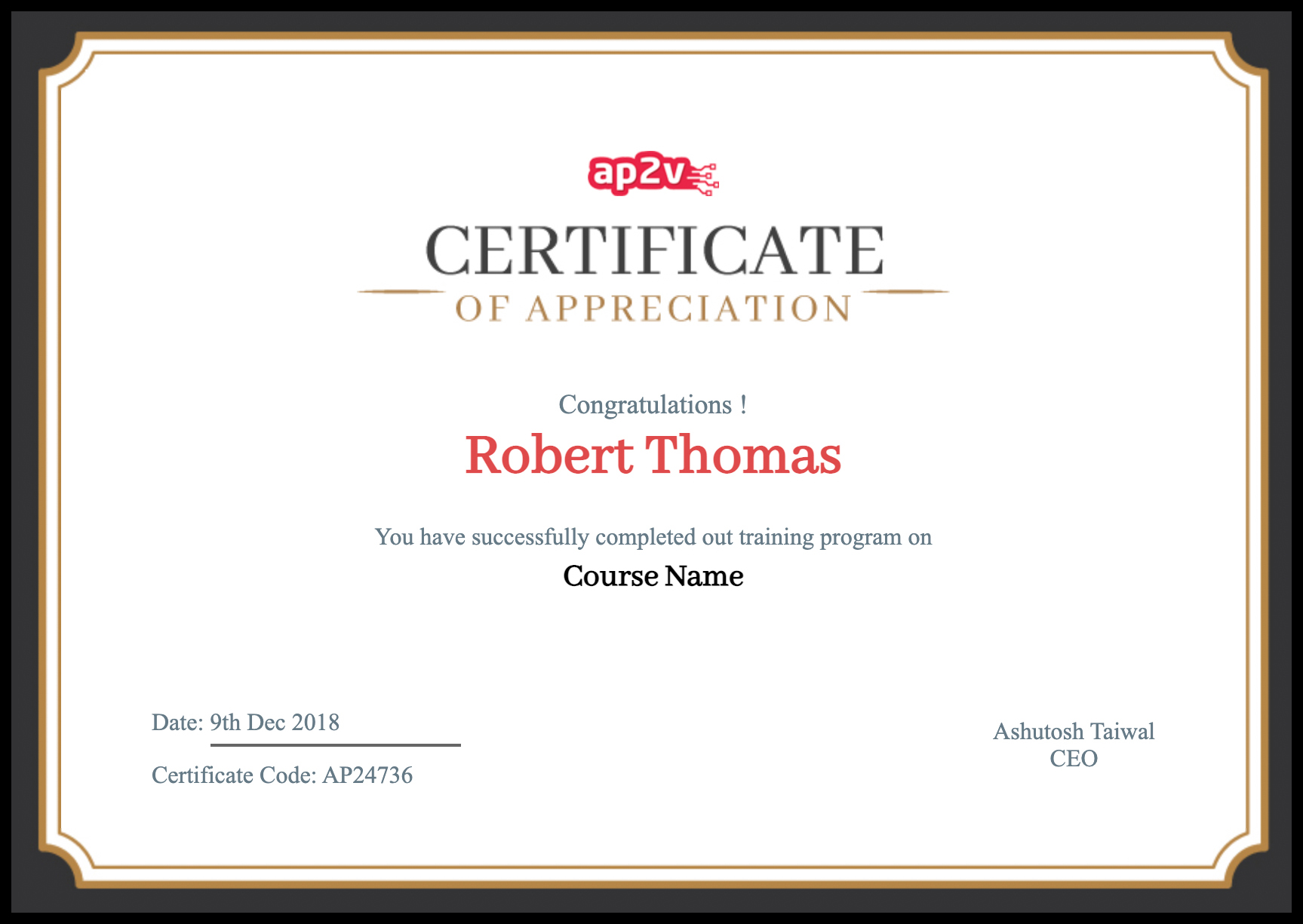 Frequently Asked Questions
DevOps Training allows you to come up with the quicker development of new products and maintain the existing deployments.
The Best GCP Cloud Architect Professional center in Hyderabad, AP2V charges INR 9,999 for the course so that each aspiring student gets to learn their interests.
You can avail of the entry-level GCP Cloud Architect Professional certification in Hyderabad at AP2V wherein you get to acquire deep knowledge and gain practical experience as well.
AP2V ensures the students get to learn the course in the least time frame with the best education quality in 6 weeks.
AP2V has a team of professionals dedicated to teaching the student both theoretical as well as practical knowledge through real-time projects.
GCP Cloud Architect Professional expert needs to have expertise in Cloud computing and other Cloud-related services
To learn the advanced GCP Cloud Architect Professional in Hyderabad, you need to pay INR 9,999 at AP2V.
AP2V has modern tech furnished labs and classrooms with a dedicated team of 20 experts, thereby making it the best institute in India.
AP2V has six years of experience in the IT sector and still continues to provide students with quality education. Hence, you can get GCP Cloud Architect Professional training in Hyderabad at AP2V.