Skills Covered
Overview
Professionals who want to secure a job as a leading Linux network administrator will gain immensely by learning at the Best Linux Training in Delhi – AP2V Academy. Here, candidates at both beginner and advanced stages are welcome to acquire all the right skills for getting their Red Hat Certification and becoming an RHCE (Red Hat Certified Engineer / Linux Engineer).
Training to become RHCE or RHCSA
Hands-on training with live project-based exposure
Help you land jobs at leading IT organizations of national and international levels
Giving all basic to advanced knowledge to clear your doubts
Training to troubleshoot Linux-related issues with ease
RHCSA (Red Hat Certified System Administrator) is a subset of RHCE and students can earn both certifications from AP2V Academy after successfully completing our courses.
We're an authorized partner of Red Hat, offering a high-quality Linux Training in Delhi to students for many years. Red Hat is the largest open source platform for data centers, offering a customizable and flexible foundation that adapts as per business growth. More than 90% of Fortune 500 companies are successfully using Red Hat solutions today and that is just one of the reasons why it is the most sought after courses in IT.
The integrated Linux curriculum is designed with real-world skills that come only with Red Hat. All those aspirants who are new to Linux, those with a considerable experience and masters of Linux can benefit immensely with our training modules.
ALL YOU WANTED TO KNOW ABOUT THE RHSCA LINUX COURSE
More than 82% of the job postings for Linux on leading job sites are looking for Red Hat Certified Professionals. After the successful training, candidates are able to install, configure and manage Linux systems in any complex IT infrastructure. Other skills you will learn include:
Deploy Red Hat Enterprise Linux using either manual or network installation
Create and manage Linux users and groups remotely while complying with all company security policies
Install and update Linux Kernel
Manage Linux partitions and different processes
Troubleshoot various Linux related problems
Secure the Linux server with a robust firewall
Run various network servers like FTP, DNS, NFS, etc. on the Red Hat Enterprise Linux 7
Our Training Modules include:
RH124 – Part 1 of the core administration tasks required for 'survival skills'. It is best suited for IT professionals who may not have past Linux experience.
RH134 – This follows the Part I course and should be done after completing RH124. It teaches the key skills required to become a full-time Linux administrator.
RH254 – Designed for experienced Linux system administrators who want to broaden their skills and abilities to administer Linux on an enterprise level.
Once these modules are completed, candidates can appear for the certifications of RHCSA (EX200) and RHCA (EX300).
Benefits of Best Linux Training in Delhi
WHY CONSIDER RHCSA LINUX COURSE AT AP2V ACADEMY?
AP2V Academy is one of the leading Linux Training in Delhi with some of the most innovative teaching methods, state-of-the-art infrastructure and best study materials for Red Hat certifications. If you're considering an RHCSA course, trust AP2V Academy to exceed your expectations.
Key Features at our Institute:
Trainers and experts in Red Hat who have proven their expertise to help students crack the certifications without any hassles
A regularly updated training module that is highly certification-focused
Inviting industry professionals and mentors to interact with students and conduct special training sessions
Modern study labs with the latest systems
A proprietary curriculum is given to every student for RHCE preparations so that they are ready for their certification exams
4 unique ways to train students – classroom, online, corporate and one-on-one
HIGHLY EXPERT TRAINERS AT THE BEST LINUX TRAINING IN DELHI
 We understand the importance of imparting the right skills so that IT professionals can excel in their careers. Thus, ap2v only hires certified and experienced trainers who conduct drill sessions, constant review exams and extensive mentoring for every student. Our trainers also give real-life questions on possible scenarios to test the knowledge level and prepare students to tackle corporate Linux problems.
A FULFILLING CAREER IN LINUX:
 After you finish your courses and certifications from AP2V Academy, our leading consultants will offer 100% job assistance so that you can find the right industry fit based on your skills and expertise. Today, a number of our students are successfully placed in leading MNCs and they are the true testimony to our success. For students and professionals who aspire to a long-term career as a Linux system administrator, join us today and fulfil your dreams. Please visit this link for more details.
Upcoming Batches
Oct 01

SAT & SUN Weekend Batch

Filling Fast

Timings - 09:00 AM to 11:00 AM

Oct 15

SAT & SUN (6 WEEKS) Weekend Batch

Timings - 01:00 PM to 03:00 PM

Oct 03

MON & FRI (6 WEEKS)

Filling Fast

Timings - 09:30 AM to 10:30 AM

Oct 17

MON & FRI (6 WEEKS)

Timings - 05:00 PM to 06:00 PM
78% OFF Expires in D H M S

Can't find a batch you were looking for? Contact AP2V Learner Support
Loved reviews? Enquire Now
Structure your learning and get a certificate to prove it
Best Linux Training in Delhi Curriculum
Course Content
What is Linux?

Accessing the Command Line Using the Local Console

Accessing the Command Line Using the Desktop

Executing Commands Using the Bash Shell
Adding Partitions, File Systems, and Persistent Mounts 
Managing Swap Space
Managing Files from the Command Line
Describing Linux File System Hierarchy Concepts
Specifying Files by Name
Managing Files Using Command-line Tools
Making Links Between Files
Vim Text Editor 
Using the grep 
Using Find command
Selecting the Boot Target 
Resetting the Root Password 
Repairing File System Issues at Boot
Describing User and Group Concepts 
Gaining Superuser Access 
Managing Local User Accounts 
Managing Local Group Accounts 
Managing User Passwords
Syllabus
Experience 250+ hours of best-in-class content developed by leading faculty & industry leaders in the form of videos, case studies & projects
Best Linux Training in Delhi Exam & Certification
Live your dream to be hired by top IT Companies with us, offering an array of professional courses with 100% Job Assistance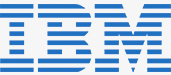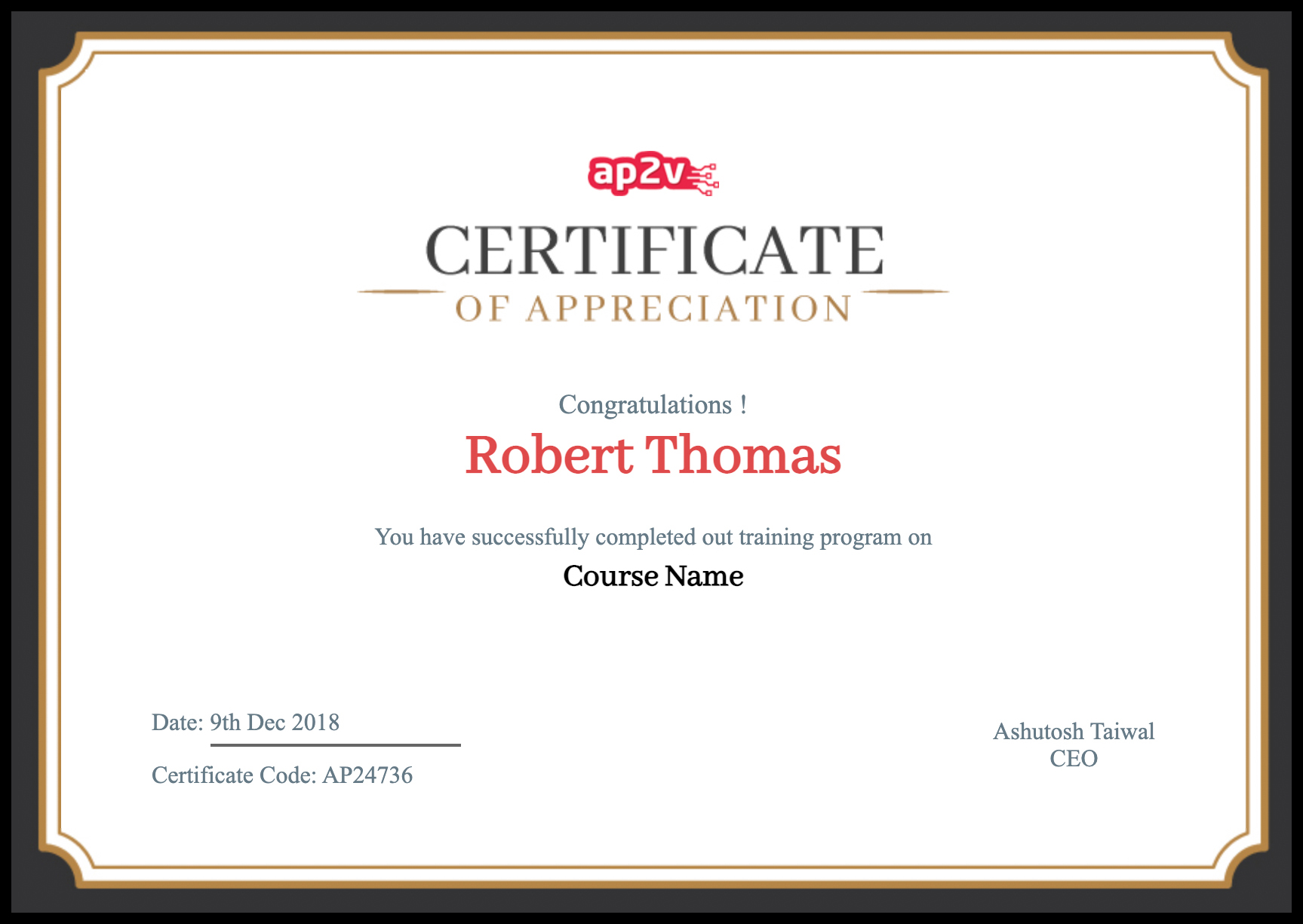 Frequently Asked Questions