Overview
This course covers all the essential domains of AWS and Cloud as well. One of the Best AWS Solutions Architect Institutes in Delhi is AP2V since it allows every person who wishes for a great career in the IT field an excellent education and knowledge.
KEY USPS AND CERTIFICATION DETAILS-
| | |
| --- | --- |
| Advanced and great information | The entire team of AP2V is highly advanced and makes them enlighten their students while their AWS Training in Delhi. |
| Cost-effective and affordable | The fantastic learning programs offered by AP2V are incredibly efficient and, at the same time, are affordable as well. It is very rare to find great AWS Training in Delhi at an affordable rate. |
| Significant jump to your career path | This is a very famous field in the IT industry. Complete an AWS Solutions Architect Certification Course in Delhi provides you with an excellent career push and opens multiple opportunities. |
Benefits of AWS Training in Delhi
FUNDAMENTALS AND KEY FEATURES-
This excellent course provided by one of the most efficient AWS Solution Architect Institutes in Delhi that is AP2V has a highly effective and advanced faculty that allows their students to thoroughly understand the essential concepts and inculcate the necessary traits to become successful solutions architects. The team members know that every individual can't attend offline coaching, so they have enabled an onlineAWS Solution Architect Course in Delhi so that people from all over the world can gain knowledge on this topic.
Another attractive feature of AP2V is that the course it provides is highly cost-effective. They do not have expensive rates for their course and make sure more people can afford their spectacular AWS Training in Delhi. This coaching opens up multiple career options for people since this course is very famous and in-demand lately.
SOLUTIONS ARCHITECT- ASSOCIATE- COURSE OUTLINE:
The AWS Solution Associate Certification Course in Delhi is excellent since it delivers very important information and teachings to their students to pursue this field. This IT-based field has grown very important in the past few years and focuses mainly on cloud computing and containerization. If you wish to become successful in the field, this course is a must. It helps you enhance your skills and inculcate new essential traits.
WHO SHOULD ENROLL IN THIS COURSE?
Anyone who wishes to gain knowledge in this popular IT field can enroll in this course and efficiently learn everything necessary. Moreover, the Solution Architect Certification Course in Delhi provided by a reputed institute like AP2V holds excellent value when you apply for jobs after completing this course.
WHY WILL THIS DO COURSE CHANGE YOUR CAREER?
The great demand for Solution Architect in the IT industry is a great push for people to complete courses and apply for jobs in this field. The Solution Architect classes in Delhi are of great help in learning the essential concepts and enhanced traits that are required to form a solid foundation of this branch. These advanced skills make you highly eligible for great career opportunities and allow you to expand your horizons. The AWS Training in Delhi is highly recommended for you if you wish to have a robust career in this branch and become highly advanced.
TOP COMPANIES HIRE SOLUTION ARCHITECTS
IT is one such industry whose demand is never going to stop. The evolutions made in this field of technology are greatly respected and required by every company. This is why many companies would want your assistance if you have completed a detailed course like the AWS Training in Delhi from AP2V.
Upcoming Batches
Jan 22

SAT & SUN Weekend Batch

Filling Fast

Timings - 07:00 AM to 09:00 AM

Feb 05

SAT & SUN (6 WEEKS) Weekend Batch

Timings - 08:30 PM to 11:30 PM

Jan 24

MON & FRI (6 WEEKS)

Filling Fast

Timings - 08:30 PM to 11:30 PM

Feb 07

MON & FRI (6 WEEKS)

Timings - 08:30 PM to 11:30 PM
65% OFF Expires in D H M S

Can't find a batch you were looking for? Contact AP2V Learner Support
Loved reviews? Enquire Now
Structure your learning and get a certificate to prove it
AWS Training in Delhi Curriculum
Syllabus
Experience 250+ hours of best-in-class content developed by leading faculty & industry leaders in the form of videos, case studies & projects
Industry Project
Create LAMP setup on aws using ec2, s3, rds and elb services

Project 2

Isolation resources using VPC's

Customized virtual infrastructure with high end isolation with VPC service. Integrate Route53 in the mix for proper dns support.

Project 3

Cloud Automation

Performing infrastructure automation with IAC tool cloud formation templates
AWS Training in Delhi Exam & Certification
Live your dream to be hired by top IT Companies with us, offering an array of professional courses with 100% Job Assistance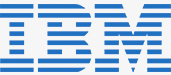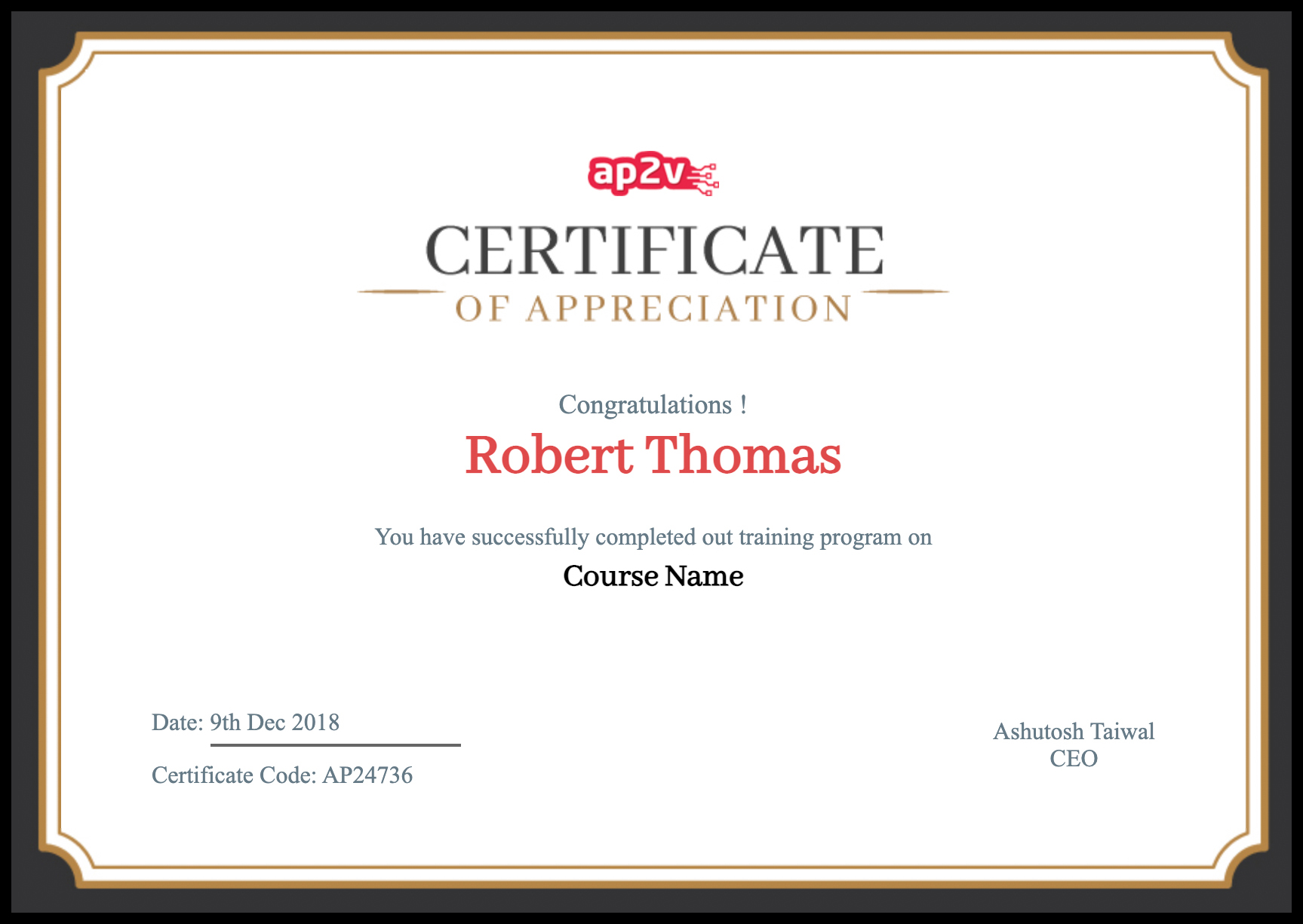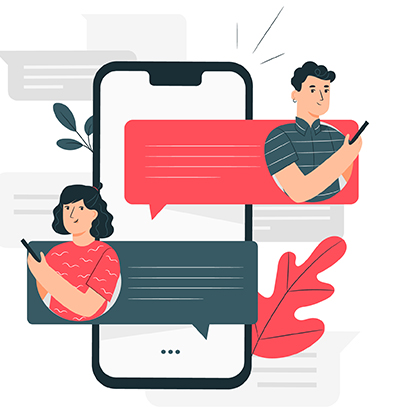 AWS Training in Delhi Reviews
Frequently asked questions
DevOps is an excellent branch of software development and IT operations that significantly benefits today's world.
The highly preferred Solution Architect certification course in Delhi provided by AP2V is ₹19,999, which is the blended learning training option.
AP2V is considered the best Solution Architect institute in Delhi that helps any candidate gain an entry-level certification for any course as our services are highly professional and efficient.
It takes about 40 days for any candidate to ultimately learn about the required domains of Solution Architect classes in Delhi.
AP2V is the best platform for a candidate to have exposure to about 30 projects for practical working experience to strengthen their skills.
One can become a solution architect expert by completing the Solution Architect training in Delhi by AP2V and passing the examination after completing the course to gain a precious certificate.
The Solution Architect duration and fees in Delhi at AP2V is ₹17,995 for about 40 days, along with multiple projects and practical assignments to enhance their skills and provide their students with a great experience.
The best Solution Architect institute in Delhi and all over India is AP2V. Our team of professionals helps the students to build an effective and incredible foundation for this course.
AP2V provides the most effective Solution Architect training in Delhi because we have a great team that offers new and impactful coaching.
AP2V is the best and has been ranked among top institutes for many years in a row now.
Trending Courses
Artificial Intelligence

Programming & Frameworks

Know more