Overview
KEY USPS AND CERTIFICATION DETAIL-
Industry-relevant learning

AP2V's AWS Solutions Architect Associate Training aims at connecting a learner's skills to the industry's need, making them industry-ready.

 

Hands-on experience

At AP2V, the learning is facilitated by experience on real-time projects in practical labs for AWS Training in Hyderabad aspirants.

 

Nominal fee

The fee, in comparison to the knowledge, is nominal for AWS Solutions Architect Coaching in Hyderabad.

 
Benefits of AWS Training in Hyderabad
FUNDAMENTALS AND KEY FEATURES
The course teaches you skills such as Cloud, AWS, and Linux to name a few.
Features of our AWS Solutions Architect Associate Training are-
To save your commuting time, the course is provided to you at the comfort of your home and schedule in Hyderabad.
One-on-one interaction with industry professionals on applications of AWS in businesses
Training to inculcate in you the confidence for your cloud skills, opening doors to lucrative jobs.
Train yourself for AWS Solutions Architect-Associate in just 6 weeks with flexible learning hours.
Get resources for a lifetime at just one time cost
COURSE OUTLINE
To keep the course easy and simple, your AWS Solutions Architect Associate Training moves ahead as follows-
We walk you through major AWS services and explain how organizations leverage these services.
You will be taught to design and manage infrastructure using AWS
After covering the fundamentals, you are taken into specific skills such as IAM, E2C, and so on.
AWS Cloud is dynamic and so is our course. You don't have to worry about missing any newly-introduced content.
WHO SHOULD ENROLL IN THIS COURSE?
AP2V'S AWS Solutions Architect-Associate Certification training is designed for both IT professionals and Non-IT professionals.
The Non-IT Professional learner base includes-
Graduates with or without a programming background
Those willing to plunge into the cloud job market and have or don't have any prior cloud-based knowledge
The IT Professional learner base includes-
Those who have experience in the cloud and are willing to get their skills validated
Those who have some understanding of cloud technology like its networking and security.
WHY WILL THIS COURSE CHANGE YOUR CAREER?
AWS Solutions Architect Associate Certified individuals have a promising career. Following are a few points making it a high in-demand certification-
The certification is here to stay- Since most of the companies are moving to the cloud, they would continue to require Solutions Architects who can help them leverage the cloud services.
Lucrative Job Opportunities- AWS certifications are highly regarded and becoming AWS certified can help you land your dream job.
Diverse Network- Since the AWS community is global, you get to interact with people from countries around the globe and are working in different fields
An edge in the market- AWS Solutions Architect-Associate certification makes it easier for employers to identify candidates who can help them meet their needs by making them leverage the cloud services.
TOP COMPANIES HIRING AWS SOLUTIONS ARCHITECT-ASSOCIATE
Any company, big or small, that uses AWS Cloud services and products requires AWS Certified Solutions Architect- Associate to help them leverage their cloud services.
The Top companies Hiring AWS Solutions Architect Trainees are IBM, Cognizant, and so on.
This is why many companies would want your assistance if you have completed a detailed course like the AWS Training in Hyderabad from AP2V.
Upcoming Batches
Oct 08

SAT & SUN Weekend Batch

Filling Fast

Timings - 09:00 AM to 11:00 AM

Oct 22

SAT & SUN (6 WEEKS) Weekend Batch

Timings - 01:00 PM to 03:00 PM

Oct 10

MON & FRI (6 WEEKS)

Filling Fast

Timings - 09:30 AM to 10:30 AM

Oct 24

MON & FRI (6 WEEKS)

Timings - 05:00 PM to 06:00 PM
61% OFF Expires in D H M S

Can't find a batch you were looking for? Contact AP2V Learner Support
Loved reviews? Enquire Now
Structure your learning and get a certificate to prove it
AWS Training in Hyderabad Curriculum
Course Content
• Introduction to Cloud Computing
• Why Cloud Computing?
• Benefits of Cloud Computing
• Public Cloud
• Private Cloud
• Hybrid Cloud
• Community Cloud
• Infrastructure as a Service
• Software as a Service
• Platform as a Service
• What is virtualization?
• Virtualization and cloud computing
• Types of virtualization
• Virtualization terminologies • Hypervisor
Introduction to AWS

Introduction to the AWS products

Regions and Availability Zones

Signing up for AWS

AWS Free usage tier

Introduction AWS management console
Understanding AMI

Launching your first AWS instance

On-demand instance pricing

Reserved Instance Pricing

Spor instance pricing



Spot instance pricing

Setting up security

Security group

Choosing the AMI

Creating the new AMI

IP Addresses Scheme

Public and Private IP's

Deploying a new instance from the created AMI

AMI Migrations

Key Pairs

Elastic IP's

Exercise(s)
Introduction to ELB

Basic ELB concepts



Internet-facing ELB

VPC-facing ELB

Create an ELB (Elastic Load Balancer)

Adding and removing instances on ELB

Exercise(s)
Syllabus
Experience 250+ hours of best-in-class content developed by leading faculty & industry leaders in the form of videos, case studies & projects
Industry Project
Create LAMP setup on aws using ec2, s3, rds and elb services

Project 2

Isolation resources using VPC's

Customized virtual infrastructure with high end isolation with VPC service. Integrate Route53 in the mix for proper dns support.

Project 3

Cloud Automation

Performing infrastructure automation with IAC tool cloud formation templates
AWS Training in Hyderabad Exam & Certification
Live your dream to be hired by top IT Companies with us, offering an array of professional courses with 100% Job Assistance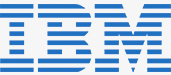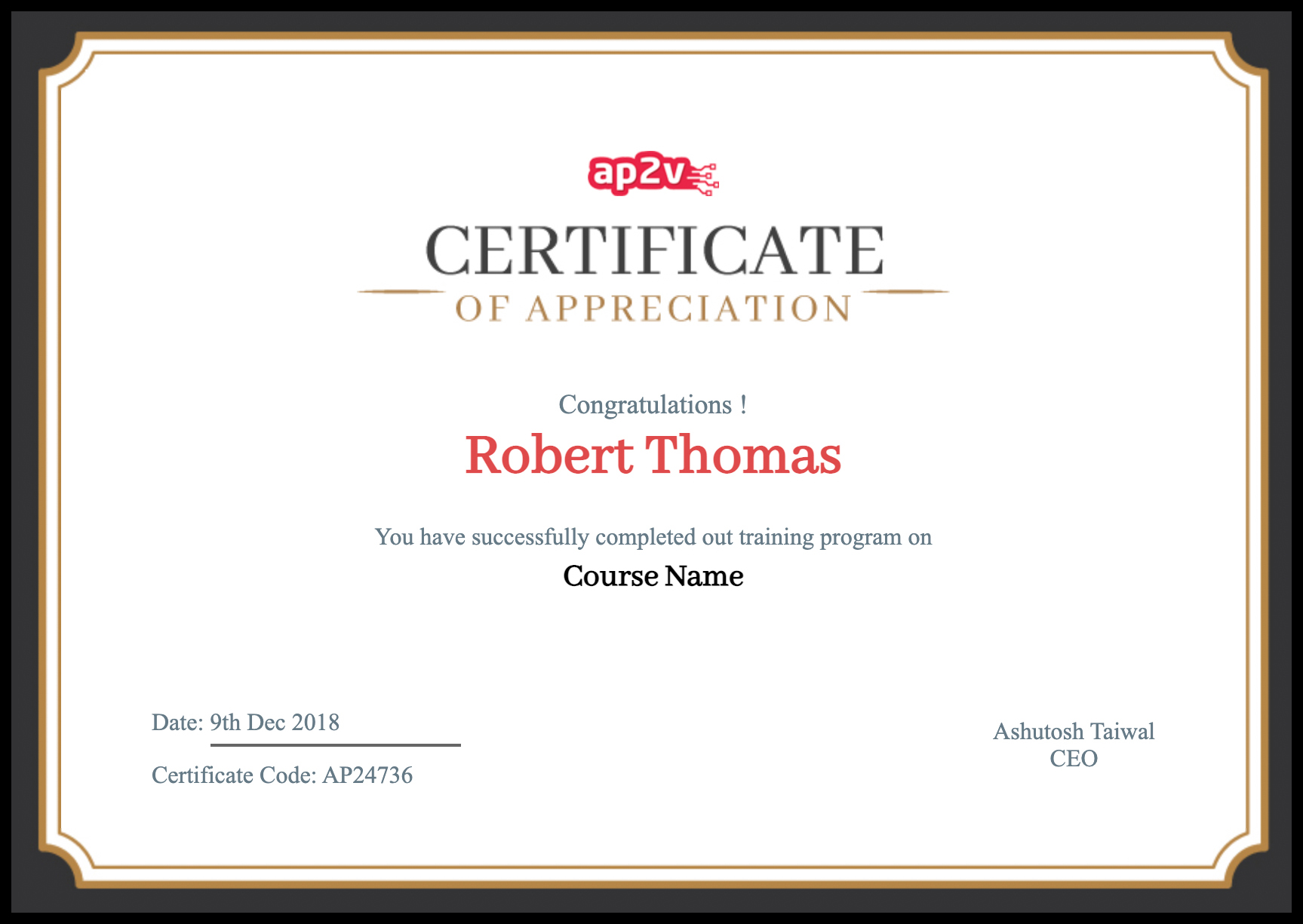 Frequently Asked Questions
AWS Training in Hyderabad