Skills Covered
Overview
Certified Kubernetes Administrator (CKA):  Key USPs and Certification Detail
 

Affordable certification cost

 

The CKA Certification Cost at AP2V is absolutely affordable. Each student will be able to afford the course.

 

Comprehensive Knowledge

Students by enrolling at the AP2V institute for Kubernetes Training and Certification Online course will be able to acquire comprehensive knowledge on Kubernetes applications.

 

Professional training

Students, at AP2V, are offered professional Kubernetes Certification Training Online by our expert and skilled trainers. They will provide students with detailed training.
Benefits of Kubernetes Administrator (CKA) Certification Training Online
CERTIFIED KUBERNETES ADMINISTRATOR (CKA): FUNDAMENTALS & KEY FEATURES
The features of the Kubernetes Administrator Certification Online include the following:
Kubelets, database and planner for KubeAPI, Clusters logging and supervising, cluster servicing, user authentication, storage, failure in the implementation, systems, controller, and several other concepts are wrapped in the Kubernetes curriculum.
Learners also will be assisted through the fundamental principles of Kubernetes in this learning process.
The Kubernetes professional development training program has numerous advantages in the IT sector. The Cloud Native Computing Foundation created the program (CNCF).
This Kubernetes certification training is only for Kubernetes network administrators.
This CKA Training Program will also help the learners who are interested in conducting different jobs with Kubernetes.
CERTIFIED KUBERNETES ADMINISTRATOR (CKA): COURSE OUTLINE
Fundamental container research is essential for the Kubernetes Training Course Online. This will be advantageous if the learners have previous experience of working with Linux shells. Even so, this is not mandated.
This Kubernetes exam is a performance-based, web-based, standardized exam that necessitates you to solve tasks from a command line operating Kubernetes. The questions must be answered within 2 hours by the candidates.
Applicants who enroll for the CKA exam would be given two attempts (one per exam registration) on a standardized test. The exam is built using Kubernetes v1.21.
The objectives of the CKA preparation Online include:
Application Lifecycle Management (ALM)
Structure, Implementation, and Verification
Fundamental Ideas
Building a network
Scheduling
Maintenance of Clusters
Stability
Monitoring and logging
Troubleshooting
WHO SHOULD ENROLL THIS COURSE?
This Kubernetes (CKA) Course Online pattern is designed for Kubernetes cluster administrative staff only. One such step-by-step guide would also aid everyone engaged in performing different tasks with Kubernetes. Thorough knowledge of containers, particularly Docker, would be beneficial. When you are unfamiliar with Docker, it is recommended that you should therefore take the detailed Docker training.
WHY WILL CERTIFIED KUBERNETES ADMINISTRATOR (CKA) TRAINING CHANGE YOUR CAREER?
The key advantage of obtaining the CKA Course Online is its possible future remuneration. The starting salary for a Kubernetes expert is around $115,000. In addition, CKAD will significantly boost your chances of getting a fantastic job.
To begin with, both the Linux Foundation as well as the Cloud Native Computing Foundation are well-known and trusted organizations. In the IT culture, a permit from either of these organizations is regarded as the best. Furthermore, obtaining a Kubernetes certification demonstrates a level of expertise. Consequently, having CKAD accreditation will lead to better results.
Another advantage of obtaining a CKAD would be that it qualifies you for its next Kubernetes certification, that is, the Certified Kubernetes Administrator (CKA). This is a much more sophisticated accreditation that is developed on the experience generated in CKAD. Obtaining the CKA allows your company to be a Kubernetes Certified Service Provider. And becoming a KCSP, an organization must have at least 3 CKAs. By obtaining the CKAD and then the CKA, you improve your quality of life and increase your value to your employers.
TOP COMPANIES HIRE CERTIFIED KUBERNETES ADMINISTRATORS
Company demand for Kubernetes-experienced IT experts is outpacing candidates' attention. Kubernetes (CKA) Course Online is in huge demand in the IT sector and all the top companies are hiring Certified Kubernetes Administrators.
Upcoming Batches
Oct 08

SAT & SUN Weekend Batch

Filling Fast

Timings - 09:00 AM to 11:00 AM

Oct 22

SAT & SUN (6 WEEKS) Weekend Batch

Timings - 01:00 PM to 03:00 PM

Oct 03

MON & FRI (6 WEEKS)

Filling Fast

Timings - 09:30 AM to 10:30 AM

Oct 17

MON & FRI (6 WEEKS)

Timings - 05:00 PM to 06:00 PM
34% OFF Expires in D H M S

Can't find a batch you were looking for? Contact AP2V Learner Support
Loved reviews? Enquire Now
Structure your learning and get a certificate to prove it
Kubernetes Administrator (CKA) Certification Training Online Curriculum
Course Content
● Overview of Container Orchestration
● Introduction to Kubernetes
● Kubernetes Architecture
● Design a Kubernetes Cluster
● Installation of Kubernetes Master and Nodes
● Choose a Network Solution
● Verify Installation
● Managing Pods
● Managing Labels & Selector
● Managing Replication Controller & Replica Set
● Managing Service
● Manual Scheduling
● Taint and Tolerations
● Node Selector
● Node Affinity
● Overview of Deployment 
● Deployment Strategies
● Managing Deploymen
● Plain Key
● Config Map
● Secret
● Mount Variable as Volume
Syllabus
Experience 250+ hours of best-in-class content developed by leading faculty & industry leaders in the form of videos, case studies & projects
Industry Project
Project 1

Deploy K8s Cluster

Bootstrap kubernetes cluster with kubeadm and deploy industry grade CNI for network experience.

Working with indepth knowledge of RBAC for securing the cluster, understanding network policies and SCC for pod security

Working with services and ingress for application pods connectivity and configuring the rules for routing application traffice.
Kubernetes Administrator (CKA) Certification Training Online Exam & Certification
Live your dream to be hired by top IT Companies with us, offering an array of professional courses with 100% Job Assistance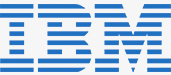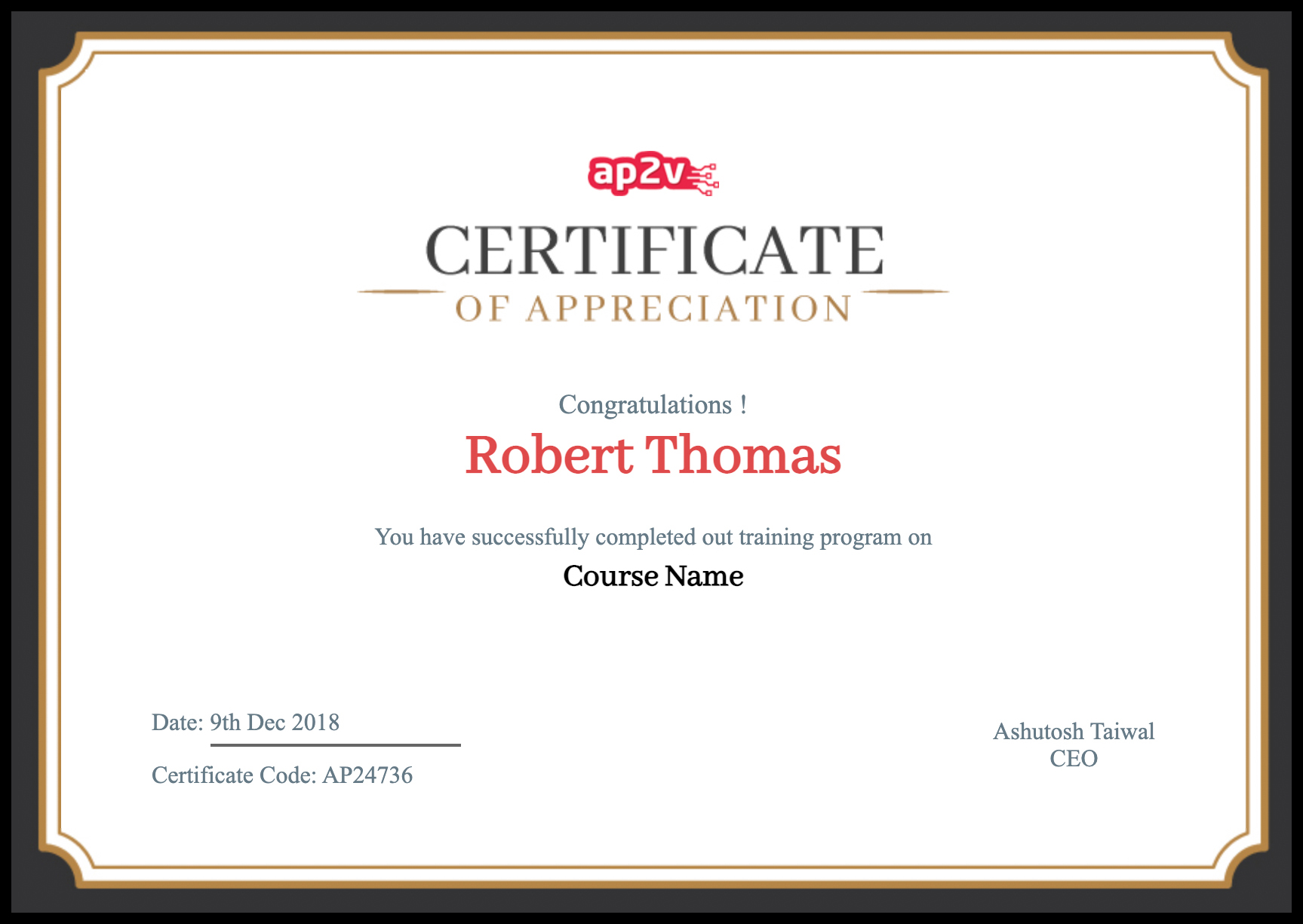 Frequently Asked Questions
The test consists of 24 problems which last 3 hours. This implies that you have to devote nearly seven minutes to each problem. The complexity, on the other hand, differs; and the problems are simple and extremely straightforward.
Yes, the certification test is held remotely proctored using video content, audio, and video chat streams
Although the Kubernetes administrator exam is stressful and difficult, the certification is totally worth it.
Kubernetes can be described as an open-source tool for developing IT infrastructure and applications, and your tasks as a Kubernetes administrator include developing and implementing alternatives to utilize a Cloud server, customizing components, peripheral devices, and services, storages, and many more.
It is not difficult once you have already operated Kubernetes; however, you have to make some preparations thoroughly because there are a few elements of Kubernetes that you've never experienced previously.
CKA certification is not too easy or too much difficult. Half of the problems are simple and straightforward whereas the rest is a little bit tricky.
The best way of learning Kubernetes are as follows: Understand the Basics of Kubernetes ,Distribute a container - based application across a cluster, Level the implementation, Upgrade the container - based implementation with the latest version of software, Authenticate the container - based software.
The Linux Foundation and the Cloud Native Computing Foundation (CNCF) collaborated to develop CKA as part of ongoing campaign to establish the Kubernetes infrastructure. The evaluation is a performance-based, digital, standardized test that demands you to solve various projects from a command - line interface attempting to run Kubernetes.