Skills Covered
Overview
Our hands-on training and self-paced learning approaches will make you master in the administrative task. The course prepares you for other challenging IT courses such as server programs and apps development further. So, hurry to get in touch with us.    
KEY USPS AND CERTIFICATION DETAIL -
| | |
| --- | --- |
| Comprehensive syllabus | Our Linux Training Coaching Classes in Chandigarh works on improving your skills by focusing on providing foundation courses with advanced training. Each student get self-notes created by our experts.  |
| World-class faculty | Our Linux Certification Course in Chandigarh is taught by the industry's experts who are intelligent and smart in troubleshoots. They share their real-life experiences to make you well-skilled. |
| Career-oriented | Our Linux Certification in Chandigarh is 100% a job-oriented program. The certificate of RHCE is valuable to fetch you job quickly. Plenty of job vacancies come and go for the certification. |
Benefits of Linux Training in Chandigarh
LINUX TRAINING FUNDAMENTALS & KEY FEATURES
We have enrolled 100s of student for the RHCSA and RHCE certification courses. Now, it's your time. 
Our Linux Training Coaching in Chandigarh focuses on making your foundation for Linux strong. Later, we jump in providing project-based training where challenging projects are troubleshoots by our Linux mentors. They teach you the art of how to handle difficult projects. 
Reasons for studying Linux-
A highly professional and 100% job oriented IT program

Give the opportunity to work for MNCs and multiple small IT work organizations

Enough vacancies to let you change your company with ease  

Linux is the second most popular OS after Windows 

A large number of websites operated on Linux 

Linux is trusted by financial organizations to manage the financial transactions 

Linux is widely used for embedded platforms 

Google's Android OS is a Linux derivative 

The course is the base of learning further IoT code, and apps for embedded systems
OUR BEST LINUX TRAINING SUPPORT IN CHANDIGARH- COURSE OUTLINE  
The demand for certified and well-experience Linux experts will increase with time because Linux is one of the most used and trusted Operating Systems. It promises secure future like no other IT courses can offer. 
Join our Linux Training Center in Chandigarh to complete the course systematically it starts with knowledge-building foundation courses- 
RH124 – Red Hat System Administration I 

RH134 – Red Hat System Administration II  

RH254 – Red Hat System Administration III
As you are clear with the basics, our subject-based Red Hat Certified Engineer (RHCE) course will begin. We ensure that you clear your RHCSA (EX200) and RHCE (EX300) certified Linux Administrator.
WHO CAN ENROL IN THE LINUX PROGRAM?
Anyone can enrol in our program. The course is well suitable for fresher and experienced IT professionals who are looking for growth in their work profile. There is no prerequisite for the course. A 12th class student can join the program with their studies. It is a self-paced course. Your basic computer skill is enough to get admission into the program. We prepare you for the course by building your foundation and then advanced skills. 
HOW DOES THE COURSE CHANGE YOUR FUTURE?
Our Linux Training classes Chandigarh works on building your self-confidence by offering self-notes and hands-on training support. We ensure that once your training program is over, we can crack the Red Hat Certified System Administrator (RHCSA) and Red Hat Certified Engineer (RHCE) exams in single or maximum two attempts. 

We aim at clearing your fundamental system administration duties so that you can crack these certification programs effortlessly and quickly.   

Slowly, the network of AP2V is growing. We started our journey from Delhi. Now, we are available in Mumbai, Pune, Hyderabad and other major cities of India, offering several short-term job-oriented IT courses. Now, we have our branch in Chandigarh. Our Linux training institute in Chandigarh offers a 2-month rapid Linux course or a self-paced Linux training at never-heard before prices. 

Since, Linux is the second most popular OS after Windows, the demand for Linux administrators is increasing by leaps and bounds. It is an excellent opportunity for fresher to jump into the IT sector with Linux training. The administrative job profile offers attractive salary packages, getting 2 lpa in hand. 

For further inquiries about our Linux course in Chandigarh, give us a call or chat online. 
TOP COMPANIES HIRING LINUX ADMINISTRATORS
Several top companies in India are hiring Linux administrators. Plenty of vacancies come and go for Linux experts. Companies like Wipro, IBM and several big names hire Linux experts with attractive remunerations ranging from INR 2,00,000 LPA to INR 6,00,000 LPA. The salary increases as the experience increases. The best thing is that you will find secure career while working as a Linux administrator. 
 
Upcoming Batches
Oct 01

SAT & SUN Weekend Batch

Filling Fast

Timings - 09:00 AM to 11:00 AM

Oct 15

SAT & SUN (6 WEEKS) Weekend Batch

Timings - 01:00 PM to 03:00 PM

Oct 03

MON & FRI (6 WEEKS)

Filling Fast

Timings - 09:30 AM to 10:30 AM

Oct 17

MON & FRI (6 WEEKS)

Timings - 05:00 PM to 06:00 PM
78% OFF Expires in D H M S

Can't find a batch you were looking for? Contact AP2V Learner Support
Loved reviews? Enquire Now
Structure your learning and get a certificate to prove it
Linux Training in Chandigarh Curriculum
Course Content
What is Linux?

Accessing the Command Line Using the Local Console

Accessing the Command Line Using the Desktop

Executing Commands Using the Bash Shell
Adding Partitions, File Systems, and Persistent Mounts 
Managing Swap Space
Managing Files from the Command Line
Describing Linux File System Hierarchy Concepts
Specifying Files by Name
Managing Files Using Command-line Tools
Making Links Between Files
Vim Text Editor 
Using the grep 
Using Find command
Selecting the Boot Target 
Resetting the Root Password 
Repairing File System Issues at Boot
Describing User and Group Concepts 
Gaining Superuser Access 
Managing Local User Accounts 
Managing Local Group Accounts 
Managing User Passwords
Syllabus
Experience 250+ hours of best-in-class content developed by leading faculty & industry leaders in the form of videos, case studies & projects
Linux Training in Chandigarh Exam & Certification
Live your dream to be hired by top IT Companies with us, offering an array of professional courses with 100% Job Assistance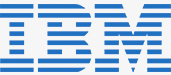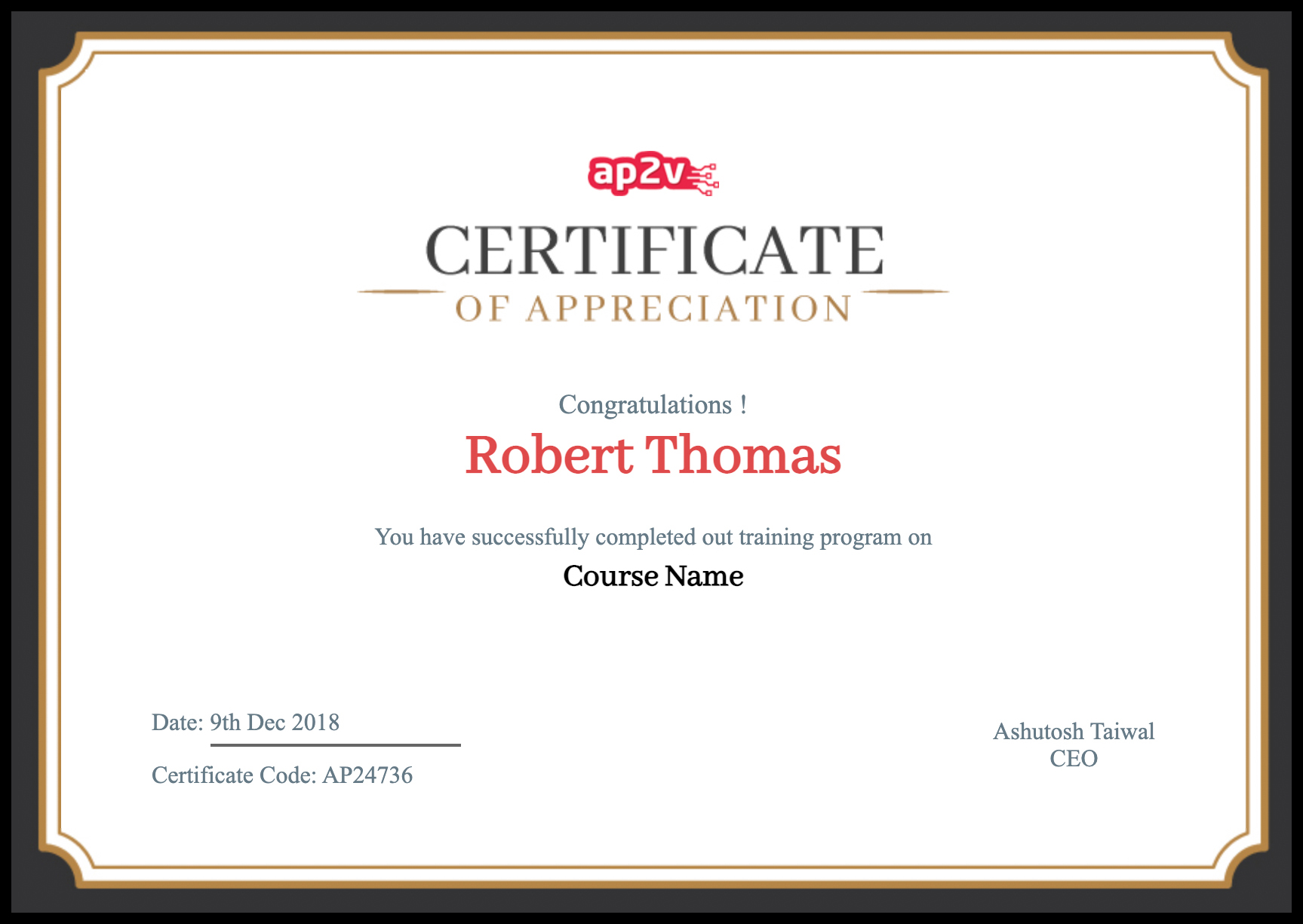 Frequently Asked Questions
We prepare our candidates for RHCSA and RHCE certification exams. Our training program includes self-notes, project training and foundation building.
The program is for everyone who wants to become a Linux expert. The course is suitable for 10+2 to graduate candidates and even working ones who are looking for a better and secure job opportunity.
• Linux + Comptia • Oracle Linux OCA & OCP • LPI (Linux Professional Institute) • RHCE (Red Hat Certified Engineer) • GCUX (GIAC Certified Unix Security Administrator)
The course price depends on the type of program you enrol in for Linux training. Feel free to call us to discuss the price of each course.
Our Linux training course in Chandigarh is for everyone according to their comfort and interest. Therefore, we offer a 2-month rapid course and self-paced Linux training.
Our Linux course will make you an expert Linux administrator. It will make you familiar with Linux so that you can prepare yourself for these courses to become a Linux engineer. • Bachelor's degree in Computer Degree or Information Technology • Master's degree in Computer Science or Information Technology
Each course of us is project-based to bring improvement and provides real troubleshoot skills.