Overview
As an authorized Red Hat Training Center in Delhi, AP2V Academy provides the official Red Hat curriculum to support students in preparing for the certification exams. Our training is specifically designed to enhance your skills and offer role-based knowledge for IT professionals and developers who are looking for an established career in Linux.
Enterprise open-source software solutions
Become a certified Red Hat engineer
Project-based live training to become enterprise-ready
RHCSA and RHCSE certified courses
On-job training to boost your productivity
By taking up the Red Hat Training in Delhi, you can master the key tasks for Red Hat Enterprise Virtualization, Enterprise Linux, JBoss Middleware, and many more technologies.
Benefits of Red Hat Training in Delhi
Today, a large number of virtualization services, cloud, and server hosting websites are powered by Linux. Many IT departments across the globe trust the Linux operating system due to its low cost of ownership, high stability, and open-source model.
Red Hat certifications are considered leaders in the field of IT as the exams are precisely designed to be performance-based and hands-on to manage accurate real-world Red Hat environments.
Every organization, educational institute, government body, and private sector that uses Red Hat is confident that their customers will receive the maximum benefits of Red Hat deployment when certified professionals assist customers along the way.
Being the best Red Hat Training Institute in Delhi, AP2V Academy understands the intricacies of the courses and assures par-excellence results for every student.
ALL ABOUT THE COURSE
The basic course of Red Hat – Red Hat Certified System Administrator (RHCSA) is earned by IT professionals and beginners who can demonstrate the core system administration skills required for Red Hat Linux enterprise environments.
Database administrators, support technicians, and developers are some of the roles one can take up after completing this certification.
Once a candidate gets his RHCSA, he can opt for a Red Hat Certified Engineer (RHCE) course that will demonstrate his knowledge and expertise required for the post of the senior system administrator in Red Hat Enterprise Linux systems.
The training modules RH124, RH134, and RH254 are required to get your certification of RHCSA (EX200) and RHCE (EX300).
WHY CONSIDER AP2V FOR RED HAT TRAINING IN DELHI?
Being one of the leading Red Hat Training Institutes in Delhi, AP2V Academy offers a comprehensive course for all Red Hat certifications.
Regardless of the department, job role, or learning style, our curriculum is designed to offer training and tools that will boost your productivity and make you more efficient and effective at the workplace.
From novice to advanced professionals, our course helps all students understand the critical technology subjects while giving them the confidence to keep up with the changing requirements for professional certifications.
The topics covered include an introduction to operating systems, installation, working with Linux command-line, comprehending file systems and basic tools and utilities, disk and storage management, virtualization, networking basics, servers, remote services, firewall, troubleshooting, SELinux, and more.
Our certified trainers have years of experience in imparting the right knowledge required to crack the RHCSA and RHCE exams and ensure the Best Red Hat Training in Delhi. Enrol today for this course and get ahead in your career!
For more information, please contact us and visit us at https://www.ap2v.com/testimonials/
Upcoming Batches
Oct 01

SAT & SUN Weekend Batch

Filling Fast

Timings - 09:00 AM to 11:00 AM

Oct 15

SAT & SUN (6 WEEKS) Weekend Batch

Timings - 01:00 PM to 03:00 PM

Oct 03

MON & FRI (6 WEEKS)

Filling Fast

Timings - 09:30 AM to 10:30 AM

Oct 17

MON & FRI (6 WEEKS)

Timings - 05:00 PM to 06:00 PM
For the best deal call now

Can't find a batch you were looking for? Contact AP2V Learner Support
Loved reviews? Enquire Now
Structure your learning and get a certificate to prove it
Red Hat Training in Delhi Curriculum
Course Content
● Accessing the Command Line Using the Local Console
● Accessing the Command Line Using the Desktop
● Executing Commands Using the Bash Shell
● Defining the Anaconda Kickstart System
● Deploying a New Virtual System with Kickstart
● The Linux File System Hierarchy
● Locating Files by Name
● Managing Files Using Command- Line Tools
● Matching File Names Using Path Name Expansion
SA2: RED HAT SYSTEM ADMINISTRATION II
● Regular Expression Fundamentals
● Matching Text with grep
● Reading Documentation Using man Command
● Reading Documentation Using pinfo Command
● Reading Documentation in/usr/share/doc
● Getting Help From Red Hat
Syllabus
Experience 250+ hours of best-in-class content developed by leading faculty & industry leaders in the form of videos, case studies & projects
Industry Project
Project 1

Install RHEL O/S

Deploy enterprise grade redhat Linux o/s manually and automatically on bare metal, virtual machine and on cloud infrastructure

Project 2

User Management on Linux

Create user/group data store for performing local and remote user login on servers.

Project 3

Permission Management

Understand both DAC and MAC permission management for files security on linux O/s

Project 4

Storage Management

Learn how to perform disk management using fdisk/gdisk and LVM technologies to create scalable storage solutions

Project 5

Networking Stack on Linux

Learn deploying different networking services ( Http, Dhcp, DNS, ftp etc) on Linux o/s

Project 6

Working with automation

Deploy ansible automation tool on linux platform for automatic configuration management on infrastructure resources.
Red Hat Training in Delhi Exam & Certification
Live your dream to be hired by top IT Companies with us, offering an array of professional courses with 100% Job Assistance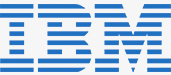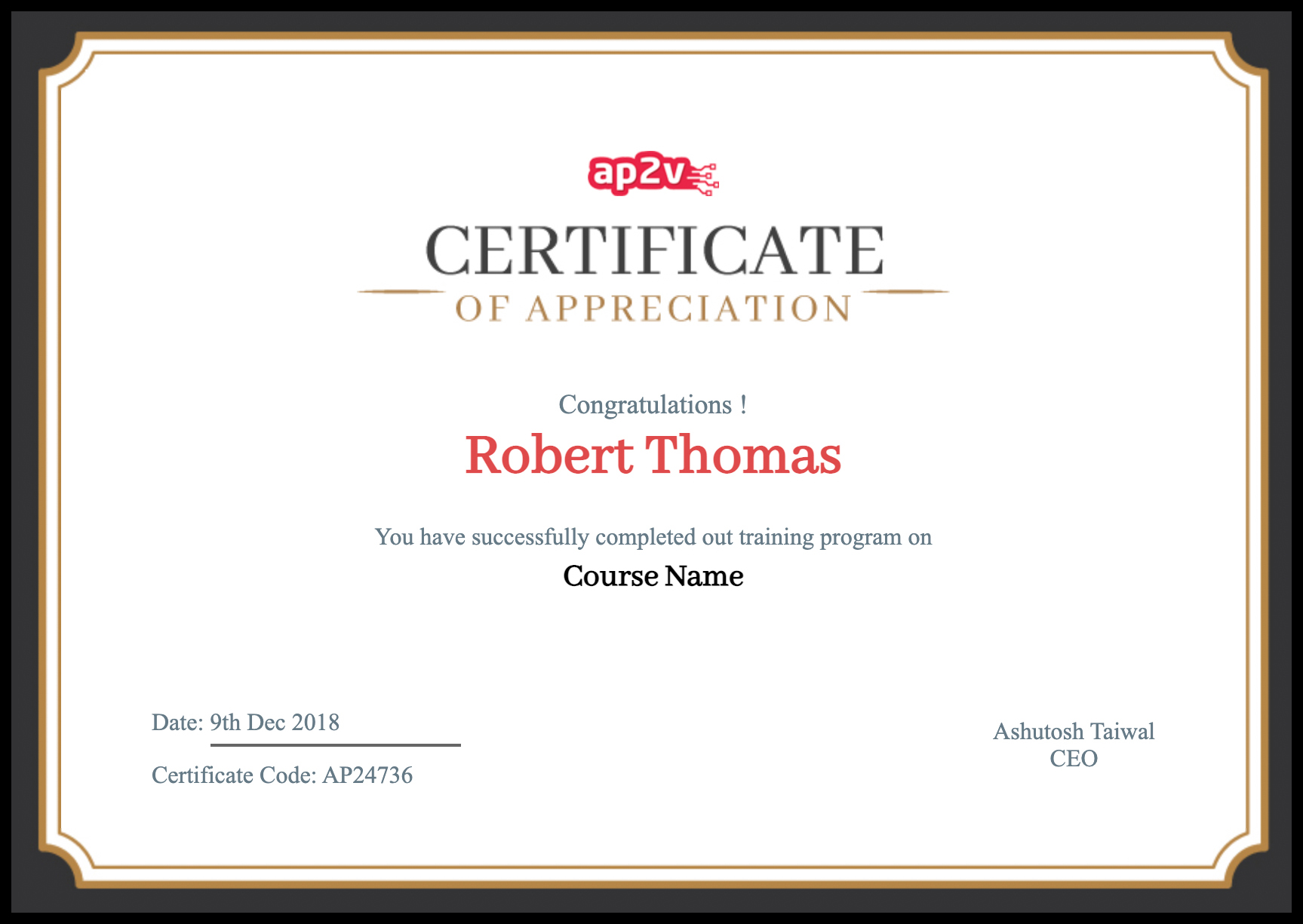 Frequently Asked Questions