Overview
WHAT SKILLS ARE ESSENTIAL FOR OBTAINING THE CERTIFICATION?
Red Hat Training involves the engagement of the aspirants in understanding the usage of prominent tools to handle files, directories, and documentation.
You are expected to strengthen your knowledge about command-line environments and simple shell scripts.
Red Hat Certification is provided to experts who can configure local storage using logical volumes.
Red Hat Courses prepare for the exam by teaching you how to create and configure file systems regarding factors like permission, end-to-end encryption, access control list, etc.
Red Hat Certified System Administrators are responsible for managing software installation, updates, and core services.
RHCSA Training Online also prepares aspirants for cracking the exam through digital medium and virtual classroom projects as well as live lab lessons.
Noida is indeed the breeding ground for numerous organizations providing course studies to prepare aspirants for utilizing Red Hat knowledge for their benefit. RHCSA Certification Training in Noida comprises a variety of agencies and firms established to prepare candidates for relevant exams to acquire a certification in Red Hat.
They are taught to run operating systems including booting in different run levels. Starting and stopping virtual machines and controlling services are parts covered under the syllabus.
You're expected to manage users and groups along with handling the security which includes basic firewall and SELinux configurations. Once you can grasp this knowledge and the basic ideas, you will be able to perform container management as well.
Benefits of RHCSA Certification Training in Noida
AP2V is the leading organization that provides RHCSA Training in Noida with the most technical approach and assistance to help students understand the concept easily. We provide RHCSA Certification in Noida under our guidance and care, which the aspirants can produce in front of the world to prove their ability in problem-solving and cloud computing skills with data management.
We focus on using a community power approach to deliver high-performing Red Hat, cloud, container, or Linux technologies to our students. They are always encouraged to exploit our resources and lab facilities to learn from the team of experts. We also provide the best placement opportunities after the certification procedure ends.
Candidates are introduced to leading brands and companies around the world to interact and bag prospective jobs. We teach them to standardize cloud-native applications and interrogate complex environments to gain access to study novel developments.
Red Hat Online Certification is a way to help people with time constraints or transportation factors. We have brought for them flexible class hours and life lessons to make the process of learning easier and more importantly faster to access.
Upcoming Batches
Oct 01

SAT & SUN Weekend Batch

Filling Fast

Timings - 09:00 AM to 11:00 AM

Oct 15

SAT & SUN (6 WEEKS) Weekend Batch

Timings - 01:00 PM to 03:00 PM

Oct 03

MON & FRI (6 WEEKS)

Filling Fast

Timings - 09:30 AM to 10:30 AM

Oct 17

MON & FRI (6 WEEKS)

Timings - 05:00 PM to 06:00 PM
For the best deal call now

Can't find a batch you were looking for? Contact AP2V Learner Support
Loved reviews? Enquire Now
Structure your learning and get a certificate to prove it
RHCSA Certification Training in Noida Curriculum
Course Content
● Accessing the Command Line Using the Local Console
● Accessing the Command Line Using the Desktop
● Executing Commands Using the Bash Shell
● Defining the Anaconda Kickstart System
● Deploying a New Virtual System with Kickstart
● The Linux File System Hierarchy
● Locating Files by Name
● Managing Files Using Command- Line Tools
● Matching File Names Using Path Name Expansion
SA2: RED HAT SYSTEM ADMINISTRATION II
● Regular Expression Fundamentals
● Matching Text with grep
● Reading Documentation Using man Command
● Reading Documentation Using pinfo Command
● Reading Documentation in/usr/share/doc
● Getting Help From Red Hat
Syllabus
Experience 250+ hours of best-in-class content developed by leading faculty & industry leaders in the form of videos, case studies & projects
Industry Project
Project 1

Install RHEL O/S

Deploy enterprise grade redhat Linux o/s manually and automatically on bare metal, virtual machine and on cloud infrastructure

Project 2

User Management on Linux

Create user/group data store for performing local and remote user login on servers.

Project 3

Permission Management

Understand both DAC and MAC permission management for files security on linux O/s

Project 4

Storage Management

Learn how to perform disk management using fdisk/gdisk and LVM technologies to create scalable storage solutions

Project 5

Networking Stack on Linux

Learn deploying different networking services ( Http, Dhcp, DNS, ftp etc) on Linux o/s

Project 6

Working with automation

Deploy ansible automation tool on linux platform for automatic configuration management on infrastructure resources.
RHCSA Certification Training in Noida Exam & Certification
Live your dream to be hired by top IT Companies with us, offering an array of professional courses with 100% Job Assistance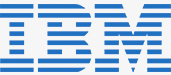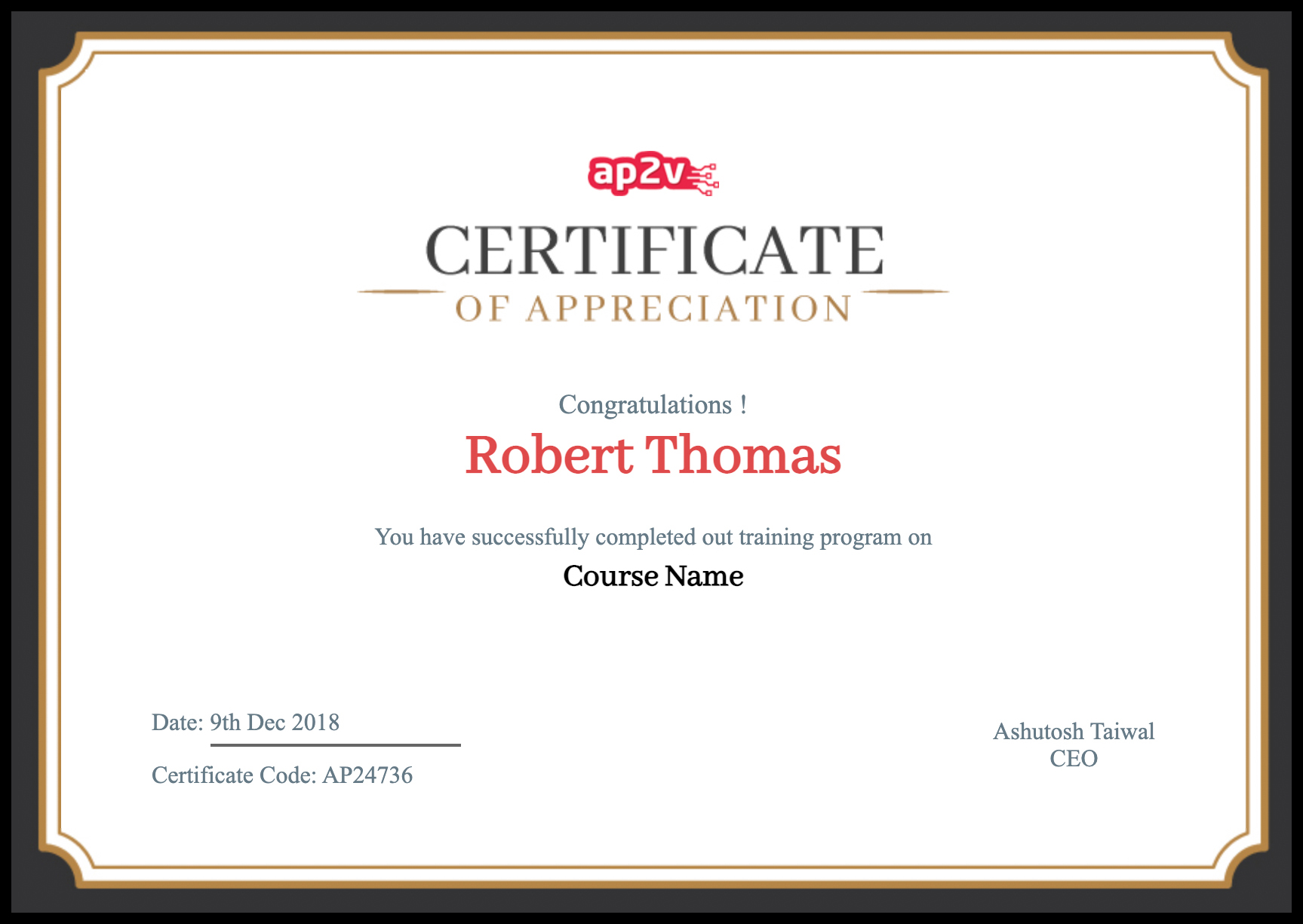 Frequently Asked Questions