Overview
It is a connective network whose function is to facilitate global network hubs of companies, partners, and enterprises. Open source communities are also a part of the project. RHCE Certifications enable people to use the source to create relevant and useful technologies that will assist in the utilization of the resources and liberate an easy way for customers to approach the IT industry and help in future build-ups.
Red Hat Course comprises Fundamentals of containers, Kubernetes, and Red Hat open shift. Fundamentals of Java EE development are also covered under RHCE Training in Noida.
We must keep in mind that the reasons for studying a Linux course are being prepared to take up the most ambitious project under the evolving technology and the rising challenges.
The Red Hat Certification enables IT, professionals, to confidently approach modernization and technology with their skilled and proven techniques and ideologies.
LINUX CERTIFICATION AND COURSE BRIEF AT AP2V
AP2V is a trusted community of professional and skilled delegates who aspire to educate the generation in modern technology and help them achieve a prospective career for themselves.
We the members in AP2V are highly concerned about the future goals of aspirants and our focus is to guide them through a hassle-free course study. We are one of the best platforms where you shall receive skilled knowledge and expertise in your subjects.
We also specialize in Machine Learning and Python along with Linux and Red Hat courses. Our faculty is an elite pool of members whose one objective in life is to train individuals to achieve success in their career paths. The course fees are kept affordable and the duration of courses is also fixed suitably for flexible hours.
We hold regular classroom programs to keep students engaged and interested in their particular course study.
Our team of experts is always researching to make sure that our pupils receive the best of our technology and lab studies. We believe in efficiency and student-friendly manners of teaching and imparting knowledge.
For decades, we have only aspired to provide the pupils with the righteous knowledge of subjects to deal with real-life crises. Our objective is to secure a prosperous future for students in the IT department. We believe that our diligent initiative can build the lives of many budding heads.
Benefits of RHCE Training in Noida
We provide the Best RHCE Training in Noida. Over the years we have focused on building a reputed institute and have catered to all needs of the aspirants. Red Hat Linux Certification that we hand over to pupils is recognized worldwide. We believe in intelligence and the ability to work hard. Hence it is a part of our responsibility to access the aspirants thoroughly and give them proper training before they are equipped to serve the world.
Red Hat Certification Course in Noida is the best decision one can make for adequate training and building a better future for themselves. You are provided with modern classroom approaches and themes to deal with the evolutionary changes in technology. The location is the epicenter for growth and learning.
RHCE Red Hat Certified Engineer Training in Noida consists of prestigious institutes and organizations established over the years to help students gain field knowledge and solve modern-day problems in technology and IT skills.
AP2V also provides RHCE Training in Noida for pupils to easily access the facilities and make use of the opportunities for improving their job prospects in the future.
Upcoming Batches
Jul 02

SAT & SUN Weekend Batch

Filling Fast

Timings - 09:00 AM to 11:00 AM

Jul 16

SAT & SUN (6 WEEKS) Weekend Batch

Timings - 01:00 PM to 03:00 PM

Jun 27

MON & FRI (6 WEEKS)

Filling Fast

Timings - 09:30 AM to 10:30 AM

Jul 11

MON & FRI (6 WEEKS)

Timings - 05:00 PM to 06:00 PM
65% OFF Expires in D H M S

Can't find a batch you were looking for? Contact AP2V Learner Support
Loved reviews? Enquire Now
Structure your learning and get a certificate to prove it
RHCE Training in Noida Curriculum
Course Content
No Course Content Found Please Fill Form for Course Content.
Syllabus
Experience 250+ hours of best-in-class content developed by leading faculty & industry leaders in the form of videos, case studies & projects
Industry Project
Project 1

Install RHEL O/S

Deploy enterprise grade redhat Linux o/s manually and automatically on bare metal, virtual machine and on cloud infrastructure.

Project 2

User Management on Linux

Create user/group data store for performing local and remote user login on servers.

Project 3

Permission Management

Understand both DAC and MAC permission management for files security on linux O/s

Project 4

Storage Management

Learn how to perform disk management using fdisk/gdisk and LVM technologies to create scalable storage solutions

Project 5

Networking Stack on Linux

Learn deploying different networking services ( Http, Dhcp, DNS, ftp etc) on Linux o/s

Project 6

Working with automation

Deploy ansible automation tool on linux platform for automatic configuration management on infrastructure resources.
RHCE Training in Noida Exam & Certification
Live your dream to be hired by top IT Companies with us, offering an array of professional courses with 100% Job Assistance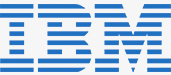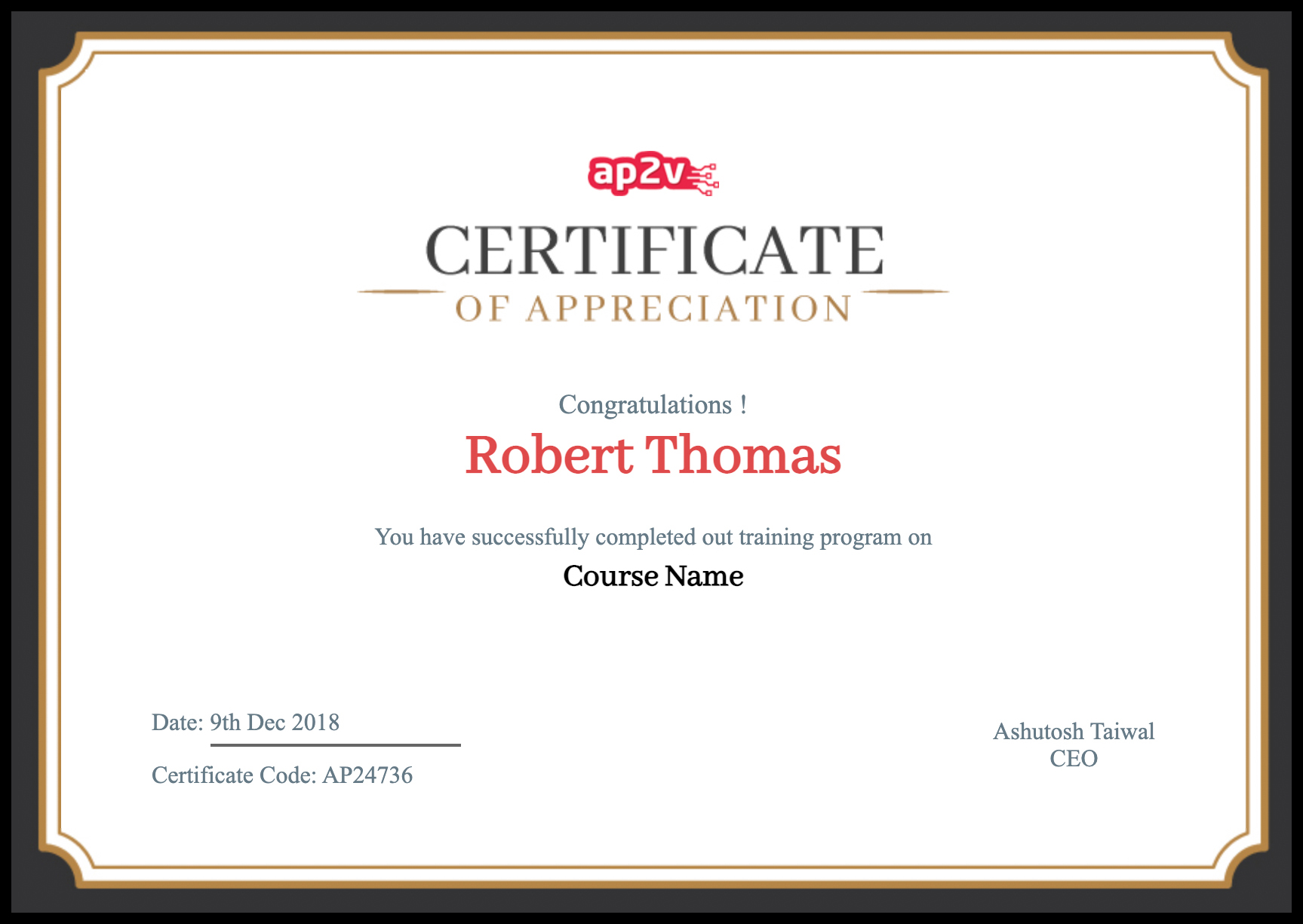 Frequently Asked Questions