Overview
Students will be learning about the functioning and the components of Linux. They will be preparing for the certification evaluation in order to achieve the title at our RHCE Training Centre in Mumbaiby choosing to join AP2V.
Key USPs and Certification details
| | |
| --- | --- |
| Learn about Linux and Red Hat | Linux is an important part of this course so students will be practicing Linux and how it functions at our RHCE Training Centre in Mumbai.We help our students understand the framework and the working of Red Hat. |
| Train under our team of professionals | AP2V consists of more than 20 trainers who have expertise in their fields and are passionate about passing on this expertise to their students. |
| Opportunities | You can opt for RHCE Certification in Mumbai. This is a  highly recognized position in companies, so it adds extra credit during job applications. |
Benefits of RHCE Training Mumbai
RHCE Fundamentals and Key Features
Linux has multiple services and features and training have to be provided to excel in that area. So, students will be trained and will know about the uses and benefits of Linux. They will be trained with the detailed aptitude of Linux so that they can answer all queries concerning it.
We at RHCE coaching in Mumbai aim to make our students learn through practical experience, and for this, they use our infrastructural resources and labs to perform real-time programming.
Our faculty at RHCE Classes in Mumbai consists of trained and experienced professors in their fields of teaching. We work to give our best and believe in providing comfort to our students. Students can reach out to their professors whenever they have queries or doubts.
RHCE- Course outline
At the end of the course, students will know how to handle multiple operations and teams, having a more skilled knowledge and work in the operations of development, deployment, management, updates, and security systems.
Teachers at RHCE Centre in Mumbai work for the sole purpose of spreading education and go out of their way to reach out and help you achieve your goals.
Doubts and queries are always encouraged as this only helps them know better about your understanding. We at AP2V provide our students with modern infrastructure and technology and these qualities are what make us the best RHCE Training Institute in Mumbai.
Why should you enroll in this course?
All students interested in learning programming and software should explore this stream and earn RHCE Certification in Mumbai.
All those wanting to learn about Linux can take up this course as it includes learning about the program in a detailed manner.
You will experience real-time corporate environmental situations that could arise and handle them in an efficient manner. You will be guided through the examination procedure and job placements.
Why will this course change your career?
The IT sector is very competitive and this course can help you secure a professional job in the field as new jobs are emerging as a result of advancements and technology leading to an increase in demand for competent personnel.
Red Hat is a prestigious name in the corporate market, so working for them can be very beneficial and help you gain work experience. It can also help you to pursue a more advanced field in the future due to expertise in the same. 
AP2V is an educational institute with an experience of more than six years of training students for IT jobs. We at RHCE Classes in Mumbai provide them guidance throughout their journey from learning, evaluation till the time of placements. We have had a record of 100% placement assistance.
Top companies hire RHCEs
The demand for Red Hat Certified engineers is increasing at a fast pace. Today's companies are looking for the number of skills possessed by a prospective employee. Along with education, automation skills and practical knowledge are essential. The competition in this field is extremely high. The IT sector is only going up, so top multinational companies hire RHCEs.
Upcoming Batches
Oct 16

SAT & SUN Weekend Batch

Filling Fast

Timings - 07:00 AM to 09:00 AM

Oct 30

SAT & SUN (6 WEEKS) Weekend Batch

Timings - 08:30 PM to 11:30 PM

Oct 18

MON & FRI (6 WEEKS)

Filling Fast

Timings - 08:30 PM to 11:30 PM

Nov 01

MON & FRI (6 WEEKS)

Timings - 08:30 PM to 11:30 PM
10% OFF Expires in 01 D 13 H 29 M 20

Can't find a batch you were looking for? Contact AP2V Learner Support
Loved reviews? Enquire Now
Structure your learning and get a certificate to prove it
RHCE Certification Training online Curriculum
Syllabus
Experience 250+ hours of best-in-class content developed by leading faculty & industry leaders in the form of videos, case studies & projects
Industry Project
Project 1

Install RHEL O/S

Deploy enterprise grade redhat Linux o/s manually and automatically on bare metal, virtual machine and on cloud infrastructure.

Project 2

User Management on Linux

Create user/group data store for performing local and remote user login on servers.

Project 3

Permission Management

Understand both DAC and MAC permission management for files security on linux O/s

Project 4

Storage Management

Learn how to perform disk management using fdisk/gdisk and LVM technologies to create scalable storage solutions

Project 5

Networking Stack on Linux

Learn deploying different networking services ( Http, Dhcp, DNS, ftp etc) on Linux o/s

Project 6

Working with automation

Deploy ansible automation tool on linux platform for automatic configuration management on infrastructure resources.
RHCE Certification Training online Exam & Certification
Live your dream to be hired by top IT Companies with us, offering an array of professional courses with 100% Job Assistance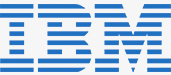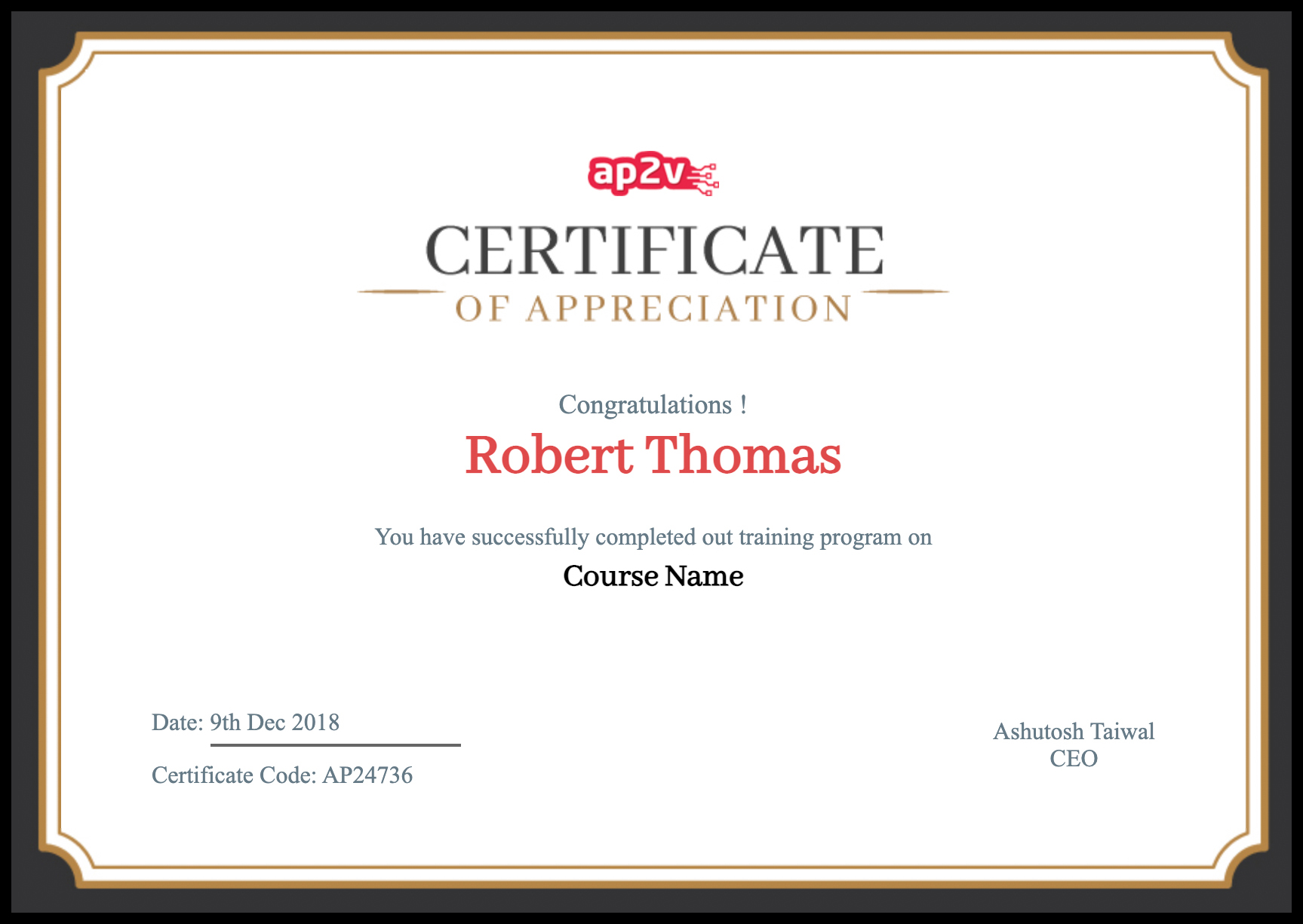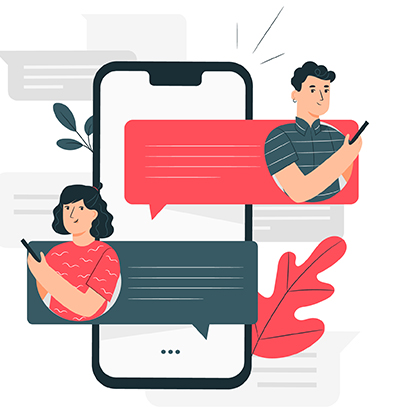 RHCE Certification Training online Course Reviews
Frequently asked questions
DevOps is a high branch of software development and IT operations that holds a significant advantage in today's world.
The most preferred cloud architect certification course in Noida offered by AP2V is Rs.19,999, which is the blended learning training option.
AP2V is considered the best cloud architect institute in Noida that helps any candidate gain an entry-level certification as our services are highly professional and straightforward.
It takes about 40 days for any candidate to learn thoroughly about the advanced domains of cloud architect classes in Noida professionally.
AP2V is the best platform available for an individual to have exposure to about 30 projects so that their skills are strengthened and enhanced while doing practical work.
One can become a cloud architect expert by completing the cloud architect training in Noida by AP2V and effectively pass the examination held after completing the course.
The cloud architect duration and fees in Noida at AP2V is Rs.17,995 for about 40 days, along with multiple projects assigned to enhance their skills and make their students professionals.
The best cloud architect institute in Noida and all over India is AP2V. Our services help the students to form an effective and enhanced foundation of cloud architecture.
AP2V provides the most advanced cloud architect training in Noida because we have a professional team that provides practical and enhanced coaching.