Overview
Key USPS and Certification Detail
| | |
| --- | --- |
| Certification | RHCE Linux Course certification cost and duration in Coimbatoreat AP2V academy is around seventeen thousand rupees for six months.   |
| Features | AvailingRHCE Linux course training in Coimbatoreat AP2V academy will enable the candidate to get a good salary and higher posts. |
| Course | TheRHCE Linux Course In Coimbatoreis moderately easy to learn. The course covers all the topics of Red Hat Certified Engineer. |
Benefits of RHCE Training Coimbatore
Fundamentals and Key Features of RHCE Linux Course
Completingthe RHCE Linux Course Training in Coimbatorefrom AP2V academy will benefit the candidates in many ways, some of which are attaining the ability to interpret a Linux problem and recognize in case of any policy violations, being able to configure local storage with multiple partitions, and logical volumes. RHCE Linux Course Coaching in Coimbatorewill also help the candidate inefficiently comprehending to regulate system resources by adjusting process priority. It imparts knowledge on enterprise administration skills, shell scripting, proficiency to understand and troubleshoot large-scale problems related to it.
RHCE Linux Course – Course Outline
RHCE Linux Course Certification in Coimbatore will help the candidate to gain in-depth knowledge of Linux and its different categories along with other relevant technologies. RHCE Linux Course training in Coimbatorefrom the AP2V academy will enable the candidate to acquire the potential to accomplish numerous evolved chores such as configuring, deploying, and maintaining the Linux enterprise systems. The course is quite affordable and can be mastered in three to four months. The RHCE Linux Course classes in Coimbatorefrom AP2V academy will make the candidates skilled and knowledgeable in the field of IT as compared to ones who, don't have it.
Who should enroll in this course?
RHCE Linux Course certification in Coimbatoreis ideal for candidates wanting to pursue a career in the IT field. For people wanting to kick-start their career with a good job and a salary hike in an esteemed organization, learning the RHCE Linux course in Coimbatorewill be a good idea. Candidates wanting to add extra bonuses to their portfolio should be apt for this course, this course will give them an edge over others. Overall, anyone from the background of engineering and programming can go for it.
Why will this course change your career?
The RHCE Linux Course coaching in Coimbatoreat AP2V academy will benefit your career in various ways. Taking up the course will lead to good job placement in an esteemed organization with a hefty package. The RHCE Linux course certificationis highly demanded among IT professionals. There are many institutions and academies which offer this course, but the best is offered by AP2V academy. Learning the RHCE Linux Course in Coimbatorefrom a good academy will help the candidate to learn and implement their skills and knowledge in the segments of Linux system administration and automation.
Top companies hire RHCE specialists
A Red Hat Certified Engineer is highly demanded and hired by several renowned companies. The RHCE Linux Course certification in Coimbatoreis a highly regarded certification course that shows the understanding, functional skill, and knowledge that is required for the management and administration of the Red Hat Enterprise Linux system.
Upcoming Batches
Oct 23

SAT & SUN Weekend Batch

Filling Fast

Timings - 07:00 AM to 09:00 AM

Nov 06

SAT & SUN (6 WEEKS) Weekend Batch

Timings - 08:30 PM to 11:30 PM

Oct 18

MON & FRI (6 WEEKS)

Filling Fast

Timings - 08:30 PM to 11:30 PM

Nov 01

MON & FRI (6 WEEKS)

Timings - 08:30 PM to 11:30 PM
10% OFF Expires in 01 D 13 H 29 M 20

Can't find a batch you were looking for? Contact AP2V Learner Support
Loved reviews? Enquire Now
Structure your learning and get a certificate to prove it
RHCE Certification Training online Curriculum
Syllabus
Experience 250+ hours of best-in-class content developed by leading faculty & industry leaders in the form of videos, case studies & projects
Industry Project
Project 1

Install RHEL O/S

Deploy enterprise grade redhat Linux o/s manually and automatically on bare metal, virtual machine and on cloud infrastructure.

Project 2

User Management on Linux

Create user/group data store for performing local and remote user login on servers.

Project 3

Permission Management

Understand both DAC and MAC permission management for files security on linux O/s

Project 4

Storage Management

Learn how to perform disk management using fdisk/gdisk and LVM technologies to create scalable storage solutions

Project 5

Networking Stack on Linux

Learn deploying different networking services ( Http, Dhcp, DNS, ftp etc) on Linux o/s

Project 6

Working with automation

Deploy ansible automation tool on linux platform for automatic configuration management on infrastructure resources.
RHCE Certification Training online Exam & Certification
Live your dream to be hired by top IT Companies with us, offering an array of professional courses with 100% Job Assistance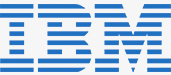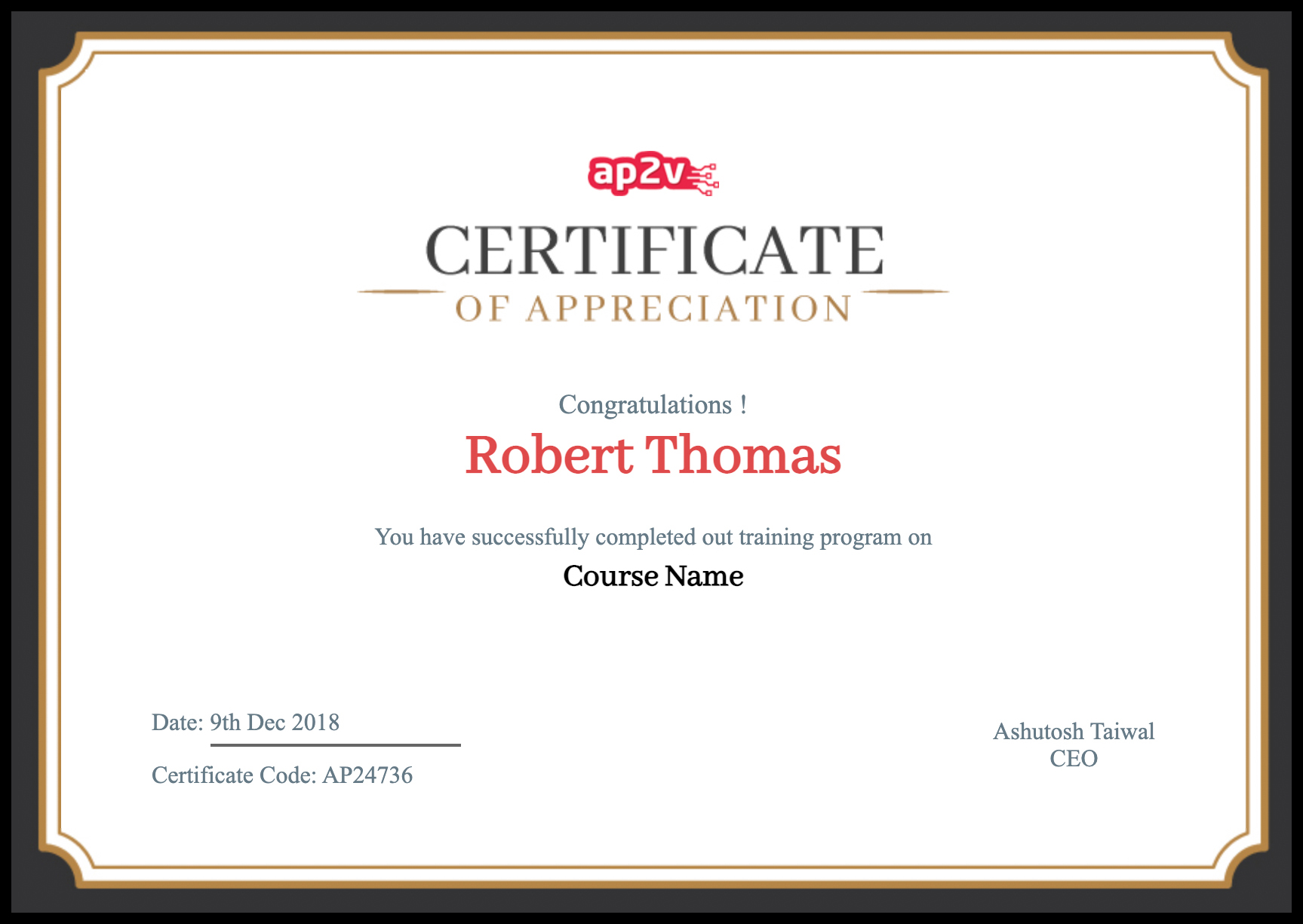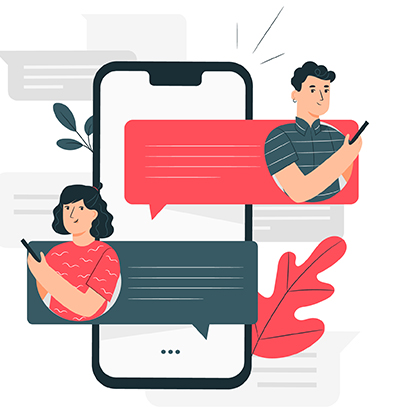 RHCE Certification Training online Course Reviews
Frequently asked questions
DevOps is a high branch of software development and IT operations that holds a significant advantage in today's world.
The most preferred cloud architect certification course in Noida offered by AP2V is Rs.19,999, which is the blended learning training option.
AP2V is considered the best cloud architect institute in Noida that helps any candidate gain an entry-level certification as our services are highly professional and straightforward.
It takes about 40 days for any candidate to learn thoroughly about the advanced domains of cloud architect classes in Noida professionally.
AP2V is the best platform available for an individual to have exposure to about 30 projects so that their skills are strengthened and enhanced while doing practical work.
One can become a cloud architect expert by completing the cloud architect training in Noida by AP2V and effectively pass the examination held after completing the course.
The cloud architect duration and fees in Noida at AP2V is Rs.17,995 for about 40 days, along with multiple projects assigned to enhance their skills and make their students professionals.
The best cloud architect institute in Noida and all over India is AP2V. Our services help the students to form an effective and enhanced foundation of cloud architecture.
AP2V provides the most advanced cloud architect training in Noida because we have a professional team that provides practical and enhanced coaching.