Skills Covered
Overview
KEY USPS AND CERTIFICATION DETAIL -
| | |
| --- | --- |
| In-depth knowledge   | Our mentors at GCP Cloud Architect Professional Training Centre in Chandigarh imbue students with thorough theoretical and practical knowledge to ensure that they are capable of pursuing a successful career as a Cloud Architect.  |
| Mentorship from industry experts   | AP2V houses some of the best IT professionals and their knowledge and guidance guarantee that students receive their education from the best of the best. |
| Affordable  | Our GCP Cloud Architect Training in Chandigarh provides equal opportunities for all and therefore our courses are offered at a fee that can be accessed by any individual. |
Benefits of GCP Cloud Architect Training in Chandigarh
GCP CLOUD ARCHITECT FUNDAMENTALS & KEY FEATURES –
AP2V's GCP Cloud Architect Training in Chandigarh provides a curriculum that is in keeping with the latest industry standards. Candidates receive an education that harnesses their strengths and provides the best outcome for their efforts. Enrolling in AP2V's GCP Cloud Architect Professional coaching in Chandigarh allows students to gain abilities and skills that are necessary both in the final exam as well as the industry. We aim to ensure that students gain knowledge not only of GCP but also of every skill required to become a successful Cloud Architect. Through our GCP Cloud Architect Training in Chandigarh, students can decide, plan, implement, and examine stable architecture and secure solutions.
Our faculty of industry experts bring out the best in students via constant motivation, honest feedback, and guidance. Through their wisdom, our mentors shape up students to become expert architects. Receiving a GCP Cloud Architect Professional Certification in Chandigarh renders candidates eligible for the position of a Cloud Architect in any company.
COURSE OUTLINE –
The GCP Cloud Architect Professional certification course in Chandigarh is designed to provide in-depth knowledge of Google Cloud and other necessary skills required to become an architect. Our highly skilled educators simplify complex topics to make learning easy and are always available to clear individual doubts of each student. AP2V's comprehensive curriculum covers topics such as data flows, foundations, case studies, processing, and more. At the end of the course, a workshop and demo test are set up where students can test their knowledge and analyze their strengths and weaknesses before appearing for the final exam. Besides theoretical knowledge, our syllabus also covers practical lessons and hands-on projects to familiarize candidates with industry demands. 
WHO SHOULD ENROLL IN THIS COURSE?
AP2V's GCP Cloud Architect Professional course in Chandigarh is targetedtowards IT professionals and all individualswith an interest in architecting Google Cloud solutions.
WHY WILL GCP CLOUD ARCHITECT TRAINING IN CHANDIGARH CHANGE YOUR CAREER?
The job of a cloud architect is one of the highest-paying jobs around the world. Gaining certification as a Cloud Architect opens candidates up to a plethora of lucrative career choices that can guarantee a highly respectable and successful future. With its comprehensive curriculum and team of skilled mentors, AP2V provides students the opportunity of a lifetime at a highly affordable GCP Cloud Architect Professional certification cost in Chandigarh. 
Our faculty members oversee that each student gains mastery over the topics taught in class and even provide guidance with placements and job opportunities. The success of candidates is at the forefront of our operations and our educators take it upon them to provide students an elite education. This makes AP2V the GCP Cloud Architect Training in Chandigarh.
TOP COMPANIES HIRE CLOUD PRACTITIONER SPECIALISTS
Due to the high demand for cloud architects in the IT industry, receiving a certificate in this field allows aspirants to secure a respectable and high-paying position at any MNC.
Upcoming Batches
Oct 01

SAT & SUN Weekend Batch

Filling Fast

Timings - 09:00 AM to 11:00 AM

Oct 15

SAT & SUN (6 WEEKS) Weekend Batch

Timings - 01:00 PM to 03:00 PM

Oct 03

MON & FRI (6 WEEKS)

Filling Fast

Timings - 09:30 AM to 10:30 AM

Oct 17

MON & FRI (6 WEEKS)

Timings - 05:00 PM to 06:00 PM
65% OFF Expires in D H M S

Can't find a batch you were looking for? Contact AP2V Learner Support
Loved reviews? Enquire Now
Structure your learning and get a certificate to prove it
GCP Cloud Architect Training in Chandigarh Curriculum
Course Content
No Course Content Found Please Fill Form for Course Content.
Syllabus
Experience 250+ hours of best-in-class content developed by leading faculty & industry leaders in the form of videos, case studies & projects
GCP Cloud Architect Training in Chandigarh Exam & Certification
Live your dream to be hired by top IT Companies with us, offering an array of professional courses with 100% Job Assistance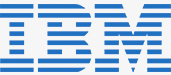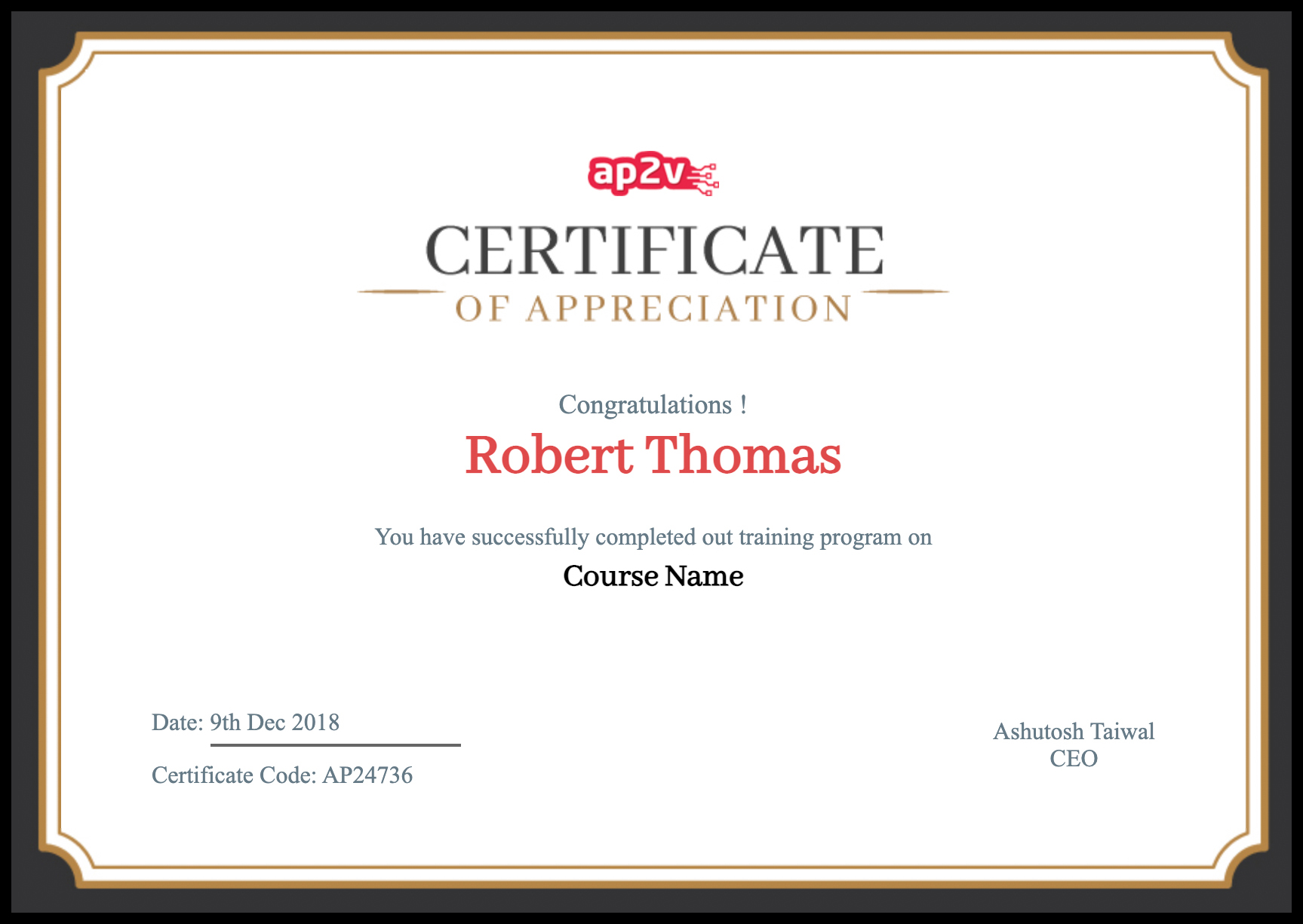 Frequently Asked Questions
AP2V's DevOps training is curated to equip students with every sought-after skill of the IT industry. By learning under experienced industry professionals, students achieve knowledge that puts them ahead in the IT field.
AP2V provides Cloud Architect training for the nominal fee of 17,995/-. To ensure that our mentorship is accessible to all, we provide the most affordable GCP Cloud Architect Professional course duration and fees in Chandigarh
At AP2V, we ensure that every student receives the same quality of education. Therefore, our educators have created a curriculum that suits the abilities of both beginners and intermediates.
Cloud Architect certification requires 250+ hours of learning through videos, case studies, and projects.
AP2V prides itself on its excellent provisions for practical learning. Several live projects are integrated into our syllabus to ensure students get plenty of hands-on knowledge that prepares them for the industry.
Completing AP2V's Cloud Architect training will enable students to pass the exam, following which they will become eligible Cloud Architects.
AP2V's course is available at the highly affordable price of 8,995/-.
AP2V houses the best industry leaders in the IT world. Learning under their guidance is the opportunity of a lifetime and it is what makes AP2V one of the top institutes in India.
AP2V provides students the choice between both online and remote learning for all courses.