Skills Covered
Overview
KEY USPS AND CERTIFICATION DETAIL -
| | |
| --- | --- |
| Flexible Learning: | The GCP Cloud Architect - Professional course in Ameerpet at AP2V allows you to learn at your own pace, with no restrictions or constraints in our learning modules. You can write down your passions, and our professional mentors will assist you with all types of study resources. |
| Career Opportunities | Once you've completed the AWS GCP Cloud Architect - Professional Course in Ameerpet, you'll be able to apply for a variety of jobs and positions. |
| Ultimate Assistance | Our qualified and expert mentors provide distinct instruction and guidance for our students, as well as assist them in preparing for the GCP Cloud Architect - Professional certification exam. |
Benefits of GCP Cloud Architect Training in Ameerpet
GCP CLOUD ARCHITECT - PROFESSIONAL COURSE FUNDAMENTALS & KEY FEATURES -
Google Cloud's role-based courses measure a person's ability to complete a specific job using Google Cloud services. The ability, knowledge, and strengths of each job role are assessed utilizing enhanced elements of industry-standard methodologies. 
Google Cloud professional training courses help people reach their goals while also giving businesses the credibility they need to launch highly skilled and successful initiatives. 
After passing the Professional Cloud Developer test and Google evaluating their database, a candidate receives a digital badge as well as a certificate. Each certificate has a unique code that reflects the candidate's status among the many Google-certified people.
GCP CLOUD ARCHITECT - PROFESSIONAL COURSE - COURSE OUTLINE –
Creating and making blueprints for a cloud-based solution's architectural design 
Monitoring and management of the solution's infrastructure 
Developing a safe and compatible design 
Business and technological process optimization and analysis 
Managing the project's progress 
Ascertain the solution's and operational activities' dependability.
WHO SHOULD ENROL IN THIS COURSE?
Anyone interested in creating and developing solutions on the Google Cloud Platform can take our AP2V Academy's GCP Cloud Architect - Professional course in Ameerpet. IT workers who want to get the Google Professional Cloud Architect Certification can also apply.
WHY WILL THIS COURSE CHANGE YOUR CAREER?
Career options are emerging as cloud technology gains traction in the IT business sector. Aside from IT and machine learning professions, cloud technology offers a plethora of other alternatives. Learners who pursue a profession with the help of the GCP Cloud Architect - Professional Course in Ameerpet can share and acquire information via a web server rather than a portable hard drive. 
By keeping up with the newest innovations in the IT sector, developers can increase their chances of landing a good job and earning higher pay through professional development. This training program can also assist the AWS Architect Professional Online in obtaining a well-paying career with any international corporation. Not only that, but a Google Architect can work in other nations as well.
TOP COMPANIES HIRES GCP CLOUD ARCHITECT - PROFESSIONAL COURSE SPECIALISTS
Any of the world's top organizations will hire a highly skilled individual who has successfully completed the GCP Cloud Architect Training Course. The following are the numerous career positions and duties offered by top firms for a cloud architect: 
Analyzing and documenting needs is the first step. 
Examining the technological landscape. 
Examining the specifics of the business. 
Establishing a framework for collaboration. 
Taking part in the technology selection process.
Upcoming Batches
Oct 01

SAT & SUN Weekend Batch

Filling Fast

Timings - 09:00 AM to 11:00 AM

Oct 15

SAT & SUN (6 WEEKS) Weekend Batch

Timings - 01:00 PM to 03:00 PM

Oct 03

MON & FRI (6 WEEKS)

Filling Fast

Timings - 09:30 AM to 10:30 AM

Oct 17

MON & FRI (6 WEEKS)

Timings - 05:00 PM to 06:00 PM
65% OFF Expires in D H M S

Can't find a batch you were looking for? Contact AP2V Learner Support
Loved reviews? Enquire Now
Structure your learning and get a certificate to prove it
GCP Cloud Architect Training in Ameerpet Curriculum
Course Content
No Course Content Found Please Fill Form for Course Content.
Syllabus
Experience 250+ hours of best-in-class content developed by leading faculty & industry leaders in the form of videos, case studies & projects
GCP Cloud Architect Training in Ameerpet Exam & Certification
Live your dream to be hired by top IT Companies with us, offering an array of professional courses with 100% Job Assistance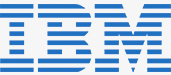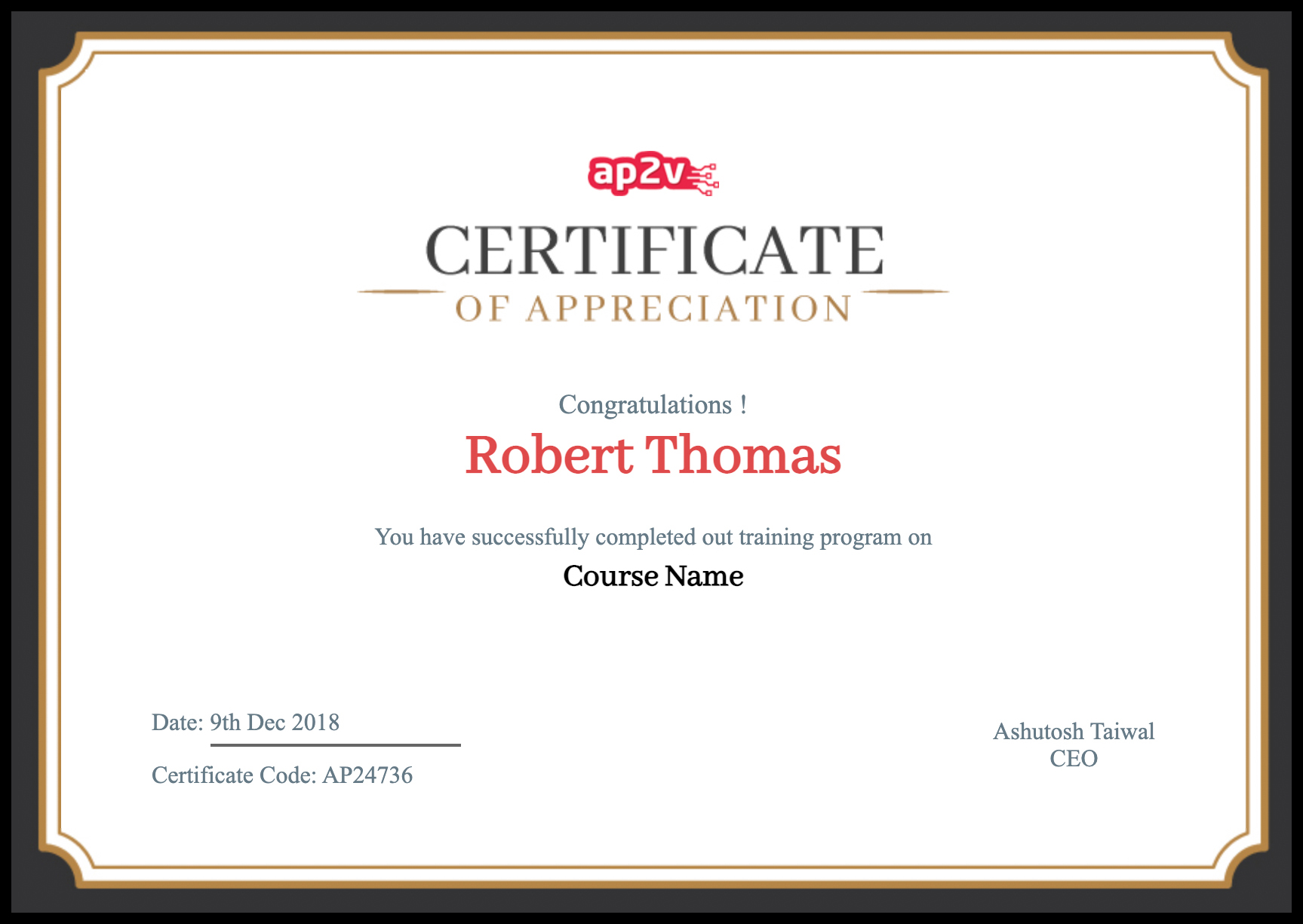 Frequently Asked Questions
AP2V is well-known for its educational services, and many students have trusted it for more than 6 years and it gives you the best possible results.
The cost of a WS SysOps Administrator Associate course in Ameerpet ranges from Rs.8000/- to Rs.9000/-
AP2V offers AWS SysOps training for Entry-level
This course will take around 45 days to complete. Students can access all learning materials for future use even after they have completed it.
We provide approximately 50 projects to test students; performance and assist them in improving their scores before the certification examination.
Knowledge, work experience, and understanding of current technical breakthroughs are all necessary qualifications.
The estimated cost is around Rs.9999/-
The best is AP2V. We work with a group of experts who have received specialized training and have prior work experience in their respective industries.
This course is offered by AP2V. Students have the option of taking online or offline courses.