Skills Covered
Overview
GCP CLOUD ARCHITECT PROFESSIONAL TRAINING- KEY USPS AND CERTIFICATION DETAILS
| | |
| --- | --- |
| Professional training | Our services make us the best GCP Cloud Architect Professional Training Institute in Mumbai. Our team consists of more than 20 professionals who have work experience in their respective teaching fields. |
| Gain knowledge | Students will receive in-depth knowledge about the Google cloud platform after the completion of the GCP Cloud Architect Professional certification course in Mumbai |
| Vast opportunities | Certification in this course opens doors to many options and opportunities in this field are endless. |
Benefits of GCP Cloud Architect (Professional) Certification Training in Mumbai
GCP CLOUD ARCHITECT PROFESSIONAL TRAINING- FUNDAMENTALS AND KEY FEATURES
Google cloud platform is the fastest growing cloud public service in the world, is used by many corporations, and is developing more than before. It provides an infrastructure to fulfill platform service requirements. After the completion of the GCP Cloud Architect Professional Course in Mumbai, students will know the following:
GCP management tools include trace console error reporting, shell logging deployment manager cloud SDK, and stack driver and monitoring. They will also learn about the storage database and service systems available on the platform, how to maintain the security scanner privacy, and accessible data control for different organizations using the Google cloud platform. Students will be taught to have a good hold over at least one operating system, usually Windows or Linux, because these are highly preferable. Prior knowledge or experience in cloud programming architecture is also very useful. Students will be trained in one programming or scripting language. This is not a mandatory skill though having some knowledge in this regard would be an advantage.
GCP CLOUD ARCHITECT PROFESSIONAL TRAINING- WHO SHOULD ENROLL IN THIS COURSE?
Students who are interested in making a career in the information technology and machine learning sector should opt for The GCP Cloud Architect Professional Course in Mumbai.
IT professionals who want to elevate their skills by receiving cloud certification.
Anyone who wants to gain in-depth knowledge about the operations of the Google cloud platform.
Customers and users of the Google cloud platform who want to know about the services offered.
Anyone who wants to understand private cloud, public cloud, and hybrid cloud deployment.
Students who keep a check on daily technological advancements as interest and aptitude relating to the field are essential.
GCP CLOUD ARCHITECT PROFESSIONAL TRAINING- WHY WILL THIS COURSE CHANGE YOUR CAREER?
GCP is one of the fastest-growing platforms for professional architects. They are responsible for designing the program to meet the requirements of the client. Cloud architect professionals are responsible for identifying the technical needs of an organization and converting them into design and architecture that'll help to bring that need in the final output. As they are an integral part of designing an application, they are also accountable for finding solutions to glitches and problems that occur during future use.
These skills can be developed by joining the GCP Cloud Architect Professional Course in Mumbai. Receiving a certification from a prestigious institution adds extra credit during placements among other prospective candidates. We believe in guiding our students in the direction best suited for them, so our professors assist them throughout their journey from everything related to the certification evaluation till the time of placement.
TOP COMPANIES HIRE GCP CLOUD ARCHITECT PROFESSIONALS
The demand for IT professionals is increasing. A lot of students are opting for certifications in this field. Architect professionals and engineers are required in companies that function under all sectors. The requirement and importance of an IT team have increased. Top companies in India and abroad are looking for skilled professionals. The competition during placements is very high so certifications and skills are important. Having extra knowledge and automation skills acts as an advantage when compared to other prospective employees. Attaining a job in a notable Corporation like Google or other companies will help you to attain a stable and well-paid job. You can achieve work experience for a few years and opt for more advanced positions in the future. A few companies have been highlighted below:
Upcoming Batches
Oct 08

SAT & SUN Weekend Batch

Filling Fast

Timings - 09:00 AM to 11:00 AM

Oct 22

SAT & SUN (6 WEEKS) Weekend Batch

Timings - 01:00 PM to 03:00 PM

Oct 03

MON & FRI (6 WEEKS)

Filling Fast

Timings - 09:30 AM to 10:30 AM

Oct 17

MON & FRI (6 WEEKS)

Timings - 05:00 PM to 06:00 PM
65% OFF Expires in D H M S

Can't find a batch you were looking for? Contact AP2V Learner Support
Loved reviews? Enquire Now
Structure your learning and get a certificate to prove it
GCP Cloud Architect (Professional) Certification Training in Mumbai Curriculum
Course Content
No Course Content Found Please Fill Form for Course Content.
Syllabus
Experience 250+ hours of best-in-class content developed by leading faculty & industry leaders in the form of videos, case studies & projects
GCP Cloud Architect (Professional) Certification Training in Mumbai Exam & Certification
Live your dream to be hired by top IT Companies with us, offering an array of professional courses with 100% Job Assistance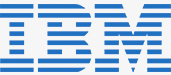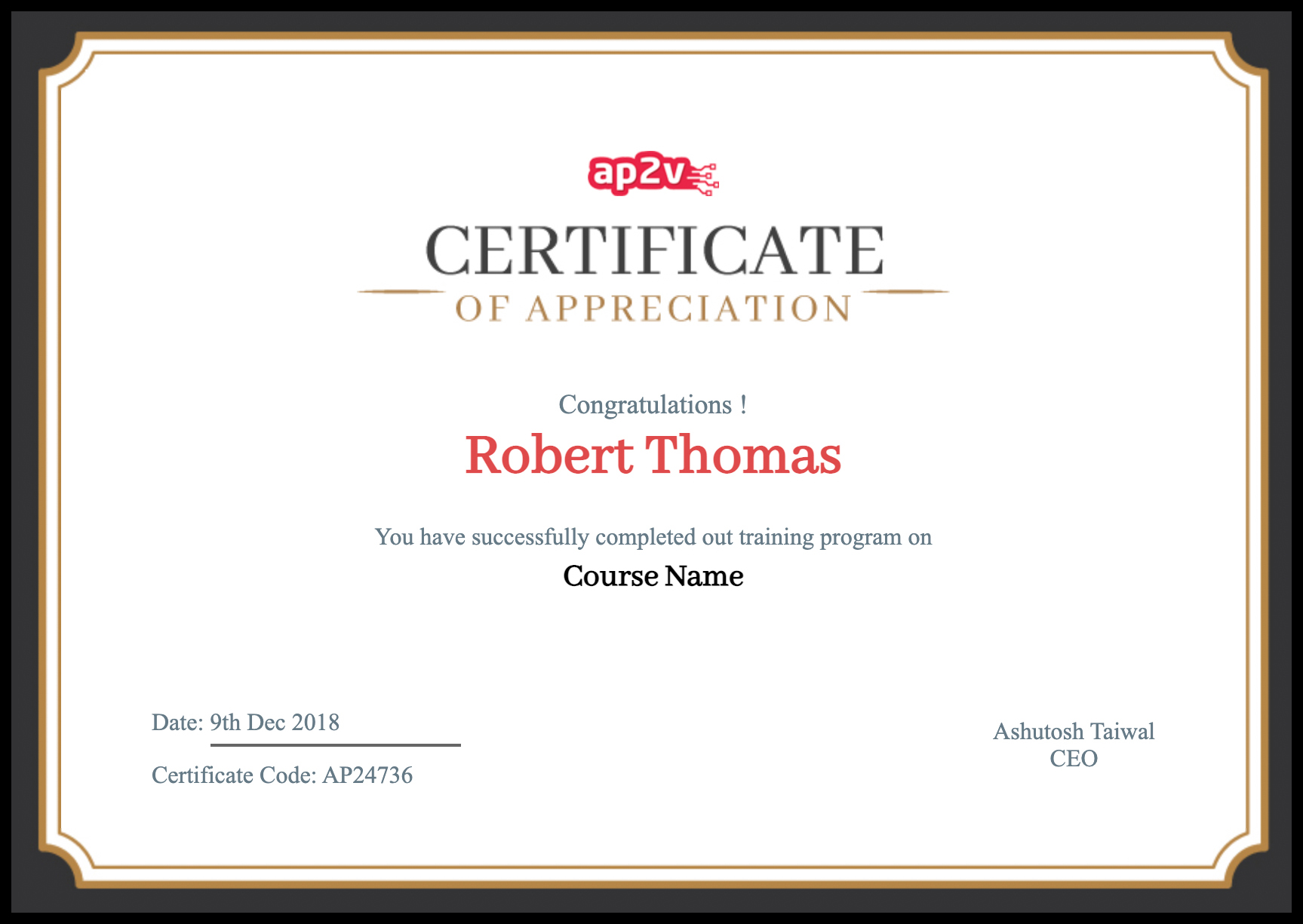 Frequently Asked Questions
Our faculty consists of more than 20 professors, each of who have trained and excelled in their fields.
It can cost anything between 8K to 10K
This course is available in online and offline modes at AP2V.
This course takes about 45 days to complete. Students can access the learning material even after completion of training.
We believe in the practical training of students, so we assign them projects to test their knowledge.
Adequate knowledge about the program and awareness about its services are essential.
It can cost around 8K to 10K
AP2V is the best institute and has been trusted by students in India and from all over the globe.
This certification is available at AP2V.