Skills Covered
Overview
We create projects for them where they create their programs and appear for a real imitation of the Cloud architect professional evaluation.
Key USPs and Certification details
| | |
| --- | --- |
| Train under our experts | Our team of teachers at GCP Cloud Architect Professional Training Institute in Gurgaon have real-time experience in their fields and have excelled with expertise. They will guide the students with the best guidance and give them direction. |
| Gain knowledge | At AP2V, we work towards helping students gain knowledge that stays forever. Learn about GCP and its components. |
| Opportunities | As a Cloud Architect Professional, the possibilities are limitless. Join the GCP Cloud Architect Professional Training Centre at Gurgaon and get your title with AP2V. |
Benefits of GCP Cloud Architect (Professional) Certification Training in Gurgaon
GCP Cloud Architect Professional- Fundamentals and Key features
Google Cloud program has a vast reach and its components are diverse. It is being used by many people all over the globe. A complete understanding of the program will help you to know its functions and benefits.

Cloud architect professionals have an overall understanding of Google Cloud and Cloud architecture.

They design, secure, and manage solutions to attain the business objectives of the company.
At AP2V, we work towards student service and provide for them to learn where they find comfort. You can choose between online and offline modes for attending the GCP Cloud Architect Professional Course in Gurgaon.
Our team is highly experienced in their respective fields and will pass on their knowledge in the most efficient way to our students.
Online lectures and sessions can be attended with flexibility. You can reach out to us on our website or GCP Cloud Architect Professional Coaching in Gurgaonfor further queries.
GCP Cloud Architect Professional- Course outline
As a Cloud architect professional, you will be accountable for,
Implementation of the project

Creating the architectural structure of a cloud-based program or solution

Monitor performance

Work on security and solution generation

Creating a layout, catering to the needs of the project

Manage and take care of the business and technical procedures
Our professionals at GCP Cloud Architect Professional Classes in Gurgaon guide the students with a simpler and understandable approach. You can contact them for queries or clear doubts after class. They will also guide you through the examinations and placements.
Why should you enroll in this course?
Anyone having an interest in designing solutions on GCP can register for this course. This will help you get all the skills you need before placements. You do need to have prior knowledge in the field. You can start from scratch if interested.
If working in another field, does that mean you can't take this course? Why not! Other IT professionals wanting to take the qualification can opt for GCP Cloud Architect Professional Training in Gurgaon. 
Why will this course change your career?
Technology advancements are taking a fast pace and along with these innovations, new jobs are emerging and their demands are increasing.

In the IT world, along with machine and computer learning, other fields also require skilled personnel.

As a Cloud architect, you can get high-paying jobs in big multinational companies.

You can gain immense work experience and your improvement can lead to offers for advanced posts in the area. Our students in GCP Cloud Architect Professional Certification Course in Gurgaon receive guidance from our experts from the beginning to their exams and placements. We guide them through each process so that they can make a decision best suited for them.
Top companies hire Cloud Architect Professionals
Skills and efficiency are what every company is looking for. This has given rise to more inclusive and multi-skilled jobs in the corporate world.  Big names in the It sector hire Cloud Architect Professionals to design cloud solutions for them. This job is in high demand and will continue to be for a long time. Many students opt for this course.
Upcoming Batches
Oct 30

SAT & SUN Weekend Batch

Filling Fast

Timings - 07:00 AM to 09:00 AM

Nov 13

SAT & SUN (6 WEEKS) Weekend Batch

Timings - 08:30 PM to 11:30 PM

Nov 01

MON & FRI (6 WEEKS)

Filling Fast

Timings - 08:30 PM to 11:30 PM

Nov 15

MON & FRI (6 WEEKS)

Timings - 08:30 PM to 11:30 PM
10% OFF Expires in 01 D 13 H 29 M 20

Can't find a batch you were looking for? Contact AP2V Learner Support
Loved reviews? Enquire Now
Structure your learning and get a certificate to prove it
GCP Cloud Architect (Professional) Certification Training Online Curriculum
Requirements
Pre Requirements
None
Course Content
Syllabus
Experience 250+ hours of best-in-class content developed by leading faculty & industry leaders in the form of videos, case studies & projects
GCP Cloud Architect (Professional) Certification Training Online Exam & Certification
Live your dream to be hired by top IT Companies with us, offering an array of professional courses with 100% Job Assistance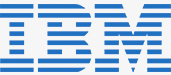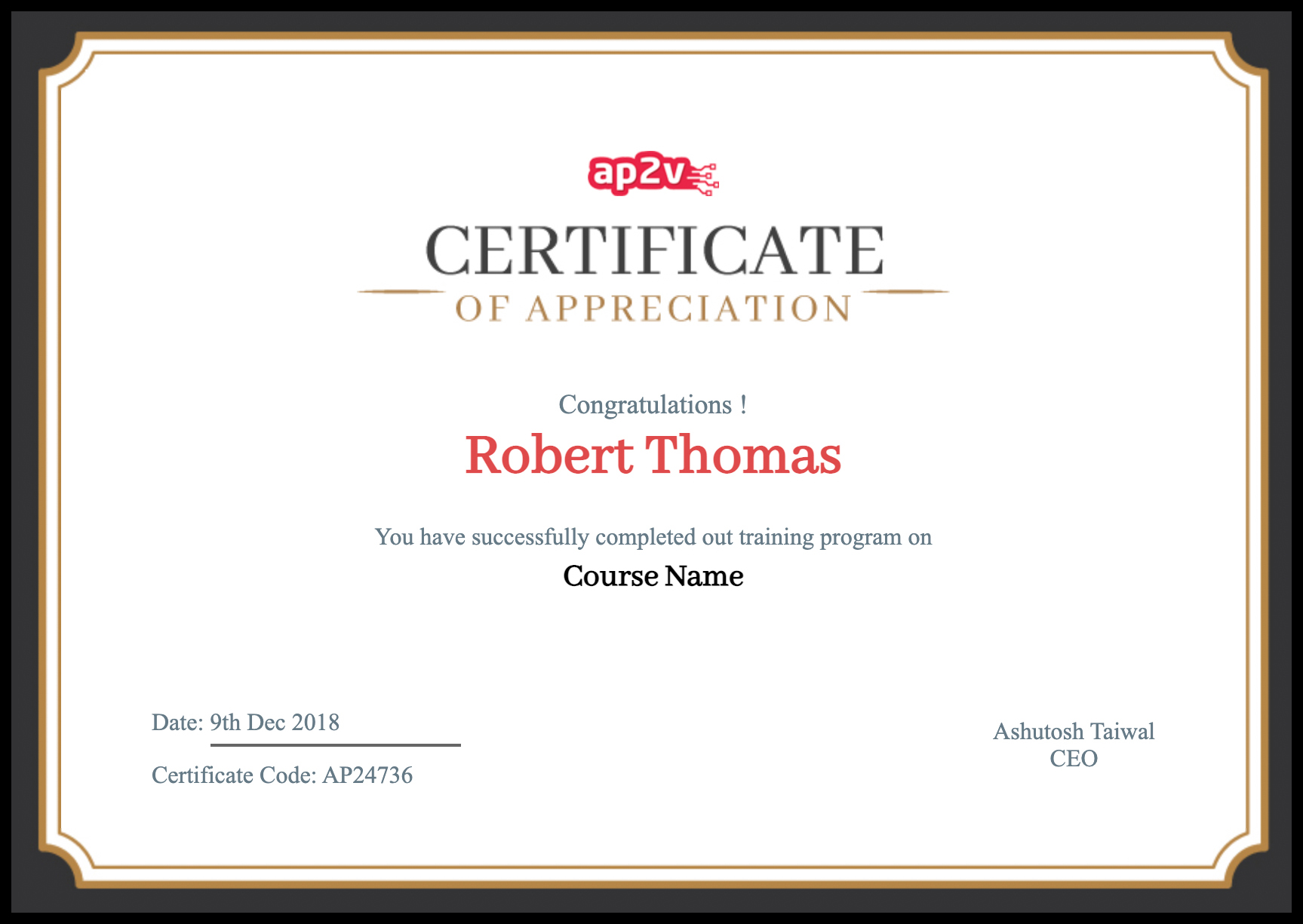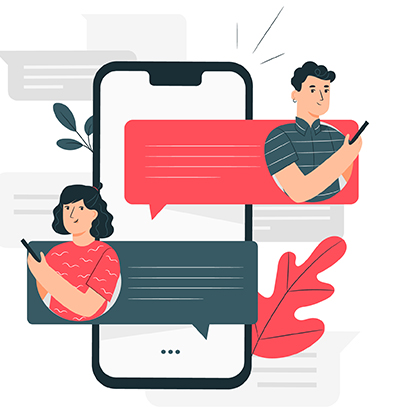 GCP Cloud Architect (Professional) Certification Training Online Reviews
Frequently asked questions
AP2V is the best and among the only institutes providing service online for its students. We appoint a specialized team to teach and guide students throughout the course.
At AP2V, it will cost you around 20k depending on the choice of program.
AP2V is based in Gurgaon, Delhi. We provide training in IT fields. We follow an intensive training model to teach our students to increase their technical skills and aptitude.
It will take around XX days for the fulfillment of the course.
AP2V provides around XX projects to students to test the application of their learning allowing them to perfect their knowledge and get practical experience.
AP2V offers 2 modes of learning. So it can cost something between 8-9 k depending on your choice of program.
Proper qualification and certification in the course are essential. Programming and designing Cloud solutions is a required field of knowledge.
Our team at AP2V specializes in teaching and mentoring. With a rating of 4.5-5 by our students, we wish our students to have a notable experience with high technology infrastructure and the expertise of our team.
With a group of more than 20 professional trainers, we offer our students flexible training hours, the latest study material, and learning that remains. We believe in practice and with that in mind, help our students get real experience with the work expected from them in jobs.
GCP Cloud Architect (Professional) Certification Training Online