Skills Covered
Overview
KEY USPS AND CERTIFICATION DETAIL -
| | |
| --- | --- |
| Learn the principles | Learners understand how AWS works and how to solve computer-related difficulties. Our AWS SysOps Administrator Associate Training center in Pune covers AWS-related content areas. |
| Understand the fundamentals | The AWS SysOps Administrator Associate Training course in Pune offered by our institute teaches students how to handle the fundamentals and the intricacies of the Sysops. |
| Various opportunities | Students at the AWS sysops administrator associates coaching classes in Pune show a substantial range of virtualized docker skills. Students get recognized by the best companies that offer students freedom to collaborate on AWS platforms. |
Benefits of AWS SysOps Administrator Training in Pune
AWS SYSOPS ADMINISTRATOR ASSOCIATE FUNDAMENTALS & KEY FEATURES  
Our AWS Sysops Administrator Associates Training Institute in Punehas teachers who are well-known for delivering intelligence & proficiency in their respective current professions. Our firm's experts agree it is their role to train young students to obtain a distinguished diploma to make their career bright. We educate students about the AWS operating system as well as ways to handle issues such as database transit and sometimes even retrieval for efficient cloud technology.
Our AWS SysOps Administrator Associates Training Center in Pune provides the best courses online to assist learners who are unavailable to reach our site to join the sessions. Our faculty delivers video classes as well as AWS accreditation for learning so that applicants can have exposure to our materials. Students are given learning resources as well as papers to help them comprehend the overall significance of AWS as well as methods to operate on SysOps.
AP2V offers AWS sysops Administrator Associate Certification in Pune after the training period, after which students could effortlessly pass the accreditation test. The accreditation we issue is recognized and approved by well-known IT organizations.
AWS SYSOPS ADMINISTRATOR ASSOCIATE- COURSE OUTLINE -
When the applicants acquire SysOps expertise, they would be able to easily inject information and control tools on AWS systems to accomplish tasks that would assist the organizations in which the experts operate. Our AWS sysops administrator associate training classes in Pune will prepare students to be recruited into desired IT careers.
WHO SHOULD ENROLL IN THIS COURSE?
If you want to work in the IT area, the AWS SysOps Administrator Training in Pune has the greatest expert professors that will assist students with the necessary information as well as skills. Considering the advancement of innovation, the students must remain informed regarding research plus technological advances. The AWS sysops administrator associate coaching classes in Pune assist people to understand the fundamentals of AWS as well as SysOps, which allows individuals to find possibilities and improve their prospective chances of getting employment.
WHY WILL THIS COURSE CHANGE YOUR CAREER?
The income of an AWS sysops administrator is high, and one would be capable of climbing the way to the top swiftly if they know AWS and SysOps. The AWS Sysops Administrator Associate Course Training in Pune will enable students to concentrate on AWS's features and implications for further research to do it effectively. The globe is seeking out suitable professionals plus experts to manage SysOps as well as think of new ideas for the benefit of the firm. 
Our AWS sysops Administrator Associate Institute in Pune strives to educate individuals, whether they live in a city in India or outside. Our institution is inundated by overseas learners looking for assistance and instruction in cloud technology. The AWS SysOps Administrator Associate course in Pune Certified Reference Manual assists students in preparing for the admissions test and scoring high to earn the credential.
AWS SysOps Administrator Associate Coaching Classes in Pune are the finest in almost every aspect. Our organization administers practice assessments because then learners could analyze the abilities as well as learn whether they have progressed with the courses or not. We encourage students to actively connect with academic staff as this way they can resolve existing worries about the AWS SysOps Certification.
TOP COMPANIES HIRE AWS SYSOPS ADMINISTRATOR ASSOCIATE
It is very well known that AWS SysOps Administrator Associate expertise has a very good possibility of being hired by the top firms. In addition, the AWS SysOps Administrator Training in Pune is a leading global institute where various major organizations visit and select students for jobs.
 
Upcoming Batches
Oct 01

SAT & SUN Weekend Batch

Filling Fast

Timings - 09:00 AM to 11:00 AM

Oct 15

SAT & SUN (6 WEEKS) Weekend Batch

Timings - 01:00 PM to 03:00 PM

Oct 03

MON & FRI (6 WEEKS)

Filling Fast

Timings - 09:30 AM to 10:30 AM

Oct 17

MON & FRI (6 WEEKS)

Timings - 05:00 PM to 06:00 PM
43% OFF Expires in D H M S

Can't find a batch you were looking for? Contact AP2V Learner Support
Loved reviews? Enquire Now
Structure your learning and get a certificate to prove it
AWS SysOps Administrator Training in Pune Curriculum
Course Content
No Course Content Found Please Fill Form for Course Content.
Syllabus
Experience 250+ hours of best-in-class content developed by leading faculty & industry leaders in the form of videos, case studies & projects
Industry Project
Project 1

Monitoring Cloud Resources

Working with Cloudwatch and SNS services to monitor resources on AWS cloud and send the customized notification over mobile/emails

Project 2

DB Administration

Work with Relational and Non-relational managed databases services to deploy scalable Databases.

Deliver your application content quickly with CDN service backed up with ELB for high availability.

Project 4

AWS cloud security

Enterprise grade Authentication and Authorization management and roles/policies creation with IAM service
AWS SysOps Administrator Training in Pune Exam & Certification
Live your dream to be hired by top IT Companies with us, offering an array of professional courses with 100% Job Assistance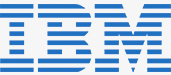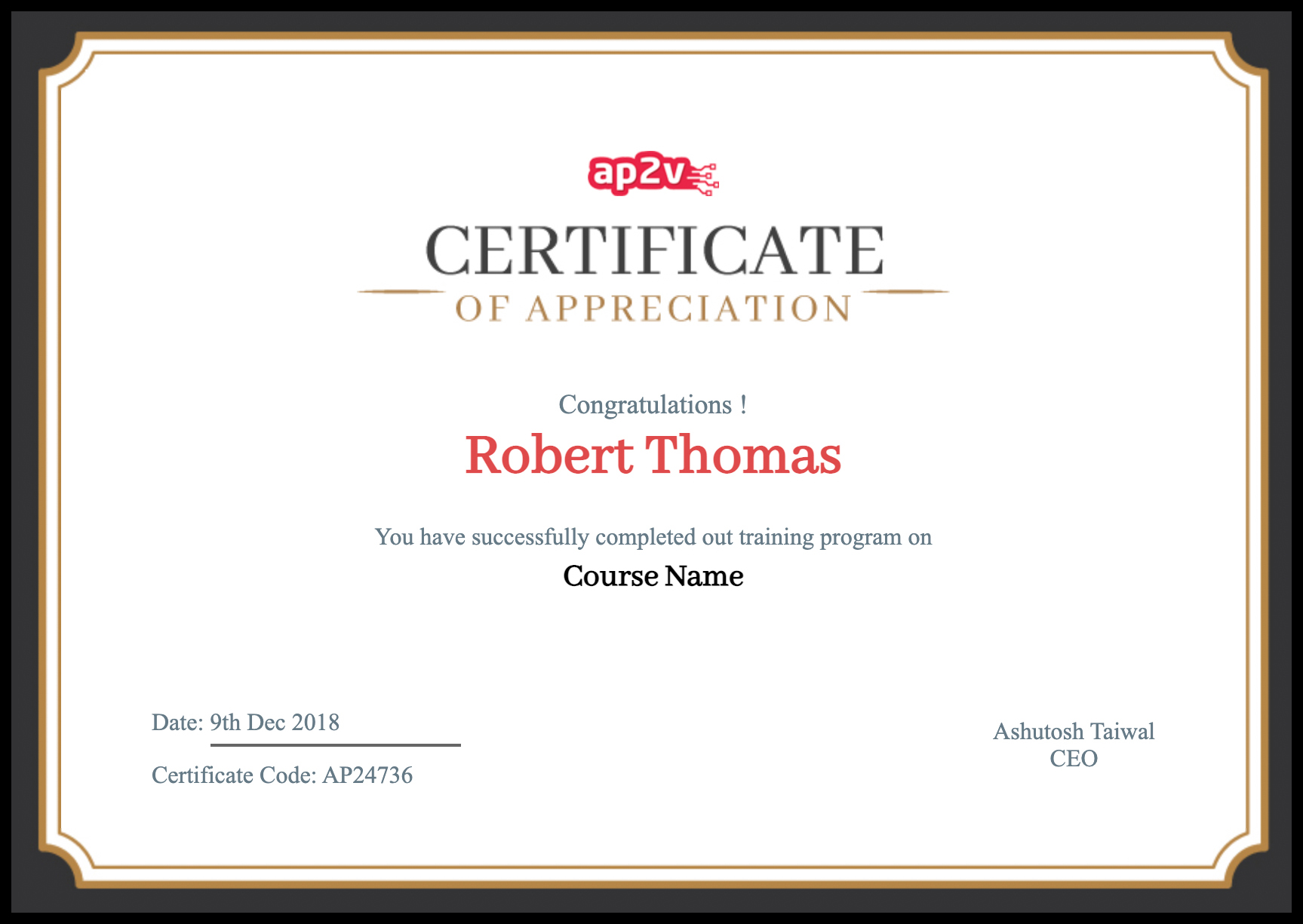 Frequently Asked Questions
There are various reasons for you to attend AWS SysOps Administrator Associate Training in Pune as it allows you to work with the top best firms with the best salaries.
The AWS SysOps Administrator Associate course cost in Pune is quite affordable and every student who has an interest in learning this course can enroll in our institute.
You can get entry-level AWS SysOps Administrator Associate certification in Pune at AP2V institute in both offline as well as virtual mode.
Our AWS SysOps Administrator Associate training course in Pune can be finished in about a month
You can get an AWS SysOps Administrator Associate training in Pune at AP2V best institute.
There are no pre-requirements to be an AWS SysOps Administrator Associate expert. You can directly enroll in AWS SysOps Administrator Associate certification course in Pune.
The best thing about our AP2V institute is that we offer the best trending courses at a very affordable price. So every student can enroll to learn advanced AWS SysOps Administrator Associate in Pune
AP2V is one of the best institutes for AWS Sysops Administrator Associate training in Pune, India.
You can get AWS Sysops Administrator Associate training in Pune at the best institution that is AP2V.