Skills Covered
Overview
KEY USPS AND CERTIFICATION DETAIL -
| | |
| --- | --- |
| UPLIFTMENT FOR CV | Since the AWS cloud is an influential trend in the IT industry, enrolling in the AWS Certified SysOps Administrator Course in Jaipur enhances your Cv in the eyes of your employer. |
| BASIC UNDERSTANDING OF CONCEPTS |  In the AWS Certified SysOps, Administrator training institute in Jaipurtrainees are capable of operating Amazon Web Services (AWS) and comprehending cloud computing issues. The concepts and concepts covered in the Training are all linked to how AWS works. |
| ABOUT SYSOPS | The students of the AWS Certified SysOps Certification Course in Jaipur have enough knowledge about sysops and are known for their knowledge about cloud and containers. |
Benefits of AWS SysOps Administrator Training in Jaipur
AWS CERTIFIED SYSOPS ADMINISTRATOR & KEY FEATURES -
AWS SysOps Administrator Training in Jaipur is made up of professors that have demonstrated intelligence as well as ability in respective current disciplines. The institution's specialists believe it is their responsibility to educate the students to obtain a distinguished credential. We train students about using AWS's os as well as ways to tackle issues including data transit and retrieval for efficient cloud-based solutions.
AWS Certified SysOps certification courses in Jaipur online are designed to assist learners who are unavailable to take courses on location. To offer applicants accessibility to our materials, the institute offers video classes and issues AWS certification for online courses. 
AWS CERTIFIED SYSOPS ADMINISTRATOR - COURSE OUTLINE -
Because the applicants will acquire exposure to AWS and SysOps skills, individuals would be able to inject material and manage tools on AWS systems to achieve outcomes that will assist the organizations in which they operate. Candidates who obtain the AWS SysOps Administrator Certification Course in Jaipur will be able to apply for positions in the IT industry.
WHO SHOULD ENROLL IN THIS COURSE?
The AWS Certified SysOps certification course in Jaipur provides you with enough knowledge to make a career for yourself in the It industry if you wish to. With the It sector growing at such a high rate, all the people in the industry need to be thorough with the recent trend and thus this course is designed for them.
WHY WILL THIS COURSE CHANGE YOUR CAREER?
AWS and cloud computing are both recent trends in the It sector and thus provide an additional value to your services to your employer. The income of an AWS Certified Solution Architect is pretty attractive, and with the knowledge and understanding of AWS and SysOps, one would be ready to quickly move up the career path. This program will need you to concentrate on AWS's functionalities and database analytics to take the greatest advantage of them. The industry is seeking professionals and workers who can manage SysOps and generate new ideas-solutions for the corporation's benefit.
The AWS SysOps Certification Cost in Jaipur at AP2V is fairly affordable, allowing students from all areas of society to enroll in the program without facing any budgetary concerns. Users can research the themes and functions of  Aws at a low cost.
TOP COMPANIES HIRE AWS CERTIFIED SYSOPS ADMINISTRATOR SPECIALISTS
Since AWS and SysOps are both well-known elements of the It industry, every top-tier It firm wants to employ people who have practiced it in real life. The AWS SysOps Administrator Training in Jaipur by AP2V is well recognized by all the top IT firms in India. 
 
Upcoming Batches
Oct 01

SAT & SUN Weekend Batch

Filling Fast

Timings - 09:00 AM to 11:00 AM

Oct 15

SAT & SUN (6 WEEKS) Weekend Batch

Timings - 01:00 PM to 03:00 PM

Oct 03

MON & FRI (6 WEEKS)

Filling Fast

Timings - 09:30 AM to 10:30 AM

Oct 17

MON & FRI (6 WEEKS)

Timings - 05:00 PM to 06:00 PM
43% OFF Expires in D H M S

Can't find a batch you were looking for? Contact AP2V Learner Support
Loved reviews? Enquire Now
Structure your learning and get a certificate to prove it
AWS SysOps Administrator Training in Jaipur Curriculum
Course Content
No Course Content Found Please Fill Form for Course Content.
Syllabus
Experience 250+ hours of best-in-class content developed by leading faculty & industry leaders in the form of videos, case studies & projects
Industry Project
Project 1

Monitoring Cloud Resources

Working with Cloudwatch and SNS services to monitor resources on AWS cloud and send the customized notification over mobile/emails

Project 2

DB Administration

Work with Relational and Non-relational managed databases services to deploy scalable Databases.

Deliver your application content quickly with CDN service backed up with ELB for high availability.

Project 4

AWS cloud security

Enterprise grade Authentication and Authorization management and roles/policies creation with IAM service
AWS SysOps Administrator Training in Jaipur Exam & Certification
Live your dream to be hired by top IT Companies with us, offering an array of professional courses with 100% Job Assistance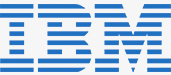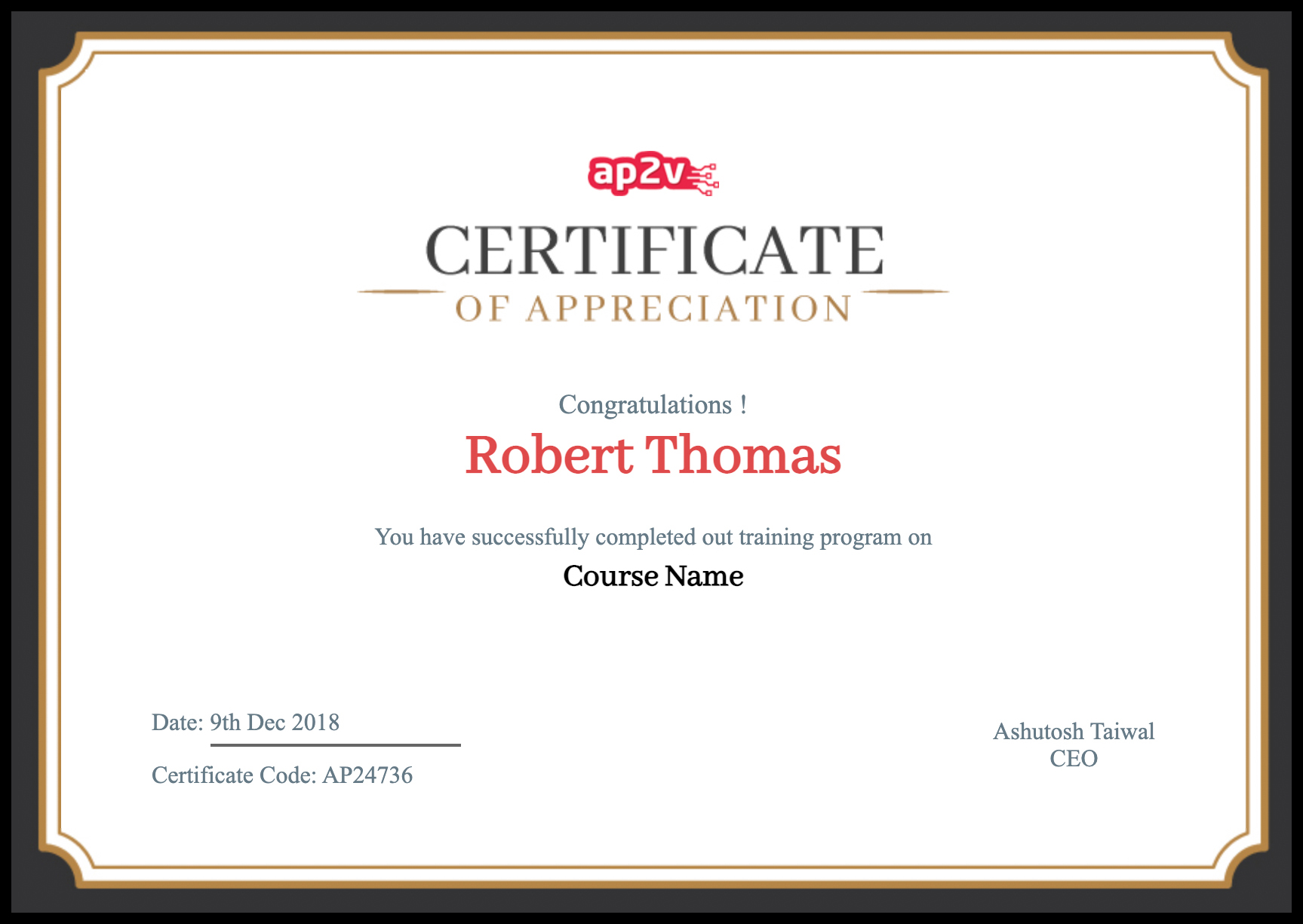 Frequently Asked Questions
You must attend the AWS SysOps Administrator Training in Jaipur since it is a great opportunity to learn and get hired by the top firms.
The AWS SysOps administrator course cost in Jaipur is a course that has nominal costs since the institute has kept in mind the affordability factor for all its clients.
AWS SysOps administrator training institute in Jaipur by AP2V is best for you if you want to learn entry-level AWS Sysops administration.
If you want to enroll in the AWS SysOps administrator course in Jaipur, it will take you 45 days to complete the course.
Since theoretical knowledge is a waste without real-time projects the AWS SysOps administrator training institute in Jaipur offers real-time projects along with the course curriculum.
There are no requirements to be an AWS SysOps administrator expert, you just have to enroll in AWS SysOps administrator certification course in Jaipur.
The AP2V AWS SysOps administrator institute in Jaipur is the best in India as it is recognized by all the top firms and allows you to be employed by them.
You can avail of the services of AP2V if you want to get AWS SysOps administrator training in Jaipur.