Skills Covered
Overview
The AWS SysOps Administrator - Associate course in Kochi starts with an introduction to AWS monitoring and reporting before moving on to installation and procurement, data integrity, storage and data processing, security and compliance, and networks. The course will then conclude with an examination of AWS system automation.
KEY USPS AND CERTIFICATION DETAIL -
| | |
| --- | --- |
| Learn from experts | At AP2V's AWS SysOps Administrator Associate Training Center in Kochi, the faculty includes experts who have been trained and excelled in their particular domains of teaching. |
| Huge opportunities | AWS SysOps Administrator Training in Kochi from AP2V gives students with both academic and practical expertise. Students have a wide range of alternatives in this sector due to the abundance of opportunities. |
| Affordability | We offer this education at a very reasonable price. Students can learn either online or offline, depending on their preferences. |
Benefits of AWS SysOps Administrator Training in Kochi
THE AWS SYSOPS ADMINISTRATOR FUNDAMENTALS & KEY FEATURES -
The associate-level certification is the most challenging. Although it is not required or listed in any job application requirements, having completed an AWS SysOps Administrator Training in Kochi would help you stand out from the crowd during placements. We work hard to ensure that the first time you attempt to deliver the evaluation, you succeed. 
We analyze your performance and make required modifications by testing your learning throughout the course. Students will learn to utilize Amazon Cloud Watch to monitor the overall utilization of Amazon Web Service resources, as well as strategies for reducing production time, which is necessary for deploying automation skills. They will also be taught to use available resources according to the budget and expenses provided. They will oversee designing and maintaining the architecture of all systems, as well as working on backups.
THE AWS SYSOPS ADMINISTRATOR - COURSE OUTLINE - 
The AWS SysOps Administrator Associate Course in Kochi requires students to have a basic understanding of Amazon Web Services and related platforms to use the program. They can only administer operational duties and make required modifications after gaining sufficient understanding in this area. 
They'll oversee the data's security and integrity across all platforms of the Amazon Web service application. They will be responsible for all the project's everyday operations as well as the configuration of the AWS Cloud Management Service.
WHO SHOULD ENROL IN THIS COURSE?
Students that are studying for the AWS SysOps Administrator Associate test. 
IT professionals that seek to advance their careers and take on more responsibility in their organizations. 
IT professionals interested in pursuing a career as an AWS SysOps Administrator Associate. 
Those who want to be a member of AP2V and gain exposure through our webinar collaborations with IT firms. 
Receive placement and evaluation aid while gaining practical experience in the corporate setting.
WHY WILL THIS COURSE CHANGE YOUR CAREER?
Companies in all industries demand an IT staff composed of people with automation competence and understanding. 
As a result of the increased demand, many students in Kochi have opted for the AWS SysOps Administrator Associate Course. 
As a very inclusive position that requires specialists in numerous sectors to monitor multiple heads working under one team, demand for AWS SysOps Administrator Associates is predicted to rise in the future. 
New job titles are emerging as technology advances. Companies are seeking applicants who have abilities and receiving a certification from a prominent institute provides credit during the application process, among other things. 
We strive to provide students with an entertaining, interactive, and educational experience. All topics are reduced so that students may grasp them from the beginning.
Remote learning is an option for students. This will allow them to practice in the comfort of their own home and at their own pace. As the AWS SysOps Administrator Training in Kochi, we also provide on-the-job training. 
AWS Admin, AWS Cloud Admin, Cloud Engineer, DevOps Engineer, Senior SysOps Administrator, Server Administrator, and AWS Architect are some of the other job titles accessible with this qualification.
TOP COMPANIES HIRE AWS SYSOPS ADMINISTRATOR ASSOCIATE SPECIALISTS
Many multinational agencies are in need of AWS sysops administrator associate professionals as there is an immediate demand for such experts in the IT market. Therefore, the opportunities are endless in this field of study as individuals can establish a successful career in this market sector.
 
Upcoming Batches
Oct 01

SAT & SUN Weekend Batch

Filling Fast

Timings - 09:00 AM to 11:00 AM

Oct 15

SAT & SUN (6 WEEKS) Weekend Batch

Timings - 01:00 PM to 03:00 PM

Oct 03

MON & FRI (6 WEEKS)

Filling Fast

Timings - 09:30 AM to 10:30 AM

Oct 17

MON & FRI (6 WEEKS)

Timings - 05:00 PM to 06:00 PM
43% OFF Expires in D H M S

Can't find a batch you were looking for? Contact AP2V Learner Support
Loved reviews? Enquire Now
Structure your learning and get a certificate to prove it
AWS SysOps Administrator Training in Kochi Curriculum
Course Content
No Course Content Found Please Fill Form for Course Content.
Syllabus
Experience 250+ hours of best-in-class content developed by leading faculty & industry leaders in the form of videos, case studies & projects
Industry Project
Project 1

Monitoring Cloud Resources

Working with Cloudwatch and SNS services to monitor resources on AWS cloud and send the customized notification over mobile/emails

Project 2

DB Administration

Work with Relational and Non-relational managed databases services to deploy scalable Databases.

Deliver your application content quickly with CDN service backed up with ELB for high availability.

Project 4

AWS cloud security

Enterprise grade Authentication and Authorization management and roles/policies creation with IAM service
AWS SysOps Administrator Training in Kochi Exam & Certification
Live your dream to be hired by top IT Companies with us, offering an array of professional courses with 100% Job Assistance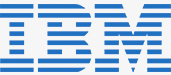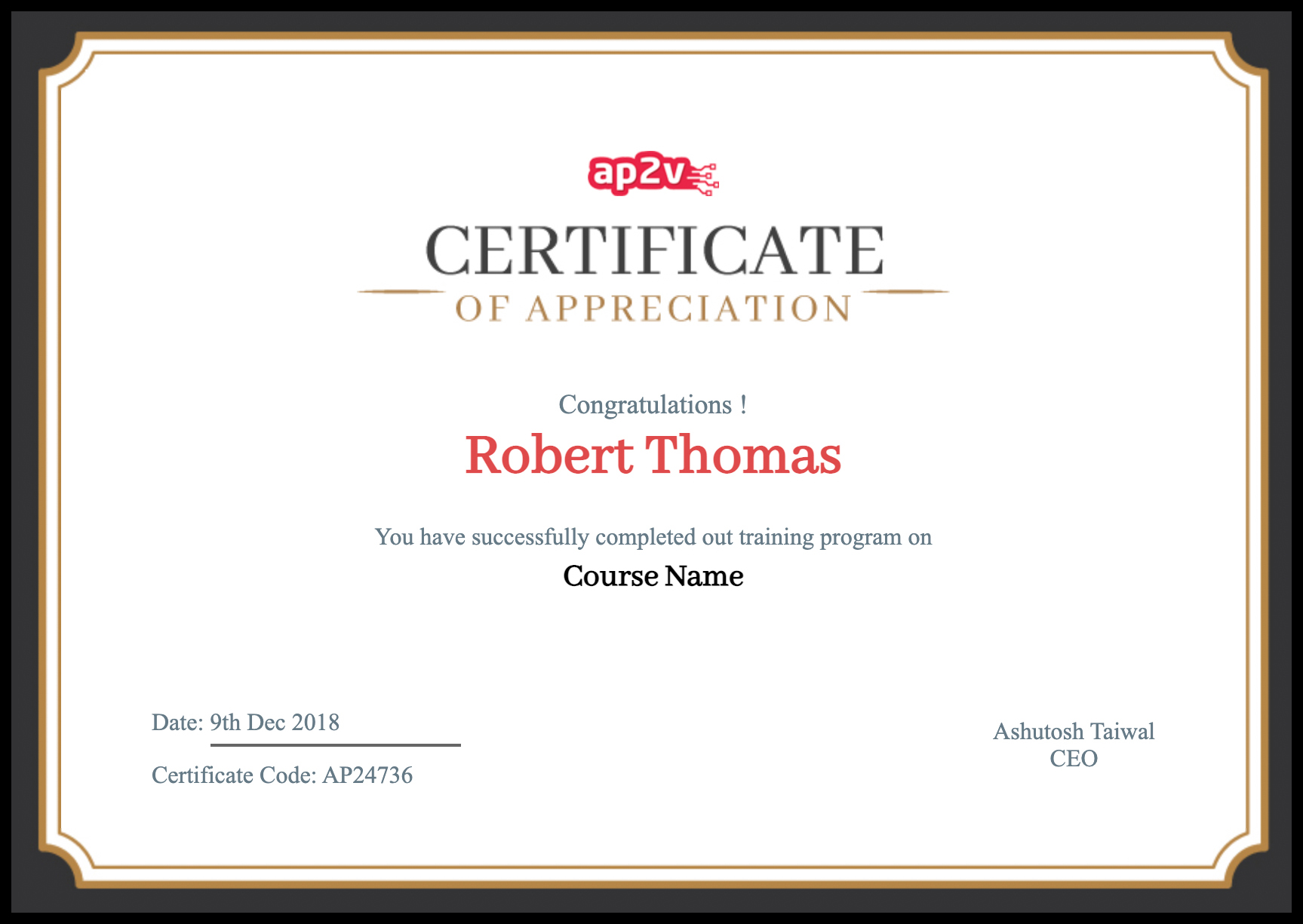 Frequently Asked Questions
AP2V is well-known for its educational services, and many students have trusted it for more than 6 years and it gives you the best possible results.
The cost of a AWS SysOps Administrator Associate course in Kochi ranges from 8k to 9k.
AP2V offers AWS SysOps Administrator Associate training for Entry-level
This course will take around 45 days to complete. Students can access all learning materials for future use even after they have completed them.
We provide approximately XX projects to test students' performance and assist them in improving their scores before the certification examination.
Knowledge, work experience, and understanding of current technological breakthroughs are all necessary qualifications.
It is estimated to cost between 8,500 and 9,500 rupees.
The best is AP2V. We work with a group of experts who have received specialised training and have prior work experience in their respective industries.
This course is offered by AP2V. Students have the option of taking online or offline courses.