Skills Covered
Overview
KEY USPS AND CERTIFICATION DETAIL
Understand the concepts

Our pupils are capable of operating Amazon Web Services (AWS) while comprehending computational issues. The concepts and topics covered at our AWS Certified SysOps Administrator – Associate Training Centre in Bangalore are all linked to how AWS works.

Learn the basics of AWS and SysOps

AP2V's AWS SysOps Administrator – Associate Course in Bangalore

prepares students to handle both the fundamentals and the intricacies of AWS.

Provide scope to students

The AP2V institute's students show a substantial range of cloud and container competence. Well-known companies encourage trainees and also provide individuals the ability to engage on servers and AWS.
Benefits of AWS SysOps Administrator Training in Bangalore
AWS SYSOPS ADMINISTRATOR FUNDAMENTALS & KEY FEATURES
Our institution is composed of scholars who have demonstrated intellect and ability in their respective professions. The company's experts agree it is their responsibility to prepare the learners to gain a renowned accreditation. We train students how to use AWS's operating system as well as how to handle issues like data flow and recovery for productive cloud-based solutions, with our SysOps
AWS SYSOPS ADMINISTRATOR - ASSOCIATE COACHING IN BANGALORE.
The skills that are covered in AWS SysOps Administrator – Associate course in Bangalore are cloud, Route53, Load balancing, AWS, Lambda, EC2, RDE, S3, Autoscale, AWS Elastic Beanstack, AWS System Manager, Serverless, Storage Gateway, EFS, and many other skills that would be helpful ad important for them in their futures. We teach a range of skills that provide our students with the confidence to solve any problem they encounter by understanding and examining it. Looking for solutions and looking for efficient ways to do things is what we prioritize in teaching our potential successful SysOps Administrator – Associates. Our priority is our students and their future. 
The AWS SysOps Virtual courses are designed to assist individuals that are unable to attend classes on campuses. To offer applicants accessibility to key assets, we offer courses online and provide AWS accreditation for distance learning. They are given learning resources and materials to help them comprehend the value of AWS as well as how to interact with SysOps.
AWS SYSOPS ADMINISTRATOR - ASSOCIATE - COURSE OUTLINE
Because the applicants will acquire exposure to AWS and SysOps skills, individuals would be able to inject information and manage assets on the AWS platform to produce success that will assist the organizations in which they operate. Candidates who get the AWS Administrator Certification will be able to apply for careers in the IT industry.
WHO SHOULD ENROLL IN THIS COURSE?
Those students who are interested in learning about technology and various approaches of science should enroll for the course of SysOps Administrator – Associate Certification in Bangalore. This course is taught by highly qualified professors who would make students understand concepts of AWS and SysOps which would help them in their careers.
WHY WILL SYSOPS ADMINISTRATOR – ASSOCIATE TRAINING IN BANGALORE CHANGE YOUR CAREER?
The remuneration of an AWS Certified Solution Architect is incredibly gorgeous, and with your knowledge or understanding of AWS and SysOps, you will indeed be able to rapidly climb the corporate ladder. The program will need you to concentrate on AWS's functionalities and data analysis to make the finest use of it. The industry is seeking professionals and personnel who can handle SysOps and think of new solutions for the betterment of the organization.
TOP COMPANIES THAT HIRE SYSOPS ADMINISTRATOR – ASSOCIATE
Because the demand for these professions is increasing at a fast rate, people that are interested in this course are also increasing. As competition is increasing, top companies insist on hiring the best of the best from AP2V. some top companies and multinationals are willing to hire AWS SysOps Administrator Training in Bangalore. Some of these companies are:
Upcoming Batches
Oct 01

SAT & SUN Weekend Batch

Filling Fast

Timings - 09:00 AM to 11:00 AM

Oct 15

SAT & SUN (6 WEEKS) Weekend Batch

Timings - 01:00 PM to 03:00 PM

Oct 03

MON & FRI (6 WEEKS)

Filling Fast

Timings - 09:30 AM to 10:30 AM

Oct 17

MON & FRI (6 WEEKS)

Timings - 05:00 PM to 06:00 PM
43% OFF Expires in D H M S

Can't find a batch you were looking for? Contact AP2V Learner Support
Loved reviews? Enquire Now
Structure your learning and get a certificate to prove it
AWS SysOps Administrator Training in Bangalore Curriculum
Course Content
No Course Content Found Please Fill Form for Course Content.
Syllabus
Experience 250+ hours of best-in-class content developed by leading faculty & industry leaders in the form of videos, case studies & projects
Industry Project
Project 1

Monitoring Cloud Resources

Working with Cloudwatch and SNS services to monitor resources on AWS cloud and send the customized notification over mobile/emails

Project 2

DB Administration

Work with Relational and Non-relational managed databases services to deploy scalable Databases.

Deliver your application content quickly with CDN service backed up with ELB for high availability.

Project 4

AWS cloud security

Enterprise grade Authentication and Authorization management and roles/policies creation with IAM service
AWS SysOps Administrator Training in Bangalore Exam & Certification
Live your dream to be hired by top IT Companies with us, offering an array of professional courses with 100% Job Assistance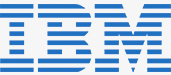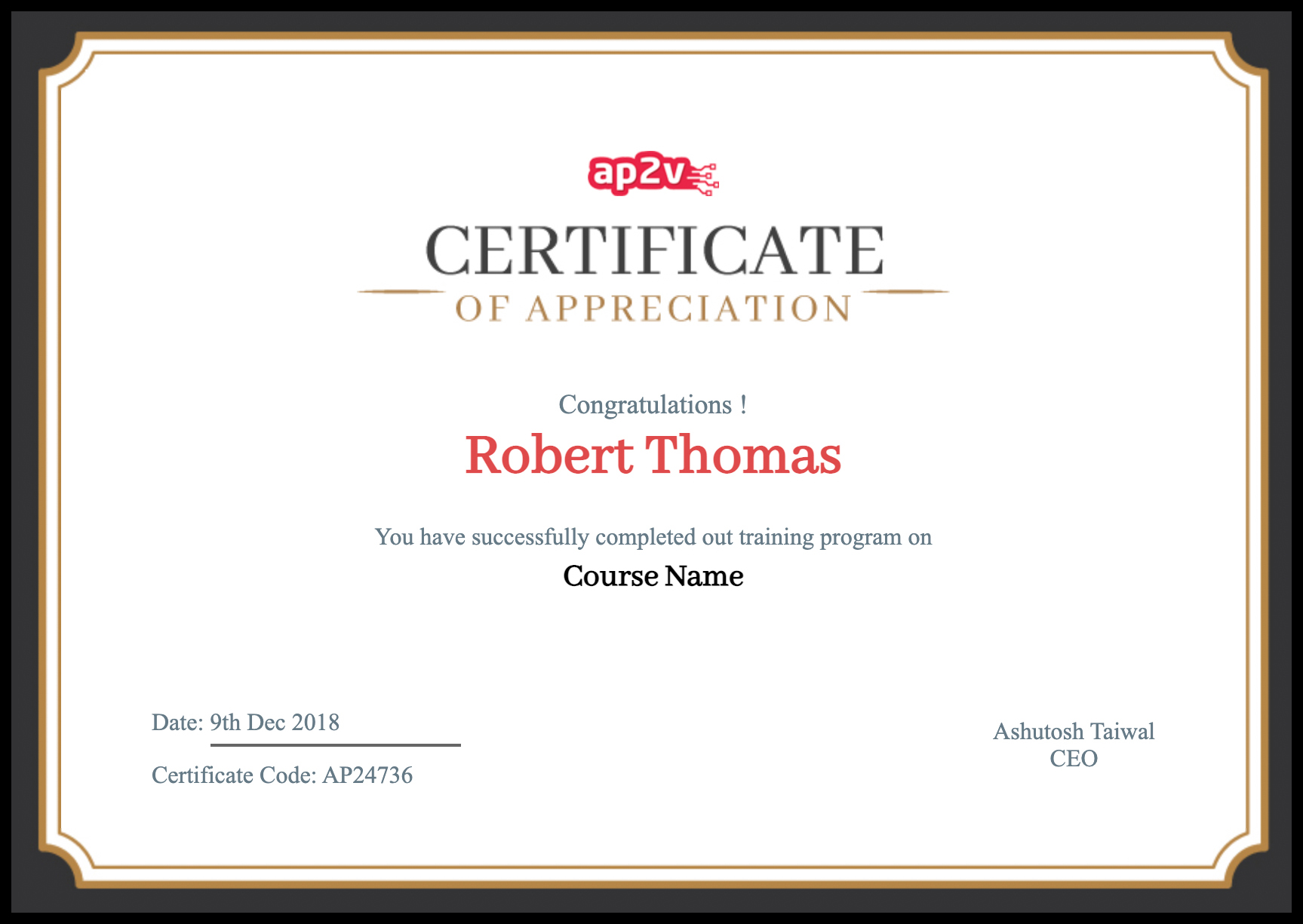 Frequently Asked Questions
You should attend the SysOps Administrator – Associate Training in Bangalore because it will benefit you and be a good starting point for your career which will reach greater heights especially after earning a certificate from AP2V.
The SysOps Administrator – Associate Course Duration & Fees in Bangalore is around a month, costing from $120 - $150 in AP2V.
You can get entry-level training from any SysOps Administrator – Associate Centre in Bangalore like AP2V.
Students can complete the course in a month and then they can sit for the exam after completing the course within a month
You can get real-time projects as well as training from AP2V for SysOps Administrator – Associate.
You would require to get the certification and pass the exam to become an AWS SysOps Administrator – expert. You would also need experience in the field.
The SysOps Administrator Certification Cost is $120 - $150 in AP2V in Bangalore
The Best SysOps Administrator – Associate Institute in Bangalore is AP2V.
You can get the training for SysOps administrator – Associate training from AP2V.