Skills Covered
Overview
Our team renders you its expertise to help you crack the exam in a single attempt with flying colors. Our focus on learning with hands-on experience and visuals makes us a top AWS SysOps Administrator- Associate Certification Coaching in Hyderabad and pan India.
KEY USPS AND CERTIFICATION DETAIL-
Visually supported lectures

In our SysOps Administrator Associate coaching, we provide architectural diagrams and visuals for you to see whatever you build, take shape.

 

Flexible learning hours

AP2V brings to you its AWS SysOps Administrator Associate Training at your home in Hyderabad.

 

Economical fee

The AWS SysOps Administrator Training in Hyderabad is offered at a very nominal fee when compared to the benefits you gain from this training.

 
Benefits of AWS SysOps Administrator Training in Hyderabad
AWS SYSOPS ADMINISTRATOR-ASSOCIATE FUNDAMENTALS AND KEY FEATURES
The AWS Certified SysOps Associate Administrator exam tests your knowledge of creating AWS application infrastructure using its tools and services.
The exam may be challenging and we make you achieve it. With our team of experts, we have put together a top AWS SysOps Administrator-Associate Training in Hyderabad for you.
Post the training, you'll be able to-
Understand and interpret exam structure and types of questions
Relate the questions to the training
Apply techniques that help you pass the exam in a single attempt
Features of the course are stated as follows-
Hands-on learning to improve memory retention
Practical is supported by tables and architectural diagrams so that you can visualize what you will build and organize on AWS
A practice test to give you a real exam experience
The course is updated as per the changes in the exam 
Lifetime access to all the updates in the course
AWS SYSOPS ADMINISTRATOR-ASSOCIATE - COURSE OUTLINE
Beginning with an overview of AWS monitoring and reporting, the course moves ahead with concepts of cloud security, compliance, networking, and so on.Cloud 101 includes knowledge of the functioning and operations of AWS.
Technologies covered in our AWS SysOps Associate Administrator are- Cloud, AWS, EC2, EFS, and so on.
You'll eventually be taught how to migrate on-premises workload to the cloud, maintain security standards, compliance and networking on a cloud platform.
WHO SHOULD ENROLL IN THIS COURSE?
It is one of the most challenging associate-level certifications. Although not a pre-requisite, having AWS Certified Solutions Architect Associate or AWS Certified Developer Associate certification prior to this can be useful.        
If not the certifications, having enough work experience on deploying and operating AWS can be useful too. 
Learner-base may include-
Professionals who wish to leverage the AWS cloud benefits
Those who are about to enter the workforce and wish to gain cloud confidence
Professionals who want to enter technical AWS jobs 
Learners preparing for AWS SysOps Administrator-Associate Certification exam.
WHY WILL THIS COURSE CHANGE YOUR CAREER?
Due to our transition towards automation, the demand for professionals who have got a handle on automation is increasing.
The key to remaining competitive is to keep updated and our AWS SysOps Administrator- Associate Certification training upgrades your skills.
AWS Solutions Architect and Developer courses may seem more tempting to you, because of the perceived difficulty level of the AWS SysOps Associate Administration Certificate. But having all three under your belt can bring in opportunities you may never think about.
If you've completed Solutions Architect and Developer certification, you are remotely halfway through the SysOps course, and Developer certification takes you even closer to your SysOps certification. This is so because the former two provide a base to the latter and all three in some way overlap.
The AWS Certification for SysOps Administrator Associate can take your career to next level. Due to its perception of being tough, only a few people possess it and you can capitalize on this by enrolling in our AWS SysOps Associate Administrator Training in Hyderabad.
It provides you with extra exposure as, in this neck-and-neck competition, you'll have extra certification in your hands.
Since the certification is perceived to be challenging, employers highly regard it and they will see your dedication towards keeping up with the pace of new technologies.
TOP COMPANIES HIRE AWS SYSOPS ADMINISTRATOR-ASSOCIATE
Big companies like IBM, HCL, TCS, and many more hire AWS SysOps Administrator Training in Hyderabad to aid them in leveraging their cloud services.
Taking AP2V's AWS Certified SysOps Administrator Certificate can open your doors to career-altering choices. 
Enroll in our course now and avail the best resources at a low price. 
 
Upcoming Batches
Oct 01

SAT & SUN Weekend Batch

Filling Fast

Timings - 09:00 AM to 11:00 AM

Oct 15

SAT & SUN (6 WEEKS) Weekend Batch

Timings - 01:00 PM to 03:00 PM

Oct 03

MON & FRI (6 WEEKS)

Filling Fast

Timings - 09:30 AM to 10:30 AM

Oct 17

MON & FRI (6 WEEKS)

Timings - 05:00 PM to 06:00 PM
43% OFF Expires in D H M S

Can't find a batch you were looking for? Contact AP2V Learner Support
Loved reviews? Enquire Now
Structure your learning and get a certificate to prove it
AWS SysOps Administrator Training in Hyderabad Curriculum
Course Content
No Course Content Found Please Fill Form for Course Content.
Syllabus
Experience 250+ hours of best-in-class content developed by leading faculty & industry leaders in the form of videos, case studies & projects
Industry Project
Project 1

Monitoring Cloud Resources

Working with Cloudwatch and SNS services to monitor resources on AWS cloud and send the customized notification over mobile/emails

Project 2

DB Administration

Work with Relational and Non-relational managed databases services to deploy scalable Databases.

Deliver your application content quickly with CDN service backed up with ELB for high availability.

Project 4

AWS cloud security

Enterprise grade Authentication and Authorization management and roles/policies creation with IAM service
AWS SysOps Administrator Training in Hyderabad Exam & Certification
Live your dream to be hired by top IT Companies with us, offering an array of professional courses with 100% Job Assistance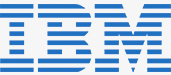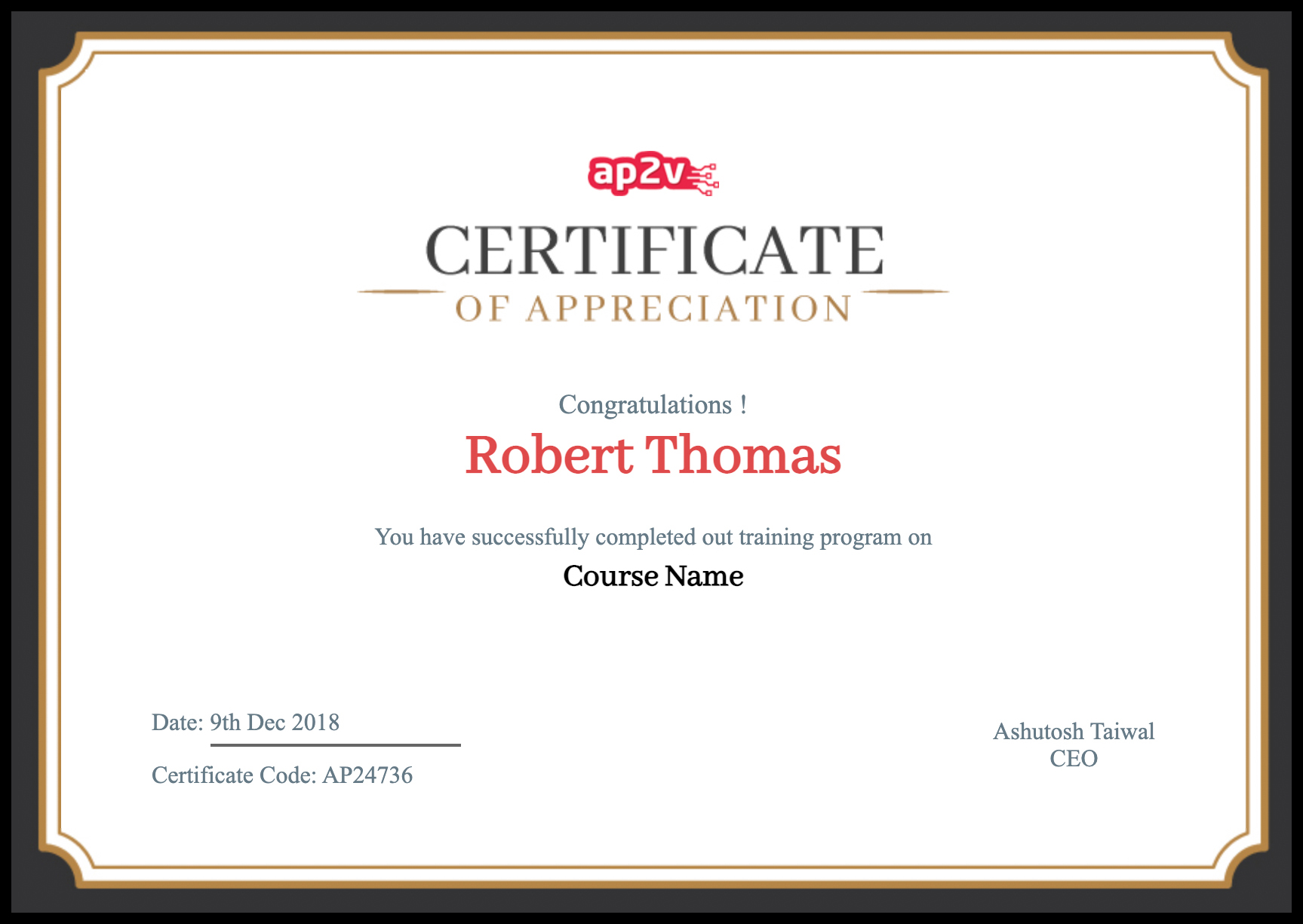 Frequently Asked Questions
Due to its surging demand in the field of cloud computing, AWS SysOps Administrator-Associate training in Hyderabad is brought to you by us at the comfort of your schedule
Cost of AWS SysOps Administrator-Associate training in Hyderabad starts at 10,000 INR if the offers are available.
AP2V asks you for no pre-requisites and equips you for the all requisites to ace the exam in your first attempt.
The course spans over 6 weeks/weekends, keeping in mind your need for flexible learning hours.
Supported by architectural diagrams and other visuals, we aim at getting you a hands-on learning experience to improve your memory retention of the concepts taught in the course.
To be an AWS SysOps Administrator-Associate, you need to be adept at many cloud skills and services like storage management, security, compliance, and networking.
The cost for the course lies around 10,000 INR depending on the offers available.
AP2V renders you its top services composing of experienced mentors and counselors who assist you throughout your training at recruitment process post the training.
AP2V brings to you its well-designed practical labs, lectures supported with visuals and diagrams to provide you with the best learning experience.
Why should I attend AWS Cloud Practitioner certification training in Hyderabad?
Depending on the offers available, certification training cost starts at 10,000 INR