Skills Covered
Overview
KEY USPS AND CERTIFICATION DETAILS
| | |
| --- | --- |
| Train under professionals | The faculty at AP2V's AWS SysOps Administrator Associate Training Center in Mumbai includes professionals who have been trained and have excelled in their respective fields of teaching. |
| Vast opportunities | AP2V's AWS SysOps Administrator Associate Coaching in Mumbai provides theoretical and practical knowledge to students. Opportunities in this field are limitless giving students many options to choose from.  |
| Affordability | We provide this course at a very good deal. Students can choose online or offline modes of learning depending upon their comfort. |
Benefits of AWS SysOps Administrator Associate Training Course in Mumbai
AWS SYSOPS ADMINISTRATOR ASSOCIATE- FUNDAMENTALS AND KEY FEATURES
This is the most difficult associate-level certification. It is not mandatory or specified in any job application requirements, but having an AWS SysOps Administrator Associate Course in Mumbai will help you to have extra credit among other prospective candidates during placements. We work to ensure that you achieve success the first time you attempt to give the evaluation. 
We test your learning throughout your course to evaluate your performance and make necessary improvements. Students will learn to monitor all-round usage of Amazon Web service resources using Amazon cloud watch, they will be trained in methods used to reduce the time of production, essential to deploy automation skills, they will be taught to use available resources according to budget, and costs assigned. They will be responsible for creating and monitoring the architecture of all systems and work on backups.
AWS SYSOPS ADMINISTRATOR ASSOCIATE- COURSE OUTLINE
The basic requirement in The AWS SysOps Administrator Associate Course in Mumbai is to know the functioning and operations of Amazon Web Services and related platforms to use the program. Only after having adequate knowledge in this area, can they administer the operational functions and make necessary corrections.
They will be responsible for the security and integrity of the data throughout all platforms of the Amazon Web service application.  They will be accountable for all the routine operations of the entire project and configure the AWS Cloud Management Service.
AWS SYSOPS ADMINISTRATOR ASSOCIATE- WHO SHOULD ENROLL IN THIS COURSE?
Students who are preparing to appear for the AWS SysOps Administrator Associate certification exam.
IT workers who want to elevate their skills and opt for higher positions in companies.
IT professionals who want to become an AWS SysOps Administrator Associate.
Those who want to be a part of AP2V and experience exposure when we collaborate with IT companies for webinars.
Gain practical experience of the Corporate environment and receive placement and evaluation assistance.
AWS SYSOPS ADMINISTRATOR ASSOCIATE- WHY WILL THIS COURSE CHANGE YOUR CAREER?
Companies in all sectors require an IT team with professionals who have expertise and knowledge for automation skills.
This increase in demand has led to many students opting for AWS SysOps Administrator Associate Course in Mumbai.
The demand for AWS SysOps Administrator Associates is expected to increase in the future as it is a very inclusive job and includes specialization in multiple fields to monitor multiple heads working under one team.
As technology is developing, new job titles are emerging. The competition among prospective candidates has increased, so companies are looking for candidates who possess skills, and obtaining a certification from a prestigious institute adds credit during application among others.
We work towards providing students with an engaging, involving, and enlightening experience. All concepts are simplified to make students understand them from scratch.
Students can opt for remote learning. This will provide them the comfort of their own house and flexible training hours.  We also offer on-the-job training which makes us the Best AWS SysOps Administrator Associate Training Institute in Mumbai.
Other Job opportunities available through this certification are AWS Admin, AWS Cloud Admin, Cloud Engineer, DevOps Engineer, Senior SysOps Administrator, Server Administrator, and AWS Architect.
TOP COMPANIES HIRE AWS SYSOPS ADMINISTRATOR ASSOCIATES
Big IT companies are hiring AWS SysOps Administrator Associates. Attaining a job at Amazon Web Services or other prestigious corporations will help you to attain a stable and well-paid job and gain experience to become a professional in the field.
Upcoming Batches
Oct 08

SAT & SUN Weekend Batch

Filling Fast

Timings - 09:00 AM to 11:00 AM

Oct 22

SAT & SUN (6 WEEKS) Weekend Batch

Timings - 01:00 PM to 03:00 PM

Oct 03

MON & FRI (6 WEEKS)

Filling Fast

Timings - 09:30 AM to 10:30 AM

Oct 17

MON & FRI (6 WEEKS)

Timings - 05:00 PM to 06:00 PM
43% OFF Expires in D H M S

Can't find a batch you were looking for? Contact AP2V Learner Support
Loved reviews? Enquire Now
Structure your learning and get a certificate to prove it
AWS SysOps Administrator Associate Training Course in Mumbai Curriculum
Course Content
No Course Content Found Please Fill Form for Course Content.
Syllabus
Experience 250+ hours of best-in-class content developed by leading faculty & industry leaders in the form of videos, case studies & projects
Industry Project
Project 1

Monitoring Cloud Resources

Working with Cloudwatch and SNS services to monitor resources on AWS cloud and send the customized notification over mobile/emails

Project 2

DB Administration

Work with Relational and Non-relational managed databases services to deploy scalable Databases.

Deliver your application content quickly with CDN service backed up with ELB for high availability.

Project 4

AWS cloud security

Enterprise grade Authentication and Authorization management and roles/policies creation with IAM service
AWS SysOps Administrator Associate Training Course in Mumbai Exam & Certification
Live your dream to be hired by top IT Companies with us, offering an array of professional courses with 100% Job Assistance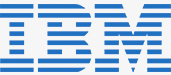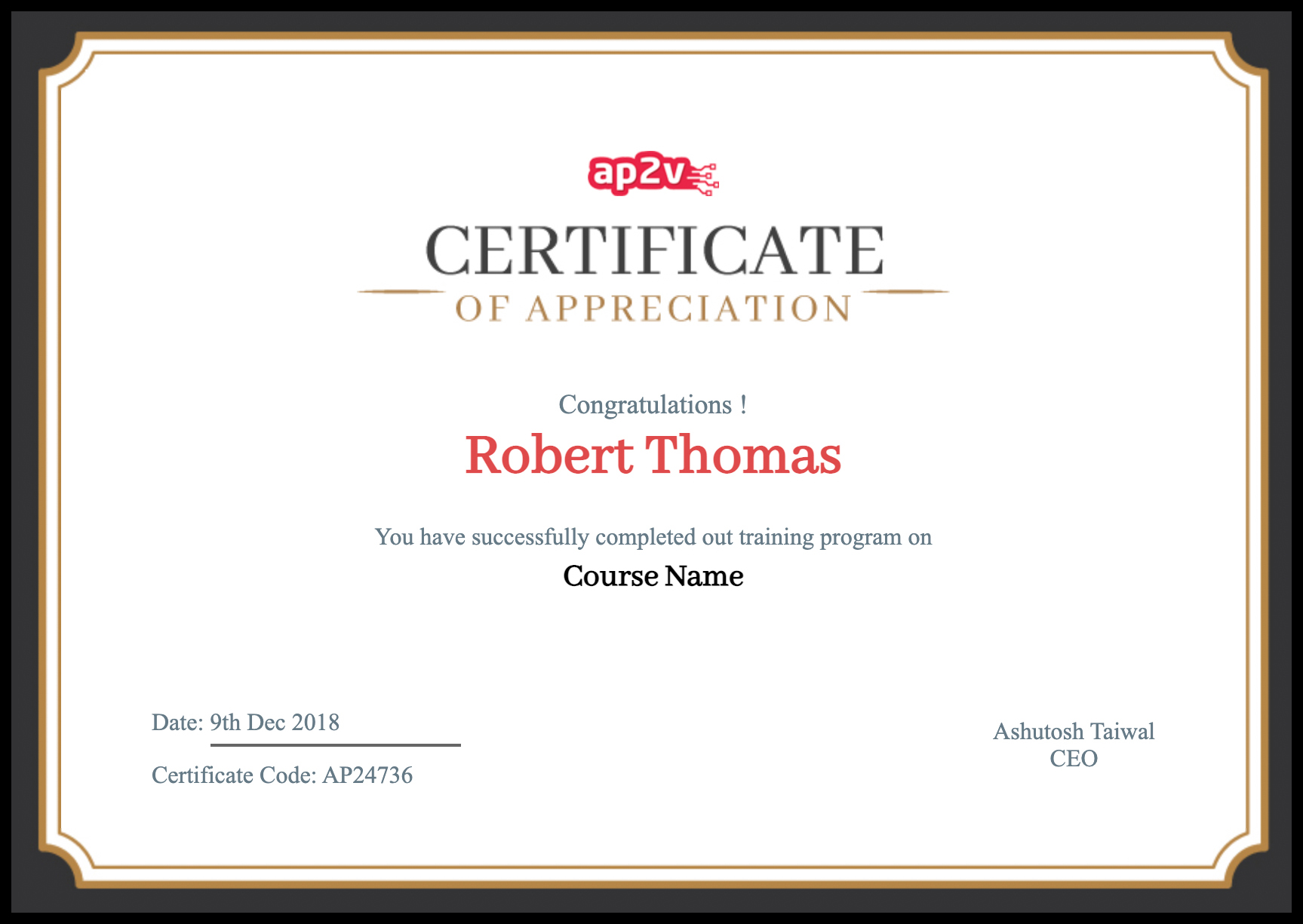 Frequently Asked Questions
AP2V is known for its educational service and has been trusted by many students for more than 6 years now.
It can cost anything between 8k to 9k.
Entry-level AWS SysOps Administrator Associate training is available at AP2V.
This course takes around 45 days to be completed. Students can access all learning material even after completion for future use.
We provide around XX projects to evaluate students' performance and help them improve the score before certification examination.
Knowledge, work experience, and awareness about daily technological advancements are important requirements.
It can cost about 8k to 9k.
AP2V is the best. We work with a team of professionals who are specially trained and have work experience in their fields.
This training is available at AP2V. Students can avail themselves online or offline courses.