Skills Covered
Overview
KEY USPS AND CERTIFICATION DETAILS
| | |
| --- | --- |
| Professional training | Students at ourGCP Cloud DevOps Engineer-Professional classes in Pune are taught theoretical knowledge as well as trained professionally under the experts so that when they enter the real business world, they are fully prepared. |
| Wide prospect | The certification in GCP Cloud DevOps Engineer-Professional propels the students towards a wide variety of career options. Individuals can accordingly choose the career of their choice. |
| Affordability | The GCP Cloud DevOps Engineer-Professional Certification cost in Pune at our AP2V centers is reasonable and comparatively lower than any other institute offering the same course. |
Benefits of GCP DevOps Engineer Training in Pune
GCP CLOUD DEVOPS ENGINEER-PROFESSIONAL FUNDAMENTALS & KEY FEATURES
Our GCP Cloud DevOps Engineer-Professional Training in Pune provides you with the comprehensive DevOps course, which is the most sought-after certification in the IT sector. The training drives IT Professionals and practitioners to acquire the skill set required to become a DevOps Engineer and enhance their knowledge of AWS infrastructure. 
The major features and Fundamentals of the course at our training centers are that the interested candidates get to learn a lot of skills and gain practical experience in various aspects. This includes maintaining and integrating security and surveillance systems, the configuration of AWS infrastructure, and much more.
GCP CLOUD DEVOPS ENGINEER-PROFESSIONAL- COURSE OUTLINE
The major role of the GCP Cloud DevOps Engineer-Professional Certification in Pune is to substantiate the learner's skills in the aspects laid down by AWS. The pertinent goals of this course are as follows:
The GCP Cloud DevOps Engineer-Professional coaching in Pune teaches you how to structure and execute the delivery techniques.
The students learn how to create, maintain and handle tools to automate the operational activities.
The course entails making students learn to build measurable, available and reliable platforms on AWS infrastructure.
Students gain knowledge of how to execute and upkeep tracking systems and logging systems on the AWS platform.
Who should enroll in this course?
The aspirants who are seeking to grab the AWS DevOps Engineer Professional certification can enroll in our GCP Cloud DevOps Engineer-Professional Training Institute in Pune. 
The IT individuals who already know AWS infrastructure can opt for this course.
The individuals who already are Cloud DevOps Engineers and harbor a two-year experience can also opt for this certification and enhance their skill set.
WHY WILL AWS DEVOPS ENGINEER PROFESSIONAL TRAINING IN PUNE CHANGE YOUR CAREER?
AWS DevOps Engineer Professional is a cloud computing service by Google. This cloud computing service has given a chance to all IT professionals. With the training in this field, every IT professional expects a rise in career. It is so because the demand for AWS DevOps Engineer Professional professionals is increasing. Therefore, training in this field can change the career of the prospective candidate.
GCP DEVOPS ENGINEER PROFESSIONAL TRAINING CAREER PROSPECTS
The career prospects of AWS DevOps Engineer Professional Training include the job role of AWS DevOps Engineer Professional and many other positions. All the job roles offered after this training are of high relevance and offer good pay. Growing a career becomes a part of life after this training.
TOP COMPANIES HIRES DEVOPS ENGINEER SPECIALISTS
Specialists in any field stay in demand. It is so because the services they provide are top-level. In the case of cloud practitioners as well, specialists are demanded by MNCs. Today, MNCs are hiring these specialists to get cloud computing services. Apart from this, all the specialists are offered a good amount for giving their services. AP2V provide Best GCP DevOps Engineer Training in Pune
Upcoming Batches
Oct 01

SAT & SUN Weekend Batch

Filling Fast

Timings - 09:00 AM to 11:00 AM

Oct 15

SAT & SUN (6 WEEKS) Weekend Batch

Timings - 01:00 PM to 03:00 PM

Oct 03

MON & FRI (6 WEEKS)

Filling Fast

Timings - 09:30 AM to 10:30 AM

Oct 17

MON & FRI (6 WEEKS)

Timings - 05:00 PM to 06:00 PM
65% OFF Expires in D H M S

Can't find a batch you were looking for? Contact AP2V Learner Support
Loved reviews? Enquire Now
Structure your learning and get a certificate to prove it
GCP DevOps Engineer Training in Pune Curriculum
Course Content
No Course Content Found Please Fill Form for Course Content.
Syllabus
Experience 250+ hours of best-in-class content developed by leading faculty & industry leaders in the form of videos, case studies & projects
GCP DevOps Engineer Training in Pune Exam & Certification
Live your dream to be hired by top IT Companies with us, offering an array of professional courses with 100% Job Assistance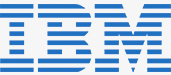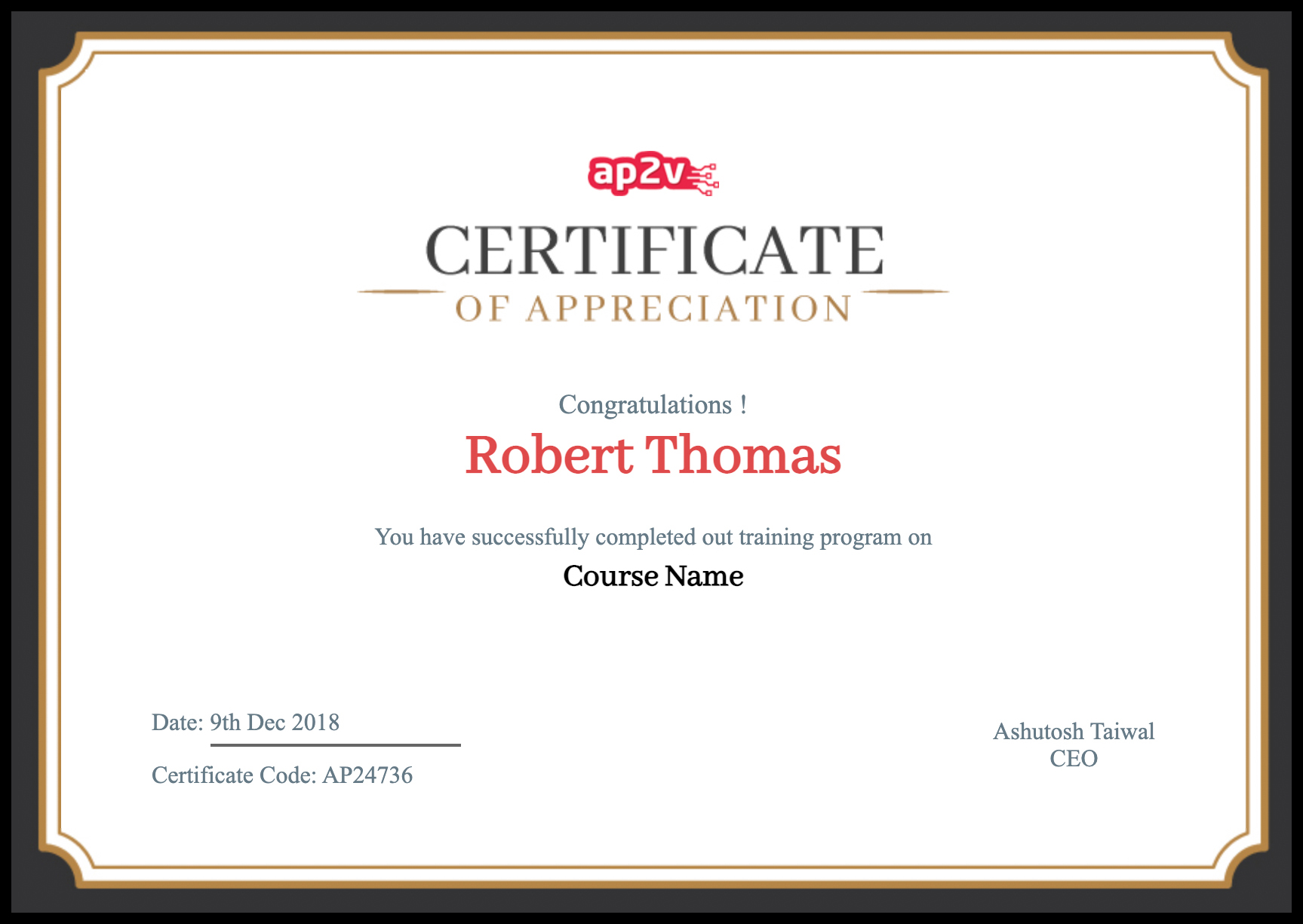 Frequently Asked Questions
In Bangalore, the best institute for getting training for AWS DevOps engineers is AP2V. With AP2V's AWS DevOps Engineer- Professional Certification Course in Bangalore, a student can learn everything about DevOps.
Anyone that has the chance to attend the GCP Cloud Engineer – Associate Training in Pune should attend it because getting a certification of this course can get you many job opportunities.
This GCP Cloud Engineer – Associate course would cost between $240 to $300.
AP2V is a great GCP Cloud Engineer – Associate Training Institute in Pune where you can get entry-level training.
It would take 6 weeks to 8 weeks to learn the GCP Cloud Engineer – Associate course in Pune.
Training, as well as real-time projects, can be acquired from AP2V. Enrolling at AP2v's GCP Cloud Engineer – Associate Classes in Pune allows you to get a great experience as well as knowledge.
There are no such specific requirements that need to be met but candidates must be dedicated and willing to learn. They can enroll in the training course at AP2V which is among the best institutes.
It would cost between $240 to $300 to learn the advanced course in Pune.
You can get professional training as well as hands-on experience from AP2V in Pune.