Overview
AWS Cloud Practitioner: Key USPs and Certification Detail
 

 

Huge Career Opportunities

 

Anyone who enrolls in the AWS Cloud Practitioner Course in Coimbatore will have a lot of options and prospects in the long term.

 

 

Affordable course fee

 

At AP2V Institute in Coimbatore, we offer a one-of-a-kind AWS Cloud Practitioner Training in Coimbatore that is both high-quality and affordable. Everyone is welcome to participate in this course.

 

 

Corporate Experience

 

We provide our students with appropriate corporate skills in addition to our AWS Cloud Practitioner Certification in Coimbatore to ensure that they have no troubles at work.
Benefits of AWS Cloud Computing Practitioner Course in Coimbatore
AWS Cloud Practitioner Fundamentals & Key Features
Amazon Web Services (AWS) is a cloud computing platform that provides cloud services to individuals, businesses, and organizations of all sizes. You can also use it for artificial intelligence and data analytics. It can also be utilized for artificial intelligence as well as large data analytics. AWS is also regarded as the most reliable cloud service available.
To grasp cloud computing and its uses, you must first grasp a few basic concepts. As a result, for those who can and desire to learn systematically, we have included various hands-on guided practice tasks.
Overall, the AP2V Institute's AWS Cloud Practitioner Classes in Coimbatore are an excellent choice for anyone interested in a career in cloud computing.
AWS Cloud Practitioner - Course Outline
TheAWS Cloud Practitioner Certification Course in Coimbatoreis structured as follows:
The Digital Cloud Training platform's standardized examination will instruct you on how to use the system.

AWS Cloud Practitioner Certification Course in Coimbatore

AP2V contains theoretical seminars, guided hands-on projects, and exam preparation seminars for speedy study.

Our highly educated and experienced instructors can help you complete your Cloud Practitioner Certification in Coimbatore. You can also contact our AWS experts if you have any queries or issues.

We'll also give you all of the relevant notes, journals, and study materials.

With the assistance of our supervisors, you will master everything you need to know to pass your test on the first go.

We provide additional classes, doubt-clearing sessions, workshops, and other services. During the free doubt-clearing workshops, our mentors are always accessible to answer any questions you may have.
Who should enroll in this course?
The AWS Cloud Practitioner Classes in Coimbatore are for anyone who has a basic understanding of the Amazon Web Services platform. Before taking this test, you must meet certain requirements. We recommend that you have at least 6 months of experience with the Amazon Web Services Cloud to prepare for this exam.
However, the following people are most suited for the course:
• Business analysts
• Salespeople
• Project managers
• AWS Academy trainees or project managers
• Information technology (IT) specialists
Why will Cloud Practitioner training in Coimbatore change your career?
Since this AWS Cloud Practitioner Coaching in Coimbatore will educate you on how to design and create fault-tolerant, incredibly effective network systems, it will transform your career and improve the company where you work. This certification may be required for cloud computing and other related IT occupations. To begin working with AWS Cloud Services, which has a 32 percent market share, you must first obtain the AWS Certified Cloud Practitioner credential.
After receiving this degree, many people go on to gain further AWS certifications or other IT certifications to qualify for more advanced employment in the IT business.
AWS Cloud Practitioner training Career Prospects
After completing the training from ourAWS Cloud Practitioner Training Institutein Coimbatore, a candidate may be hired for the following positions:
• AWS Solutions Architect
• Cloud Developer
• AWS SysOps Administrator
• Senior AWS Cloud Architect
• Operational Support Engineer
• System Integrator
• Cloud Software Engineer
Top companies Hire Cloud Practitioner Specialists
Many of the world's largest corporations hire cloud experts with AWS Cloud Practitioner Training Centre in Coimbatore or any other accredited institution to carry out their daily obligations properly. Many multinational corporations (MNCs) are increasingly hiring workers who have passed the Amazon Web Services (AWS) certification exam. Furthermore, these well-known corporations compensate their employees highly for their contributions.
Upcoming Batches
Oct 16

SAT & SUN Weekend Batch

Filling Fast

Timings - 07:00 AM to 09:00 AM

Oct 30

SAT & SUN (6 WEEKS) Weekend Batch

Timings - 08:30 PM to 11:30 PM

Oct 18

MON & FRI (6 WEEKS)

Filling Fast

Timings - 08:30 PM to 11:30 PM

Nov 01

MON & FRI (6 WEEKS)

Timings - 08:30 PM to 11:30 PM
10% OFF Expires in 01 D 13 H 29 M 20

Can't find a batch you were looking for? Contact AP2V Learner Support
Loved reviews? Enquire Now
Structure your learning and get a certificate to prove it
AWS Cloud Computing Practitioner Course Online Curriculum
Syllabus
Experience 250+ hours of best-in-class content developed by leading faculty & industry leaders in the form of videos, case studies & projects
Industry Project
Project 1

launch EC2 Instance

Start experimenting with EC2 instance deployment with different O/S flavors like windows, linux etc. EC2 instances are virtual emulations of computer system offering computing power.

Project 2

Deploying DB backend Website

Deploy highly reliable and scalable solutions for you web or database application with elastic load balancer and Auto scaling group services

Project 3

Storage Administration

Exploring cloud storage with aws S3 service and start utilized highly available storage solutions.
AWS Cloud Computing Practitioner Course Online Exam & Certification
Live your dream to be hired by top IT Companies with us, offering an array of professional courses with 100% Job Assistance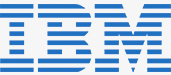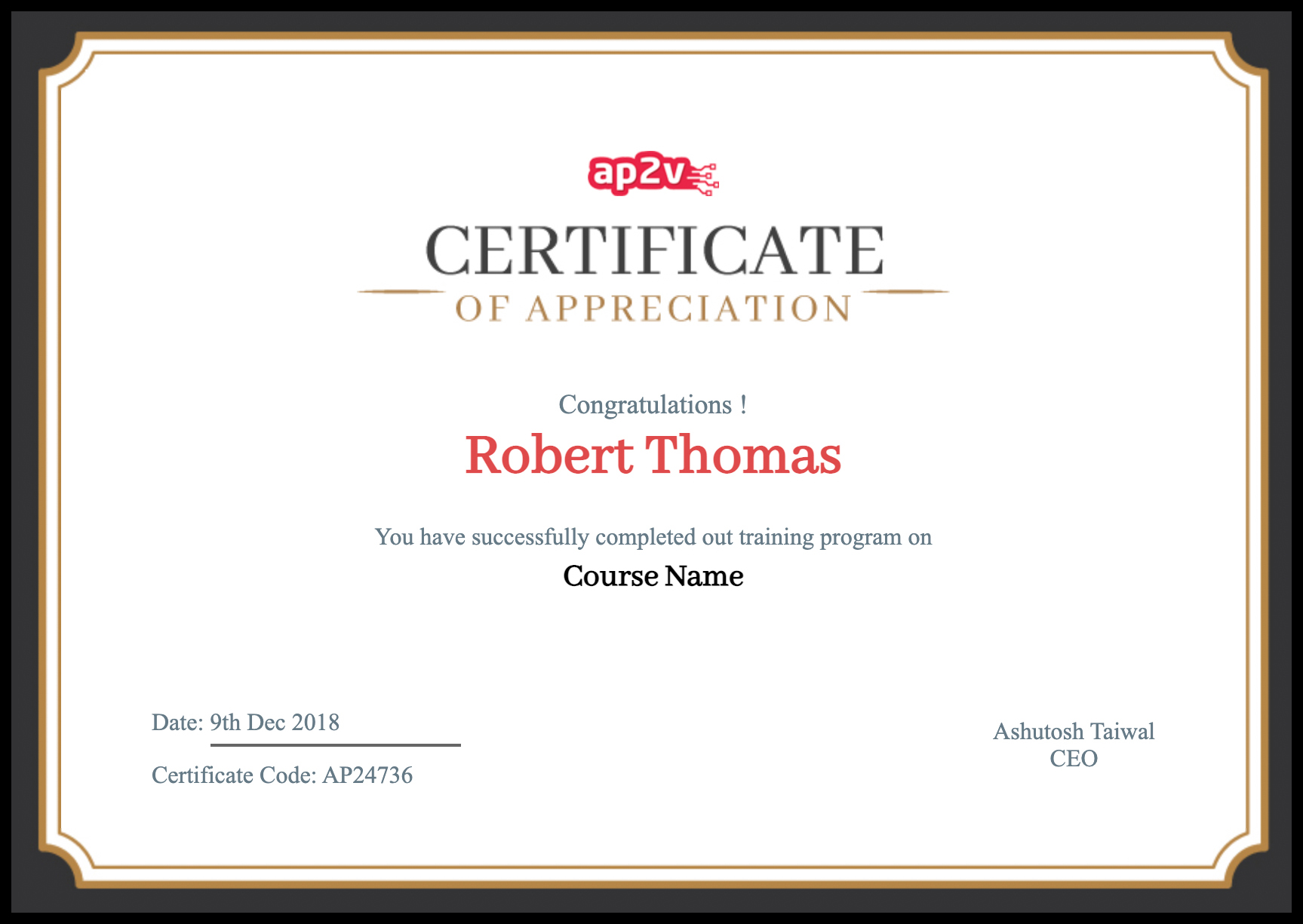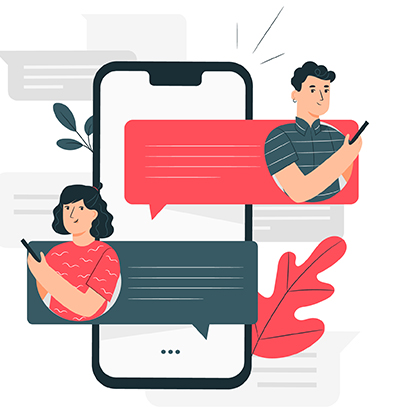 AWS Cloud Computing Practitioner Course Online Course Reviews
Frequently asked questions