Skills Covered
Overview
AP2V offers training for various modules which are conducted by certified professionals. The course is recognized all around the country as our students have been hired by some of the most well-recognized companies present in the IT industry. The training module is designed in such a way that every individual gets hands-on practical knowledge about PERL and its diverse applications. Applicants are taught with the help of lie projects as we guarantee 100% placement in our PERL Certification Course.
An individual needs to have basic knowledge about PERL and one other programming language in order to sign up for our PERL Certification Training program. Candidates should also be proficient in working on Windows, Unix, Mac OS X, and Lixus operating systems. Moreover, the pricing of the courses is affordable. The AP2V management team has formulated pricing programs after considering the financial potential of the average target audience.
The course duration stands at 1.5 months where you will be able to gain in-depth information and knowledge about PERL scripting in general. The time taken is minimal as individuals will be able to expand their knowledge within a small amount of time. This is why we are the Best PERL Scripting Training center in Noida.
Our PERL course will help you to learn the following aspects:
A complete overview of PERL
The Basic Syntax and PERL Variable
Everything about PERL Operators
Learn about Binary Data present in PERL
Learn about the complex data structure
All the modules and packages of PERL
PERL Flow Control
Referencing
Get in touch with our experts to learn more about the best PERL Scripting Training in Noida offered by our team.
Benefits of PERL Scripting course with AP2V Professional Classes
AP2V has catered to the needs and requirements of thousands of students as well as working professionals who strive to pursue a career in PERL scripting. Our professional team has been working diligently in the industry for several years as we are aware of the demands of the general public. AP2V makes sure to update the training module as per the new advancements in the IT industry. We make sure that our students are well informed and updated with the latest applications and scripting modules that are trending worldwide.
The experience and knowledge gained will help you immensely in the long run as you will be able to apply the learnings in various professional scenarios. All you need to do is give our professional team a call. AP2V will guide you every step of the way such that no doubt remains unanswered. This is what makes AP2V the Best PERL Training Institute in Noida.
Upcoming Batches
Oct 01

SAT & SUN Weekend Batch

Filling Fast

Timings - 09:00 AM to 11:00 AM

Oct 15

SAT & SUN (6 WEEKS) Weekend Batch

Timings - 01:00 PM to 03:00 PM

Oct 03

MON & FRI (6 WEEKS)

Filling Fast

Timings - 09:30 AM to 10:30 AM

Oct 17

MON & FRI (6 WEEKS)

Timings - 05:00 PM to 06:00 PM
56% OFF Expires in D H M S

Can't find a batch you were looking for? Contact AP2V Learner Support
Loved reviews? Enquire Now
Structure your learning and get a certificate to prove it
PERL Scripting course with AP2V Professional Classes Curriculum
Course Content
No Course Content Found Please Fill Form for Course Content.
Syllabus
Experience 250+ hours of best-in-class content developed by leading faculty & industry leaders in the form of videos, case studies & projects
PERL Scripting course with AP2V Professional Classes Exam & Certification
Live your dream to be hired by top IT Companies with us, offering an array of professional courses with 100% Job Assistance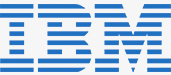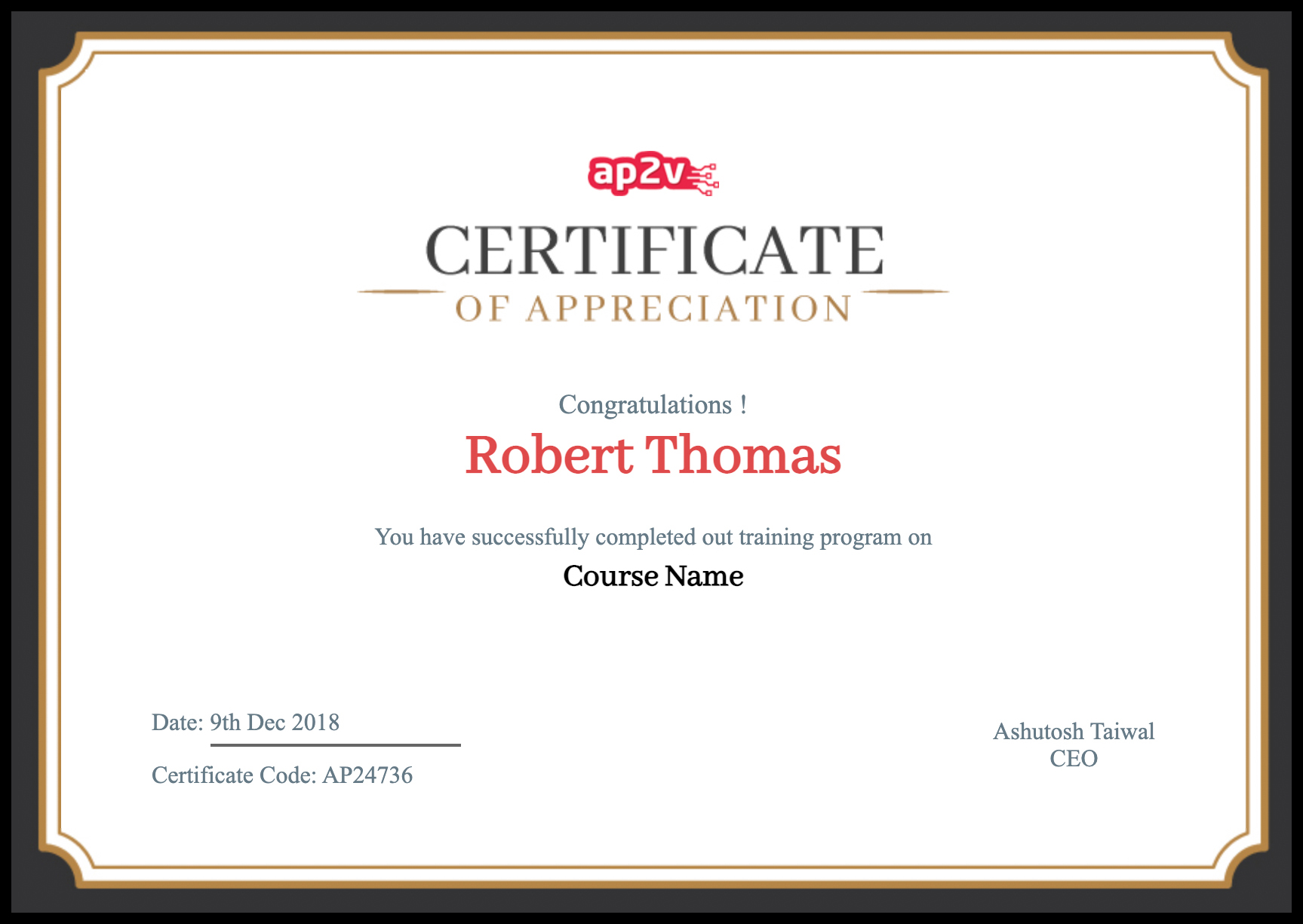 Frequently Asked Questions
PERL Scripting course with AP2V Professional Classes