Skills Covered
Overview
AP2V Academy is a Big Data Hadoop Training Center in Gurgaon offering a well-designed course that considers current job requirements. Whether you're a novice in the field or an experienced professional, consider Hadoop Training in Gurgaon to further expand your career and gain immense expertise in the subject.
Get trained by the industry's experts
Hands-on training to make your base stronger
Make you an expert at analytics, data management, & more
Getting you ready for IT challenges & handsome earnings (an average INR 10,00,000/y)
Learning at your own pace and job assistance
Our course content has been carefully curated by industry experts and it is an industry-recognized certification training course that combines training of Hadoop developers, administrators, testing, and analytics. With our Cloudera – CCAH specific training, you can crack your certification exam and excel in your future career in Hadoop.
Benefits of Big Data Hadoop Training in Gurgaon
As the name suggests, big data specifies data sets that are immensely big. The large hordes of data that can't be processed with the traditional methods of computing require new tools, techniques and frameworks for better processing and analysis.
Today, it is no longer a debate whether enterprises need a Big Data strategy. It has become a necessity and most of the world's data will soon be processed on Hadoop. For this reason, Hadoop Certification has become the hottest new tech skill to acquire as more and more companies are now embracing the power of Big Data in their organization.
Hadoop is an open-source frame based on Java programming that supports the processing capabilities of large datasets in a computing environment and distributes it across branches.
WHO SHOULD CONSIDER THIS HADOOP TRAINING IN GURGAON?
Software engineers who are into programming can explore great new opportunities in Hadoop
Programming developers and system administrators
Existing Big Data Hadoop developers who might want to learn other verticals of testing, analytics, or administration
Professionals working in business intelligence, data warehousing, and analytics
Managers who are looking for new technologies to implement in their enterprise in order to meet the current and future data management challenges
Any graduate or post-graduate who is looking for a promising career in cutting edge IT technologies
PRE-REQUISITES FOR THE TRAINING
There is no specific pre-requisite for undergoing the Best Big Data Hadoop Training in Gurgaon. However, if you know the basics of Unix, SQL, and Java, it will be an added advantage during your course and for your certification.
Also, students with good analytical skills are ideal for this course as they can grasp and apply the concepts in Hadoop much easily.
At AP2V Academy, one of the leading Big Data Hadoop Training Institutes in Gurgaon, we encourage you to enrol for this course and also help you brush up on your existing Java or Hadoop skills so that you are ready to take on the next step in your career.
CAREERS WITH BIG DATA HADOOP
Nearly 80% of global organizations are expected to make high or medium-level investments in big data analytics for their company.
This will drastically open up new avenues for skilled and certified Hadoop professionals and thus, attending Hadoop training classes with AP2V Academy will prepare you for a highly in-demand career.
As per research by The Hindu, India alone will face a shortage of nearly a quarter-million Big Data scientists. Thus, consider Big Data Hadoop Training in Gurgaon and get ready for exceptional career growth. Our consultants at AP2V Academy will assist you throughout the placement process to ensure you find the perfect job for your skills.
For more information, please visit us at https://www.ap2v.com/testimonials/
Upcoming Batches
Oct 01

SAT & SUN Weekend Batch

Filling Fast

Timings - 09:00 AM to 11:00 AM

Oct 15

SAT & SUN (6 WEEKS) Weekend Batch

Timings - 01:00 PM to 03:00 PM

Oct 03

MON & FRI (6 WEEKS)

Filling Fast

Timings - 09:30 AM to 10:30 AM

Oct 17

MON & FRI (6 WEEKS)

Timings - 05:00 PM to 06:00 PM
56% OFF Expires in D H M S

Can't find a batch you were looking for? Contact AP2V Learner Support
Loved reviews? Enquire Now
Structure your learning and get a certificate to prove it
Big Data Hadoop Training in Gurgaon Curriculum
Course Content
No Course Content Found Please Fill Form for Course Content.
Syllabus
Experience 250+ hours of best-in-class content developed by leading faculty & industry leaders in the form of videos, case studies & projects
Big Data Hadoop Training in Gurgaon Exam & Certification
Live your dream to be hired by top IT Companies with us, offering an array of professional courses with 100% Job Assistance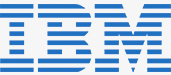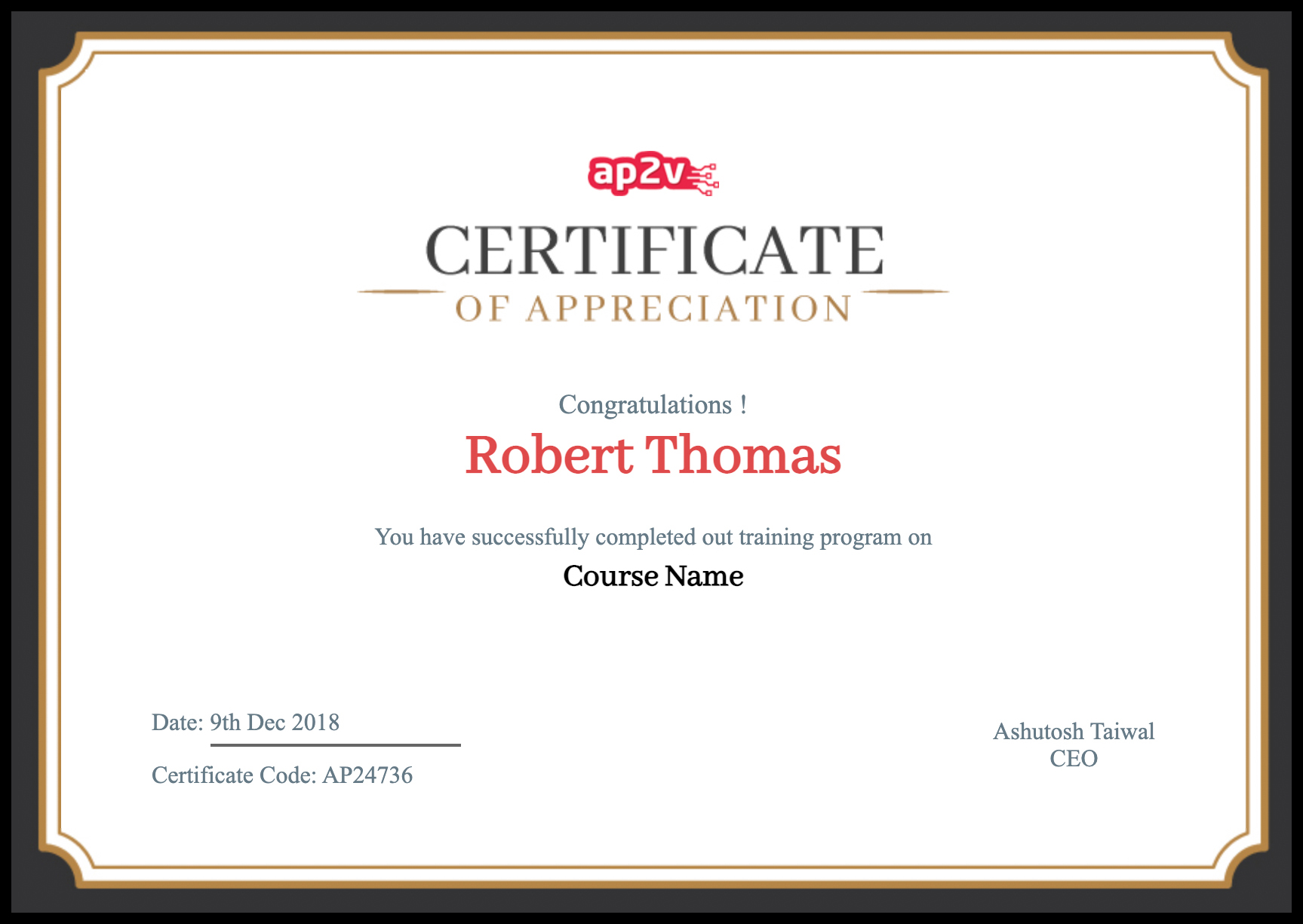 Frequently Asked Questions