Skills Covered
Overview
There is no debate today about the rising demand for Hadoop in business environments. With so much data to process and analyze, Big Data Certification and Hadoop Certification has become a highly sought skill in global companies. Our Big DataHadoop Training in Noida clears your basic understanding and knowledge of data analysis and Hadoop technologies. 
Get training by leading IT professionals with hands-on training support
A self-paced learning program to clear your basic to advanced knowledge
Training with live projects and several examples
Clear your Cloudera CCAH certification
Making your job-ready as a Hadoop developer or data analytic
There is an urgent need for IT professionals who are abreast with the latest Hadoop technologies and can add value to their organization by analysing and processing data using Big Data Hadoop tools.
Along with accelerated career growth, you can also expect an increased pay package once you complete your Big Data Hadoop Training in Noida and Cloudera CCAH Certification from AP2V Academy.
Benefits of Big Data Hadoop Training in Noida
OBJECTIVE OF BIG DATA HADOOP TRAINING
To develop hands-on experience and knowledge to manage Big Data and applications designed with Hadoop
To have a detailed understanding of the various concepts and modules used in building the Hadoop framework
To understand the concepts and workflow for ZOOKEEPER, PIG, HDFS, HBASE, HIVE, and Map-Reduce
To comprehend the framework of processing with clusters and the distributed file system
To independently build a Big Data project
To learn how to work with Hadoop architecture for proper storage and resource management
Prepare for Cloudera CCAH certification
IDEAL PARTICIPANTS FOR THE COURSE:
Big Data Hadoop is rapidly becoming a highly-valued skill for the following professionals:
Software developers and architects
Senior IT professionals
Project Managers
Data Scientists
Data Management experts
Analytics professionals
Business Intelligence experts
Testing professionals and mainframe technicians
Graduates or post-graduates looking for a promising career in Big Data
Knowledge of Java and operating systems like Linux/Unix are essential for this course as it helps participants better grasp the subjects of Big Data and Hadoop.
WHY OPT FOR BIG DATA HADOOP TRAINING IN NOIDA?
A number of companies are now struggling to hire certified Hadoop talent. As the technology is finding its way in various Fortune 500 companies, many industries need the assurance of hiring talented people who are capable of handling petabytes of data with ease and reliability.
A number of industries like finance, retail, FMCG, media, energy, utilities, pharmaceuticals and others are embracing this technology to their advantage and having certified professionals generate value from their data will be an added benefit to every enterprise.
You can capitalize on this huge demand for Hadoop professionals and enrol at a Big Data Hadoop Training Institute in Noida today!
HOW TO GET CERTIFIED?
You can get your certification after learning from Hadoop Training in Noida. Participants can either opt for an Online Hadoop Training or choose Hadoop Training Classes, at per their convenience.
AP2V Academy offers an interactive training module equipped with a regularly updated curriculum that aligns with the latest technologies in the market. We focus entirely on getting you job-ready as well as helping you crack your Cloudera certification exams during our training period.
We also offer corporate training sessions for companies who would like to offer this training for their entire team of IT or specific professionals with spectacular analytical skills. Those who are unable to attend the classes can choose our one-on-one training sessions for better learning.
Upcoming Batches
Oct 01

SAT & SUN Weekend Batch

Filling Fast

Timings - 09:00 AM to 11:00 AM

Oct 15

SAT & SUN (6 WEEKS) Weekend Batch

Timings - 01:00 PM to 03:00 PM

Oct 03

MON & FRI (6 WEEKS)

Filling Fast

Timings - 09:30 AM to 10:30 AM

Oct 17

MON & FRI (6 WEEKS)

Timings - 05:00 PM to 06:00 PM
56% OFF Expires in D H M S

Can't find a batch you were looking for? Contact AP2V Learner Support
Loved reviews? Enquire Now
Structure your learning and get a certificate to prove it
Big Data Hadoop Training in Noida Curriculum
Course Content
No Course Content Found Please Fill Form for Course Content.
Syllabus
Experience 250+ hours of best-in-class content developed by leading faculty & industry leaders in the form of videos, case studies & projects
Big Data Hadoop Training in Noida Exam & Certification
Live your dream to be hired by top IT Companies with us, offering an array of professional courses with 100% Job Assistance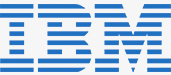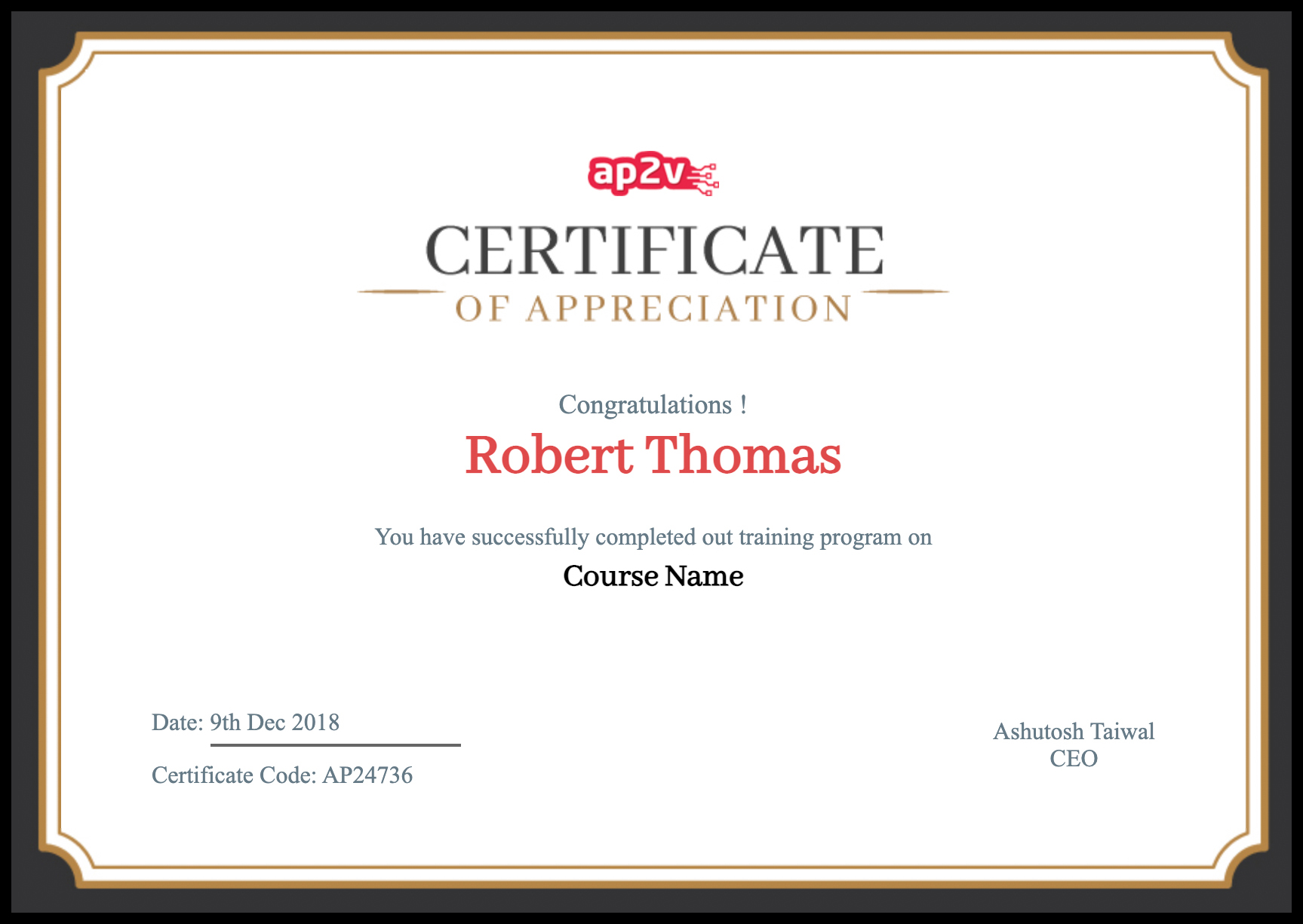 Frequently Asked Questions