Skills Covered
Overview
AP2V Academy brings you an opportunity to learn Big Data and Hadoop from leading data experts through a well-designed course curriculum. At present, 65% of the Fortune 100 companies are using big data in order to drive their business and this number will only increase. By getting expert training from AP2V Academy, one of the Best Big Data Hadoop Training Institutes in Delhi, you can drive your career towards a successful path.
Making you ready for various job positions like big data analytics
Give the chance to earn handsomely (an average INR 10,00,000/year)
Play the role of big responsibility in an IT organization
High-quality on-demand online courses
Big Data knowledge from the beginning to advanced level
Our Hadoop Training in Delhi curriculum is updated regularly to reflect the latest tools and technologies in Big Data and help you crack your certification and job interviews with ease.
Benefits of Big Data Hadoop Training in Delhi
As per IBM Big Data statistics, we create nearly 2.5 quintillion bytes of data on a daily basis. In fact, 90% of the data present in the world today has been created in just the last two years.
Professionals who have the ability and skills to analyse this huge data and deliver useful information from it are highly sought after by leading companies all around the world. Hadoop is an open-source software framework that stores and processes Big Data.
It is built on a Java platform and focuses on improving the performance of data processing on large clusters of commodity hardware and can process a high volume and high variety of data to create value for the business.
BENEFITS OF BIG DATA CERTIFICATION & HADOOP CERTIFICATION
By learning big data, you will be able to analyse business problems using Hadoop in various industries like FMCG, retail, telecom, finance, etc.
You will get an excellent advantage over professionals in a similar field in terms of pay package when you get certified with Cloudera CCAH certification
The course is also ideal for professionals who are looking to transition into Hadoop from different technical backgrounds
Getting the certification will authenticate your hands-on experience of Big Data and Hadoop
It also verifies to your employer that you are aware of the latest features of Hadoop
Companies are constantly looking for certified professionals who have the capability of handling their petabytes of data The certification is proof that you are reliable to successfully manage their data.
WHY LEARN FROM AP2V ACADEMY?
You get a unique opportunity to mix with like-minded professionals and network with new contacts
We offer a range of learning options – right from Hadoop Training Classes, Online Hadoop Training, Corporate Training sessions and even one on one training for every individual need
Our curriculum has been designed keeping in mind the certification questions as well as practical job environments
All our trainers are highly qualified and certified, with immense knowledge and experience of imparting Hadoop and Big Data training in Delhi
You can also choose your training time from our flexible schedule and opt for after-hours training in case of any doubts
We use a hands-on approach towards teaching that involves video tutorials, drill sessions, real-life case studies and question-answer sessions for high engagement from our students
Being one of the most reputed Big Data Hadoop Training Center in Delhi, we can assure you of an interactive learning environment at all times
Our consultants also offer complete job placement assistance so that you can find the right employment opportunities post your training and certification
If you have any further questions regarding Hadoop Training in Delhi, please visit us at https://www.ap2v.com/testimonials/
Upcoming Batches
Oct 01

SAT & SUN Weekend Batch

Filling Fast

Timings - 09:00 AM to 11:00 AM

Oct 15

SAT & SUN (6 WEEKS) Weekend Batch

Timings - 01:00 PM to 03:00 PM

Oct 03

MON & FRI (6 WEEKS)

Filling Fast

Timings - 09:30 AM to 10:30 AM

Oct 17

MON & FRI (6 WEEKS)

Timings - 05:00 PM to 06:00 PM
56% OFF Expires in D H M S

Can't find a batch you were looking for? Contact AP2V Learner Support
Loved reviews? Enquire Now
Structure your learning and get a certificate to prove it
Big Data Hadoop Training in Delhi Curriculum
Course Content
No Course Content Found Please Fill Form for Course Content.
Syllabus
Experience 250+ hours of best-in-class content developed by leading faculty & industry leaders in the form of videos, case studies & projects
Big Data Hadoop Training in Delhi Exam & Certification
Live your dream to be hired by top IT Companies with us, offering an array of professional courses with 100% Job Assistance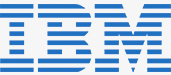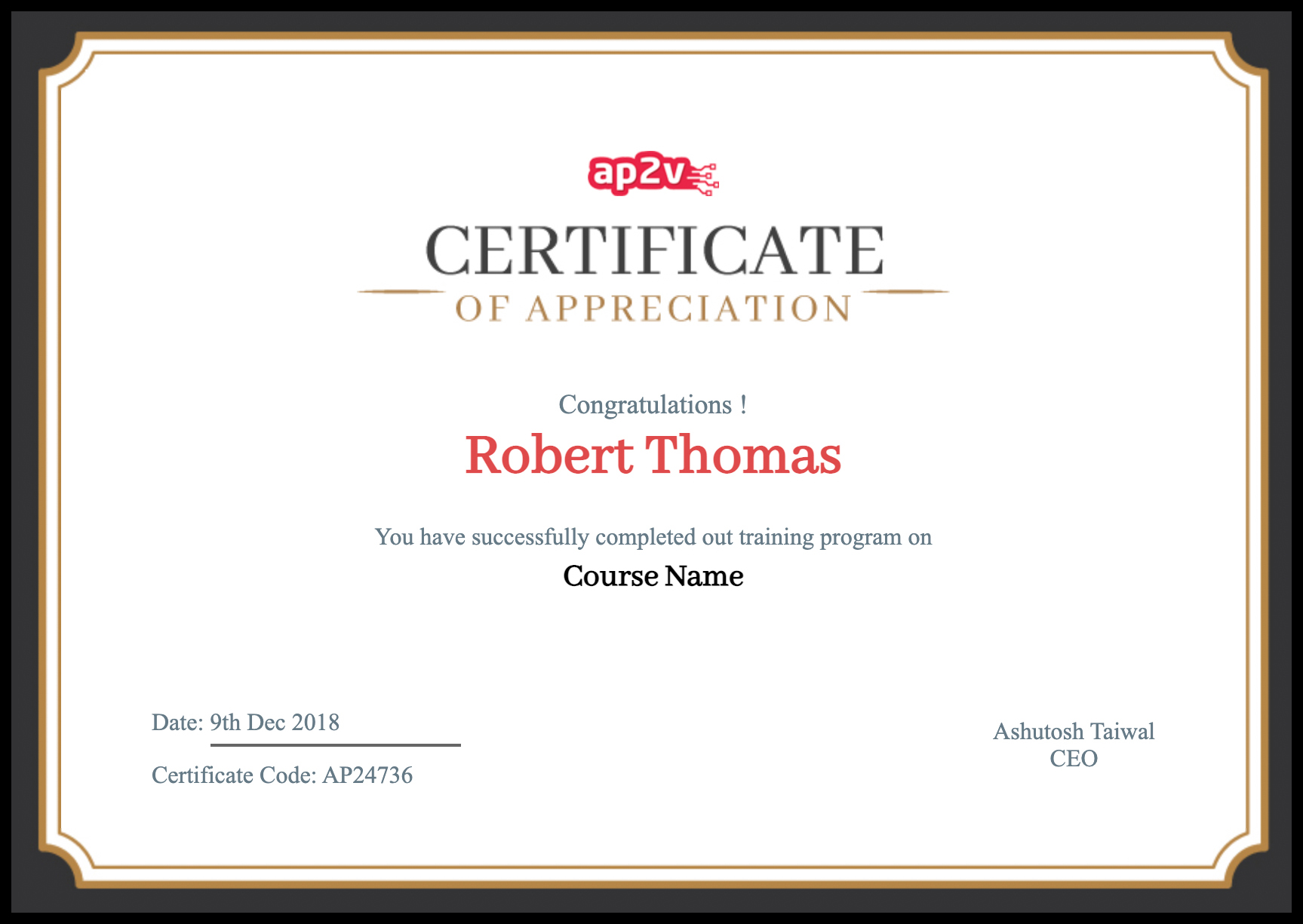 Frequently Asked Questions