Skills Covered
Overview
Today, Java plays a major role in application development and mission-critical domains. It has become one of the most in-demand programming languages around the world and has maintained its importance ever since its inception in the 90s. Opting for Java Training in Delhi will open up many new job opportunities for you and you can largely impact your career in the future.
A 100% job-oriented program to become Java experts or Java programmers
Get an average of INR, 4,50,000/ year with the perk to work freelance
Hands-on training with industrial work exposure to let you find jobs quickly
Arranging online and offline classes for self-paced learning
Focuses on developing practical skills by project-based training
 Java programming also ensures a highly secure and high-performance software that can be used for web browsers, games, mobile apps, navigation devices, and a lot more. You will find many job openings for software engineers in J2EE and core Java. If you're looking for the Best Java Training in Delhi or want to undertake Java programming training classes, AP2V is the perfect place to be.
Benefits of Java Training in Delhi
Java is an easy-to-learn language and the Java Courses Fees in Delhi are comparatively reasonable, making it possible for anyone and everyone to enroll in the course. The language also offers the benefit of coding in object-oriented programming and is platform-independent. Java also offers a strong integrated development environment like NetBeans and Eclipse. It is designed with security being a top priority and is tailored to keep ultimate privacy in mind. Java offers excellent documentation support and all applications built in Java are extremely robust. Being one of the most reliable programming languages, various companies around the world trust Java applications for their needs, and thus, it brings an excellent opportunity for professionals who undertake Java Coaching in Delhi and have the practical skills to build great apps with Java.
ADVANTAGES AT AP2V ACADEMY
Being a leading certification centre in Delhi NCR, AP2V has designed its curriculum specifically to help students complete their Java certification without any hassles. All the course content and training material is aimed at helping students not just pass the exam, but also prepare for real-world problems in an enterprise environment. Our certified trainers offer practical lessons, real-life case studies, drill sessions, and live projects so that students are well-equipped to enter the corporate world with exceptional Java skills. We're a premier Java Training Institute in Delhi with a range of options for training sessions. These include classroom training, online classes, corporate sessions, and even one on one training lessons. Our expert consultants also offer 100% job placement assistance to all our students and have successfully placed many alumni in leading MNCs around the world. This has given us the reputation of being the BestJava Institute in Delhi for many years.
As the Best Java Institute in Delhi, we also ensure our course materials are easy to learn and all our students gain the maximum output from their training duration at our institute.
If you're looking for the best Java Training in Delhi, trust AP2V Academy to be the perfect solution for all your learning needs.
Please visit us at https://www.ap2v.com/testimonials/ for more details.
Upcoming Batches
Oct 01

SAT & SUN Weekend Batch

Filling Fast

Timings - 09:00 AM to 11:00 AM

Oct 15

SAT & SUN (6 WEEKS) Weekend Batch

Timings - 01:00 PM to 03:00 PM

Oct 03

MON & FRI (6 WEEKS)

Filling Fast

Timings - 09:30 AM to 10:30 AM

Oct 17

MON & FRI (6 WEEKS)

Timings - 05:00 PM to 06:00 PM
61% OFF Expires in D H M S

Can't find a batch you were looking for? Contact AP2V Learner Support
Loved reviews? Enquire Now
Structure your learning and get a certificate to prove it
Java Training in Delhi Curriculum
Course Content
No Course Content Found Please Fill Form for Course Content.
Syllabus
Experience 250+ hours of best-in-class content developed by leading faculty & industry leaders in the form of videos, case studies & projects
Java Training in Delhi Exam & Certification
Live your dream to be hired by top IT Companies with us, offering an array of professional courses with 100% Job Assistance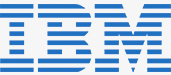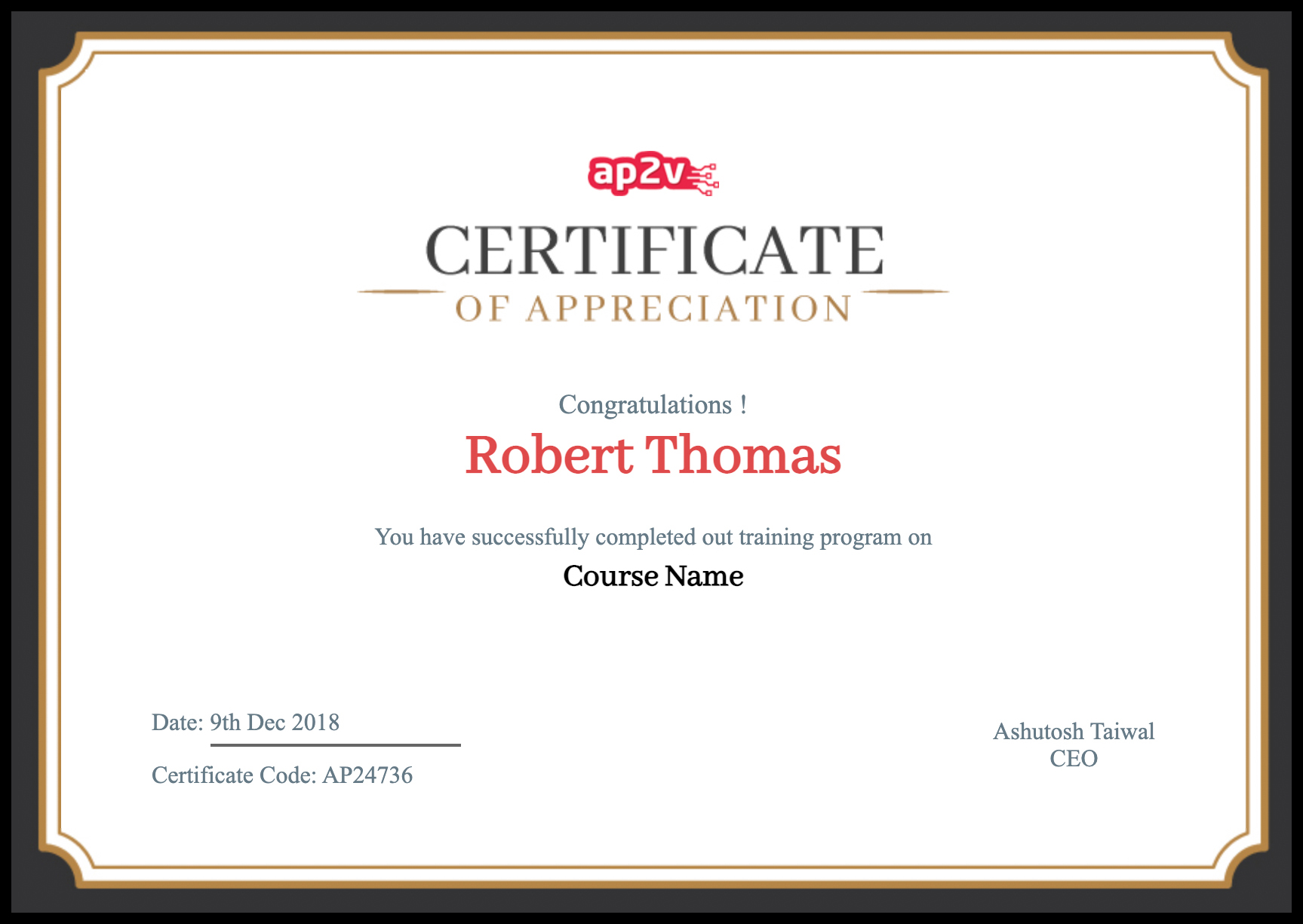 Frequently Asked Questions