Skills Covered
Overview
AP2V Academy, a premier Java Training Institute in Noida offers exceptional Java programming training classes that are aimed at clearing the certification exam and landing a good job opportunity. Our training is not just restricted to technical knowledge but also focuses on practical skills with live projects, real-life case studies, and drill sessions.
A self-paced Java training program to develop industrial work exposure
A 100% job-oriented course to become a web developer or an Android app developer
Let you work freelance after a few years of experience to work independently
Arranging practical training to make your skills sharper
Interactive video classes for online sessions & offer job assistance
Java is a programming language that's used for web browsers, desktop applications, and even mobile apps. Rather than actions, Java is organized around data and can be used for both, the client as well as server processing. It is similar to C++ as both of them are object-oriented programming that uses similar syntax and command forms. Compared to C++, Java is more secured as it has emerged with self-contained variables rather than pointers that hold the address of other variables. Today, Java is being used by more than 5 million developers around the world, making Java Coaching in Noida a highly sought-after course. Java operates on over 2.5 billion devices, including mobile phones, tablets, PCs, games, web cameras, car navigation devices and many others.
Benefits of Java Training in Noida
Our Java Course Fees in Noida are extremely affordable, making it possible for both, students and professionals to take up the course and advance in their careers. Java is a language that can be learned by anyone and thus, you don't need to have any pre-requisites when you enroll for Java Training in Noida. We help you clear all exams right from the beginner levels, intermediate as well as advanced Java so that you are well-equipped to handle any and every problem with the right solution in your organization.
As AP2V Academy is an authorized certification center in Delhi NCR, our trainers are highly skilled in imparting knowledge that aligns with the questions asked in the exams. Our course content is also constantly updated to match the current industry requirements. For the Best Core Java Training in Noida, you can choose classroom training, online sessions, corporate training, or even one on one sessions, based on your convenience.
JOB OPPORTUNITIES AFTER JAVA TRAINING IN DELHI NCR
Java has been one of the rare evergreen languages in the software industry. Due to its highly secure performance, it is preferred in domains where security is a primary concern, as the banking sector. Also, since Java is open-source software, many companies are using it to develop their own web applications as well as mobile apps. Anyone interested to begin or growing their career in Java will find countless opportunities waiting all around the globe. Being the Best Java Institute in Noida, AP2V Academy understands the job placement scenario perfectly and helps students find the right fit for their careers. Java has now become the foundation of almost all kinds of network applications and it gives you the ability to develop and deploy amazing applications and services. Thus, this is the perfect time to look for the Best Java Institute in Noida and get your certification to begin a rewarding career.
For enrolling at the Best Java Training in Noida, Contact Us Today!
Upcoming Batches
Oct 01

SAT & SUN Weekend Batch

Filling Fast

Timings - 09:00 AM to 11:00 AM

Oct 15

SAT & SUN (6 WEEKS) Weekend Batch

Timings - 01:00 PM to 03:00 PM

Oct 03

MON & FRI (6 WEEKS)

Filling Fast

Timings - 09:30 AM to 10:30 AM

Oct 17

MON & FRI (6 WEEKS)

Timings - 05:00 PM to 06:00 PM
61% OFF Expires in D H M S

Can't find a batch you were looking for? Contact AP2V Learner Support
Loved reviews? Enquire Now
Structure your learning and get a certificate to prove it
Java Training in Noida Curriculum
Course Content
No Course Content Found Please Fill Form for Course Content.
Syllabus
Experience 250+ hours of best-in-class content developed by leading faculty & industry leaders in the form of videos, case studies & projects
Java Training in Noida Exam & Certification
Live your dream to be hired by top IT Companies with us, offering an array of professional courses with 100% Job Assistance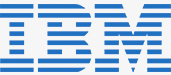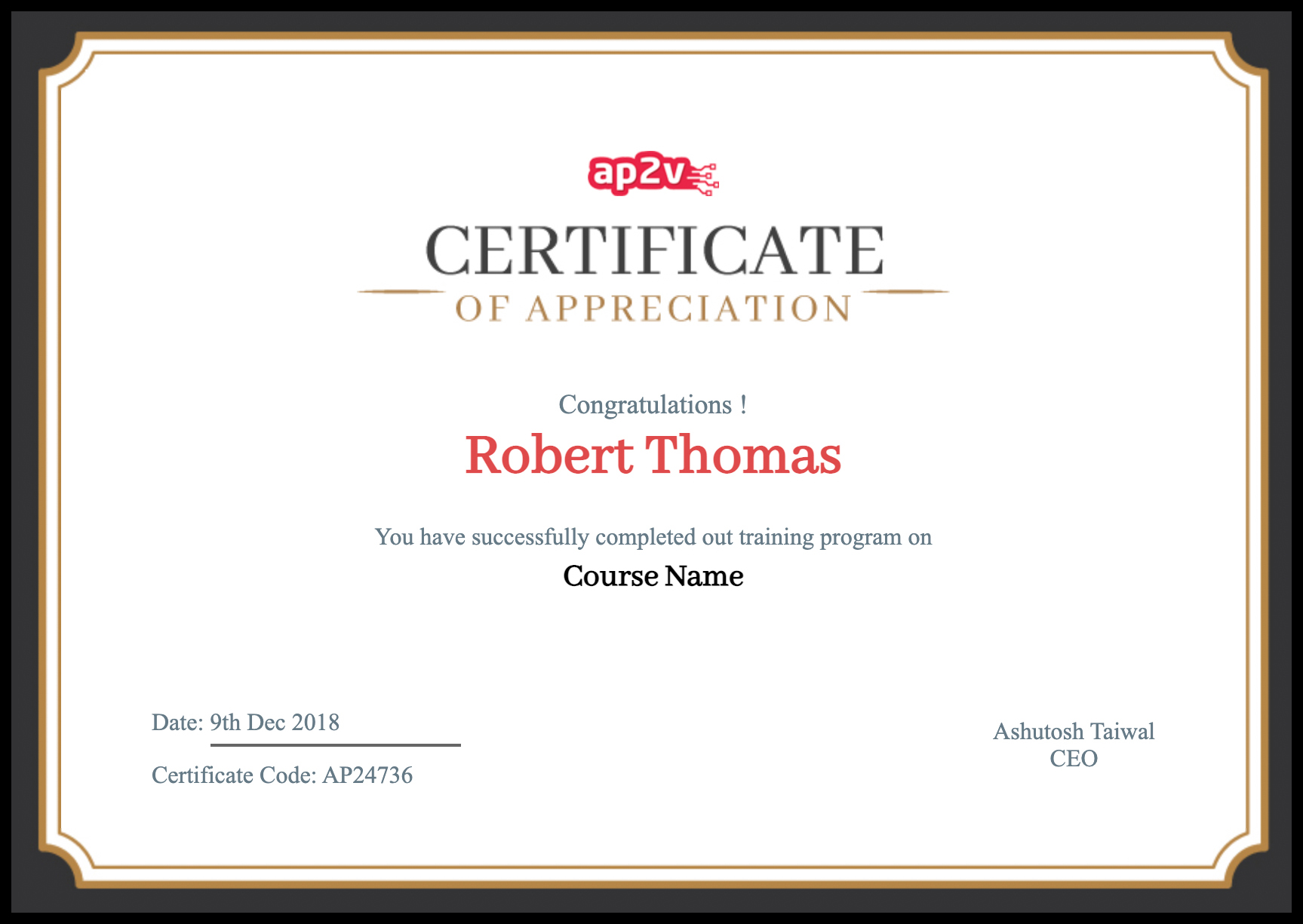 Frequently Asked Questions