Skills Covered
Overview
By providing real-life experience on the types of questions asked in the AWS Certified DevOps Engineer Professional exam, we are a top-level AWS DevOps Engineer Professional Coaching in Chennaiand PAN India. Resources and training provided by our team of mentors and teachers provide you with the confidence to pass the AWS DevOps Engineer-Professional certification with flying colours.
Key USPs and Certification Detail-
Gain detailed knowledge

From our AWS DevOps Engineer-Professional training, you'll learn to deploy various systems on AWS and many more skills. Trained by our experts-in-their-field, you'll be confident in taking your AWS exam and cracking it.

 

Hands-on Experience and assistance

The AWS DevOps Engineer-Professional Course in Chennai AP2V incorporates content that benefits you. We have experienced counsellors and teams to help you with the recruitment process once you pass the exam.

 

Career Opportunities

DevOps engineers are high in demand as the companies are adopting DevOps. Due to their knowledge and abilities, people who possess AWS DevOps Engineer-Professional certification are landing high-income jobs in their dream companies.

 
Benefits of AWS DevOps Engineer Training in Chennai
DevOps Engineer-Professional Fundamentals and Key Features
With minimum prerequisites, you can begin to put your plan of becoming AWS DevOps Engineer-Professional into action. Having an experience in AWS and developer associate AWS certification under your belt can come in handy. If you don't have these, to your relief, these are not the pre-requisites. 
A few of the features of our AWS DevOps Engineer Professional Coaching are-
●    Basic knowledge of programming languages and other few things can help you.
●    Our DevOps curriculum incorporates technologies and components that are helpful in real-life scenarios.
●    The course duration is 6 weeks and at a very affordable price.
●    Opening flood-gates of opportunities for you to land your dream job with counsellors and mentors at your assistance.
●    At-home lessons for you to learn and provide new heights to your career from anywhere.
AWS DevOps Engineer-Professional - Course Outline
The DevOps professional exam aims to assess your knowledge across areas like defining and deploying systems on AWS and implementing security controls. Students registered in our AWS DevOps Professional training will experience various DevOps training programs, making them more confident to take the exam and making us a top AWS DevOps Engineer-Professional Training in Chennai. The course content is real-life application-based, hence students will be confident in working for the companies after they pass the exam.
Who Can Enroll In This Course?
Since the course comes with minimum prerequisite knowledge, a wide range of people can benefit from the course- 
●    IT professionals who wish to attain expertise in handling systems on AWS platforms.
●    DevOps engineers, Solution architects, and system administrators who wish to add a feather in their cap with AWS DevOps Engineer-Professional Certification.
●    Any professional willing to continue learning and take their career to new heights.
Why Will This Course Change Your Career?
Many companies have begun to leverage the AWS cloud systems for their growth and AWS certifications are hence highly regarded by employers. 
Around three-quarters of the organizations have adopted DevOps in at least one way, making the already high-in-demand-and-pay jobs of the DevOps engineers soar even more. And having AWS DevOps Engineer-Professional certification is a feather in your cap.
Our quintessential teachers and mentors can help you land your dream job with their field expertise, resources, and guidance, that too at a very low cost. This makes us amongst the top AWS DevOps Engineer-Professional training providers. Our practical projects, sessions, and guidance on AWS cloud will make you industry-ready.
Many companies are reluctant to hire fresh graduates so by starting as a release manager and moving your way up the ladder to DevOps test engineer, cloud engineer, and finally DevOps and architect, you can become one of the most sought after professionals and that, of course, comes with very high pay.
Top companies that are Hiring AWS DevOps Engineer-Professionals
The top companies that are hiring DevOps engineers-professionals are Amazon, Oracle, and Paytm to name a few. When looking for a DevOps engineer post, companies may not hire a fresher, so taking up the positions of software reengineer or developer and then moving up with DevOps Engineering-Professionals Training in Chennai is a way to get to the top.
 
Upcoming Batches
Dec 11

SAT & SUN Weekend Batch

Filling Fast

Timings - 07:00 AM to 09:00 AM

Dec 25

SAT & SUN (6 WEEKS) Weekend Batch

Timings - 08:30 PM to 11:30 PM

Dec 13

MON & FRI (6 WEEKS)

Filling Fast

Timings - 08:30 PM to 11:30 PM

Dec 27

MON & FRI (6 WEEKS)

Timings - 08:30 PM to 11:30 PM
10% OFF Expires in 01 D 13 H 29 M 20

Can't find a batch you were looking for? Contact AP2V Learner Support
Loved reviews? Enquire Now
Structure your learning and get a certificate to prove it
AWS DevOps Engineer Training in Chennai Curriculum
Requirements
Pre Requirements
None
Course Content
Syllabus
Experience 250+ hours of best-in-class content developed by leading faculty & industry leaders in the form of videos, case studies & projects
Industry Project
Project 1

Build a serverless website on AWS

Serverless is a type of cloud computing model that helps developers launch products faster. Serverless websites provide advantages like scalability, charge based on usage and serverless environments like S3, DynamoDB, API, etc. By working on this final year project, you will get hands-on experience on AWS.

Project 2

Build a serverless website on AWS

Deploy enterprise grade container orchestration cluster using eks and deploy app in containerized ecosystem and utilize full application potentials.
AWS DevOps Engineer Training in Chennai Exam & Certification
Live your dream to be hired by top IT Companies with us, offering an array of professional courses with 100% Job Assistance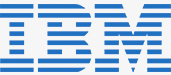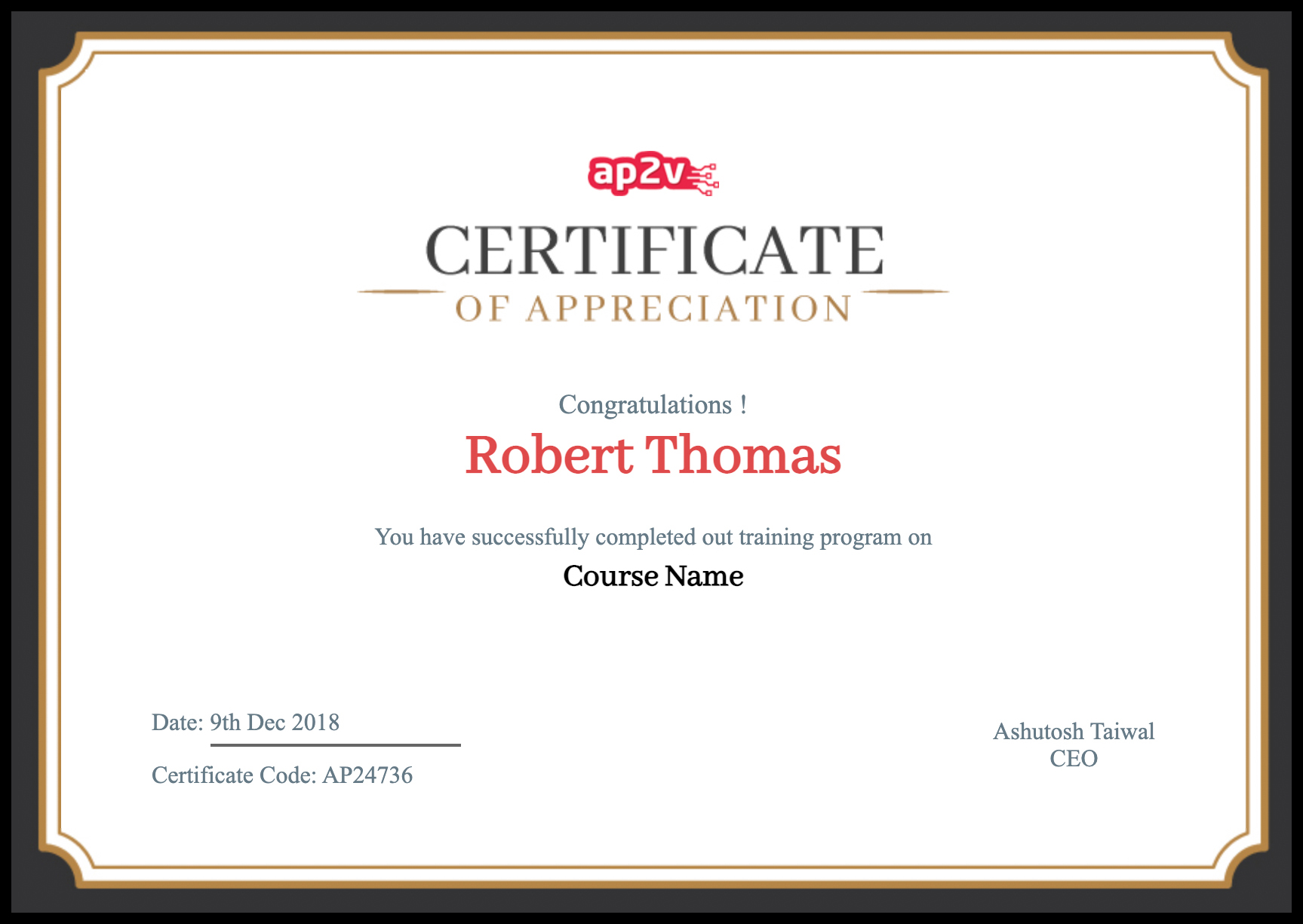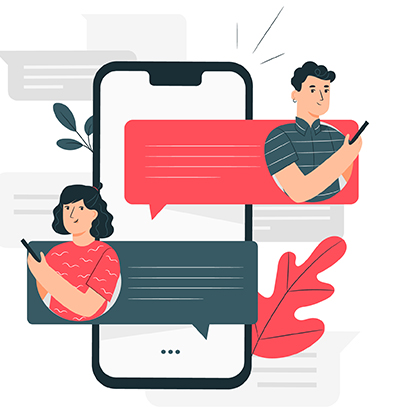 AWS DevOps Engineer Training in Chennai Reviews
Frequently asked questions