Skills Covered
Overview
In our Machine Learning with Data Science Course in Chennai, we familiarize you with the concepts behind how Netflix recommends your shows and how Facebook keeps popping up the ads of a product you searched for 2 days back.
KEY USPS AND CERTIFICATION DETAIL-
Career Prospects

The avenues for Machine learning and data science professionals are wide. From Education to Healthcare, IT, and businesses, where there's data, there's a need for a data scientist.

 

Hands-on learning

Focused on providing an experiential hands-on learning experience to our learners, we are a top Machine Learning Data Science coach in Chennai.

 

Reasonable price

The course has a wide learner base due to its reasonable price and no-cost EMI options.

AP2V aims at aiding your Data Science Machine Learning Certification dream and helps you put it into action at a very low cost.

 
Benefits of Data Science Training in Chennai
MACHINE LEARNING WITH DATA SCIENCE FUNDAMENTALS AND KEY FEATURES
To thrive through the neck-and-neck competition in the field of data sciences and machine learning, a few of the skills required to master data science and machine learning certification are Python, AI, Storytelling, and data analysis.
Our Data Science Machine Learning course aims at familiarizing you with the tools required to enter this field of diverse domains and its implementation. Netflix makes recommendations through its predictive analysis and Facebook ads popping up are 'audience targeting' using their machine learning marketing analysis.    
Some of the key features of the course are-
    To provide you with real-world experience, there will be projects for you to have a hands-on learning experience on
    You'll be made to practice on different tools like Jupyter, Numpy, and Pandas
    The course offers a flexible learning experience making you learn anytime, anywhere  
    The hand-on learning experience will build in you the confidence to work in the real industry
    One-on-one sessions with our industry experts
    Mentors at your assistance 24X7 with classes held on weekends
    No cost EMI for the reasonable course fee.
MACHINE LEARNING WITH DATA SCIENCE - COURSE OUTLINE
By enrolling in our best Machine learning with Data science course, you'll learn about the following practices-
    In-depth knowledge of how algorithms, data science, and machine learning join hands to render useful insights to businesses.
    Big Data and how companies generate and handle astronomical amounts of data.
    How data science and machine learning work independently and how they join forces to revolutionize a company's operations
    From basics to the advanced levels, we have got you covered.
WHO SHOULD ENROL IN THIS COURSE?
Our Machine learning course for the non-engineers course comes with pre-requisites that are not uncommon to achieve-
    Any graduate having a keen interest in Data Science and Machine learning
    Business professionals aiming to work as business analysts 
    Software developers who wish to enhance their skills or transition to the Data Analytics career
    Learners who have a knack for subjects like statistics, mathematics, and skills like reasoning, cognitive thinking should give this course a look.
    IT, Marketing professionals who wish to provide their careers even greater heights. 
WHY WILL THIS COURSE CHANGE YOUR CAREER?
A few years back, the news of Artificial Intelligence and Machine learning taking up human jobs and replacing them was doing the rounds. Well, now we know that instead of eating up our jobs, it is being implemented alongside the businesses to enhance their productivity.
In this age of Big Data and neck-and-neck competition amongst businesses, Machine learning helps businesses thrive. For instance, when the consumer can purchase an item from 10 different websites at competitive prices, machine learning bags the businesses their customers by helping them recognize the target audience.
In today's dynamic world, it is essential to invest in skills that facilitate your dreams of starting your own business or landing a job in a big company.
Due to automation, AI, Data Analytics, and Machine learning are in great demand and an average data scientist salary is $ 1,50,000 per annum. If you've been thinking of starting your career in Data Analytics and Machine learning, now is the right time with our Machine learning certification.
Our team of experienced mentors and counsellors helps you with the process of selecting the right domain as well as landing your dream job.
TOP COMPANIES HIRING MACHINE LEARNING WITH DATA SCIENCE PROFESSIONALS
Any company dealing with automation, data or big data would hire individuals who show required knowledge at data science and machine learning certifications.
Big data companies like Google, IBM, Facebook to any business in finance, IT, Healthcare, cybersecurity, and even the education sector hire data analysts, business analysts, and machine learning professionals.
Doing our certification in Machine learning can open wide avenues for you and your career will soar even higher.AP2V provides Best Data Science Training in Chennai
 
Upcoming Batches
Oct 01

SAT & SUN Weekend Batch

Filling Fast

Timings - 09:00 AM to 11:00 AM

Oct 15

SAT & SUN (6 WEEKS) Weekend Batch

Timings - 01:00 PM to 03:00 PM

Oct 03

MON & FRI (6 WEEKS)

Filling Fast

Timings - 09:30 AM to 10:30 AM

Oct 17

MON & FRI (6 WEEKS)

Timings - 05:00 PM to 06:00 PM
56% OFF Expires in D H M S

Can't find a batch you were looking for? Contact AP2V Learner Support
Loved reviews? Enquire Now
Structure your learning and get a certificate to prove it
Data Science Training in Chennai Curriculum
Course Content
No Course Content Found Please Fill Form for Course Content.
Syllabus
Experience 250+ hours of best-in-class content developed by leading faculty & industry leaders in the form of videos, case studies & projects
Data Science Training in Chennai Exam & Certification
Live your dream to be hired by top IT Companies with us, offering an array of professional courses with 100% Job Assistance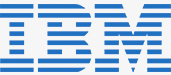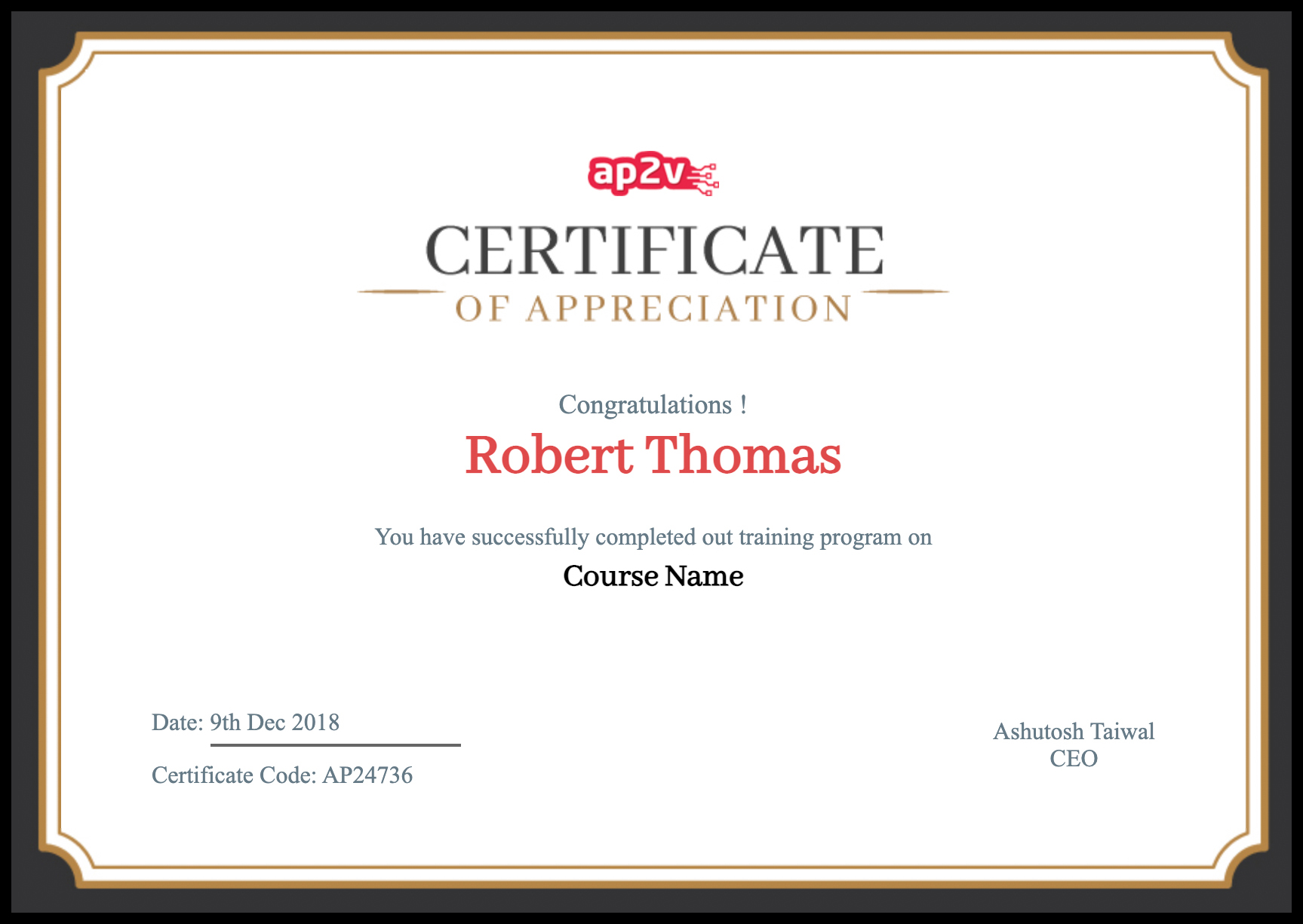 Frequently Asked Questions
We at AP2V bring to you the requisites to enter the large world of ML with our Data Science Machine Learning Certification in Chennai your home- city.
Our cost of the Machine Learning with Data Science course in Chennai is economical with no-cost EMI options available for you to have no hindrance in pursuing your dreams.
Our course is designed for learners with technical as well as non-technical backgrounds and is hence an entry-level Machine Learning with Data Science course in Chennai.
Our Machine Learning with Data Science training continues for a span of 6 weekends and flexible learning hours.
Our team believes in experiential learning and hence we provide you hands-on experience on real-time projects for Machine learning and data science.
Being adept at tools like Python, Jupyter, Numpy, Pandas and cognitive and reasoning skills is essential to become an expert in this field.
To make it accessible, our Machine Learning with Data Science course in Chennai is rendered at reasonable prices with no-cost EMI options.
AP2V offers you the best Machine Learning with Data Science course in pan India with its practical labs and best learning experience.
AP2V brings you the Machine Learning with Data Science course in Chennai at the comfort of your homes and schedules.