Skills Covered
Overview
We provide aspiring students with a fantastic platform through which they can propel their careers to the next level of success.
KEY USPS AND CERTIFICATION DETAIL -
Expert Guidance

If you register in AP2V's Greatest Machine Learning Certification classes in Pune, you will be guided by the best specialists in the industry. They will merely provide you with practical learning training in the program.

Budget-Friendly Fee

When compared to other universities, the Machine Learning Certification course in Pune pricing at AP2V is fairly reasonable.

 

 

Better Learning.

Students who enroll in the Machine Learning Certification in Pune at AP2V will have the opportunity to work at their own pace.
Benefits of Data Science Training in Pune
DATA SCIENCE FUNDAMENTALS & KEY FEATURES -
The characteristics of Machine Learning Training in Pune should be addressed to fully comprehend its possibilities. There are several examples of machine learning's possibilities in today's information world. The following are some of the characteristics of the Machine Learning Course.
The following are the features of the Advanced Machine Learning course in Pune:
Among the most essential characteristics of machine learning is its ability to automate ordinary processes and thereby enhance efficiency. Machine learning-enabled paperwork and email management are currently in use by a wide number of enterprises.
Machine learning techniques, which provide rich pieces of data, can benefit both disorganized and organized data. Businesses may bring an intuitive feel to their operations.
DATA SCIENCE - COURSE OUTLINE -
This section of the Best Machine Learning Course will teach you the fundamental ideas you'll need to get started. If you join the ML Course in Pune at AP2V Academy, you will study the following things:
You will have a thorough grasp of information technology, algorithms, computation, and analysis.
What Machine Learning is, how it works, and what problems it can solve.
You'll discover the contrasts and commonalities across these many areas. Also, how to deal with all of the advertising hooplas.
WHO SHOULD ENROLL IN THIS COURSE?
The following people are eligible to take the
Students who are involved in Machine Learning and Data Science.
Those who are interested in data science and machine learning.
All business leaders, managers, application programmers, and yourself, the consumer, are invited to participate.
Individuals who have earned a bachelor's degree from a reputable institution and are enthusiastic in advanced knowledge Machine learning course in Pune
WHY WILL THIS COURSE CHANGE YOUR CAREER?
Data analysts and machine learning experts are in high demand, as per a report, and may earn up to $150000 per year. It is one of the main reasons for the high requirement for AI and machine learning jobs. When you've considered holding off pursuing a career in machine learning, now is the time to do it. Machine learning courses in Pune and profound understanding, in addition to artificial intelligence, are required to control robotics. Machine learning is a talent you'll need for the duration of your life, and it'll help you work on real-world problems.
TOP COMPANIES HIRE CLOUD PRACTITIONER SPECIALISTS
Machine learning is a rapidly developing sector, and leading firms are employing highly trained Information Research experts. Organizations in India and beyond are employing machine learning expertise. To be employed by any of the top organizations, you must take the Recommended Systems Data Science Training in Pune.
 
Upcoming Batches
Oct 01

SAT & SUN Weekend Batch

Filling Fast

Timings - 09:00 AM to 11:00 AM

Oct 15

SAT & SUN (6 WEEKS) Weekend Batch

Timings - 01:00 PM to 03:00 PM

Oct 03

MON & FRI (6 WEEKS)

Filling Fast

Timings - 09:30 AM to 10:30 AM

Oct 17

MON & FRI (6 WEEKS)

Timings - 05:00 PM to 06:00 PM
56% OFF Expires in D H M S

Can't find a batch you were looking for? Contact AP2V Learner Support
Loved reviews? Enquire Now
Structure your learning and get a certificate to prove it
Data Science Training in Pune Curriculum
Course Content
No Course Content Found Please Fill Form for Course Content.
Syllabus
Experience 250+ hours of best-in-class content developed by leading faculty & industry leaders in the form of videos, case studies & projects
Data Science Training in Pune Exam & Certification
Live your dream to be hired by top IT Companies with us, offering an array of professional courses with 100% Job Assistance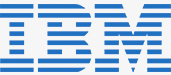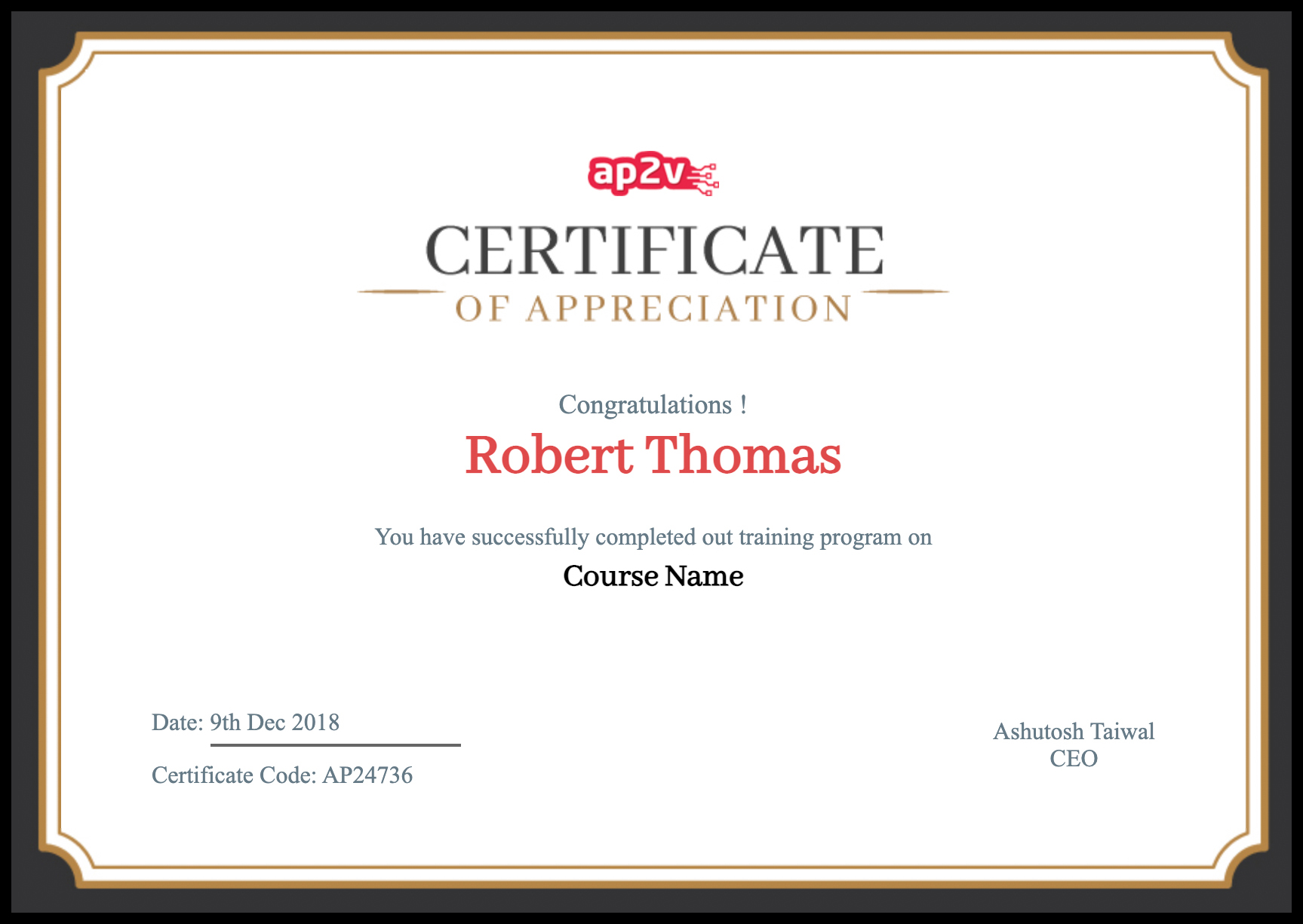 Frequently Asked Questions
You must attend the machine learning training in Pune as it will only be an upliftment to your qualifications and land you in a fortune five hundred company.
The machine learning course cost in Pune provided by AP2V is a very nominal cost of 9999 INR only.
If you want to enroll in entry-level machine learning training in Pune, AP2V provides the best online and offline services.
The machine learning certification duration in Pune is only 45 days.
The AP2V machine learning training institute in Pune provides the best hand on real-time projects within the course outline.
There are not any requirements to avail machine learning course in Pune and be an expert.
he advanced machine learning course cost in Pune is a total of 9999 INR.
The AP2V machine learning institute in Pune is the best in India to learn machine learning.
You can get Machine learning training in Pune at AP2V as they are recognized by some of the best organizations in the country.