Overview
RHCSA  Course in Chennai consists of command-line utility and management of graphical interface enabling you to fully understand the fundamental structure of the operating system.
KEY USPS AND CERTIFICATION DETAILS
| | |
| --- | --- |
| Detailed Knowledge | The RHCSA Certification Course in Chennai at Red Hat brings an extensive set of topics to impart deep knowledge to students. This includes teaching storage management with LVM, SELinux, configuring firewalls, troubleshooting, etc. |
| Experienced faculty | We at Red Hat ensure that the best and experienced professionals teach our students. Our team comprises certified trainers who have been in this field for a long which automatically assures you the best learning experience. |
| Hands-on training | Our RHCSA Coaching in Chennai brings you an informative learning experience with live interactive sessions, practical knowledge, real-time skill assessment, projects, and several mock tests before appearing for the certification exam. |
Benefits of RHCSA Training in Chennai
RHCSA LINUX FUNDAMENTALS & KEY FEATURES
RHCSA Certification Course in Chennai is the most prominent course in Linux administration. The best provider for this online course is Red Hat. The key features of RHCSA Certification in Chennai include:
RHCSA course is a practical-based certification course which is a bit tricky. It is conducted by Red Hat Certified Trainers.
In the RHCSA course, the candidate gets to explore and learn about the Linux administration environment which is necessary for a system administrator.
With this course, we help the candidate to manage systems, processes, scheduling, package management, and much more.
Our institution is the Best RHCSA institute in Chennai. 
We expect that our aspiring candidate knows Linux administration. This helps them to learn and grab new skills easily.
All the faculty in our institution are experienced in this field and help the candidates to learn new skills practically.
RHCSA- COURSE OUTLINE
With the help of the RHCSA Training Institute in Chennai, students learn to access the local or remote LINUX systems and also start an investigation to resolve the problem using methods taught at Red Hat.
Students will learn to attain control access over files and monitor server's security through SELinux management which signifies the level of practical knowledge in the training period.
Red Hat RHCSA coaching in Chennai aims to help you learn about the evaluation and controlling processes, set tuning measures, and make adjustments by setting priorities on the Red Hat Enterprise Linux system.
The course training is available online & in instructor mode as well as classroom sessions. The enrollment to the course can be done either on an individual basis or corporate level.
WHO SHOULD ENROLL TN THIS COURSE?
RHCSA Certification Course in Chennai is best suitable for Linux system administrators. IT professionals can also enrol for the RHCSA Certification. The experienced Red Hat Linux system administrators should go for this course. This will help them to validate their skills. 
WHY WILL RHCSA TRAINING IN HYDERABAD CHANGE YOUR CAREER?
Taking up RHCSA Training in Hyderabad is a big plus point for your career. It not only broadens your career horizon but also increases job prospects for you. Training in RHCSA Training in Chennai polishes your skills, fastens up your learning abilities, and increases your pay scale as your resume strengthens.
RHCSA TRAINING CAREER PROSPECTS
The career scope in the field of technology is increasing rapidly and RHCSA Training is not lagging in this case. Professional web developers can have a great opportunity in this field. Redhat is owned by IBM, therefore, it has long-term scope. The advantage of new skills and high pay can be easily grabbed with RHCSA Training in Chennai.
TOP COMPANIES HIRE RHCSA SPECIALISTS
It has been observed that the demand for system administrators in big IT MNCs has stayed in the market for years now. Not only is the job prominent but also pay-scales are better. AP2V's RHCSA Training in Chennai administrators are here to stay till the tech era is breathing in the world which is far way long.
Upcoming Batches
Oct 01

SAT & SUN Weekend Batch

Filling Fast

Timings - 09:00 AM to 11:00 AM

Oct 15

SAT & SUN (6 WEEKS) Weekend Batch

Timings - 01:00 PM to 03:00 PM

Oct 03

MON & FRI (6 WEEKS)

Filling Fast

Timings - 09:30 AM to 10:30 AM

Oct 17

MON & FRI (6 WEEKS)

Timings - 05:00 PM to 06:00 PM
78% OFF Expires in D H M S

Can't find a batch you were looking for? Contact AP2V Learner Support
Loved reviews? Enquire Now
Structure your learning and get a certificate to prove it
RHCSA Training in Chennai Curriculum
Course Content
No Course Content Found Please Fill Form for Course Content.
Syllabus
Experience 250+ hours of best-in-class content developed by leading faculty & industry leaders in the form of videos, case studies & projects
RHCSA Training in Chennai Exam & Certification
Live your dream to be hired by top IT Companies with us, offering an array of professional courses with 100% Job Assistance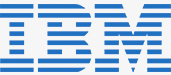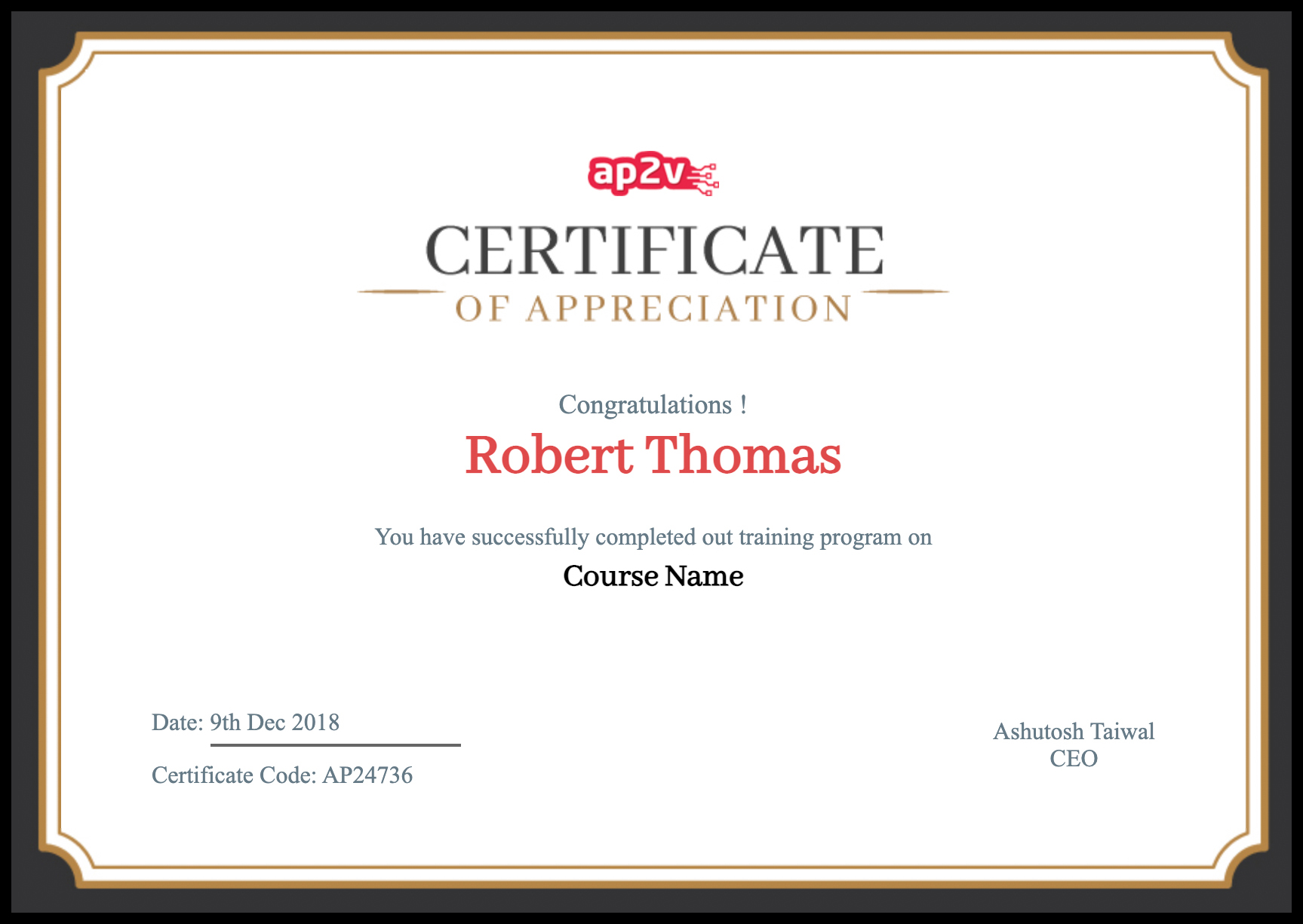 Frequently Asked Questions
DevOps Training in Chennai will enhance your skills which can lead to an increase in your pay scale. DevOps training is in high demand.
RHCSA Certification Cost in Chennai is an affordable course for any aspiring candidate. But, Red Hat is a platform that has the best price for the candidates.
The best way to get an entry-level RHCSA Certification Course in Chennai is through Red Hat. Red Hat helps candidates to learn everything about this course.
You can get RHCSA Certification in Chennai in 5 days. Red Hat conducts a Rapid Track course for RHCSA which helps the candidates to learn things quickly and efficiently.
For better training in RHCSA, it is important to work on real-time projects. The best platform for RHCSA training in Chennai is Red Hat.
The basic requirement to be an RHCSA expert is a completion certificate. One has to complete an RHCSA course from a reputed institute like Red Hat and they must have experience of real-time projects.
The cost to learn advanced RHCSA in Chennai is a little more than the beginning course. However, Red Hat provides the best and affordable price to aspiring candidates.
Red Hat institute is considered the best institute for the RHCSA course. The affordability, teachers, and online classes make this institute the best in India.
The Best RHCSA Institute in Chennai is Red Hat. Red Hat institute has experienced teachers and is very old in this field which makes this institute the best in Chennai.