Skills Covered
Overview
AP2V offers Ansible Training in Noida for both, novice and professionals looking for a rewarding career in Automation with Ansible. It is a leading automation and configuration management technology that enables professionals to manage, deploy and provision framework in cloud, virtual or physical environments.
Find training from the industry's experts
Learn to deploy, manage & configure software
Hassle free learning approach with practical training
Doubt clearing sessions from time to time to guide you the best
Knowledge of Ansible helpful in DevOps learning
Benefits of Ansible Training in Noida
If you're a system administrator, IT professional, engineer, or architect looking for new and better job opportunities, gaining this certification from Red Hat will open up new avenues for you.  Automation with Ansible is a training module offered by Red Hat and delivered by AP2V, one of the Best Ansible Training Institutes in Noida.
Today, Ansible is rapidly gaining recognition as a pioneering technology in configuration management and a number of leading companies around the world are embracing this technology in their IT infrastructure.
Also, Ansible professionals earn better salaries on average compared to other IT professionals, and thus, opting for an Ansible Certification can be a great way to boost your career.
ANSIBLE TRAINING OBJECTIVES
At AP2V, a recognized Ansible Training Center in Noida, we offer a number of solutions for training that are suitable for all professionals. You can opt for Online Ansible Training from the comfort of your office or home, or choose to attend our interactive and engaging Ansible Classes in Noida.
The program will begin by understanding the fundamentals of installing and configuring Ansible and then understand YAML, a simple language used to describe the automation jobs under Ansible.
Post this content, our trainers will explore playbook functions, loops, variables, modules, ad-hoc commands and review handling errors amongst other subjects. Other things you will learn at the Best Ansible Training in Noida include:
Configure Jinja2 templates
Learn to install, configure and deploy ad hoc commands in Ansible
Use various connection types and delegations to create complex playbooks
Understand how Ansible is different from other technologies
How to troubleshoot managed nodes and control machines
Use Vagrant in order to deploy Ansible in a DevOps environment
Understand the overall architecture and terminologies associated with Ansible
Learn about Windows support and EC2 inventory
Manage encryption with Ansible Vault for sensitive data
Learn the file format YAML to write playbooks using Ansible's configuration management scripts
KEY FEATURES OF AP2V'S ANSIBLE TRAINING CLASSES
Being an authorized Red Hat Training Partner and solutions provider, AP2V offers only best-in-class Ansible Coaching in Noida.
We recruit certified and experienced professionals with ample training expertise so that our students only get the Best Ansible Training in Delhi NCR. We also offer many real-life case studies, live projects, drill sessions, and question-answer rounds to help our students grasp the subjects better and be prepared to handle Ansible in an enterprise environment.
Our curriculum includes the official content from Red Hat so that you can clear your certification exam of Red Hat Expertise in Ansible Automation (EX407) with ease and simplicity. Our quality study material also helps you stay abreast of the latest changes in technology and keeps you ahead of the competition in the IT marketplace.
If you want to enrol for Ansible Training in Noida, Contact Us Today!
Upcoming Batches
Oct 01

SAT & SUN Weekend Batch

Filling Fast

Timings - 09:00 AM to 11:00 AM

Oct 15

SAT & SUN (6 WEEKS) Weekend Batch

Timings - 01:00 PM to 03:00 PM

Oct 03

MON & FRI (6 WEEKS)

Filling Fast

Timings - 09:30 AM to 10:30 AM

Oct 17

MON & FRI (6 WEEKS)

Timings - 05:00 PM to 06:00 PM
56% OFF Expires in D H M S

Can't find a batch you were looking for? Contact AP2V Learner Support
Loved reviews? Enquire Now
Structure your learning and get a certificate to prove it
Ansible Training in Noida Curriculum
Course Content
No Course Content Found Please Fill Form for Course Content.
Syllabus
Experience 250+ hours of best-in-class content developed by leading faculty & industry leaders in the form of videos, case studies & projects
Ansible Training in Noida Exam & Certification
Live your dream to be hired by top IT Companies with us, offering an array of professional courses with 100% Job Assistance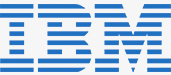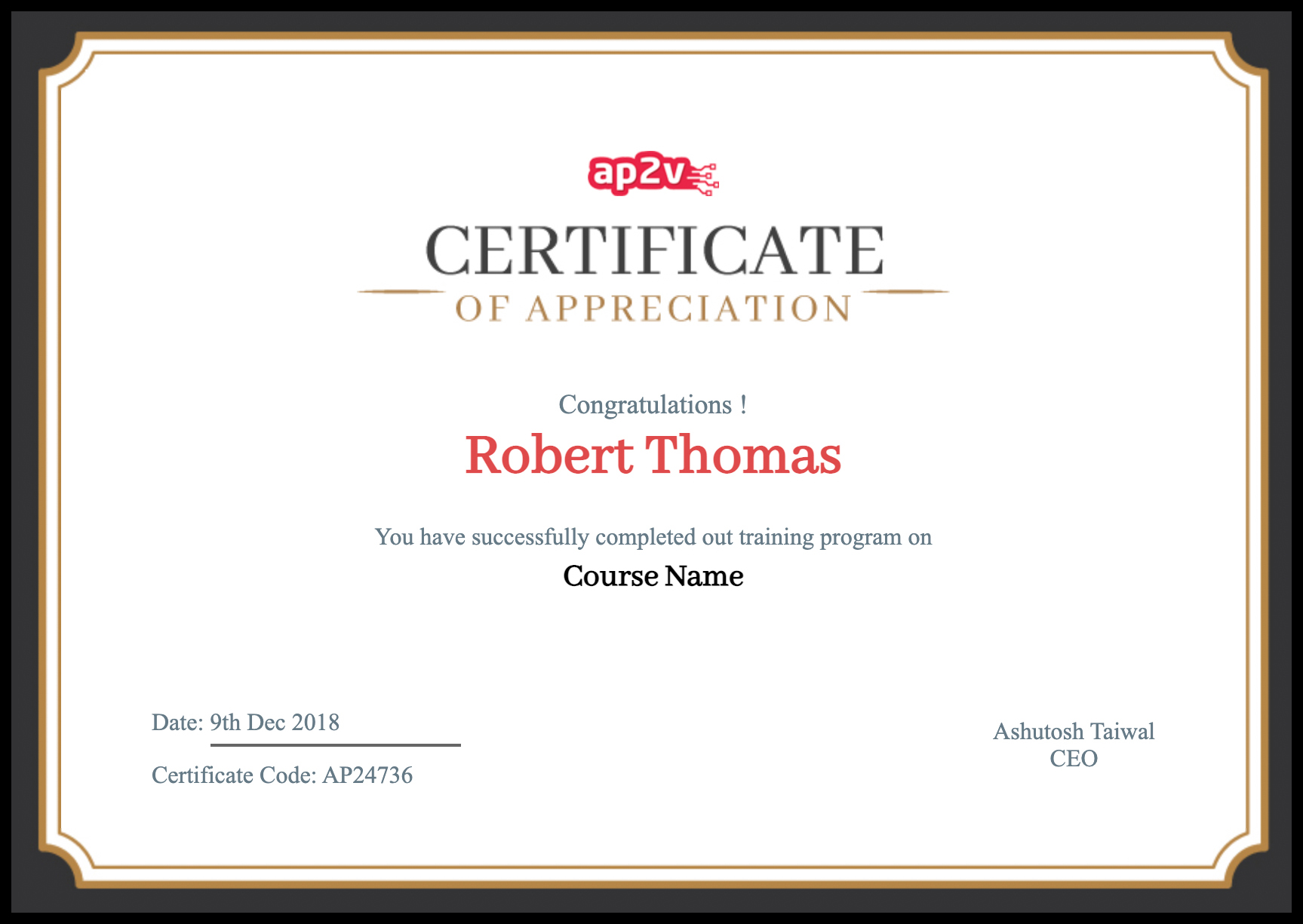 Frequently Asked Questions