Overview
Aimed at bridging the gap between Non-technical and IT Professional learners, AP2V'S AWS Cloud Practitioner Training in Hyderabad helps you every step of the way to your cloud computing dreams. With our tools and mentors and your time and will, we will make you crack the exam in your first attempt. Enroll now in our AWS Cloud Practitioner Coaching and open the doors to career-altering choices.
Key USPs and Certification Detail-
Nuts and bolts learning

Our AWS Cloud Practitioner Training in Hyderabad incorporates hands-on learning experience on real-life applications of AWS platforms.

 

Career prospects

By achieving AWS Cloud Practitioners Certification, you open doors to career-changing opportunities.

 

Reasonable fee

The fee, in comparison to the knowledge you get your hands on, is very nominal. Our AWS Cloud Practitioner Training in Hyderabad starts at 10,000 INR depending on the offers available.

 
Benefits of AWS Cloud Practitioner Training in Hyderabad
AWS Cloud Practitioner Fundamentals and Key Features
To bring everyone on the same level of basic knowledge when one talks about cloud services, AWS has designed a Cloud Practitioner Course to bridge the gap between non-technical and cloud expert professionals.
Features of the AWS Cloud Practitioner Certification are-
A Robust and intensive curriculum

Aims at transforming learners into practitioners

Make the learners productive and fast at troubleshooting to save them time and money

No prerequisite helps it garner wide learner-base
Some of the key features of AP2V's AWS Cloud Practitioner Certification Training in Hyderabad are-
Knowledge of AWS 101 and its infrastructure

Training by industry professionals and hands-on lab experience

The training is brought to you at your home

Take the class anytime, anywhere in case you miss any lecture

Mentor guide you from exam preparation through recruitment

Demo sessions available
AWS Cloud Practitioner - Course Outline
Lessons are designed to make you industry-ready and confident to pass the exam.
Skills covered include Cloud, AWS, Linux, IAM, and so on.
The domains covered in training are the same as the domains tested in the exam-
Cloud concepts- From cloud 101 to elasticity, scalability, high availability, and security, we have got you covered.

Security and compliance- Security is essential to any organization. With end-to-end privacy, concepts like IAM, DDoS are incorporated to gear you up for the exam and the industry.

Technical- You are familiarized with AWS Services and products like EC2, ELB and how these are leveraged by businesses.

Financial- In this aspect, you are taught business applications of AWS like helping the organizations meet their goals.
You should consider taking this fundamental level AWS Cloud Practitioner Training in Hyderabad, you may end up taking higher-level certifications too.
Who Should Enroll In This Course?
With just the prerequisite knowledge computer basics, our AWS Cloud Practitioner course is intended for the following diverse learners-
Sales and Marketing executives willing to be productive and fast troubleshooters

Business Analysts who wish to save time and cost

Other Non-IT professionals who aim at switching to Cloud practitioner jobs

IT professionals who wish to understand the cloud better and already have a vague knowledge of it
Although the certificate is awarded to those with a minimum of 6 months of hands-on experience on AWS cloud, it is not an obstacle as there are various out-of-the-workforce experience options, like hands-on labs, available for the same.
Why Will This Course Change Your Career?
With AWS Cloud Practitioner certification under your belt, you are eligible to apply to diverse jobs.
With its ease of use and flexibility, networking, and content storage facilities, AWS Cloud garners a wide customer base including start-ups and old organizations.
From finance to tech to sales, you can apply to any job as AWS Cloud touches all these businesses. Being AWS Cloud Practitioner Training in Hyderabad provides you an edge in the job market as the AWS Cloud Practitioner helps employers identify skilled people who can lead their AWS Cloud. It may get you into interviews and even selected if you have the potential.
Since staying updated is the key to remaining competitive, you should invest in skills that are here to stay, just like the cloud is here to stay.
To create a sense of equality between employees whenever cloud is being talked about, AWS Cloud Practitioner Certification Training in Hyderabad is rendered to you by AP2V.
With just the right resources and experts, now is the right time to upgrade your cloud skills with AP2V and provide your career with new heights.
Top Companies Hire AWS Cloud Practitioner
Any company, from start-up to well-established, that is heading towards cloud technology requires AWS Cloud practitioners for leading their cloud operations from finance to tech to even sales and marketing.
With AP2V by your side, you should invest in our Top AWS Cloud Practitioner Training in Hyderabad where value is more than the price.
Upcoming Batches
Dec 11

SAT & SUN Weekend Batch

Filling Fast

Timings - 07:00 AM to 09:00 AM

Dec 25

SAT & SUN (6 WEEKS) Weekend Batch

Timings - 08:30 PM to 11:30 PM

Dec 13

MON & FRI (6 WEEKS)

Filling Fast

Timings - 08:30 PM to 11:30 PM

Dec 27

MON & FRI (6 WEEKS)

Timings - 08:30 PM to 11:30 PM
10% OFF Expires in 01 D 13 H 29 M 20

Can't find a batch you were looking for? Contact AP2V Learner Support
Loved reviews? Enquire Now
Structure your learning and get a certificate to prove it
AWS Cloud Practitioner Training in Hyderabad Curriculum
Requirements
Requirements For this Course is Here...
Pre Requirements
None
Course Content
Syllabus
Experience 250+ hours of best-in-class content developed by leading faculty & industry leaders in the form of videos, case studies & projects
Industry Project
Project 1

launch EC2 Instance

Start experimenting with EC2 instance deployment with different O/S flavors like windows, linux etc. EC2 instances are virtual emulations of computer system offering computing power.

Project 2

Deploying DB backend Website

Deploy highly reliable and scalable solutions for you web or database application with elastic load balancer and Auto scaling group services

Project 3

Storage Administration

Exploring cloud storage with aws S3 service and start utilized highly available storage solutions.
AWS Cloud Practitioner Training in Hyderabad Exam & Certification
Live your dream to be hired by top IT Companies with us, offering an array of professional courses with 100% Job Assistance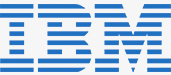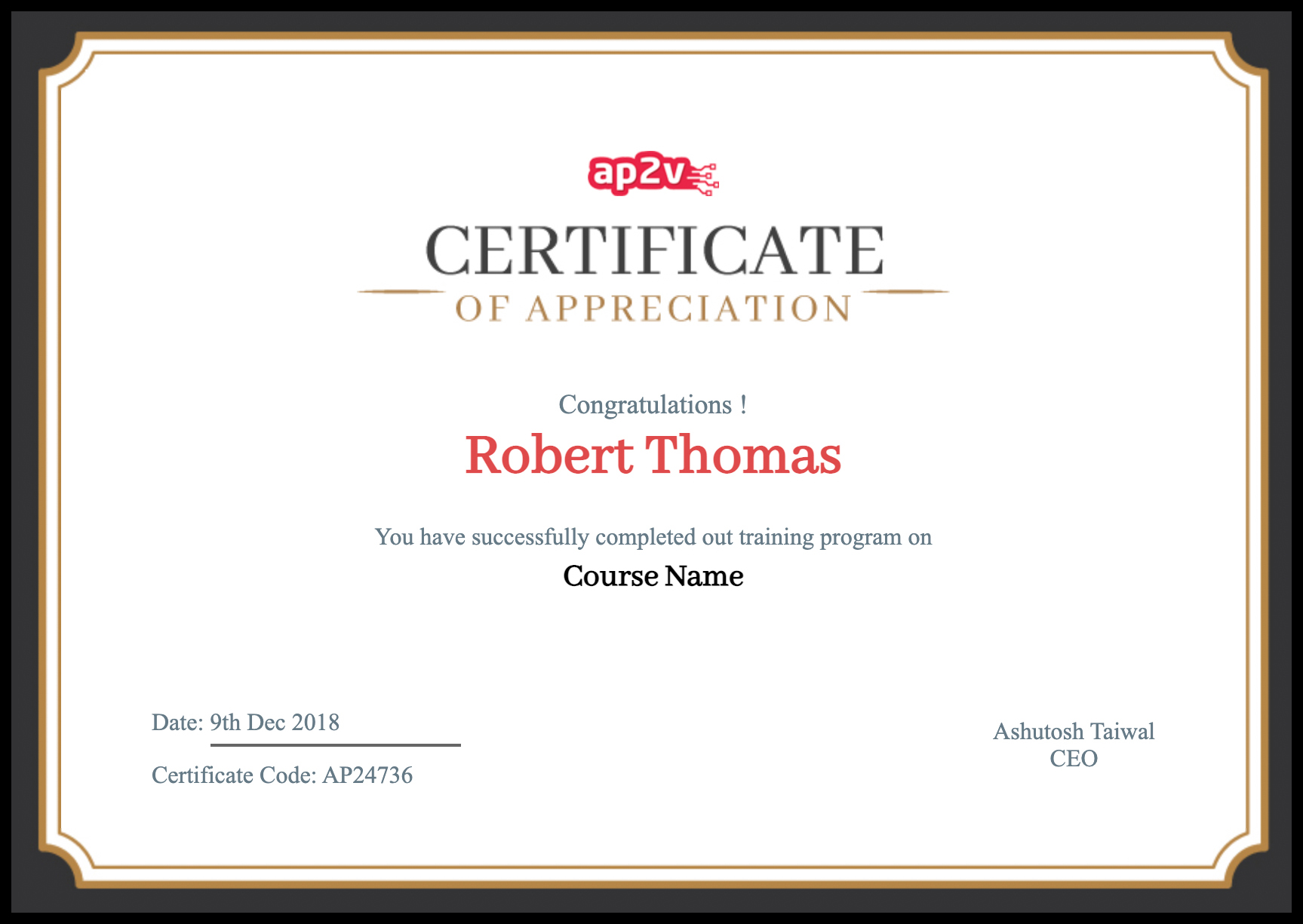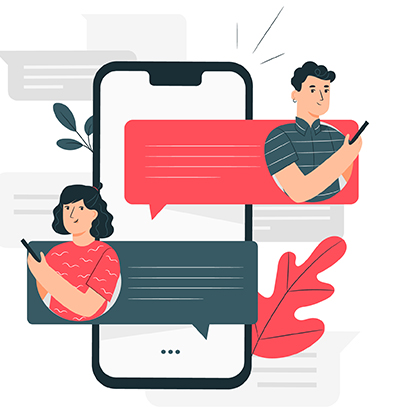 AWS Cloud Practitioner Training in Hyderabad Reviews
Frequently asked questions