Skills Covered
Overview
Key USPs and Certification details
| | |
| --- | --- |
| Expert guidance | We do not compromise on the quality of our services and select only the best. Our Cloud Engineer Associate Training Centre in Delhiconsists of 20 professional trainers with expertise and experience in their field, who are available for students whenever needed. They will be directed in the best direction possible for or the future of their dreams. |
| Affordability | Our Cloud Engineer Associate Training Institute in Delhioffers this course at a very affordable price and the Institution offers world-class amenities for a sound educational environment for students. |
| Opportunities | After receiving a certification in this course, you can opt for one particular path among limitless opportunities available. |
Benefits of GCP Cloud Engineer (Associate) Certification Training Course in Delhi
Cloud Engineer Associate- Fundamentals and Key features
At the end of the Cloud Engineering Associate Training Certification Course in Delhi,students will know how to develop applications using Cloud, detailed functioning of Cloud.

They will also know how to develop, deploy, manage, provide security and update certain applications in the due course of time. As a cloud engineer associate, your responsibility is to create a Cloud atmosphere, run applications and work on data protection.

As these are tasked to be performed on machines, along with logical learning, we offer our students practical sessions, so that they can get used to the work environment beforehand.

In addition, our Cloud Engineering Associate Coaching in Delhioffers work experience opportunities to students who are interested in experiencing the work environment before applying for actual jobs.
Could Engineering Associate- Course Outline
We train students with an intensive training approach so that they get used to working pressures and deadlines and are time efficient.

We at Cloud Engineering Associate Coaching in Delhiuse alternative teaching methods between training so that students' focus remains and they do not lose interest.

At AP2V, we divide enrolled candidates into two different batches and each batch consists of a very small number of students so that the teachers can connect with every individual and give them personal attention whenever required. For students to get the best experience and expertise of the mentors, we also train our team, so that they are well versed in their context and curriculum.

We do not believe in textual and rote learning, so we also have sessions where we have general discussions about technological advancements and daily happenings which increases the aptitude of students and these are what make us the best Cloud Engineering Associate Training Institute in Delhi.
Who should enroll in this course?
Anyone interested in learning about Google Cloud programming should choose Cloud Engineering Associate Institute in Delhi.Google is a very prestigious and big name in the IT sector, so attaining a position in such a big company would be very beneficial for stability and growth in the future.
Our Cloud Engineering Associate Classes in Delhioffer on-the-job training and as they can experience actual work situations, our students develop leadership skills. If you miss out on anything, we also offer backup classes so that you do not stay behind in your course and can reach out to the teachers in case of doubts.
Why will this course change your career?
The IT sector is a vast field and has opportunities in different subsections. Taking Cloud Engineering Associate Certification in Delhiwill help you to narrow down your options and have extra knowledge about Google Cloud. Just as the business environment changes, IT also goes through changes as it is a part of business, and along with new emerging technology, new job titles arise and the requirements of the companies change.
The demand for Cloud Engineering Associates is constantly increasing and it can to some extent be considered as an extension of DevOps Engineering. When you have gained experience in a good company for a few years, you can apply for a more advanced position in the future. Growth does not stop and there is a lot of scope in this field.
You also have a lot of options for where to apply as many companies are looking for Cloud Engineer Associates, so you can choose the best one for yourself. To help you do so, Cloud Engineering Associate Training Institute in  Delhiprovides 100% job placement assistance as a part of our course. To become a Cloud engineer
associate, you need to pass their evaluation test for qualification, so we have a mock test to replicate the exact surroundings of the actual exam so that the students can get used to it and be more comfortable while appearing. This field can provide you with a high-paying job in a company in India or abroad.
Top companies hire Cloud Engineering Associates
It is a job of the future and the numbers will only increase. As technical jobs are high in demand and positions, big names are looking for prospective candidates to meet their company requirements.
Upcoming Batches
Oct 30

SAT & SUN Weekend Batch

Filling Fast

Timings - 07:00 AM to 09:00 AM

Nov 13

SAT & SUN (6 WEEKS) Weekend Batch

Timings - 08:30 PM to 11:30 PM

Nov 01

MON & FRI (6 WEEKS)

Filling Fast

Timings - 08:30 PM to 11:30 PM

Nov 15

MON & FRI (6 WEEKS)

Timings - 08:30 PM to 11:30 PM
10% OFF Expires in 01 D 13 H 29 M 20

Can't find a batch you were looking for? Contact AP2V Learner Support
Loved reviews? Enquire Now
Structure your learning and get a certificate to prove it
GCP Cloud Engineer (Associate) Certification Training Course Online Curriculum
Requirements
Pre Requirements
None
Course Content
Syllabus
Experience 250+ hours of best-in-class content developed by leading faculty & industry leaders in the form of videos, case studies & projects
GCP Cloud Engineer (Associate) Certification Training Course Online Exam & Certification
Live your dream to be hired by top IT Companies with us, offering an array of professional courses with 100% Job Assistance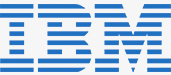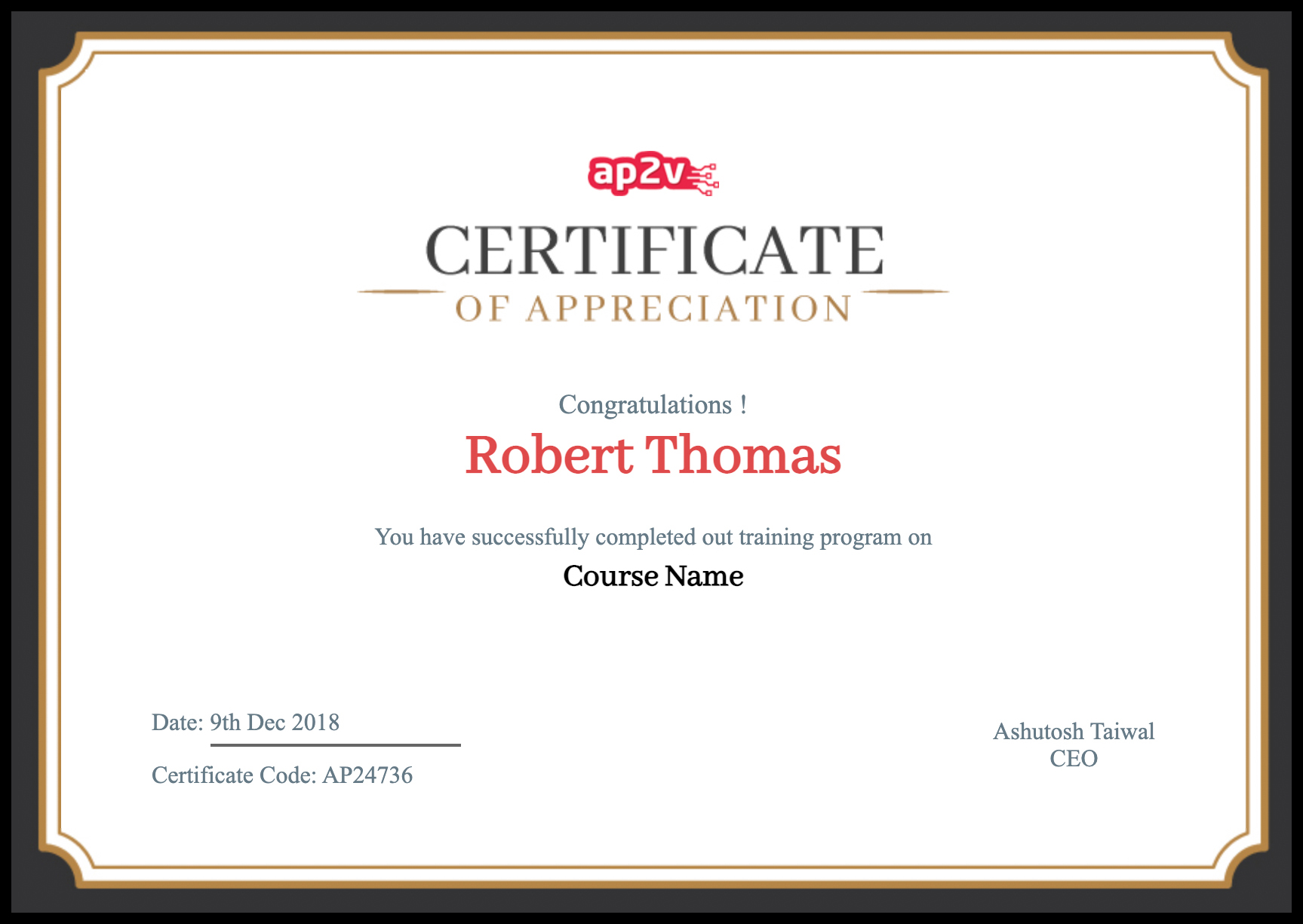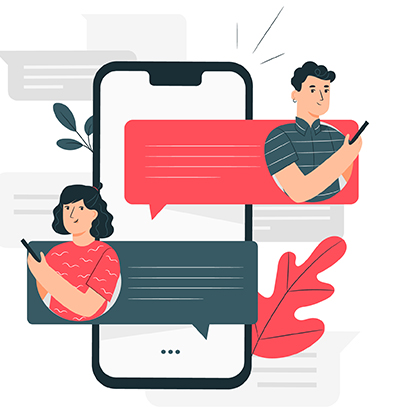 GCP Cloud Engineer (Associate) Certification Training Course Online Reviews
Frequently asked questions
We are based in Delhi and have had many students for 6 years now. We believe in improvement and try our best to help students get an enhancing and enlightening experience.
It can cost about Rs.9,999/-
It can take around 45 days to complete the course.
AP2V is the best and has been ranked among the top Institutes.
We offer entry-level certification in this course.
To test the aptitude and increase the engaging experience of students, we provide real-time projects and evaluate them for performance improvement.
Detailed knowledge about Google Cloud and computer programming is essential.
We offer this training and students can opt for either online or offline modes of learning.
GCP Cloud Engineer (Associate) Certification Training Course Online